UOB's new art therapy programme: A boost to mental health in uncertain times
United Overseas Bank (UOB) has launched the UOB Art Explorer, with art therapy workshops, tutorials, resources and online exhibitions for both kids and adults.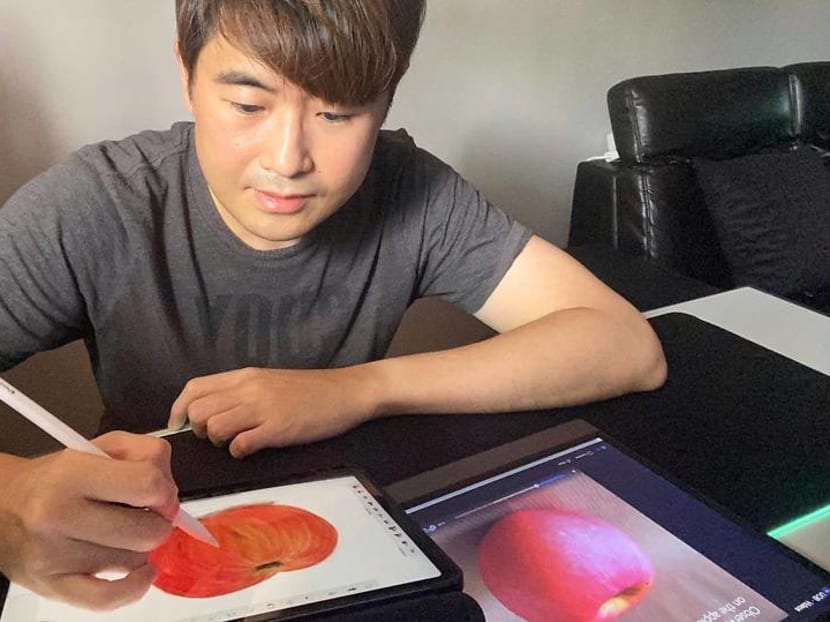 Looking forward to the reopening of art galleries and museums in Singapore? You may have to wait a while, as these venues are likely to reopen only at a later stage in Phase 2. In the meantime, engage in art activities from the comfort of your home with the newly-launched UOB Art Explorer programme, with activities suitable for both kids and adults.
The programme, comprising art therapy workshops, painting and drawing tutorials, resources and exhibitions, is part of the bank's COVID-19 relief programme. 
"While the COVID-19 pandemic has kept most of us home, art has the power to release us into the openness of other worlds and experiences. By making art accessible to all, the UOB Art Explorer aims to promote mental well-being especially in this time of isolation and uncertainty. We also hope it will inspire creativity within the community," said Lilian Chong, Executive Director of Programmes and Partnerships, Group Strategic Communications and Brand.
"For this digital programme, we are drawing on the talent of Southeast Asian artists and their winning artworks in UOB's 38-year-old Painting of the Year (POY) collection. By doing so, we also hope to showcase the richness and vibrancy of the region's art cultures to a global audience in the comfort of their homes."
Here are some of the activities available.
ART THERAPY SESSIONS
To promote mental wellbeing during these tough times, UOB is offering 16 art therapy sessions as part of its Art As Therapy programme. The sessions are conducted by Yoko Choi, a professional art therapist and UOB POY winning artist. Activities include making an eco-friendly journal, and creating artwork from materials found at home.
"The process of creating art can help people practice mindfulness and encourage self-awareness. These in turn help manage stress and anxiety. During each of the 16 Art As Therapy sessions, participants will be encouraged to explore through the art making process a range of themes and causes that may be affecting their thoughts, emotions and actions so that they can understand themselves better in order to manage their mental well-being," Choi said.

"The process of creating art can help people practice mindfulness and encourage self-awareness. These in turn help manage stress and anxiety." – Yoko Choi

INSPIRING CREATIVITY AT HOME
Through online tutorials led by POY winners, the Art At Home programme lets people of all ages create their own artworks using home-based materials such as coloured pencils and crayons. A new tutorial will be released every fortnight until December 2020.
Existing tutorials that have already been uploaded include step-by-step and video guides on how to draw a three-dimensional apple using coloured pencils, floral drawing techniques using oil pastels, and splatter painting using toothbrush and natural dyes.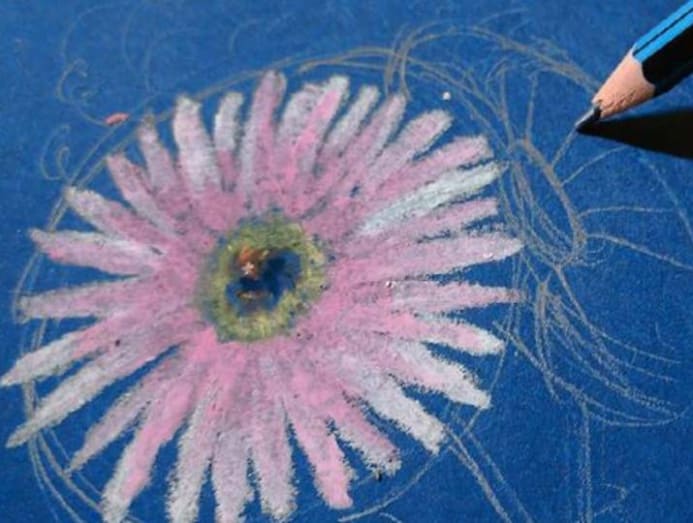 For those with a higher level of art skills, the Art In Colours programme offers eight line art adaptations of artworks from the UOB POY art collection. These line art adaptions can be printed out or uploaded onto most digital colouring apps for aspiring artists to experiment with different colouring mediums and to define their own interpretation of the artwork through the colours they choose. 
VIRTUAL ART EXHIBITIONS
The bank will also continue to champion Southeast Asian art with Art Virtually, a virtual showcase of selected artists and artworks from the region. The virtual tour will be uploaded on UOB's website.
The bank will also select an artwork from its collection every month to feature on its Facebook page. The social media post will dive deeper into the stories of each artwork. By the end of the year, more than 60 Southeast Asian artworks will be featured through the UOB Art Explorer programme, the bank said. 
"By making art accessible to all, the UOB Art Explorer aims to promote mental well-being especially in this time of isolation and uncertainty. We also hope it will inspire creativity within the community." – Lilian Chong

View all UOB Art Explorer programmes here