Coasteering, diving for abalones and whale watching: Western Australia has more to offer than you can imagine
With endless beaches and full-arched rainbows, Margaret River and the Southern Western Australia coast are ripe for those seeking beautiful views, adventure, and gastronomy.
It is 7am at Smiths Beach, Margaret River, and I am out for a walk on the beach. The sky lightens from midnight blues to cerulean, illuminating the riotous sea. Today the waves are predicted to be four metres to eight metres high, and the dawn patrol is out (early morning surfers) to catch the swells and start their mornings with an exhilarating ride. As it happens, Margaret River is home to an annual World Surf League and receives throngs of surfer tourists in season.
In calmer seas, Charlotte O'Beirne teaches women of all sizes and ages to swim in the open seas and master the formidable ocean. There's nothing quite like it when you get into the sea, she said, enticing me for a swim. "You just feel your stresses disappear, and your face lights up. It's just beautiful," she exuded, beaming from her morning swim in Gnarabup beach.
O'Beirne has noticed a sea change in tourist expectations from the western coasts. "Pre-COVID, there was an element of staying in organised trips. Now we are seeing lots of people coming down, self-driving, looking for something unique, trying to find something different."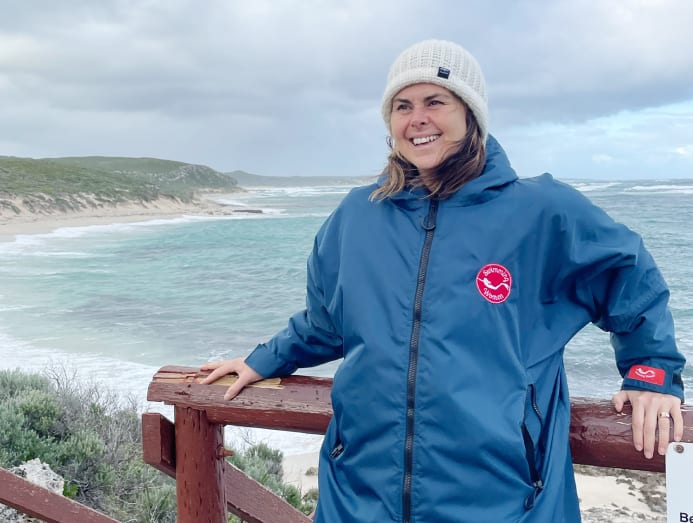 Her tour-operator husband takes on private tours to Canal Rocks for coasteering – a relatively new activity similar to cliff jumping ­­– and his current private clients are a Singaporean family looking to get in touch with nature during the school holidays.
This is how Australia's Western coast lives and breathes. Surf, swim, or a barefoot walk on the white sandy beaches, the endless beaches stretching from Busselton and Margaret River to the Southwest rural centres of Denmark and Albany, offers its visitors what they seek – calm, adventure, and a recharge.
Wine and gastronomy are not far behind. The region, known for award-winning wines, also produces an abundance of local bounty from black Perigold truffles and akoyas, to haas avocado and the local star, Bahen and Co chocolates. 
MARGARET RIVER, BEYOND WINE
I had last visited the Margaret River region over a decade ago, and the photos I took on my first iPhone capture the same unfiltered green and blue that lays before me now. Only now, the region has luxed with high-end accommodations, dining venues, and premium experiences.
Besides swim and surf, the activities on offer range from self-guided or guided cape-to-cape coastal walking trail that run along the 124-kilometre coastline to a truffle hunt in Manjimup or maybe a sea adventure in Augusta, to dive for green-lip abalones or to watch whales.
It is estimated that 35,000 whales migrate from the Antarctic to the relatively warmer waters of the Indian Ocean. These magnificent creatures – the southern white, humpback, minke and blue whales – can be spotted between June and December.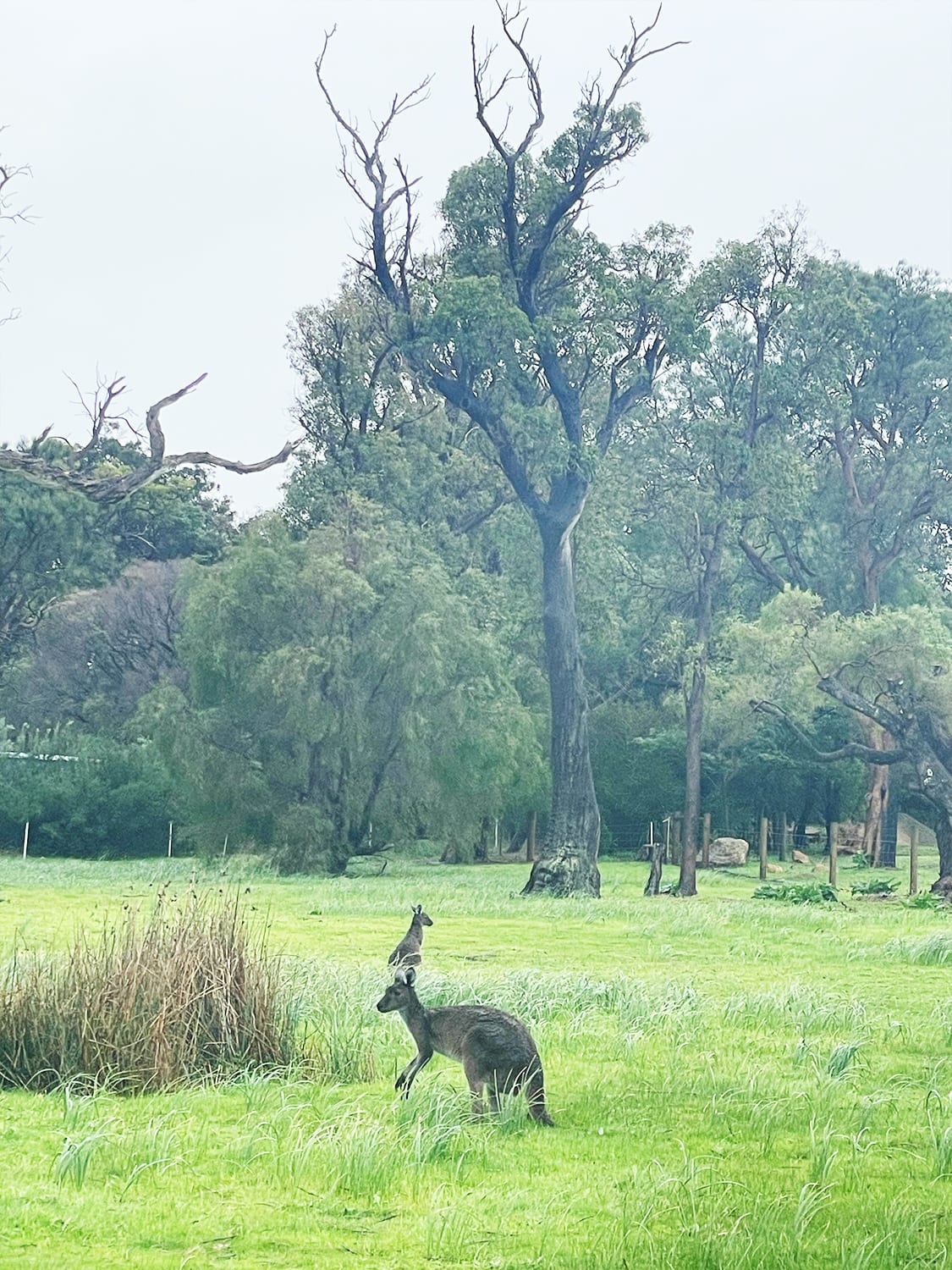 Wildlife encounters abound on land as well. We were rewarded with kangaroos and joeys (baby kangaroos) sightings, hippety-hopping their way across the land and emus running across the road. 
And then, there are wineries ‒ Margaret River's drawcard. The original five who launched the region ‒ Vasse Felix, Cape Mentelle, Moss Wood, Cullen, and Leeuwin Estate ‒ enjoy icon status and welcome guests with swanky world-class cellar doors and restaurants. I was enthused to witness a new wave of wineries on the list. They are small batch, sustainable, fiercely individualistic, practising organic farming and experimenting with grapes beyond chardonnay and cabernet sauvignon, which put the region on the world map.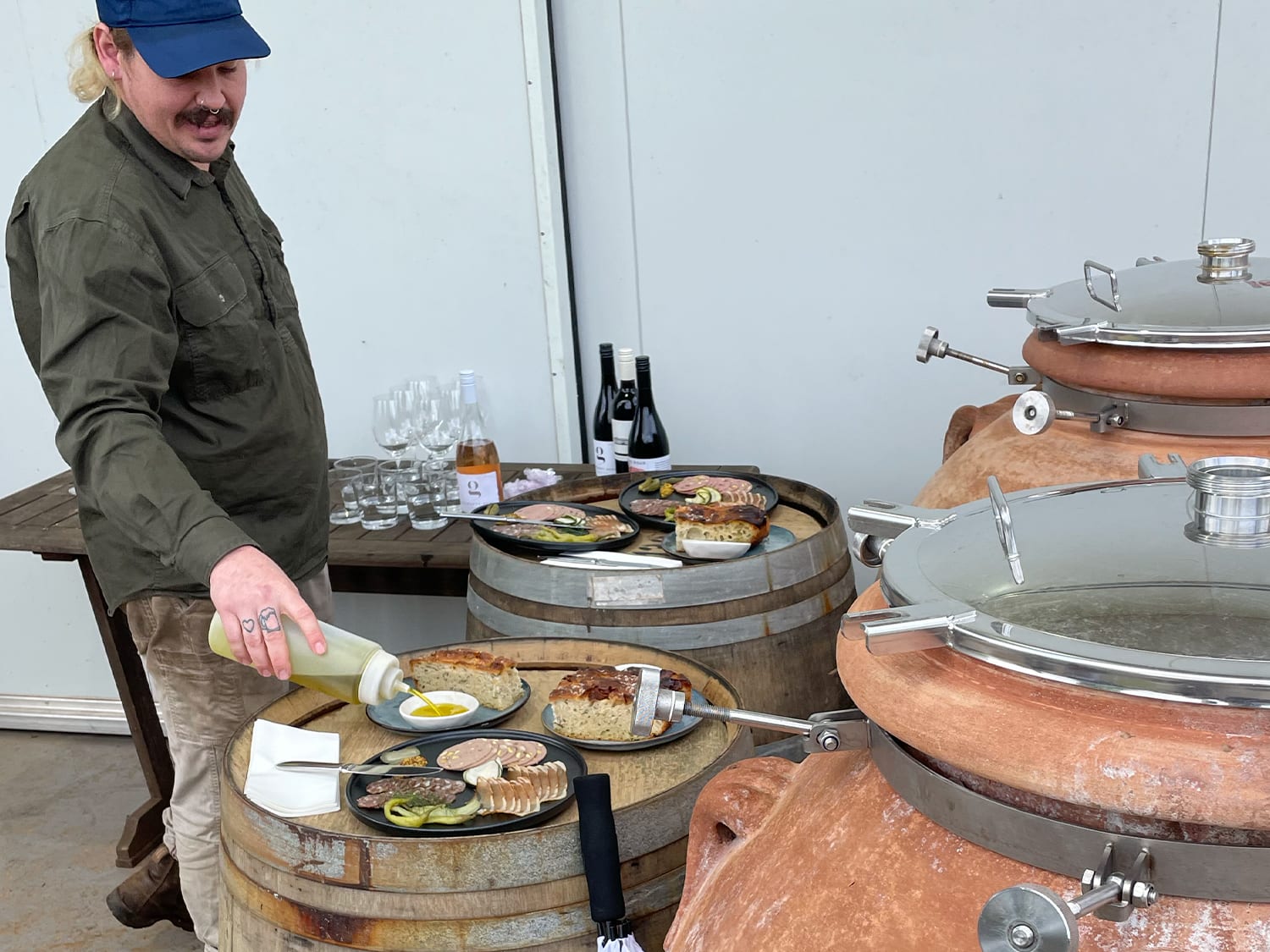 Among the new players is L.A.S Vino, available widely at the bottle shops (Nic Peterkin, the maverick winemaker, doesn't have a cellar door); Glenarty Road's approachable wines, which I discovered during a languorous farm-to-table experience at their sustainable farm and also, the biodynamic Marri Wood Park, produces a beautiful chenin blanc.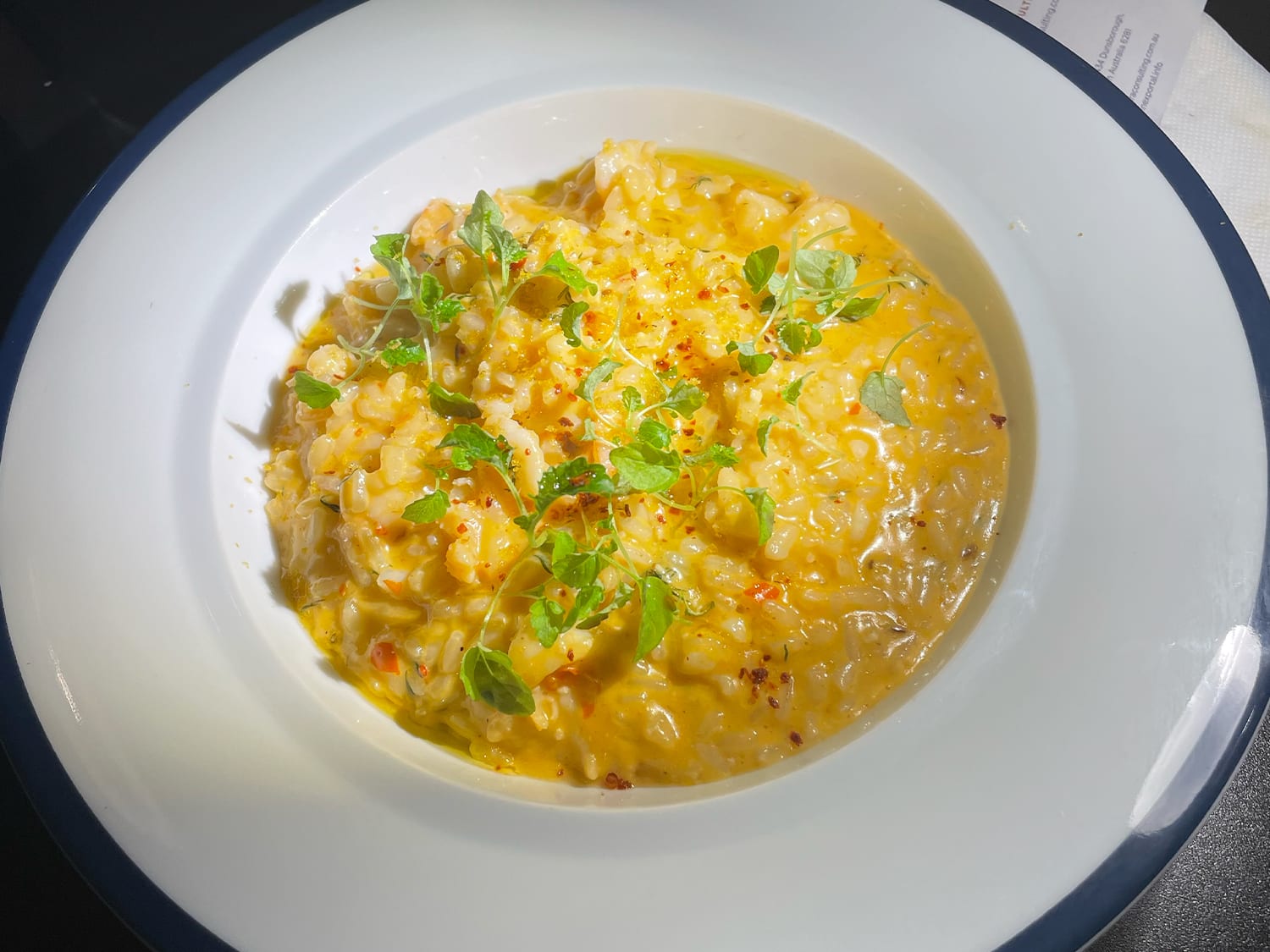 Alternatively, head to Lady Lola, a refined bistro in Dunsborough run by two seasoned adventurers, where co-creator, Marinela curates a list of local wines from choice producers while chef Michelle produces gorgeous plates of local produce peppered with Mediterranean accents.
THE STAGGERING COASTLINE CONTINUES
But if you're looking for a taste of raw nature or experience the feel of Margaret River before it glammed up, you might want to head "down south."
The Great Southern region extends 250km along the western coast and is the rugged extension of the posh north. Visitors heading down south are rewarded with bucolic charm, open heaths, hiking trails peppered with wildflowers leading to pristine beaches and aquamarine-water lagoons. We stopped by the twin centres of Albany and Denmark, an hour's drive from each other and approximately five hours from Margaret River.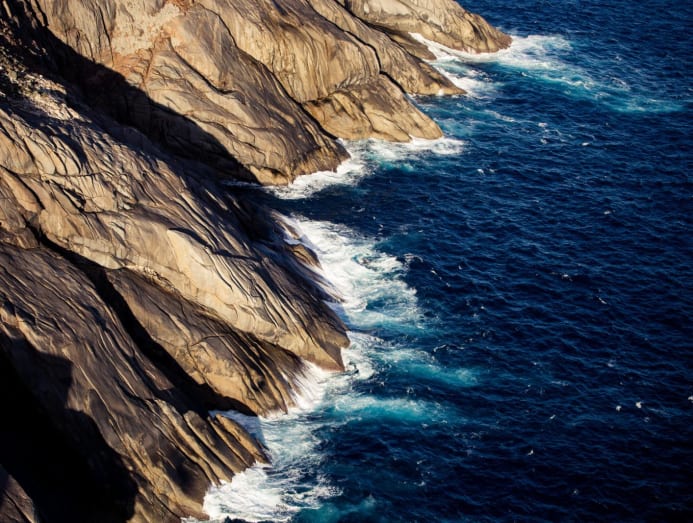 The former, Albany, is the southernmost point in Western Australia. The town is shaped around a natural harbour, dotted with a string of beaches, of which three stand out: Emu Point Beach, Middleton Beach, and Misery Beach barring the melancholic name, awarded the best beach in 2022 by Tourism Australia.
Not every beach is a swimming beach, as our seasoned tour guide, Susan Bradley of Albany Tours, reminded us. There are strong rips and undercurrents in play. "A rule of thumb here is to swim at beaches with more people, coffee shops and lifeguards," she said.
On another morning, we head to the awe-inspiring chasm, the Gap. Part of the Torndirrup National Park, the Gap is a 40m deep ravine into the Southern Ocean, where the waves thrash meters high on the granitic coastline. Mesmerised, I gasped from the steel lookout structure, willing the waves to rise higher. On a tempestuous day, Bradley shared, they could rise as high as the viewing deck and shower the visitors with cold seawater.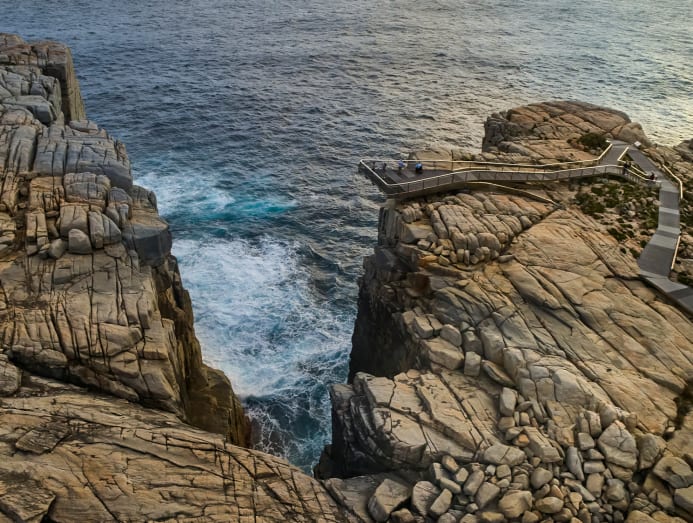 Nearby, the weathered Natural Bridge is another sight to behold, similar to Victoria's Great Ocean Road's London Bridge, in that both structures are carved by the ocean's fury. When you're not driving by the coast, you're most likely driving through a national park flanked by towering, white-barked karri trees or the darker jarrahs. And then there are the 400-year-old tingle trees, with quaint hollow, cavernous trunks wide enough to park a car.
The ancient trees are protected now in the Valley of the Giants Park, a few minutes away from Denmark town centre. The reserve is connected through a steel walkway suspended 40 metres above the ground. I found the bridge gently rocks as more and more people walk on the track and affords magnificent views of the canopies and horizon.
The raw coastline continues. The picture-perfect Greens Pool beach is just as majestic as the brochures promise. A few steps ahead, at Elephants Rock cove, the dolerite volcanic rock boulders naturally take the shapes of a majestic herd of elephants. The aquamarine waters are calmer here, ideal for swimming and coral snorkelling. 
In wine, we were introduced to cool-climate shiraz and riesling, which dominated the vineyards like Alkoomi, Singlefile wines and the award-winning Forest Hill. Winemaking extends to five regions in the south, including Albany, Denmark, Frankland River, Mount Barker and a cooler Porongurups, and most producers, like Forest Hill, have properties across the regions to blend or showcase the single site expressions.
It was time to eat, and the local seafood continued to impress. Fijian Indian chef Silas Masih of Salt + Pepper introduces piquant flavours to local Nabawarra marrons, scallops, and Esperance octopus, inspired by his heritage. At Garrison in Albany, I tried a new oyster called Akoya. You might know of the Akoya pearls of Japan, but here Akoyas are sourced for their fleshy meat, which tastes like a cross between an oyster and abalone.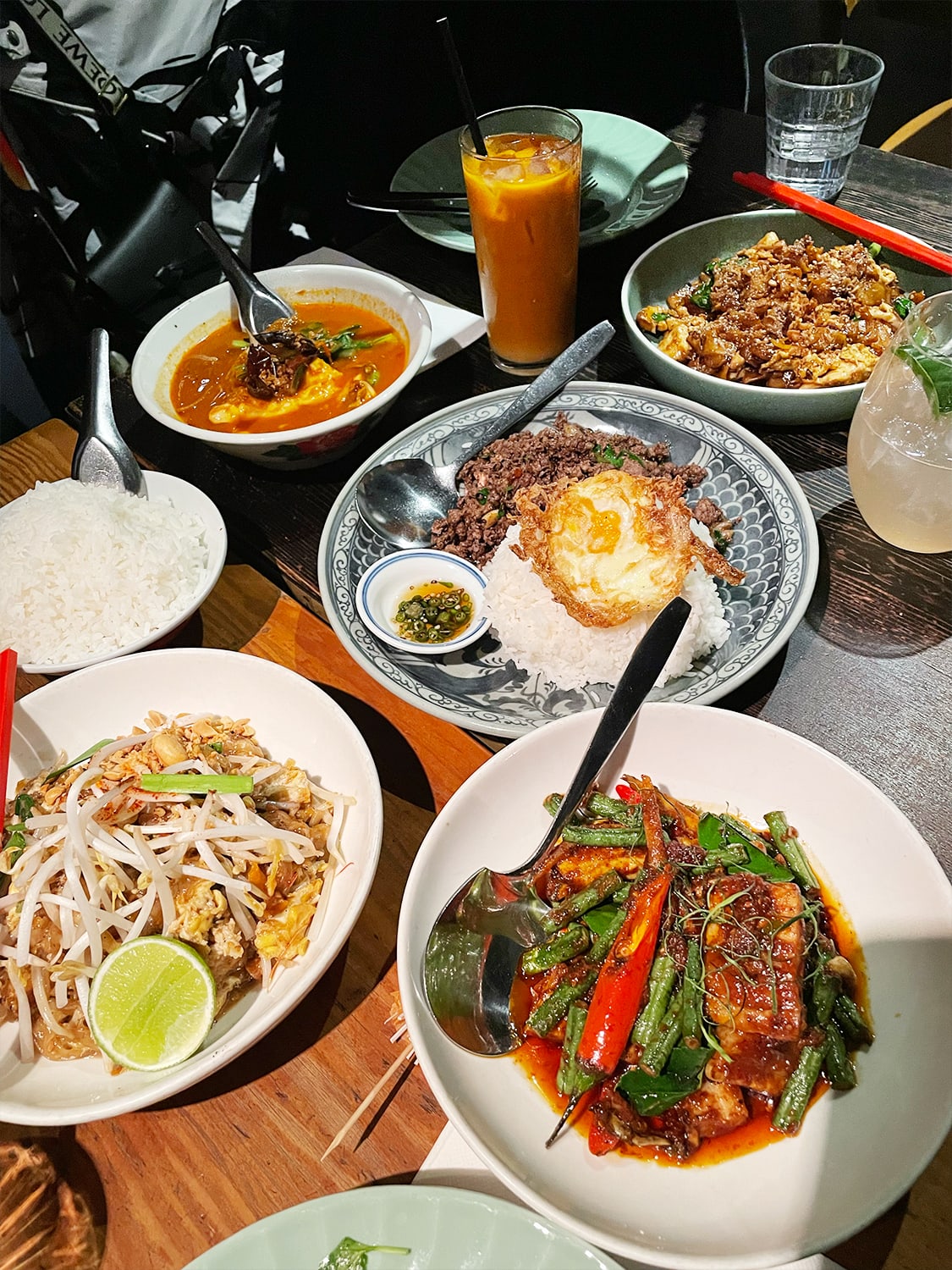 On the way back home, we continued the gastronomy trail with a dinner at Long Chim, the iconic modern Thai restaurant in Perth for pad Thai and pad kra pao and I wondered what we might pair it with? A Chenin blanc from Margaret River or an aromatic dry riesling from the Great Southern.
Where to stay: Latitude 35.5 (Albany), Upland Farm (Denmark), Smiths Beach Resorts (Margaret River) and Ritz Carlton (Perth)
Where to eat: Lady Lola (Dunsborough), Lagoon ( Yallingup), The Dam ( Denmark),  Ocean and Paddock ( Albany), Indigo Oscar (Cottesloe Beach, Perth), Long Chim (Perth)
The writer was hosted by Great Southern Development Commission and Southwest Development Commission.