People love rare whiskies, but what makes a whisky rare? An expert reveals
A rare whisky is something you might only see once every few years – or never again, says James Walker, a whisky expert from drinks giant Diageo. Plus, advice on how to put a rare whisky collection together.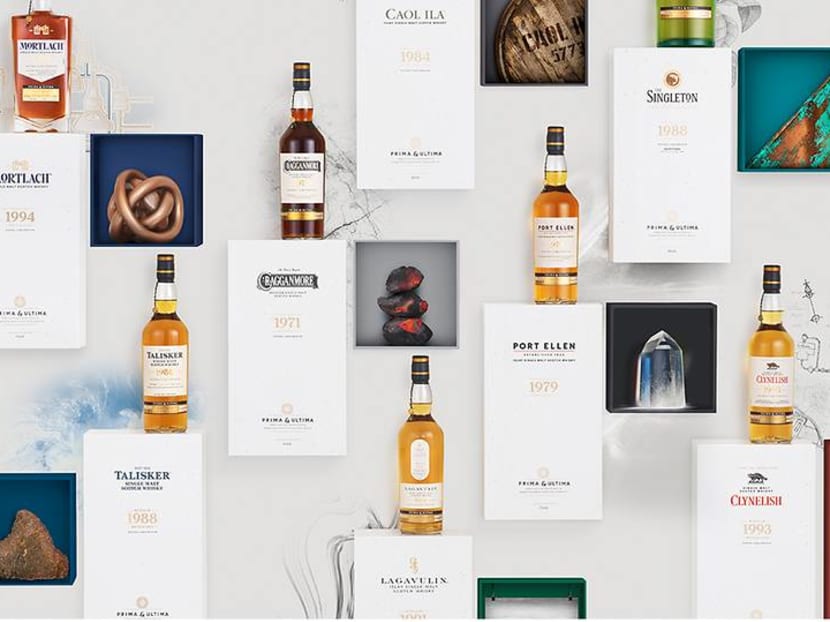 Thanks to the whisky boom, the past decade has seen a series of rare whiskies breaking auction records and headlining whisky events. Whisky producers are poring over their stocks, trying to trace cobwebbed old casks from which they could bottle. People love rare whiskies; let's give them that, seems to be the mantra.
But what makes a whisky rare? Its price tag certainly isn't a dependable criterion. Its age alone is hardly a reliable clue, too – you can easily find old spirits from independent bottlers like Gordon & McPhail these days.
James Walker, Private Client Manager at Diageo Rare and Exceptional, tells us what exactly makes a whisky rare.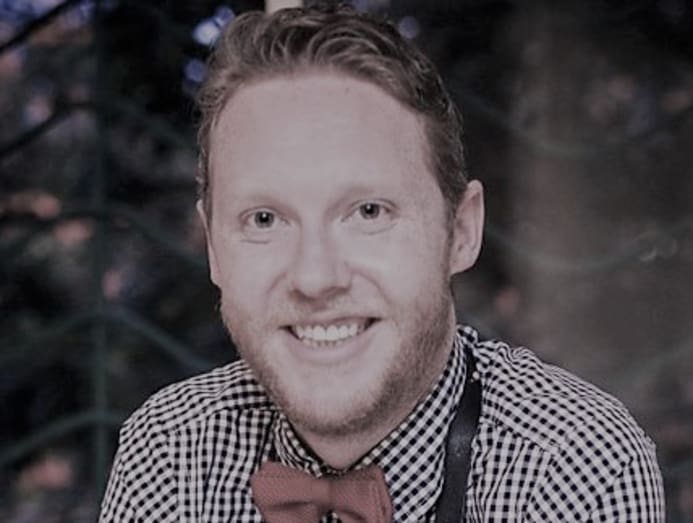 IT'S NOT RELEASED EVERY YEAR
According to Walker, a rare whisky is something you might never see again after its release.
"For us, 'rare' is something that is not released every year. You might see it once every five to 10 years, or you might never see it again," said Walker.
It is not just bottlings from rare single casks that would fall into the aforementioned category. Walker noted that there are age statement whiskies from distilleries that are only released in small batches, such as those from Islay-based Lagavulin, which have become "valuable when they land in the secondary market".
The Talisker 41 Year Old from the Bodega series, which is limited to just 2,000 bottles, is also another example.
ITS DISTILLERY DOESN'T EXIST ANYMORE
For obvious reasons, whiskies from ghost distilleries – distilleries that have shuttered – have become highly coveted by whisky buffs over the years.
Such is the demand for these rare drams that Brora distillery, which closed its doors in 1983, has been refurbished by Diageo and is set to reopen this year (or next, depending on the pandemic).
"When it comes to ghost distilleries, we are working with a finite number of casks left," said Walker. "For us, Brora and Port Ellen [another ghost distillery] are very much the top of the tree for such whiskies."
Getting your hands on a bottle from Port Ellen or Brora would set you back a tidy sum (a Brora 40 Year Old, for example, would cost you S$6,700). But there are affordable ghost distillery alternatives, said Walker.
"We recently had a single malt release from Pittyvaich distillery and a single grain whisky from Caledonian distillery, often referred to as 'The Cally'," he said.
"Neither of these ghost distilleries have quite the prestige and cult following of Port Ellen and Brora, and thus are available at far more accessible price points."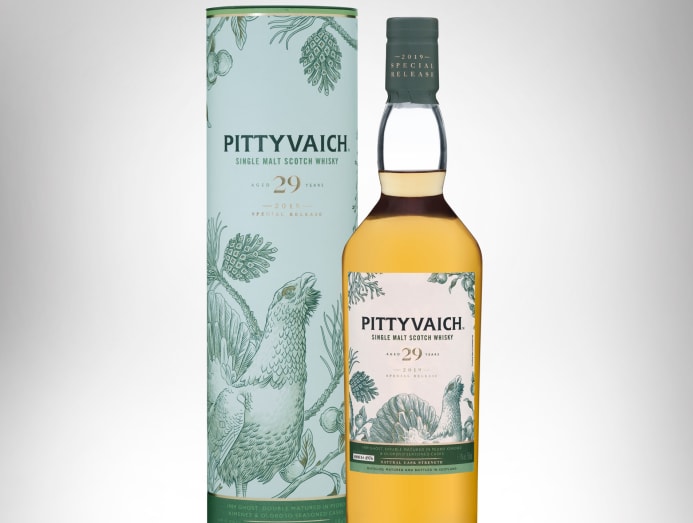 IT CAN'T BE FOUND AT MOST BOTTLE SHOPS
Although the growth of independent bottlers and online spirit retail platforms means it's now easier than ever to find your favourite malt, some precious whiskies will remain out of reach unless you are chummy with the whisky maker – or have access to a personalised service from a whisky producer.
"You can't find any of Diageo's rare whiskies at any shop in Singapore," said Walker, explaining the exclusivity of Diageo Rare & Exceptional's drams.
To purchase rare spirits from Diageo's portfolio, you'd have to be a customer of Diageo Private Client, a bespoke service for whisky lovers. Diageo Private Client also offers the Casks of Distinction, a programme that lets you own a cask from a selection of single malt casks chosen by master blenders: After picking a cask you like, you have up to five years to bottle it.
For those who prefer not to have to wait to bottle their drams, there's the Prima & Ultima set, Diageo's latest addition to their rare whisky pantheon. The collection, put together by master blender Dr Jim Beveridge, consists of eight whiskies of old vintages (dates representing the year the spirits were distilled, not bottled), including a Port Ellen 1979 and a Speyside star, the Cragganmore 1971. Only 238 sets are available.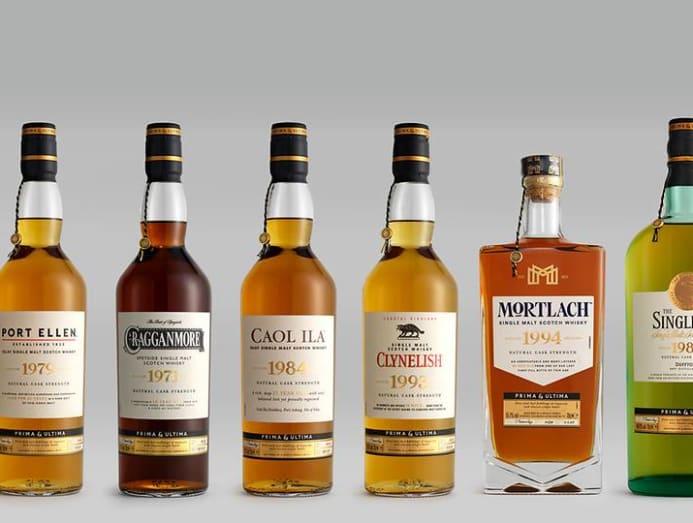 Walker's advice to anyone looking to put together a rare whisky collection is to "buy what you enjoy drinking, and explore the different regional styles Scotland has to offer".
"Some collectors focus on a region or a distillery and buy all they can from that producer, while others buy whiskies from their birth year," he added.
"In my opinion, the key to a good collection is variety and expressions from different decades, so you can showcase the different styles the whiskies went through in their development."