What to serve at your next soiree: The underrated Champagne Henri Giraud
A favourite among oenophiles, champagne house Henri Giraud makes bubblies that strike a fine balance between richness and finesse.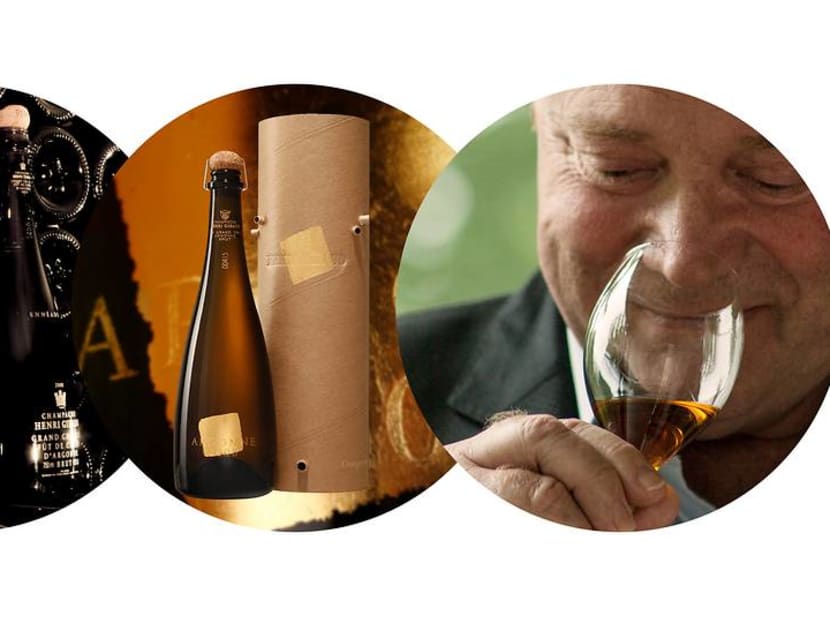 Unless you are a champagne geek, Champagne Henri Giraud is the kind of label that would fly under your radar. The boutique – read 'small scale' – champagne house makes just 250,000 bottles from 10 hectares of Grand Cru vineyards in the region of Ay. (Champagne's big boys, Taittinger and Louis Roederer, for example, each produce more than three million bottles a year.)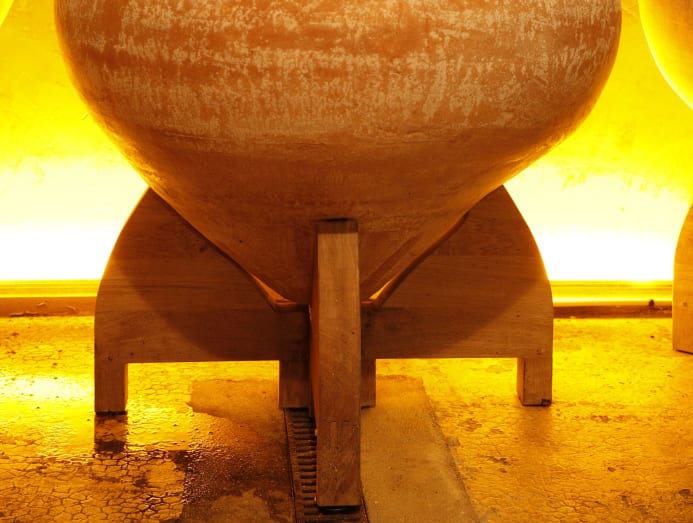 The estate is run by 12th generation owner Claude Giraud, who took over from his father, Henri, in 1983. "If you visit the Girauds' property [in Ay], you'd notice it is not spectacular like the other big maisons. But Claude and their team are welcoming of visitors. You get this real connection with the winemakers," said Clement Gardillou, sales manager of Sarment, a wine merchant that counts Henri Giraud as one of its brands.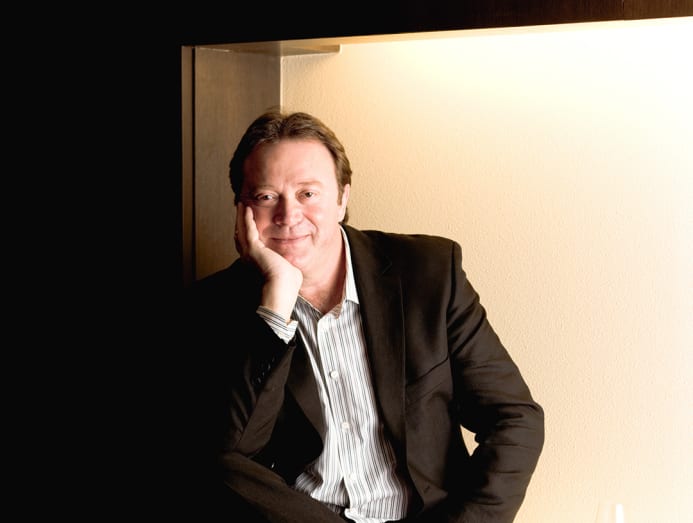 Gardillou gave CNA Luxury the chance to try a few of Henri Giraud's signature bubblies. Since Ay is home to Pinot Noir, most of the estate's wines are Pinot Noir-dominant blends. The black grape lends ripe fruit notes and structure to champagnes. Henri Giraud's wines have this pleasant weight; a firm, round presence that holds the flavours together like a net. Our two favourite picks from the tasting – the Hommage and the Fut de Chene – carry such an immediate quality.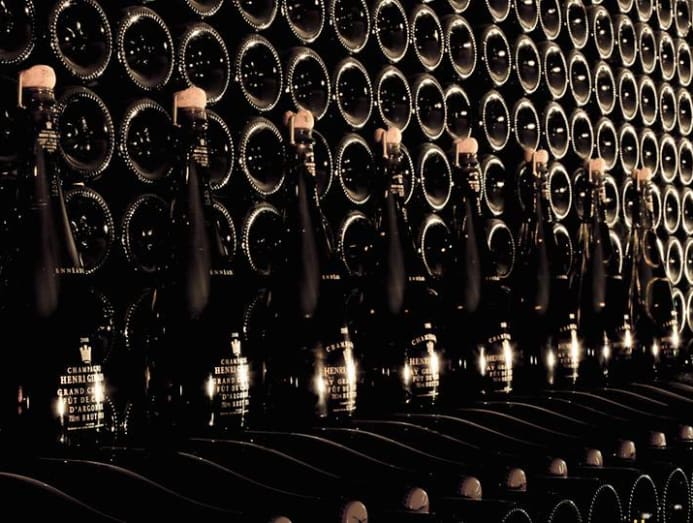 The Hommage, a non-vintage blend of 70 per cent Pinot Noir and 30 per cent Chardonnay, offers apple and vanilla accents, fine bubbles, and a lovely honeysuckle perfume. Let it breathe for a while, and you'd notice a teasing note of biscuits and nuts. This savoury, complex element is the work of lees – dead yeast deposits from fermentation – which have been left in contact with the wine for, in this case of the Hommage, two years. (The minimum time a champagne has to spend on lees is 12 months for a non-vintage, and three years for a vintage.)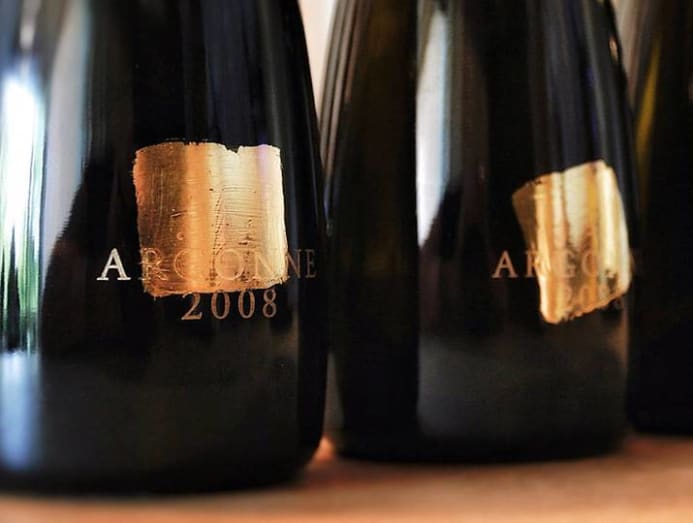 Lees are the magic behind many a delicious champagne. If you have ever entered a champagne cellar, you would have picked out an aroma of toasted bread that makes your stomach growl – that is lees, calling out to you.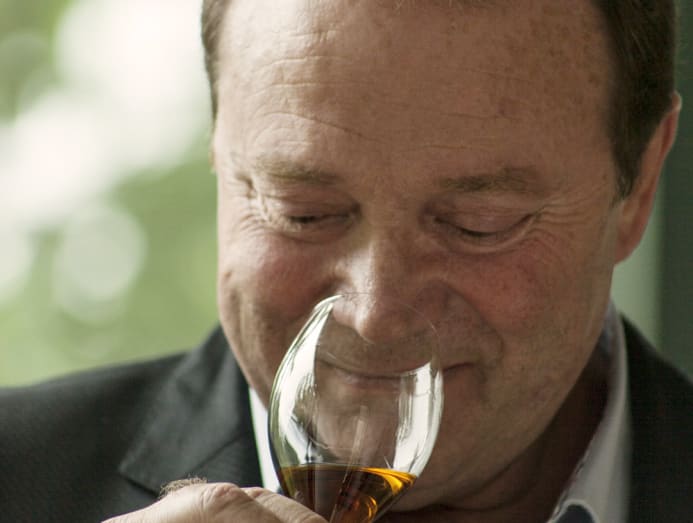 The Fut de Chene, a multi-vintage, spent five years on lees, making it a more balanced, complex version of the Hommage: Notes of apple, cherries, almonds, honeysuckle and smoked cheese form its core, which is nicely sliced apart by a zippy acidity. Drink this beauty on its own, or pair it with chicken or roast veal.
Henri Giraud champagnes available from Sarment. Email singapore [at] sarment.com ( )