Why are Singaporeans snapping up S$220 watermelons and S$450 persimmons?
Regular buyers swear by their value, freshness and taste. Meanwhile, retailers see an upward trend in demand despite rising freight costs and unpredictable harvests due to climate change.
The pandemic has revealed many quirks of human nature: When one can't travel, the budget goes to buying anything collectible – high jewellery, luxury properties, and now, premium fruits.
Reyna Wang, owner of premium fruit store MomoBud, reports a doubling of her customer base during this COVID-19 period, compared to pre-pandemic times.
She said: "We launched MomoBud in 2015 with seasonal and exotic fruits in mind, at a time when grocery e-commerce wasn't as popular. Over the years, we realised a shift in Singaporeans' preference for higher quality fruits compared to the mass market varieties commonly seen in supermarkets."
MomoBud imports ultra-luxe fruits from Japan and other countries such as the world's most expensive Ruby Roman grapes from Ishikawa prefecture, which cost between S$200 and S$300 per box and Shizuoka Crown muskmelons that retail from S$108 to S$133.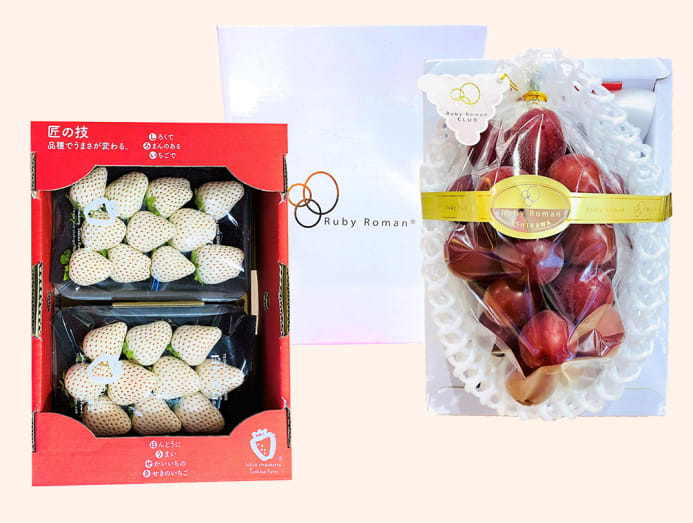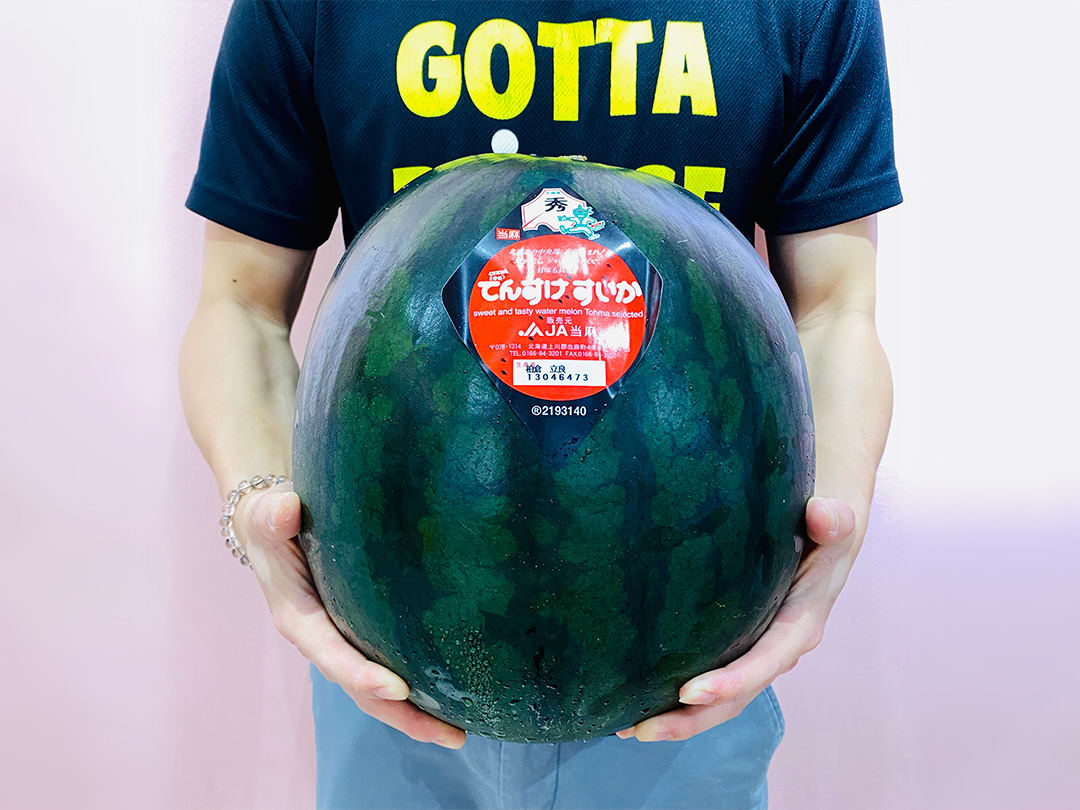 It also has Hokkaido Densuke watermelons weighing between 11kg and 12kg each and costing S$228 apiece, as well as Kasugai white peaches selling at S$328 for five to six pieces prettily packed into a wooden paulownia gift box.
Topping the price list are rare Akiou persimmons, which are completely seedless and have a sugar content of 17 brix degree (a unit of measurement for the sucrose content per 100 grammes of solution). Only one to two boxes are available per shipment during the short season from end-October to November and they were last sold at S$458 for a box of eight to 12 pieces.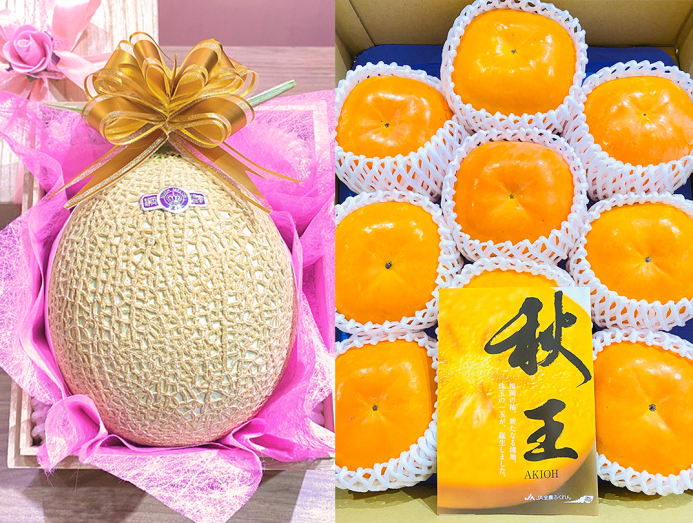 Gourmet supermarkets such as Culina at Como Dempsey also carry premium fruits such as Mara de Bois strawberries from France at S$22.50 per punnet of 200g to 250g; Shine Muscat grapes at S$51 for a 500g punnet; blood oranges at S$19.50 per kg and Korean musk melons for S$111.50 apiece.
In June this year, professional chef and TV host Olivia Lee established So Good K, an online purveyor of premium Korean lifestyle products, to bring artisanal Korean brands into international consumer markets.
Its fruits range from S$20 to S$100. High-end options include 2kg Master Cho's muskmelons at S$85 each, 800g Shine Muscat grapes for S$83, and Korean white peaches at S$56 for about 1.5kg.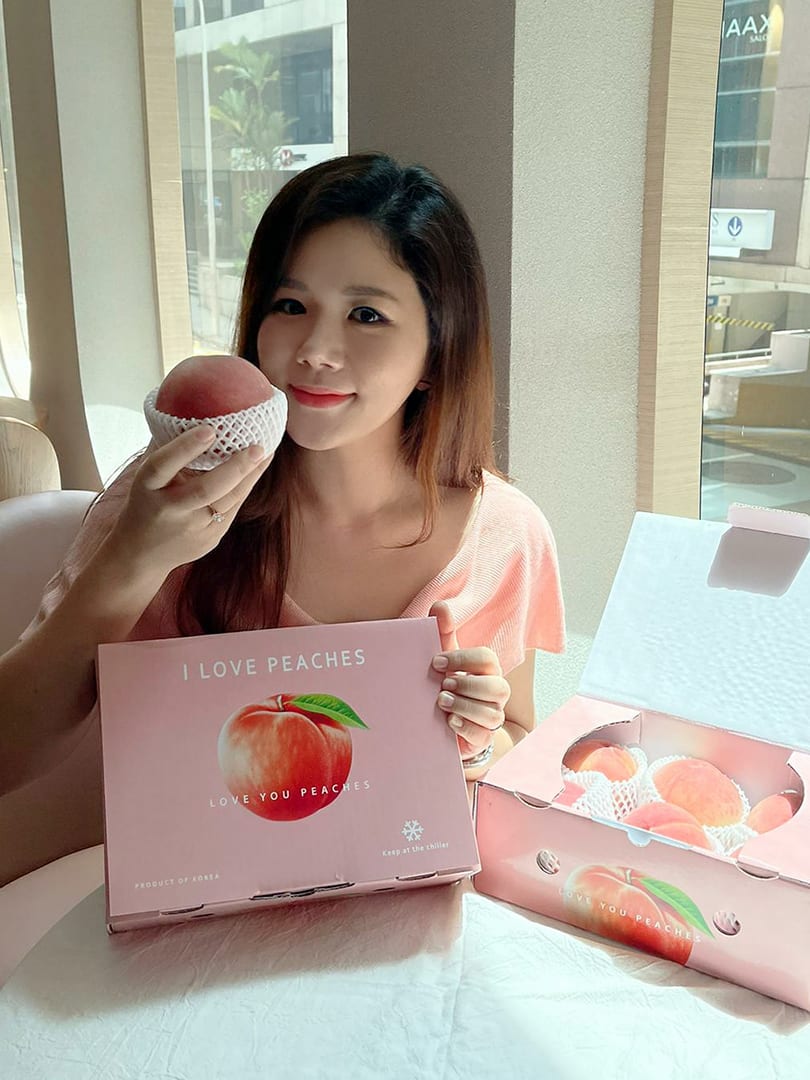 Explaining the uniqueness of the produce, Lee said: "The Master Cho's muskmelons are from a farmer who has been growing them for 40 years and every tree is farmed to bear just one fruit. The Shine Muscat grapes are crisp and fragrant with a hint of mango, and from a farmer who researched them for two decades. There are only one to two bunches on each vine.
"The peaches are from the Eumseong, Sangju, and Cheongdo regions in Korea and they're evenly exposed to sunlight to facilitate the development of sweeter flavours. They are also put through a cold treatment to ensure consistent quality after their harvest."
Lee notes that So Good K customers tend to buy multiples of the same fruit. She said: "They will make purchases for themselves as well as for gifting at the same time. We also have customers overseas who purchase gifts for family members in Singapore via our website."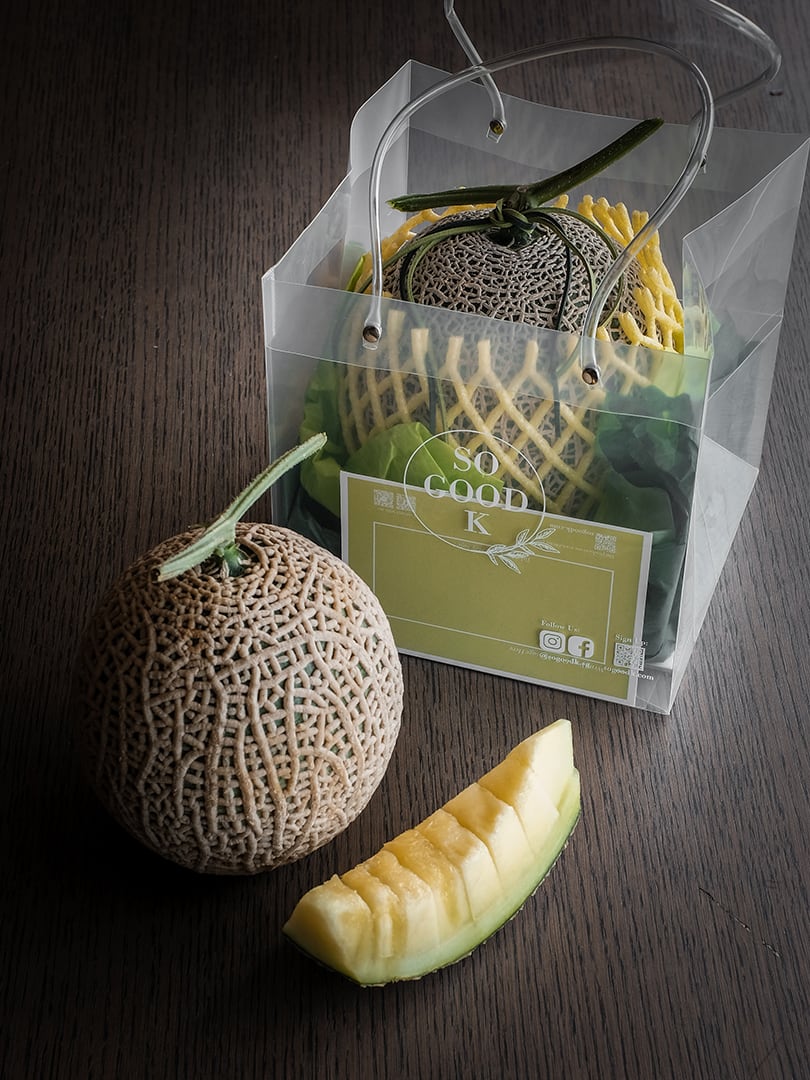 For regular buyers of these premium fruits, trustworthy recommendations, consistent quality and efficient delivery are key.
Banker Phua Tiak Peow has been buying fruits from MomoBud for his family and as gifts for friends since he chanced upon their stall 10 years ago.
Phua said: "There is good variety in the premium fruit [market]. I have regularly bought Japanese persimmons, and the quality has always been excellent. While such fruit is expensive, it is good value for money."
Another loyal MomoBud customer is senior administrator Liang Yap, who makes weekly purchases such as mikans, Shine Muscat grapes, Israeli dates, jumbo blueberries from Morocco and seedless lychees.
Yap said: "They are absolutely worth it – if it's within your means – for the joys and nutrition that you'll get when you savour them. The Japanese Ruby Roman grapes are on my 'to order' list, pending my bank account!"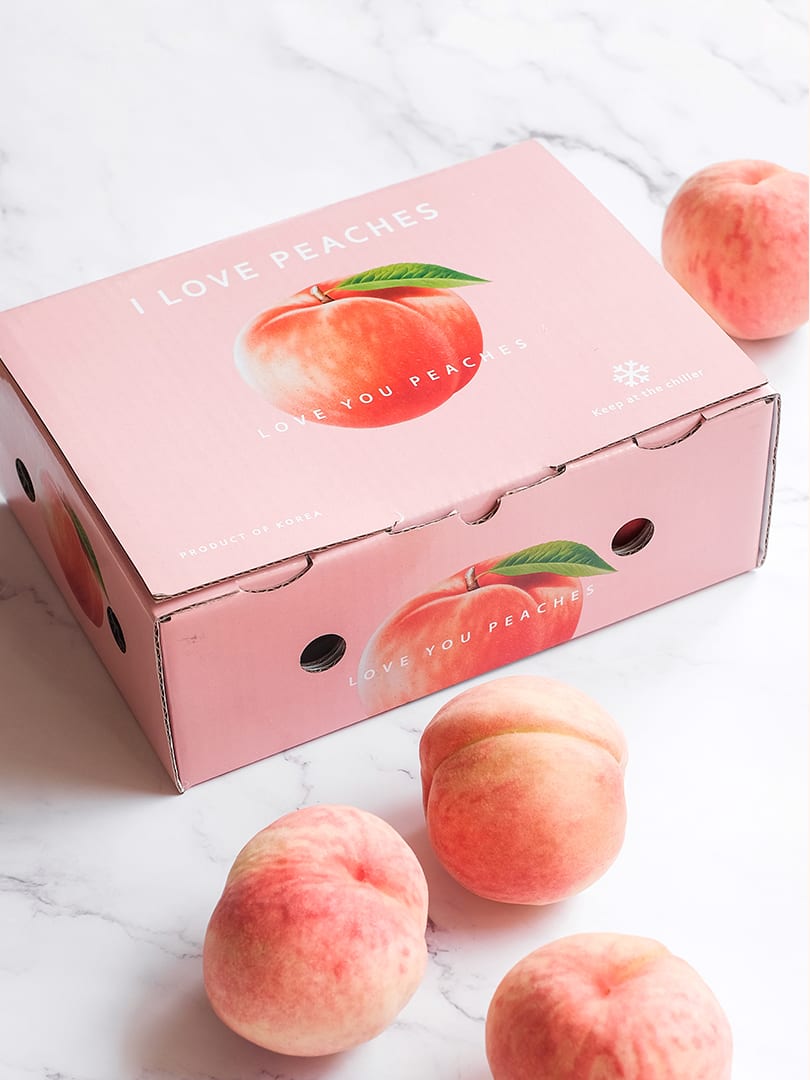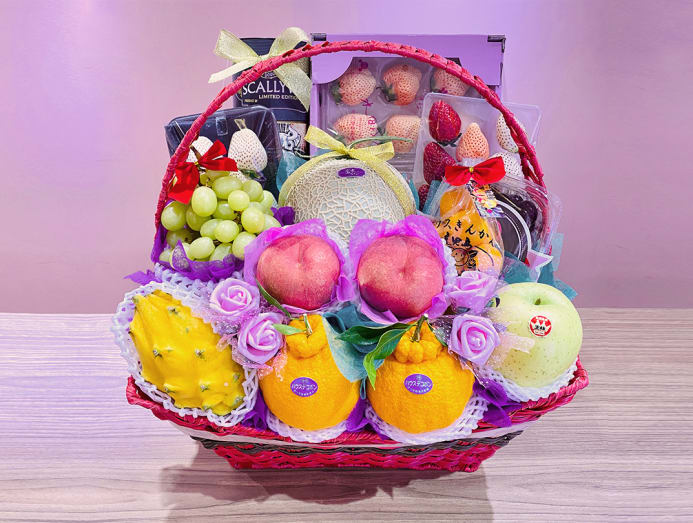 Despite an increase in fruit prices from higher freight costs (as much as four times in some instances), unpredictable weather affecting harvest and the need to hire reliable ground delivery crew, retailers foresee demand to remain un-dented.
Lee said: "I believe that these trends are the result of COVID restrictions. Most people continue to be cautious about heading out. Even with dining-in restrictions lifted, many people still prefer to dine at home. This means that they're spending more on eating well at home."
Wang added: "Over the past years, people have started to pay more attention to a healthier lifestyle and diet, hence they are focusing more on increasing their intake of fruits. In addition, the standard of living in Singapore has been rising, so more people are willing to spend on better fruits for their enjoyment, as well as important gifts for their VIPs, clients, families and friends."