'Moving wine fair to Singapore was a no-brainer': Vinexpo Asia CEO
Rodolphe Lameyse, chief executive officer of Vinexpo Asia, shares why he relocated the renowned wine and spirits fair from Hong Kong to Singapore, as well as some wine trends to watch here.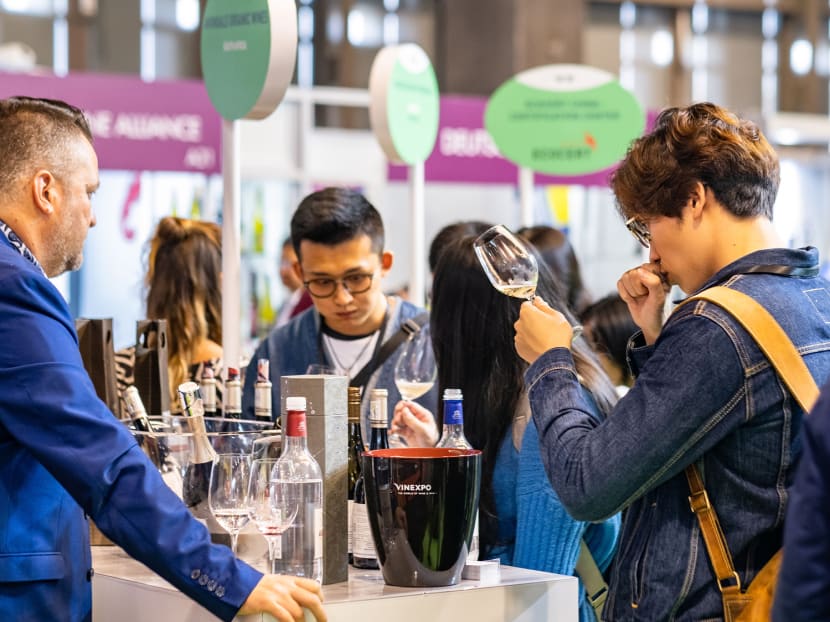 After a four-year absence, major wine and spirits exhibition Vinexpo Asia will make a return in 2023, this time relocating from Hong Kong to Singapore. The event will be held from May 23 to May 25 at Marina Bay Sands. It's the first time the city-state will play host to the high-profile wine trade fair, which had been a biennial fixture on Hong Kong's event calendar until the pandemic struck.
For Rodolphe Lameyse, chief executive officer of Vinexposium, the Bordeaux-based event organiser behind Vinexpo Asia, shifting the show to Singapore made practical sense; it was a "no-brainer".
"While the rest of the world was opening up, Hong Kong, like China, remained closed because of their travel restrictions," said the Frenchman, who joined Vinexposium in 2019 and was previously the event director of Food and Hotel Asia (FHA) and ProWine Asia at Singapore Expo. "When Singapore reopened [last year], I jumped on the first plane and got in touch with Marina Bay Sands to ask for an event space."
Although Hong Kong has since drastically eased Covid restrictions, Lameyse is convinced that Singapore is the "better choice".
"With the commitment of Marina Bay Sands and the Singapore Tourism Board, along with the vibrant energy of Singapore, it became obvious the exhibition would work here. The country is a gateway to Asia. The perception of Singapore being just a finance hub has also changed over the last decade. Today it is known as a lifestyle destination, with food and wine being a big part of this scene," he said.
Vinexpo Asia in Singapore will bring together 1,000 exhibitors from 35 exhibitor countries, with France, Italy, Australia, the United States, and Spain forming the top five countries.For the first time, the fair will feature a wine-tasting event for the public on May 22: Known as
Le Bettane+Desseauve Grand Tasting
, it will showcase over 100 top wines from more than 40 wineries. Lameyse said the event is a response to past requests from members of the public who wanted to experience the wine trade fair in some way.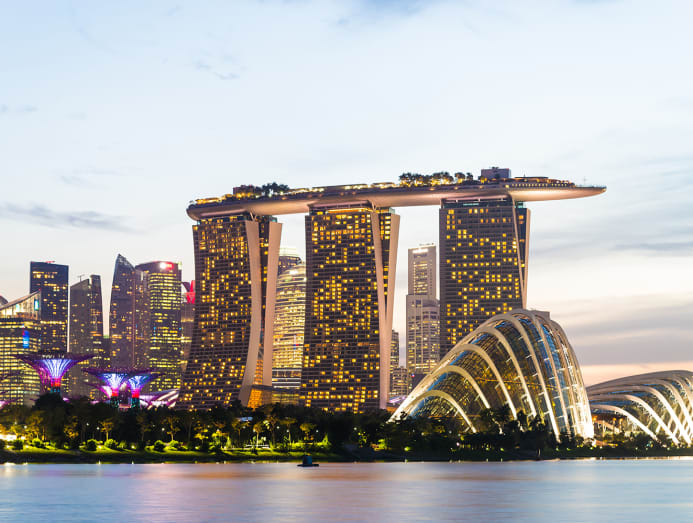 He added: "The Grand Tasting is also an opportunity for the wineries to kill two birds with one stone: It lets them meet the people who drink their wines, and then at the fair they meet the middlemen — the distributors and buyers."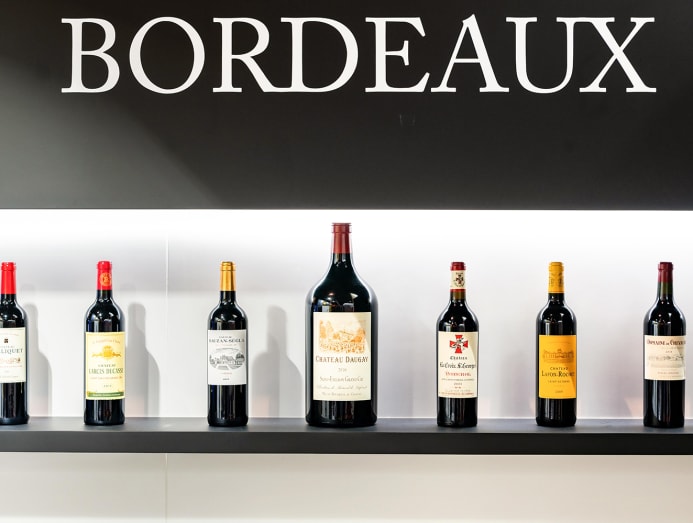 Lameyse does not rule out bringing Vinexpo Asia back to Hong Kong, given the event's long-term relationship with the city (it was first held there in 1998). If the Singapore edition turns out to be a big success, he hopes to turn the event into a yearly affair, with the location alternating between Singapore and Hong Kong.
CNA Luxury got Lameyse to share four wine trends to look out for in Singapore.
DRINKING LESS BUT BETTER
There is a growing trend towards alcohol moderation. "It's about drinking less but better," said Lameyse, adding that the volume of wine consumption has been decreasing worldwide; a behaviour driven by economic and health concerns.
Don't expect low or zero alcohol wines, which have been in the news recently, to take off here, though. "The demand for low- and no-alcohol products is largely coming from the American market. It would be interesting to see if its demand rises in Asia but at the moment the figure is very marginal," he said.
POST-PANDEMIC, DRINKERS HAVE BECOME SAVVIER
While wine e-commerce boomed during the pandemic — lockdowns forced wine importers to set up online services to sell their stocks directly to consumers — Lameyse thinks this growth will abate now that life has returned to normal, and the F&B scene is bustling again.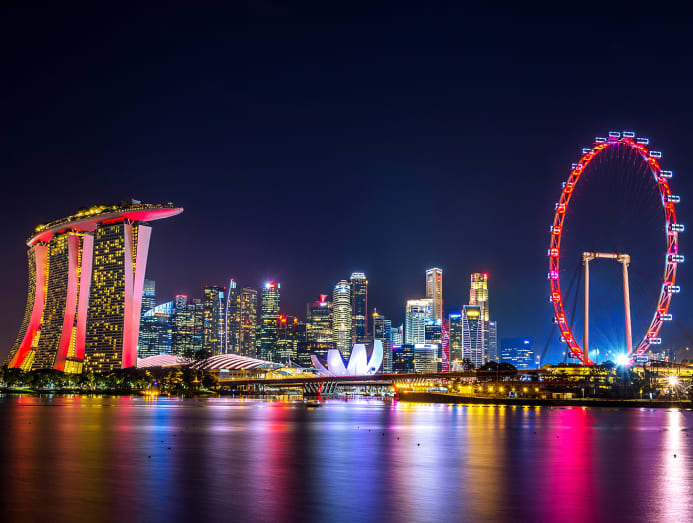 "We have had time to discover new wine products [during the lockdowns], and for those of us who have a small cellar at home, we literally emptied it," he said. "Consumers now have a better knowledge of wines and are more willing to try different kinds of wines. This means there will be a demand for new brands."
WINE COMPANIES MOVE FROM HONG KONG TO SINGAPORE
Many regional headquarters of wine distributors and wineries have also relocated from Hong Kong to Singapore. Lameyse said their presence means we can expect more premium labels in the market.
While these companies use Singapore as a gateway to ship their wines to the rest of Southeast Asia and beyond, they also provide opportunities for restaurants and retailers here to carry their products.
"When I left Singapore in 2019, it was a mature wine market — there was a high penetration rate but the growth was not so exceptional," he said. "Then everything changed for the better. Today it is Market 2.0. You have new players bringing in new wines that were not that well-known here."
INFLUENTIAL YOUNGER DRINKERS
Wine trends will be shaped by a younger generation of wine drinkers who are more adventurous and less loyal to a brand.   
"These drinkers will decide for themselves what they like; they will not be listening to what others say or write," said Lameyse. "I think that is fantastic."
Younger drinkers also prefer to use social media platforms to discuss wines and spirits, he noted. "We have also noticed more young female drinkers gathering to enjoy wines. These groups are interesting as they are different from the [students] we see in wine education courses — they prefer to focus more on the sensorial experience of wine and the pleasure of sharing it."