Wine lovers, enjoy food pairings, tasting sessions at this year's Wine Lust festival
The fourth edition of 1-Group's Wine Lust festival kicks off on Sep 1. Restaurants participating this year include UNA, Monti, The Summerhouse and more.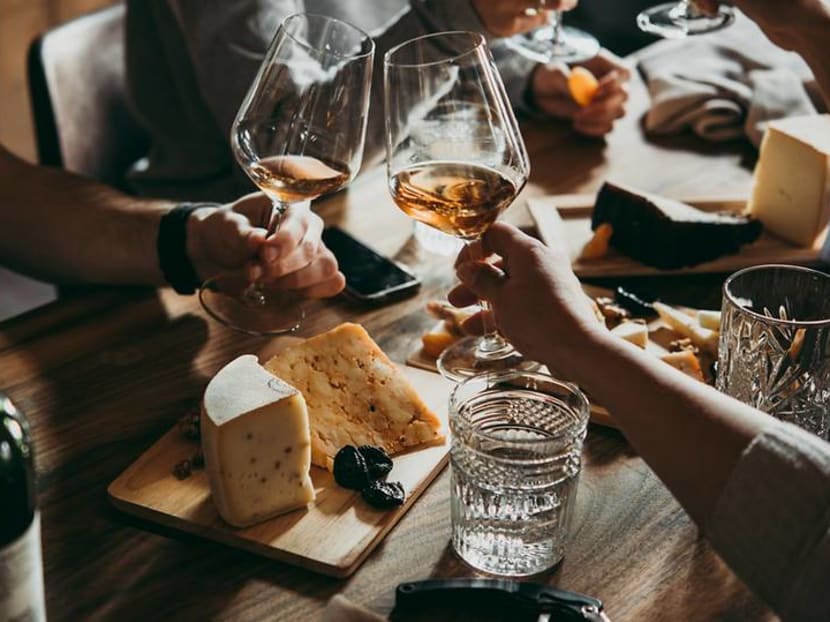 The month-long, annual Wine Lust festival, organised by 1-Group, is a must-go for all wine lovers in Singapore. While this year's edition, which kicks off on Sep 1, is a more intimate affair with safe distancing protocols in place, visitors can expect wine pairing dinners, tasting sessions and various promotions at six restaurants.
Restaurants participating this year include Monti at 1-Pavilion, The Summerhouse, UNA at The Alkaff Mansion, Stellar at 1-Altitude, The Riverhouse and Botanico at The Garage.
Here's a lowdown on what's happening.
MONTI AT 1-PAVILION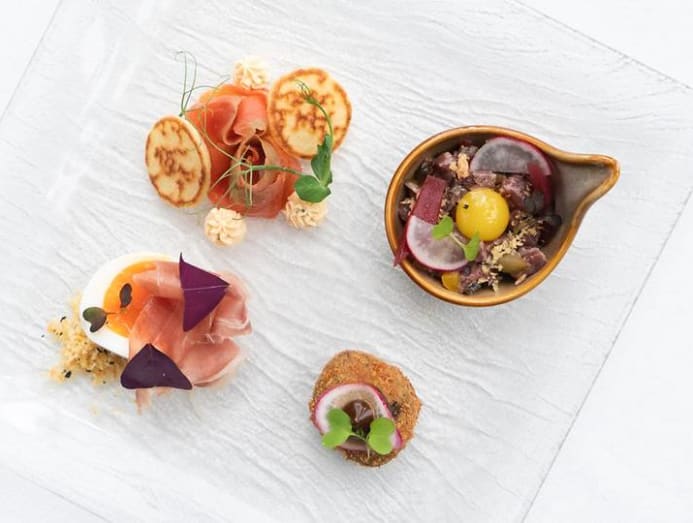 Monti at 1-Pavilion will kickstart Wine Lust on Sep 2 from 6pm, partnering with Crystal Wines for a four-course wine pairing dinner at S$134 per person. On Sep 12 and 13, from 11am to 2.30pm, there will be a bottomless Colapranzo and Prosecco brunch at $150 per person. Dishes include US sirloin steak, black truffle-dusted fries and house-made Tagliatelle.
THE SUMMERHOUSE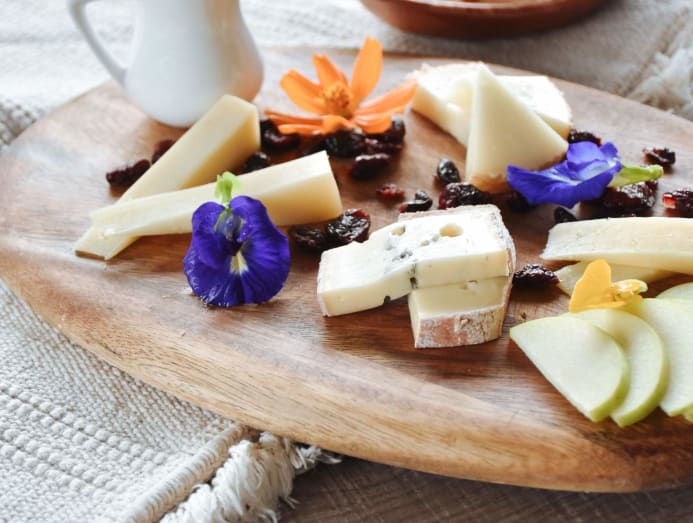 On Sep 11 from 7pm to 8.30pm, The Summerhouse will host a French wine tasting session with tickets at S$38 per person. There will be four premium french wines served in tasting portions, paired with a cheese charcuterie board.
Any bottle purchase entitles participants to S$10 off their communal menu too. The Wildseed Bar at Summerhouse will also offer a month-long special on Chilean wines, going for S$16 a glass and S$65 per bottle.
UNA AT THE ALKAFF MANSION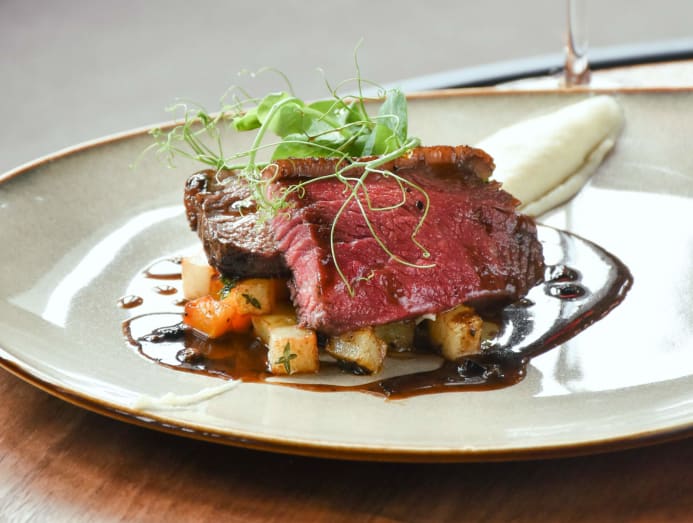 A five-course wine pairing dinner will take place at UNA at The Alkaff Mansion from Sep 15 to 18, priced at S$128 per person. Dishes include heirloom tomato with compressed watermelon, crispy Spanish flatbread and chargrilled wagyu lump with roasted pumpkin with truffle sauce.
STELLAR AT 1-ALTITUDE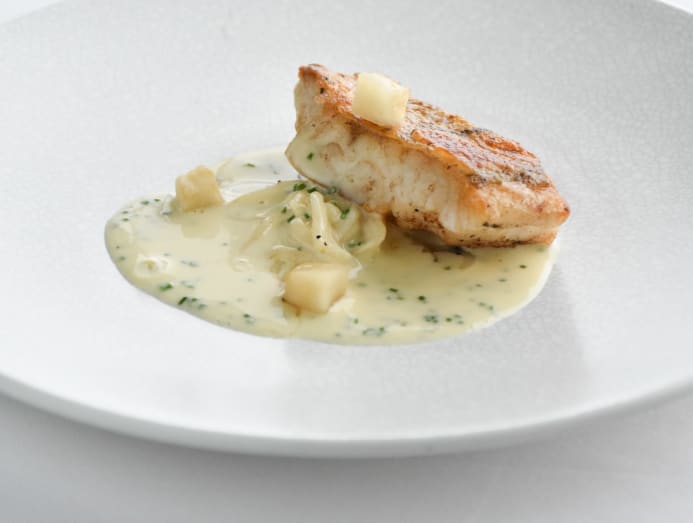 From Sep 1 to 13, book a five-course wine pairing dinner at Stellar at 1-Altitude, priced at S$160 per person. Pair the Sustainable Bass with a glass of Chardonnay, and end the night on a sweet note with chef's dessert art platter.
1-Altitude, the world's highest gastro-lounge, will be selling a bottle of Devil's Brut Luminous at S$75, valid for the whole month of September.
THE RIVERHOUSE

Over at The Riverhouse, a multi-concept space situated in Clarke Quay, diners can enjoy wine by the glass, going at two for S$22. A bottle of Casillero del Diablo Reserva will be sold at S$65 for the entire month.
BOTANICO AT THE GARAGE
Botanico at The Garage is bringing back its afternoon wine affair on Sep 27, from 3pm to 6pm. Guests can sip on over 40 unique wines from around the globe, served alongside complimentary snacks. Tickets can be purchased at S$35 beforehand, or at S$40 at the door.
On Sep 25, Botanico will also be hosting a four-hands Le Donne Del Vivo with five-course wine pairing dinner at S$80 per person.
For more information, visit Wine Lust's website here