Francis Ford Coppola's winery and other estates are fighting COVID-19
From Coppola's California estate to French and Italian producers, wineries are spreading positivity by raising funds to support needy communities and healthcare workers.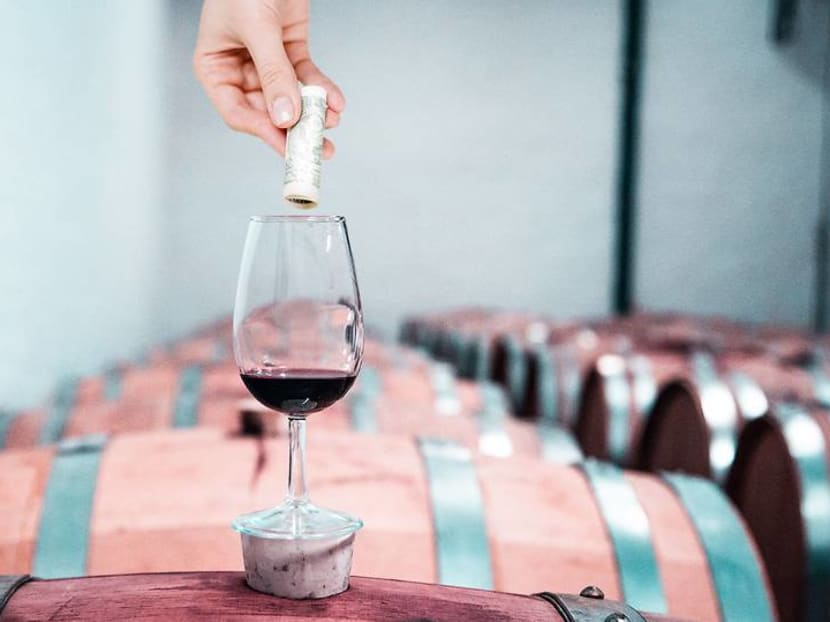 Across the world, the COVID-19 pandemic has throttled restaurant businesses and, in turn, the wine industry. Many wineries and wine distributors have pivoted to delivering wines directly to consumers, a model once dominated by wine retailers.
Other wineries are embracing a spirit of camaraderie, contributing to the battle against COVID-19 by donating to welfare and medical organisations.
Francis Ford Coppola, the acclaimed director of The Godfather movies, is using his eponymous winery in northern California to collaborate with No Kid Hungry, a national campaign that aims to end childhood hunger in America through child nutrition programs and emergency grants to schools and needy communities. With the coronavirus causing school closures in America, millions of vulnerable children have lost the precious school meals they depended on.
Francis Ford Coppola Winery has committed to donating a minimum of US$150,000 (S$214,000) now through 31 December 2020 to No Kid Hungry. The winery has also set up an online donation page for those who wish to contribute to the cause.
"Nothing is more important to me than our kids, as essentially they are our future," said Coppola in a press statement. "They need good nourishing food in order to learn, and they must learn or there'll be no future."
Coppola's granddaughter, Gia – a third generation filmmaker and photographer – also donated US$5 to No Kid Hungry with every bottle sold online from her Gia Coppola Wine brand.
Over in Italy, Inserrata Organic Farm in Tuscany will be donating 100 percent of sales proceeds from Inebriante 2017, an organic rose wine made from Sangiovese, to the Italian Red Cross.
Gabriele Dolfi, owner of Inserrata, said they chose the Inebriante as their "charity wine" because "we are [approaching] the summer season, and people are more motivated to buy such a product this time of the year".
Friuli-based winery Zorzettig, whose wines are highly rated in the Gambero Rosso wine guide, has launched a limited edition of 720 bottles of Refosco dal Peduncolo Rosso, a red wine known for its full-bodied flavour.
The wine label comes with the phrase Andra tutto bene (Everything will be alright), which is written in eight languages. Sales proceeds from the wine will be used to raise funds for the intensive care unit of the Ospedale Universitario Santa Maria della Misericordia in Udine, which is battling the outbreak. The wine retails for €35 (S$54) and can be purchased from wine e-commerce site Tannico.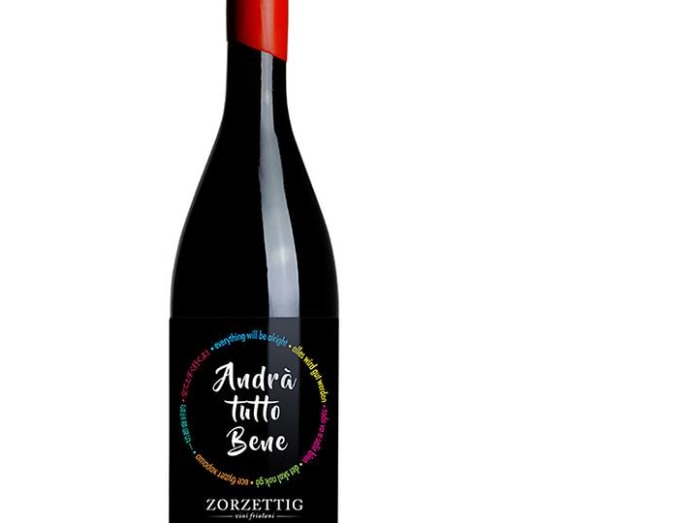 Also partnering with Tannico is Tenute Piccini, which is donating €1 from each bottle of wine sold from its Torre Mora estate in Sicily to the Ospedale Sacco di Milano. The winery, which manages five estates across Italy, has already donated 30,000 masks to local governments in Tuscany, Lombardy, and Liguria.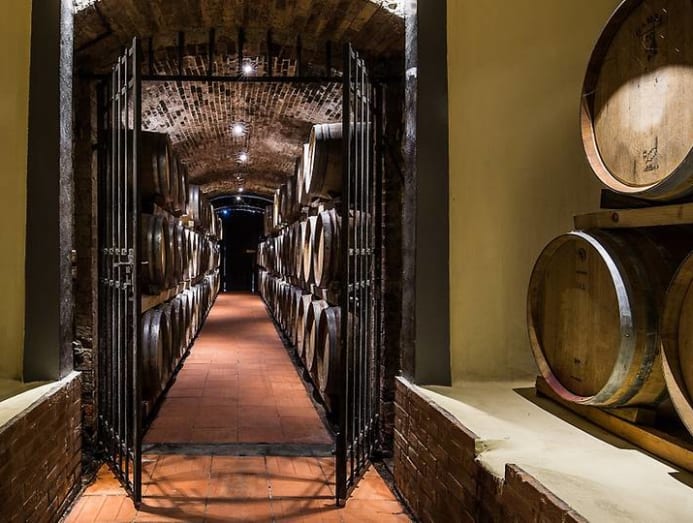 In France, the wine arm of luxury conglomerate LVMH is doing its part to support hospitality businesses. It has released a special gift set of six bottles from three of its wine estates – Clos de Lambrays, Chateau d'Yquem, and Chateau Cheval Blanc. All proceeds from its sale will be donated to three charities: Fondation de France, Hospitality Action in the UK, and the Restaurant Employee Relief Fund in America.
Meanwhile, Chateau de Pommard in Burgundy is donating 15 percent of its sales proceeds from its La Route des Grands Crus – a collection of six bottles of wines from the regions of Cote de Beaune and Cote de Nuits – to the Fondation des Hopitaux de France. The funds will help support French public hospitals in their fight against COVID-19.
In May, Chateau de Pommard launched a series of virtual tastings to accompany purchases of three-bottle sets via their website. The online tastings take place on a daily basis in English and French by the estate's wine advisors. The estate believes that French wineries will have to switch to a more direct-to-consumer model after the COVID-19 crisis.
"With the restrictions on travel from now till the post-COVID-19 future, the [digital] advancements we are embracing will be even more critical to us and the wine industry as a whole," said Michael Baum, chief executive officer and owner of Chateau de Pommard.