A new exhibition in Singapore delves into the teachings of artist Wu Guanzhong
National Gallery Singapore's new exhibition Wu Guanzhong: Learning from the Master offers an in-depth look at his artistic practice during the years of 1976 to 1985, a period where he taught at the Central Academy of Art and Design.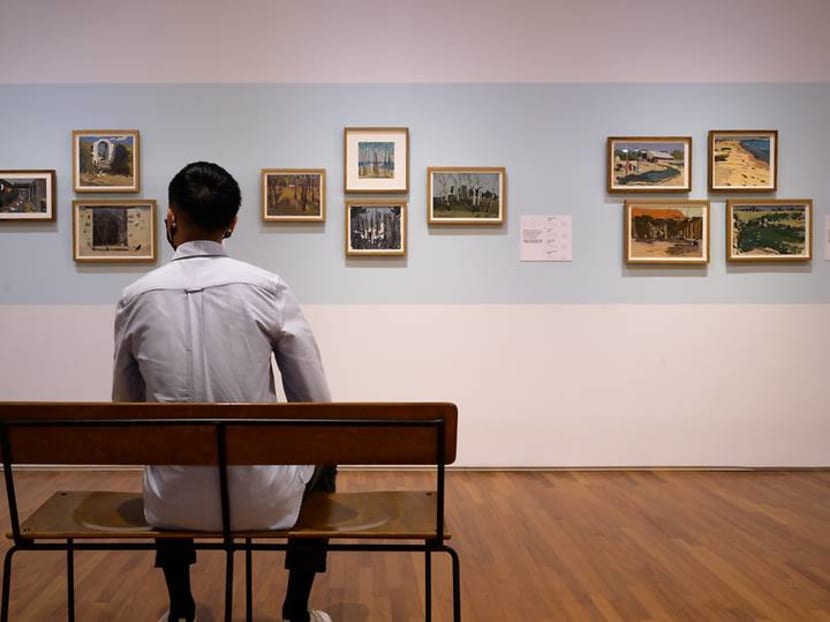 Wu Guanzhong (1919-2010) is considered one of the greatest contemporary Chinese painters. He was widely recognised as a founder of modern Chinese painting, whose works fused Western and Oriental artistic traditions.
A new exhibition at National Gallery Singapore, which opens today (Feb 20) and runs till Sep 26, is the first of its kind to showcase works by students he taught. Wu Guanzhong: Learning from the Master features over 80 works of art and archival materials from both the painter and the students he taught at China's Central Academy of Art and Design.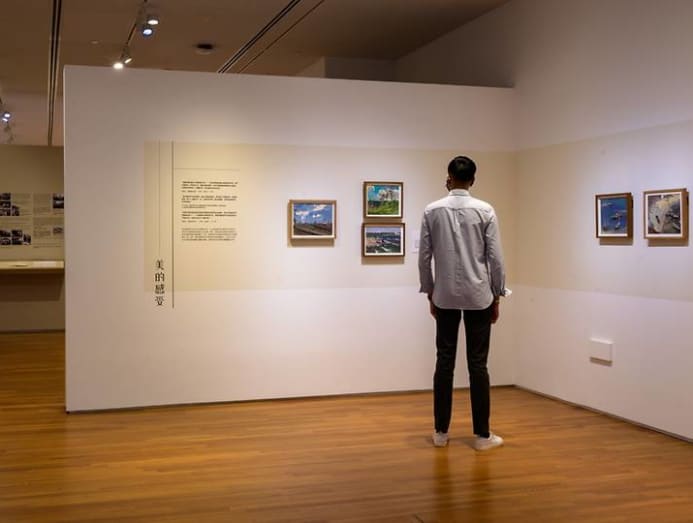 Alongside the artworks, the exhibition also features photographs and study notes from the students' outdoor drawing lessons. Wu's handwritten manuscripts offer collectors and art enthusiasts a deeper, more intimate look at his thoughts, and afford a greater understand of his ethos on art.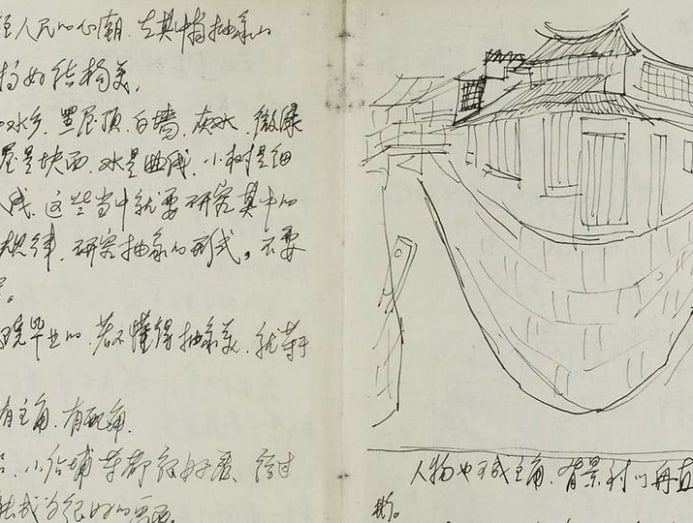 Wu Guanzhong: Learning from the Master is the fifth in a series of exhibitions at National Gallery Singapore dedicated to the artist. It continues the gallery's curatorial approach of teaching and educating the audience on modern Chinese ink art through an exploration of Wu's practice and pedagogy, first seen in the 2018 exhibition Wu Guanzhong: Expressions of Pen & Palette.
"Learning from the Master embodies an important new phase of a deeper exploration into the various facets of this profilic artist's practice, and is the culmination of the gallery's dedication to furthering research and discourse around Wu Guanzhong's seminal role in the development of Asian modernism," said Dr Eugene Tan, Director of National Gallery Singapore.
In addition to the exhibition, National Gallery Singapore will host a free panel talk on Feb 20, available online and onsite. The panel talk features students taught by Wu. During the exhibition run period, visitors will also be able to participate in curator-led and docent tours.
For more information on the exhibition, click here