Drinks inspired by The Great Gatsby and Ultraman? Collectibles giant XM Studios is now selling premium spirits
The luxury collectibles studio has started to add premium spirits to its stable of movie and comic book-themed merchandise. After a collection based on The Great Gatsby, expect something that tips its hat to the famous Japanese character soon, too.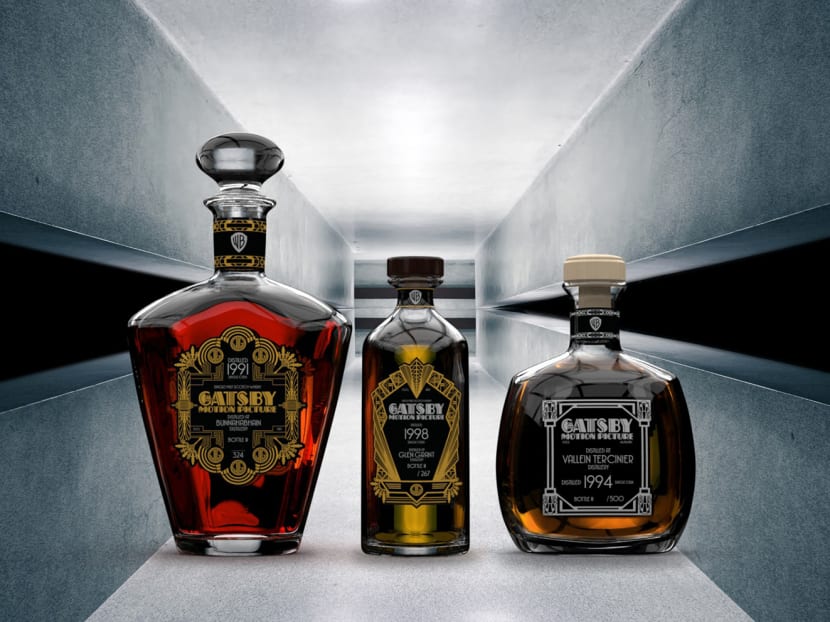 Ben Ang has spent the last decade transforming XM Studios into a household name for collectibles.
His company's handcrafted, hand-painted figurines and statues are truly sculptural masterpieces for the modern geek thanks to the numerous intellectual property licenses they hold, which include Disney, Warner Bros Consumer Products, Hasbro and more.
But now Ang is interested in taking the magic of cinema and comic books into a completely different category of collectible: Luxury spirits.
"While we specialise in designing and producing premium collectibles, we also want to transform licensed products into an all-encompassing lifestyle for fans, and spirits is what we looked into," he said.
And so The Great Gatsby Single Cask Spirits Collection was recently born, comprising two single malt Scotch whiskies and a cognac.
It is only the bottles and labels that borrow influence from the Baz Luhrmann film based on F Scott Fitzgerald's famous novel. The liquids, on the other hand, were carefully selected with the help of Singapore-based independent bottlers Malt Sainte, and they are as delightful as they are rare.
The first is the Glen Grant 1998 Single Cask, a sherry cask-matured single malt whisky with the quaffable balance and sweetness of a blended whisky. The 700ml bottle opens with a clean, sweet nose of white grapes and green apples, before layering on flavours of caramel and pine.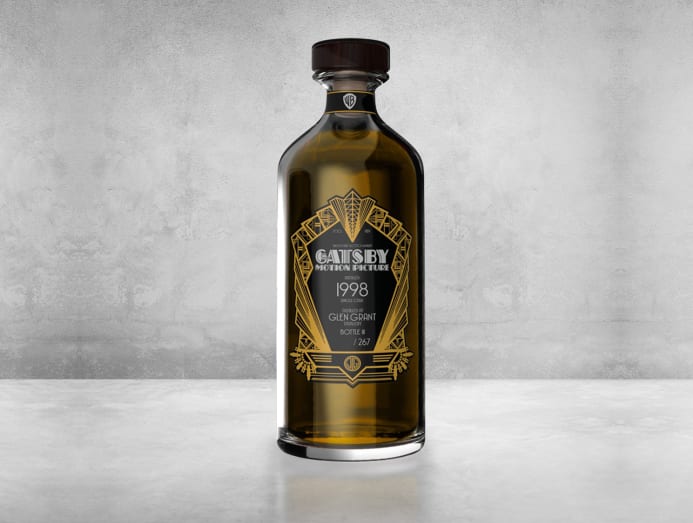 Second comes the Bunnahabhain 1991 Single Cask, available in 700ml or 1,500ml bottles. Another sherry-matured Scotch, the liquid teases with aromas of Christmas spices and cake. Its age and complexity will be preferred by more seasoned tipplers thanks to flavours of cinnamon, ginseng, plum and raisins that swirl together in a fragrant finish.
The collection concludes with a cognac, the Vallein Tercinier Petit Champagne 1994 Single Cask. The boutique producer has given its spirit a bouquet of fruit, hazelnuts and almonds, and an earthy palate of coffee and white pepper. This is also only available in 700ml bottles.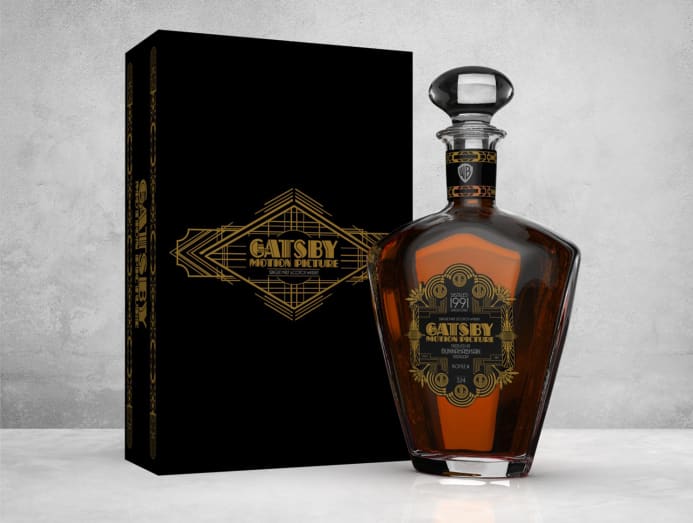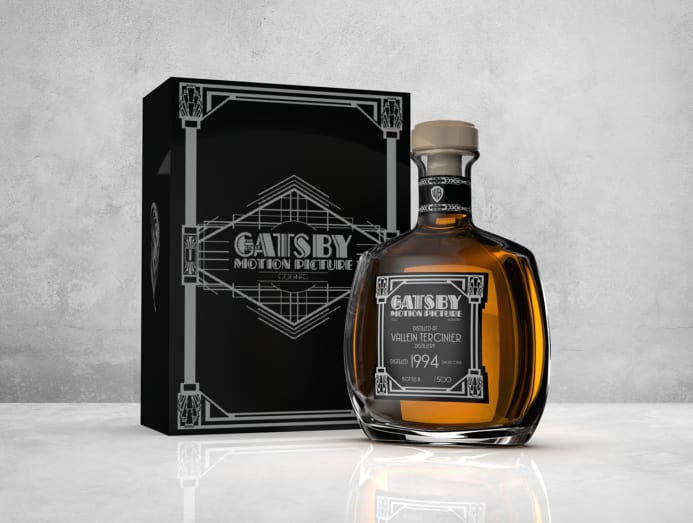 All three are bottled at cask-strength and with no chill-filtering, and available individually or as a set of three 700ml-bottles.
Ang admitted that he was a spirits neophyte before working on the collection, but has started to develop a deep appreciation for luxury libations since. He has already teased XM Studio's next liquid release to be based on Japanese superhero Ultraman, and that those bottles may even come with accompanying statues.