Polka dots forever: Yayoi Kusama's artworks are returning to Singapore
From March 27, Yayoi Kusama's earlier works, including her iconic polka dot paintings, will be on show at Mucciaccia Gallery in Gillman Barracks.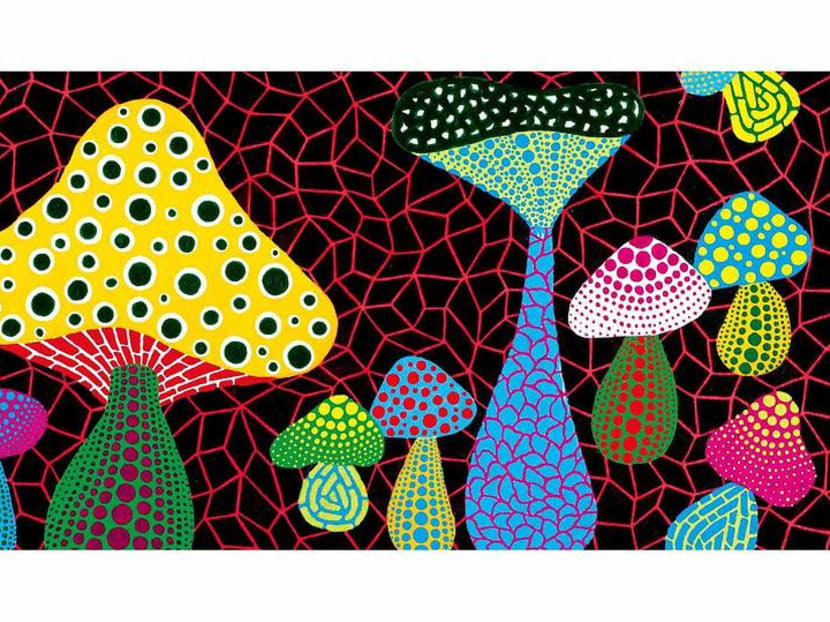 Japanese artist Yayoi Kusama is known the world over for her unique artwork featuring her iconic dots, nets and pumpkins. Works of the celebrated artist was last publicly displayed in Singapore in 2017, when a blockbuster exhibition was held at the National Gallery.  
Good news for Kusama fans then, because her artworks are returning to Singapore at the end of this month. This time around, you'll have three months to explore the collection. Mucciaccia Gallery, located at the arts enclave Gillman Barracks, is set to hold an exhibition of Kusama's works starting March 27.
The exhibition is a highly curated selection of her earlier paintings and work on paper, created between the years 1951 to 1981. A total of 28 works of art will be on display, including Kusama's trademark infinity polka dots paintings.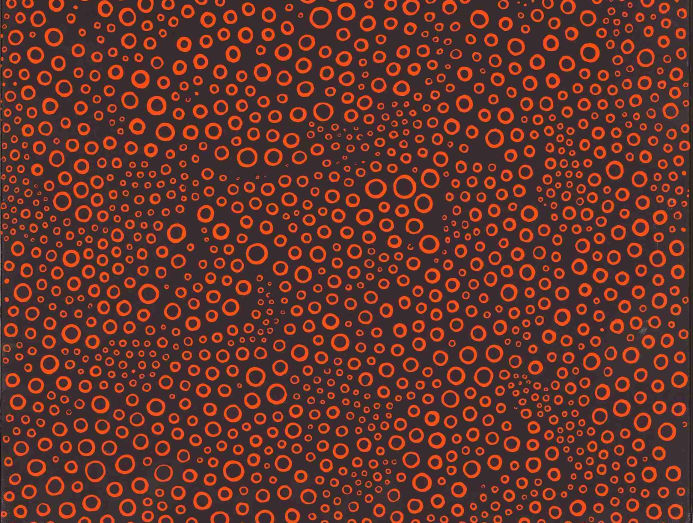 Kusama began painting as a child, at a time when she began experiencing hallucinations that often involved fields of dots. Those hallucinations have since inspired her art.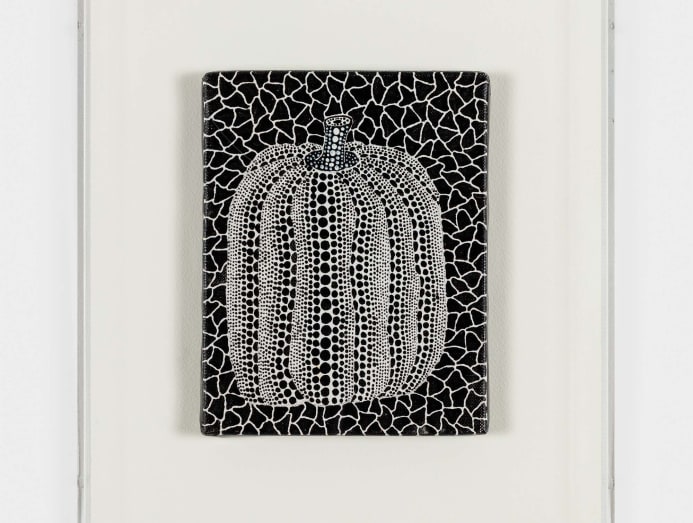 Kusama also once said, "In the universe, there is the sun, the moon, the Earth and hundreds of millions of stars." In turn, that inspired her to portray her life as one dot among thousands of others. She associated the polka dots with the sun and moon, as the dots have the same shape. The sun represents energy, while the moon represents tranquility. 

Mucciaccia Gallery, Block 6 Lock Road, #02-10 Gillman Barracks
Update: Due to the current COVID-19 situation, this exhibition has been postponed till further notice.