Zouk turns Capital lounge into pop-up restaurant serving gourmet dishes
It may be awhile till you can dance the night away at Zouk, but you can now dine inside the popular nightclub.
What can clubs do when reopening appears to be weeks or even months away? For nightlife pioneer Zouk, the answer is to turn its empty dance floor into a dining venue, a creative pivot that will allow the venue to keep its doors open.
Zouk has transformed its premium Capital lounge space into a pop-up restaurant named Capital Kitchen, housed on the second floor of the Zouk complex. The dining space can house 100 pax and is open from Wednesdays to Saturdays, 5pm to 11pm.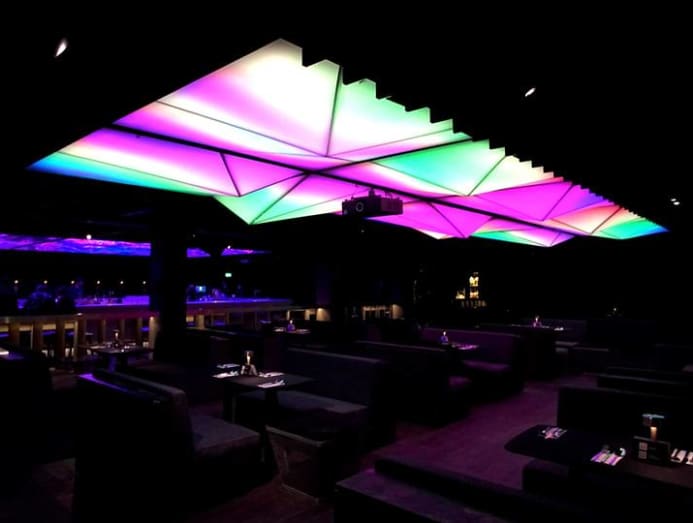 Capital Kitchen serves up an array of Asian and Western dishes and platters from the kitchen of RedTail, Zouk's bar cum restaurant outlet also located at Clarke Quay. Key highlights of the menu include the Signature Battered Fish & Chips (S$25), the Signature Royal Broth Congee (S$15) – a favourite among Zouk and RedTail regulars – and the Australian Ribeye Strips (S$48).
For those dining with friends and family, sharing platters include the Feasting Platter (S$108) featuring Ebi Chilli Flatbread, Mala Chicken Skin, Chicken Wings, Truffle Fries, Squid Pong, and Australian Ribeye Strips, which serves four to five diners.
For smaller groups, the Ebi Chilli Flatbread (S$20), Mala Chicken Skin (S$20), Chicken Wings (S$18) and Truffle Fries (S$20) are also available as individual orders.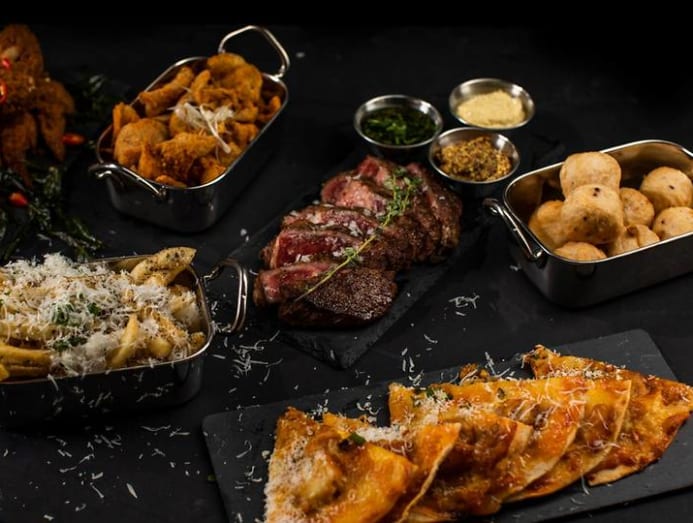 Limited-edition dishes from local Singapore collaborators will also be introduced to the menu regularly. For the debut of its first menu, Capital Kitchen has partnered with home-bakery Paparch, which has gained popularity in the last few months for its Burnt Cheesecake (S$15). A twist on the classic cheesecake with a burnt caramelised exterior and molten centre, Burnt Cheesecake has become a trending dessert of late.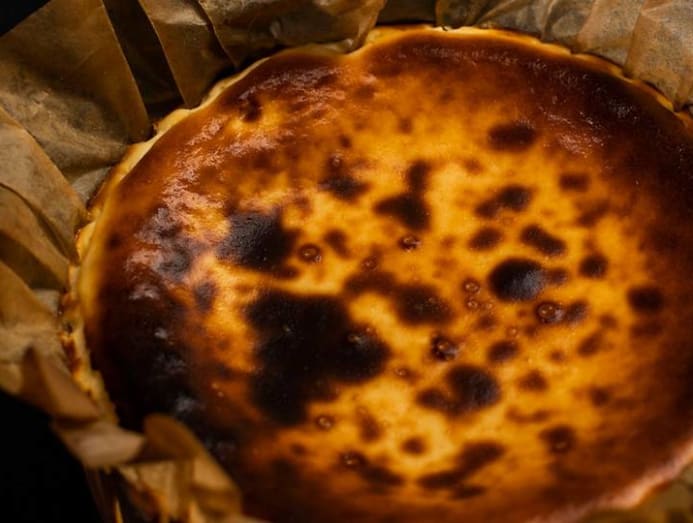 The famed cheesecake will be available as an exclusive dish in limited daily quantities alongside other desserts such as Churros and Chocolate and Caramel Tarts.

To complement the food offerings, the menu also features a selection of sake, wines and spirits. Bottled cocktails from Zouk's e-commerce product line are also available to order at Capital Kitchen. The flavours are locally-inspired, with offerings such as Milo Gao, Assam Guava and Teh Peng.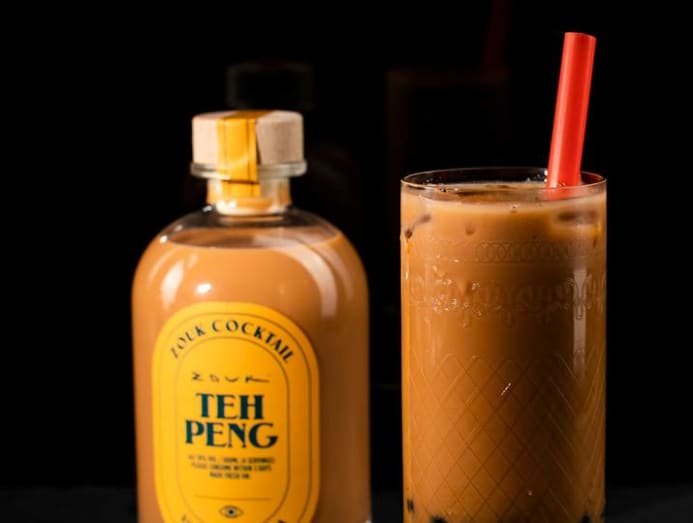 Speaking on the launch of Capital Kitchen, Andrew Li, CEO of Zouk Group said, "Amongst the many things that this global pandemic has upended, it has changed the way consumers socialise and interact with one another. With clubs closed for the foreseeable future, it was crucial for us to pivot our business model to allow us to evolve in the current climate, and continue to innovate and develop new product and revenue streams that will continue to thrive, even beyond the pandemic."
"We're in the business of creating unforgettable experiences for our customers and, with Capital Kitchen, we hope to create even more memories in a unique space that many remember for great nights out," Li concluded.

"We're in the business of creating unforgettable experiences for our customers and, with Capital Kitchen, we hope to create even more memories in a unique space that many remember for great nights out." – Andrew Li