5 Asian designers reshaping fashion now
A never-before number of Asian designers are breaking into fashion with more regional diversity than the first wave of Japanese designers of four decades ago. Meet five of the best.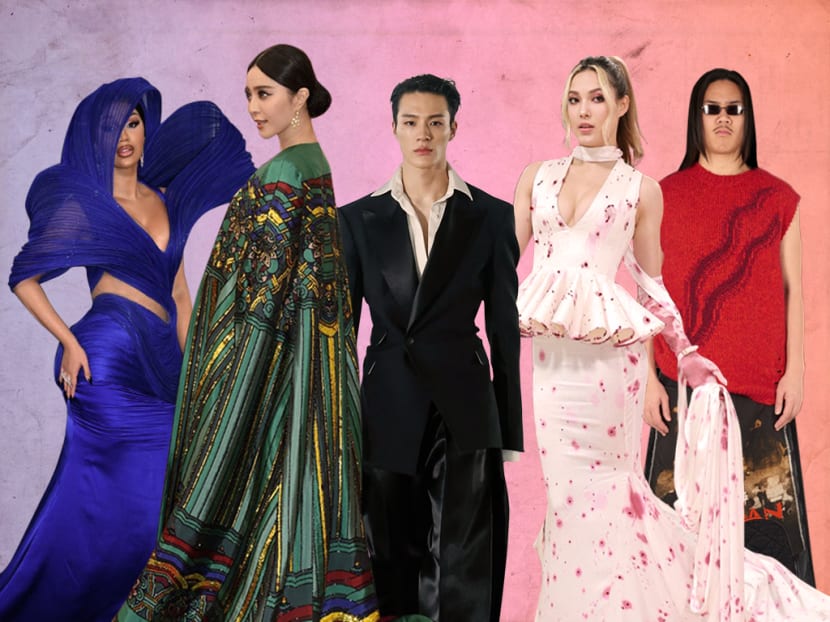 The great inclusivity movement gained renewed ballast amid the controversies surrounding the 2024 live-action remake of Snow White by Disney. The inclusivity debate centred around the casting of Rachel Zegler, the Latin actor who played Snow White, (it didn't help that Zegler is stridently vocal about hating the original film), and shows how even the most well-intended of advocacies can go very wrong.
It's uplifting to note that in fashion, however, that appointments to key positions (Pharrell Williams for Louis Vuitton, and Edward Enninful for Vogue, to name but a few) are more aligned with merit rather than hewing blindly to a woke-liberal agenda, or thoughtless tokenism.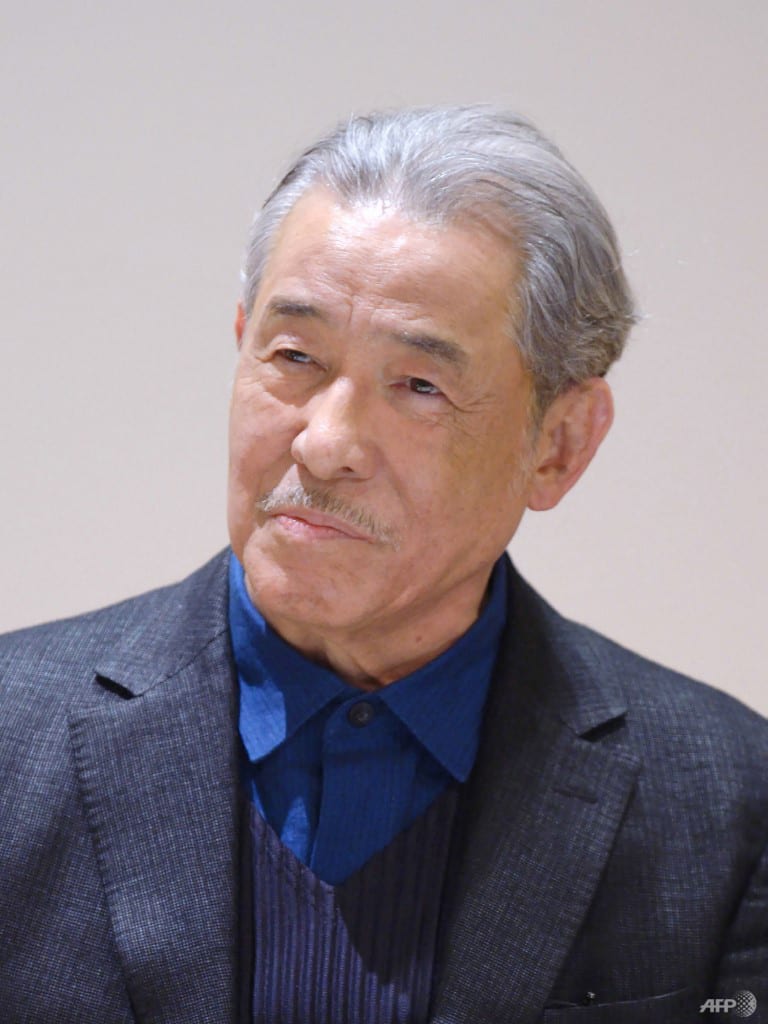 Fashion has, arguably, always been inclusive and appreciative of Asian talent. The Paris shows in the 1980s ushered in Japanese creators such as Issey Miyake, Rei Kawakubo of Comme des Garçons, Yohji Yamamoto, Hanae Mori, Kansai Yamamoto and Kenzo. These were abetted by iconic Asian models such as Sayoko Yamaguchi, Tina Chow, Anna Bayle, Yasmeen Ghauri, Hanis Saini, Nora Arrifin, and Ethel Fong (the latter three all Singaporean).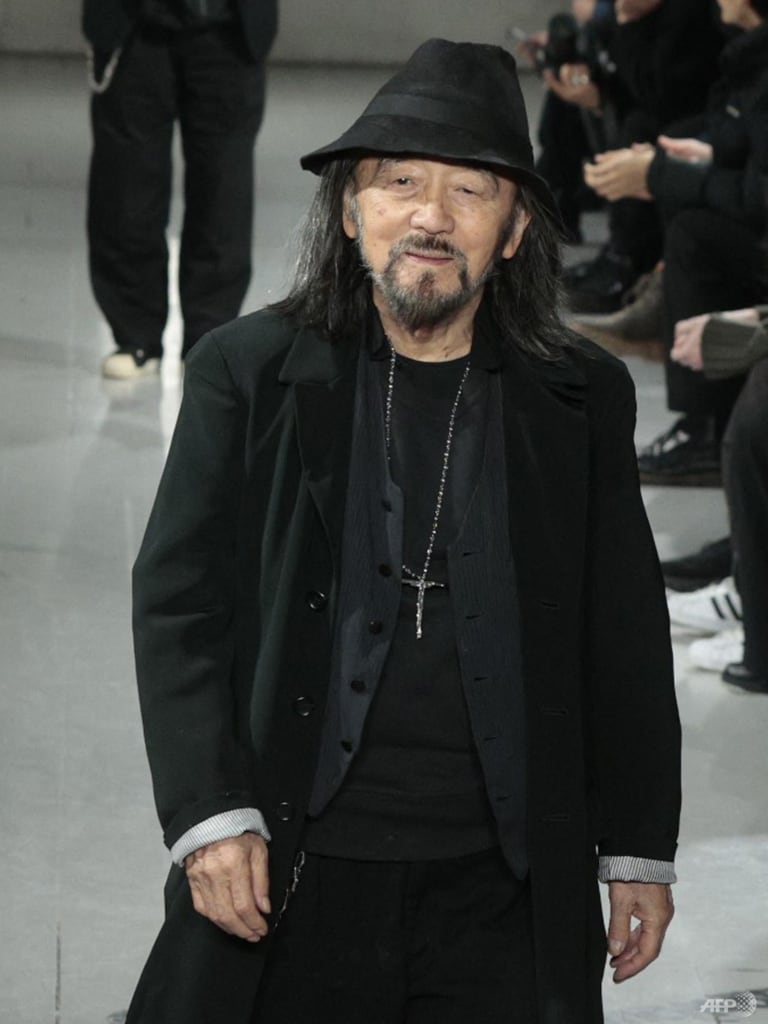 Over in New York, also during the 1980s, Yeohlee Teng, originally from Malaysia, paved the way for a deluge of Asian designers through the decades including Anna Sui, Vera Wang, Alexander Wang, Jason Wu, Prabal Gurung, Phillip Lim, Peter Som, Derek Lam, Thakoon and Vivien Tam. That some of these designers were less than groundbreaking speaks volumes about the hefty push that Anna Wintour gave to Asian designers. Let's give credit where it is due.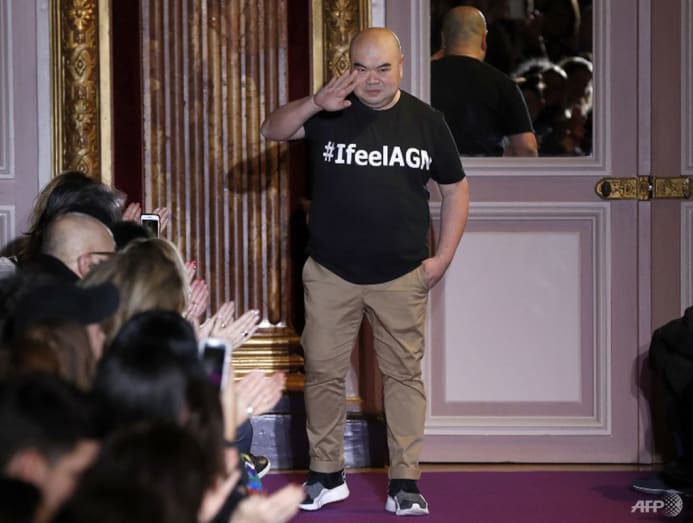 In Paris during the noughties, collaboration madness brought Asian creators to the fore. Names like Nigo and Takeshi Murakami worked with Vuitton, and Humberto Leon went to Kenzo. Schiatzy Chen, Andrew Gn and such made Paris a home for diversity in fashion. The 2010s saw the Chinese tsunami swell, heralded by Guo Pei, the China-born couturier best known for the massive imperial-yellow cape worn by Rihanna that stole the show at the 2015 Met Gala. On Guo's coattails rode other Chinese designers, such as Uma Wang, Masha Ma, Yang Li, Jarel Zhang, Dawei and Shangguan Zhe, and others.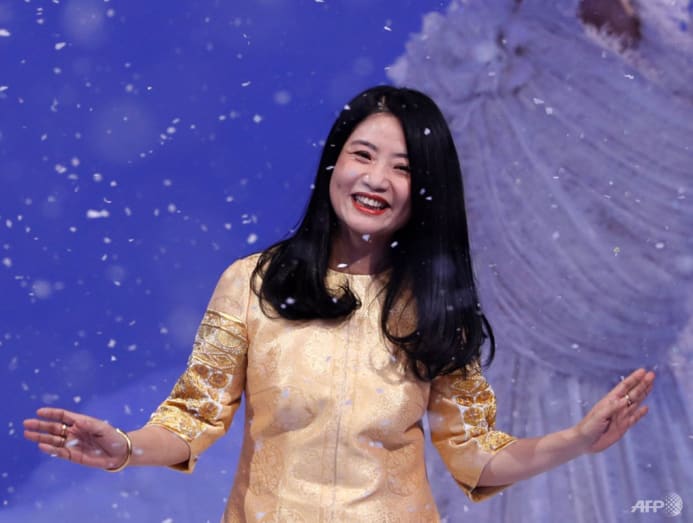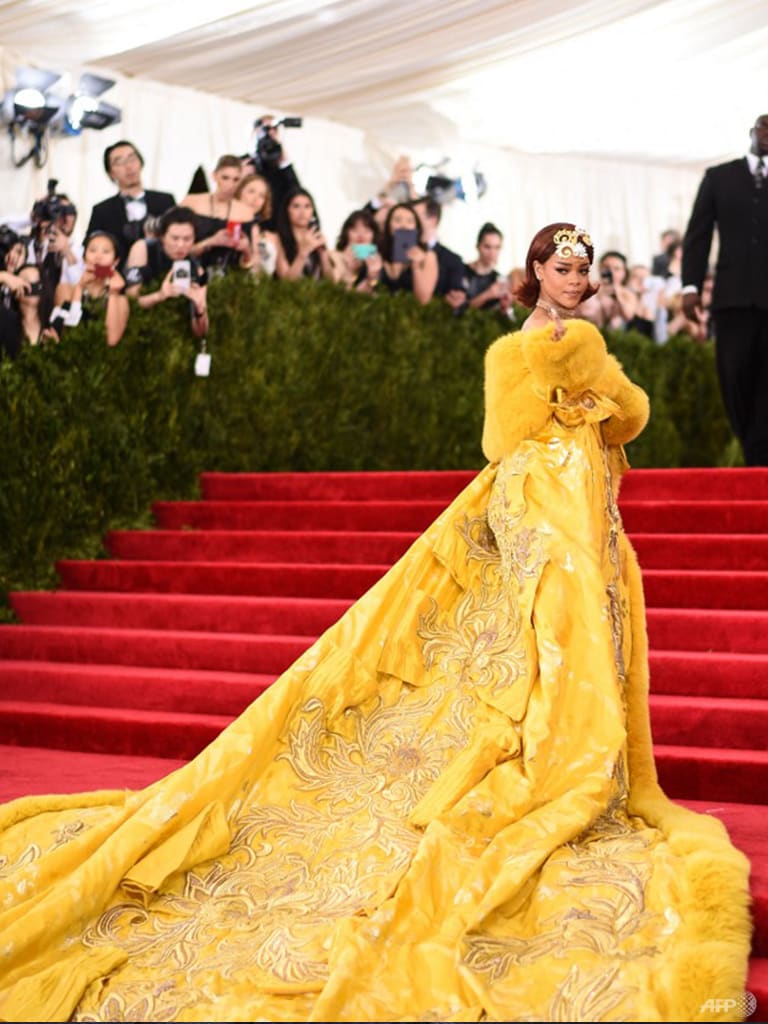 The 2020s see a further widening of Asian representations and a breaking of tenacious stereotypes of Asia being garment sweatshops, or copyists, thanks, perhaps, also to the soft power of Korean and Chinese stars and influencers, and more importantly, a new pool of clients insatiable for new perspectives.
Here, we highlight five who have stolen the international spotlight, the new masters of style who are modernising traditional designs.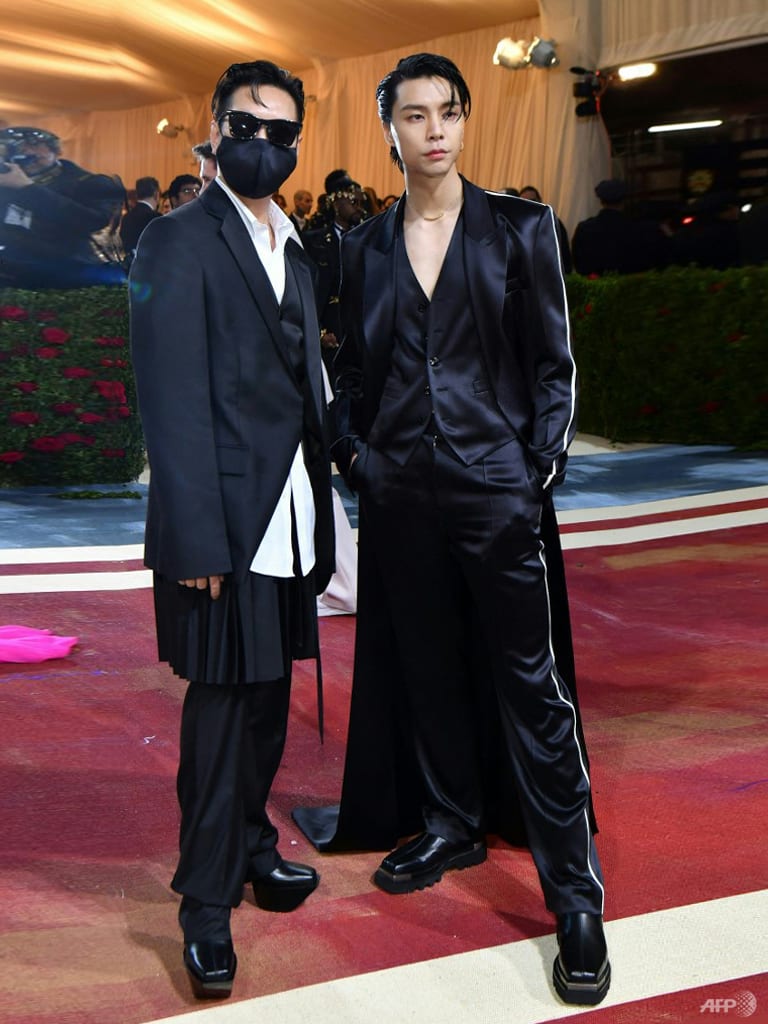 If you've never heard of Peter Do, get ready for a deluge. In the upcoming season, this Vietnamese modernist will unveil his debut collection for Helmut Lang, having been appointed the iconic label's creative director last May. In October, he will launch a capsule collection with Banana Republic, achieving prominence at both ends of the market.
Born in less than advantageous circumstances in Vietnam, Do's passion for fashion led him to America at 14, speaking little English. In pursuit of his dream to become a designer, he odd-jobbed in construction, meatpacking, and sales, eventually leading him to graduate from The Fashion Institute of Fashion (FIT) where his graduate collection won a 2014 LVMH prize. He then worked at Celine under Phoebe Philo in a design role, and in 2016, he was hired by Derek Lam in New York. Do debuted his eponymous line in 2018, staging his first-ever runway show in 2021.
The Look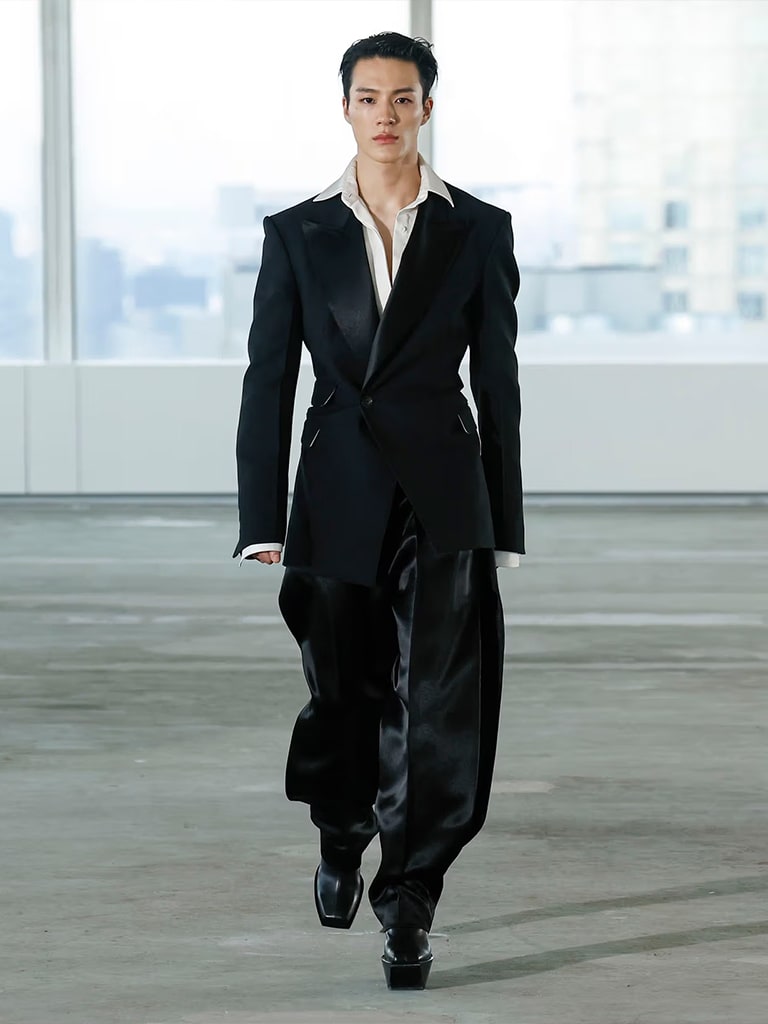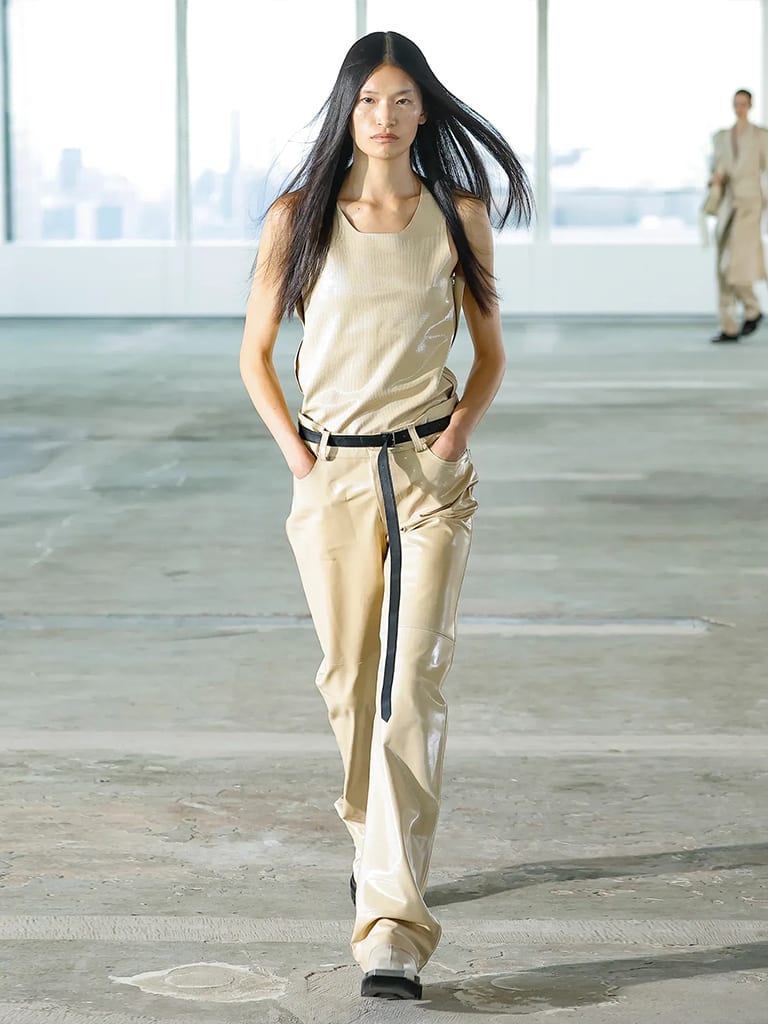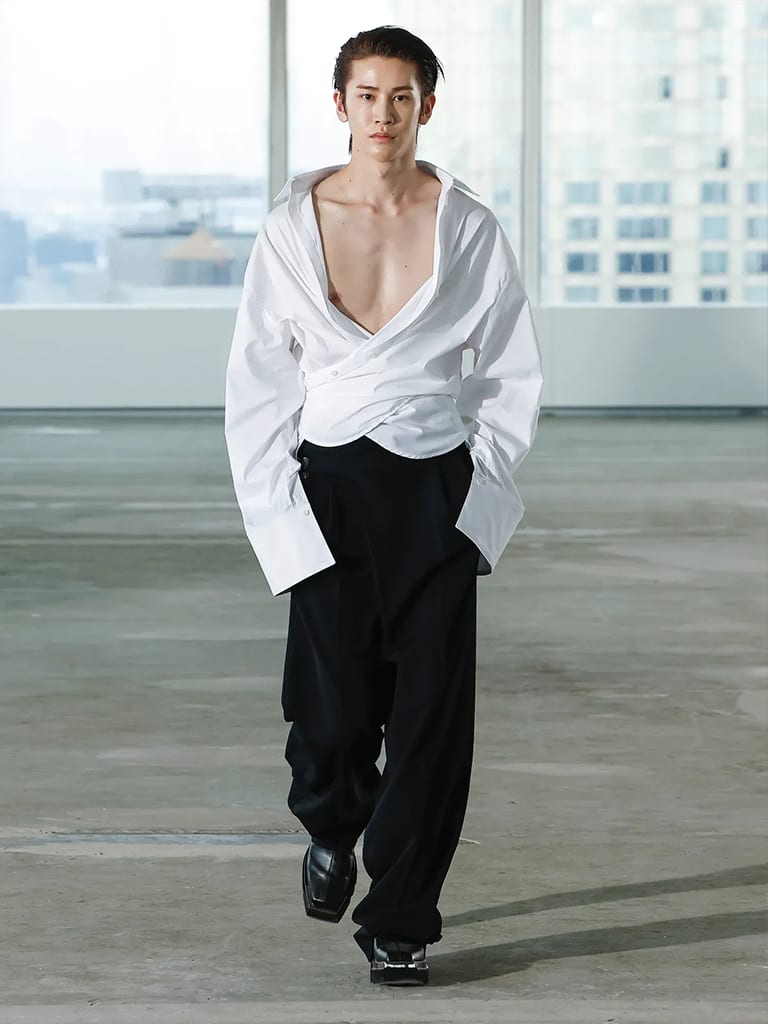 A cool modernist at core, Do's looks bear more than a shade of Phoebe Philo's quiet, intellectual elegance, refined "quiet luxury" clothes in a monochromatic palette. His Vietnamese heritage informs his work, which has featured adaptations of traditional ao dai. Do has dressed powerful stars such as Jill Biden, Beyonce and Zendaya. South Korean boy band NCT 127's Johnny made his debut at the 2022 Met Gala wearing Peter Do, and his fellow bandmate Jeno opened Do's spring/summer 2023 runway show.
Quite the media darling, Do remains stubbornly anonymous ‒ he is never seen without his face hidden behind a mask.
Gaurav Gupta's breakout moment ‒ his debut Paris couture show last January, by invitation from the Chambre Syndicale de la Haute Couture (couture's gatekeeper since 1868) ‒ has been two decades in the making; he opened his atelier two decades ago in New Delhi, India.
Gupta's glacial climb started with daydreams and childhood doodles, an artist born into an affluent family in the business of steel, not silk. His creative instincts led him to National Institute of Fashion Technology in India in 1997 and then to Central Saint Martins College of Arts and Design in London, where he graduated in 2003. Gupta returned to India and launched his namesake brand in 2004. Showing at India Fashion Week gained him a reputation as an innovative couturier of stunning occasional gowns and wedding dresses. Gupta is credited with inventing the sari-gown, which is a mix of sari and a Western gown.
The Look
Gupta, inspired by the concepts of Eastern mysticism and in marrying maths abstractions to the ancient spiritual traditions of India, has come up with a wholly original vision of floating whorls and levitating layers. Picture a glittering goddess gown which is a celebration of dark and light, of yin and yang, or a pleated hooded cape that looks like an iridescent cloud.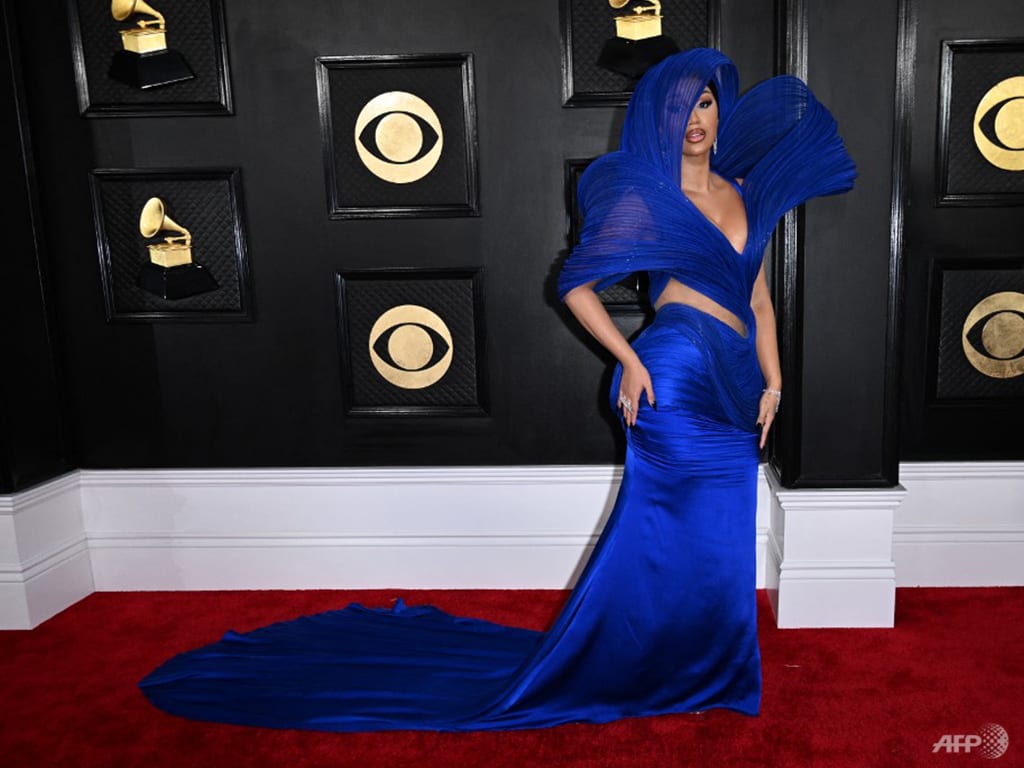 Tailored for the TikTok generation, Gupta has dressed the most media-forward of celebrities such as Beyonce, Kylie Minogue, Megan Thee Stallion, Lizzo, Jennifer Hudson and Priyanka Chopra. And who can forget the sight of Cardi B at this year's Grammys wearing a searing royal blue swirl that wrapped around her in a rapture of buoyant flutters?
London-based designer Robert Wun is the first designer from Hong Kong to show his collection at Haute Couture Fashion Week in Paris. The Federation de la Haute Couture et de la Mode (FHCM) even scheduled Wun for the prestigious closing presentation of the Spring 2023 show, an honour granted to very few newcomers.
Born in Hong Kong, Wun first cut his teeth as a stylist before launching his eponymous label in 2014. He earned his degree from the London College of Fashion and his consistent and inspired designs have earned him a 2016 Woolmark Prize nomination among other contest wins. Then there is the support from industry high-flyers the likes of stylist Katie Grand, and mentoring from Bruno Pavlovsky, president of fashion at Chanel, who happened to also be the president of FHCM. Pavlovsky's recommendation led Wun to his showing in haute couture.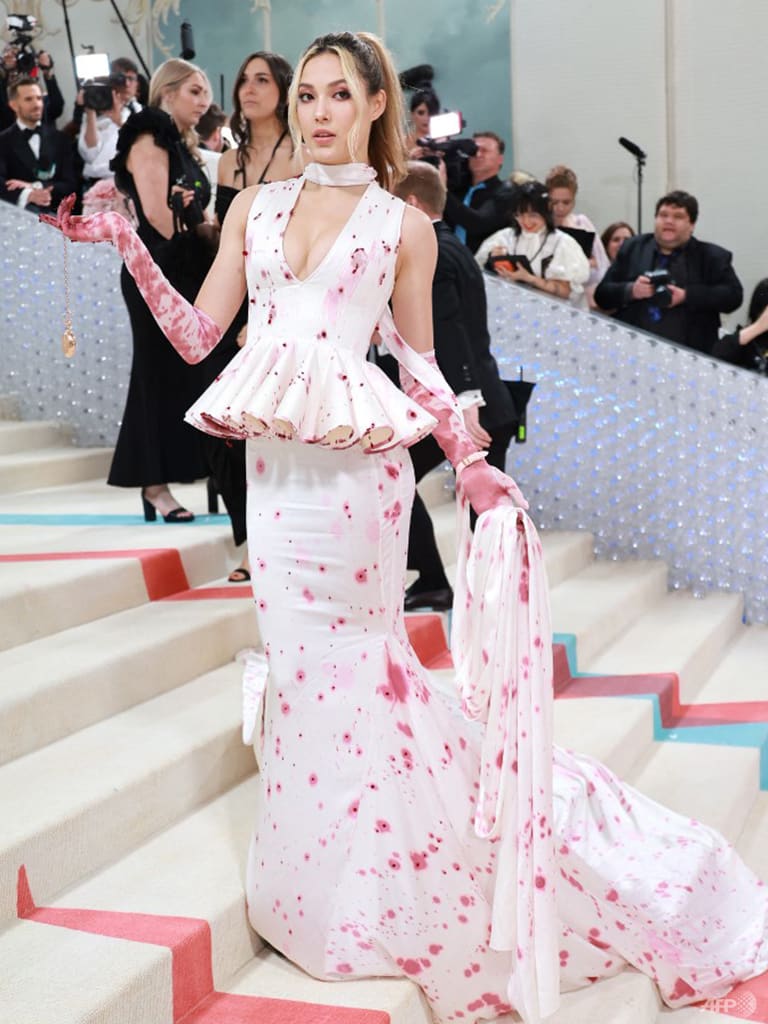 Growing up in London, Wun is no stranger to the challenges that come with being Chinese in the fashion industry. It is his expressed wish that his role as a fashion designer will go some ways in dismantling the racism in the industry, and all the challenges that come with it.
The Look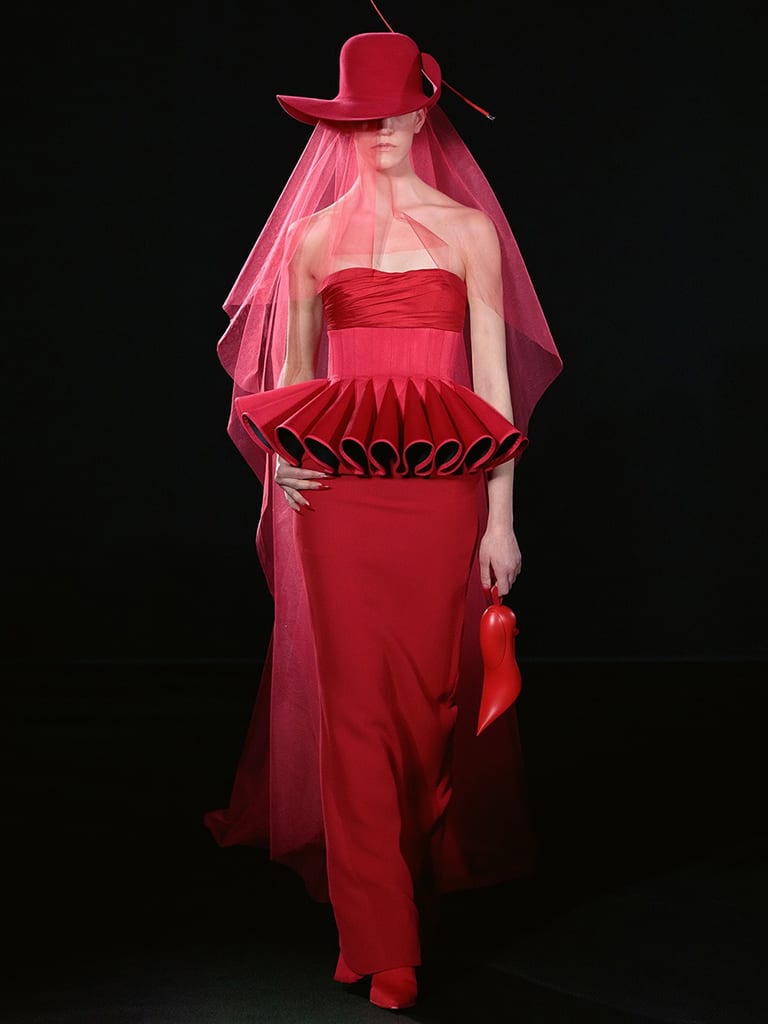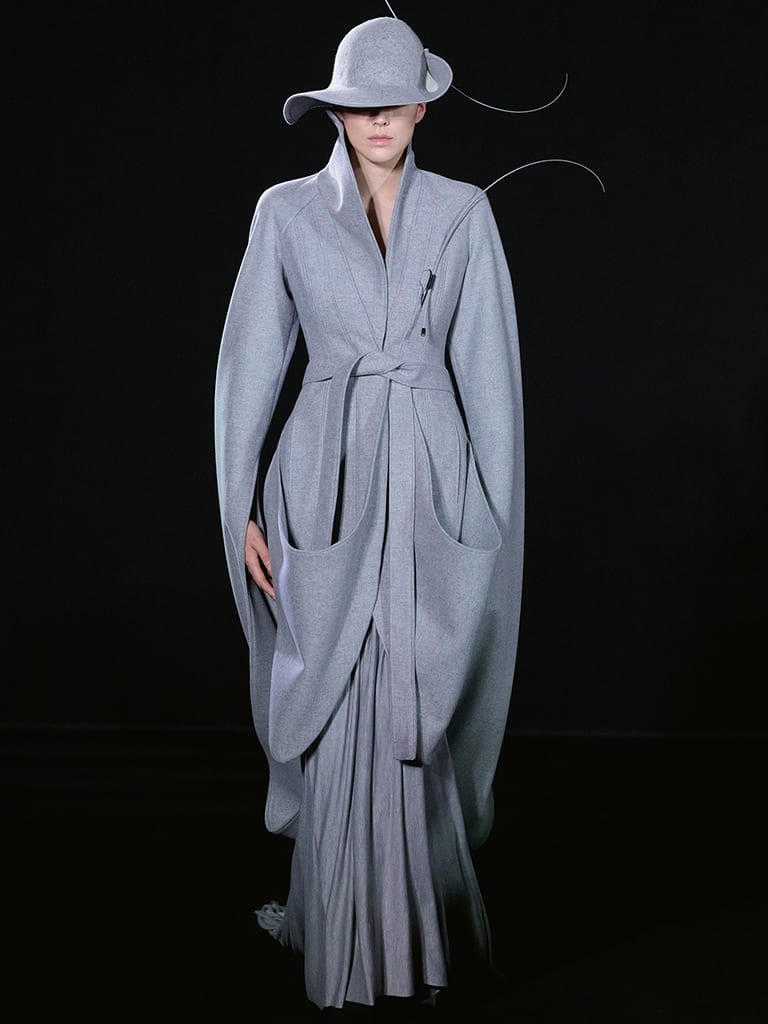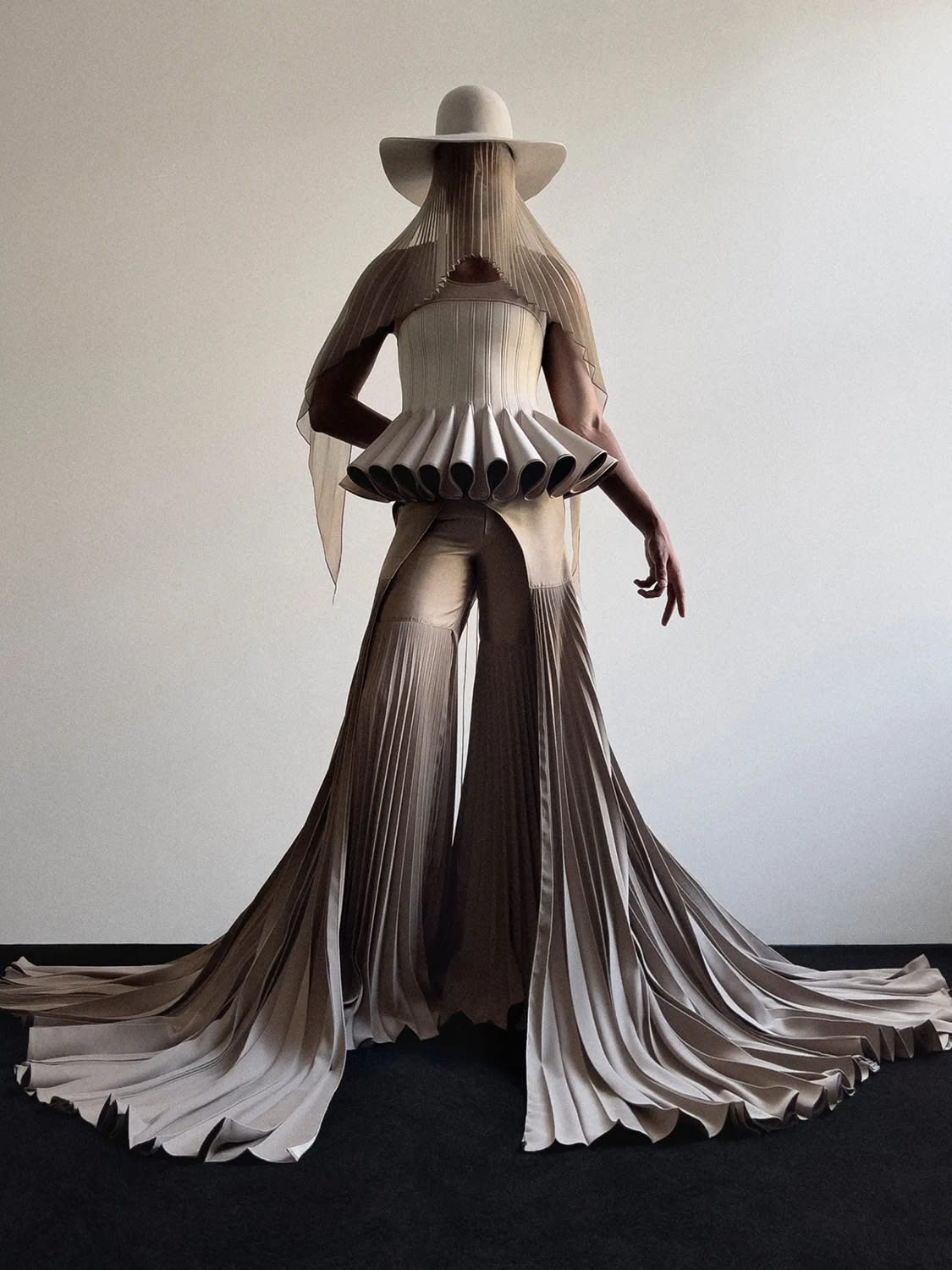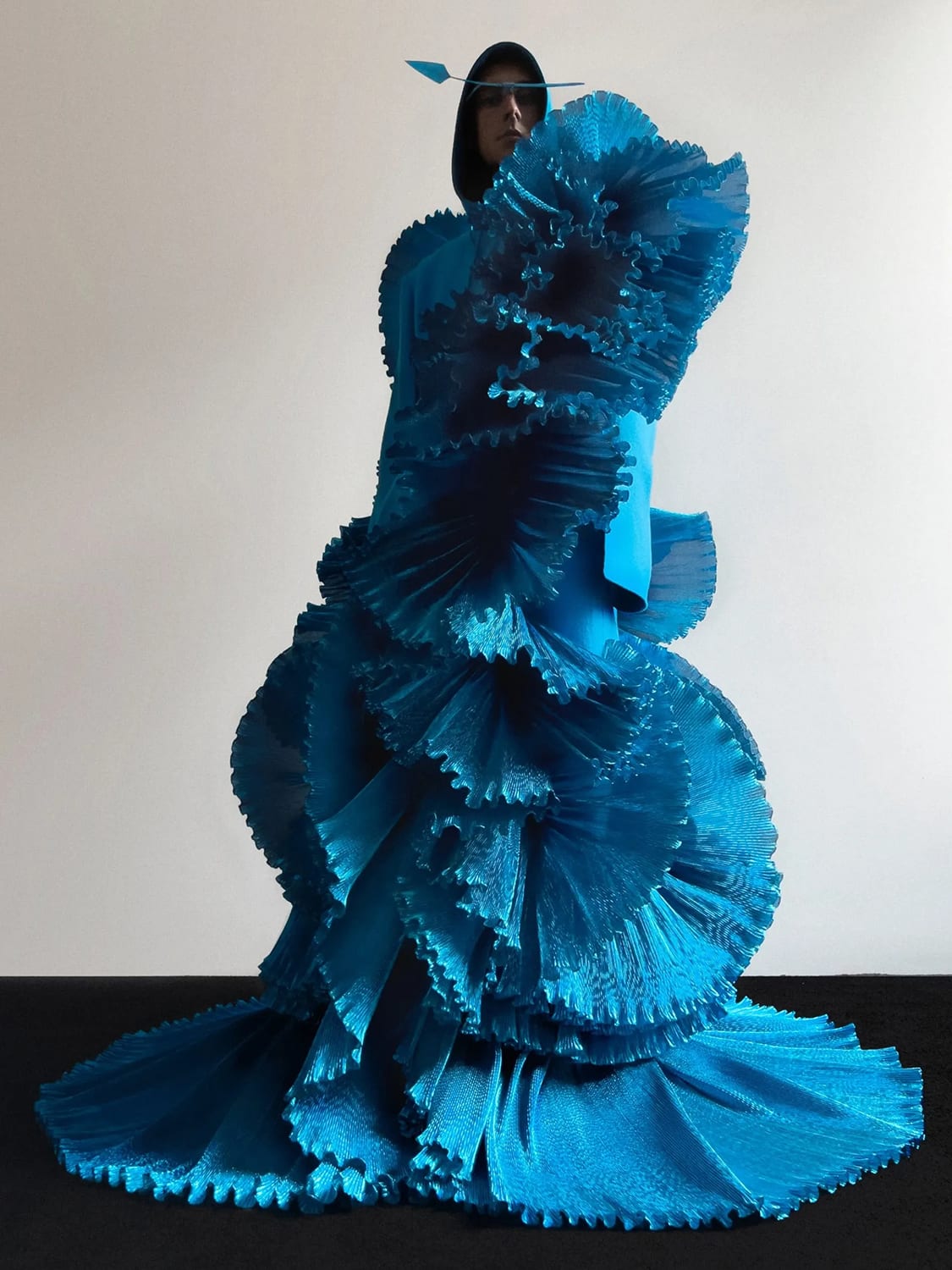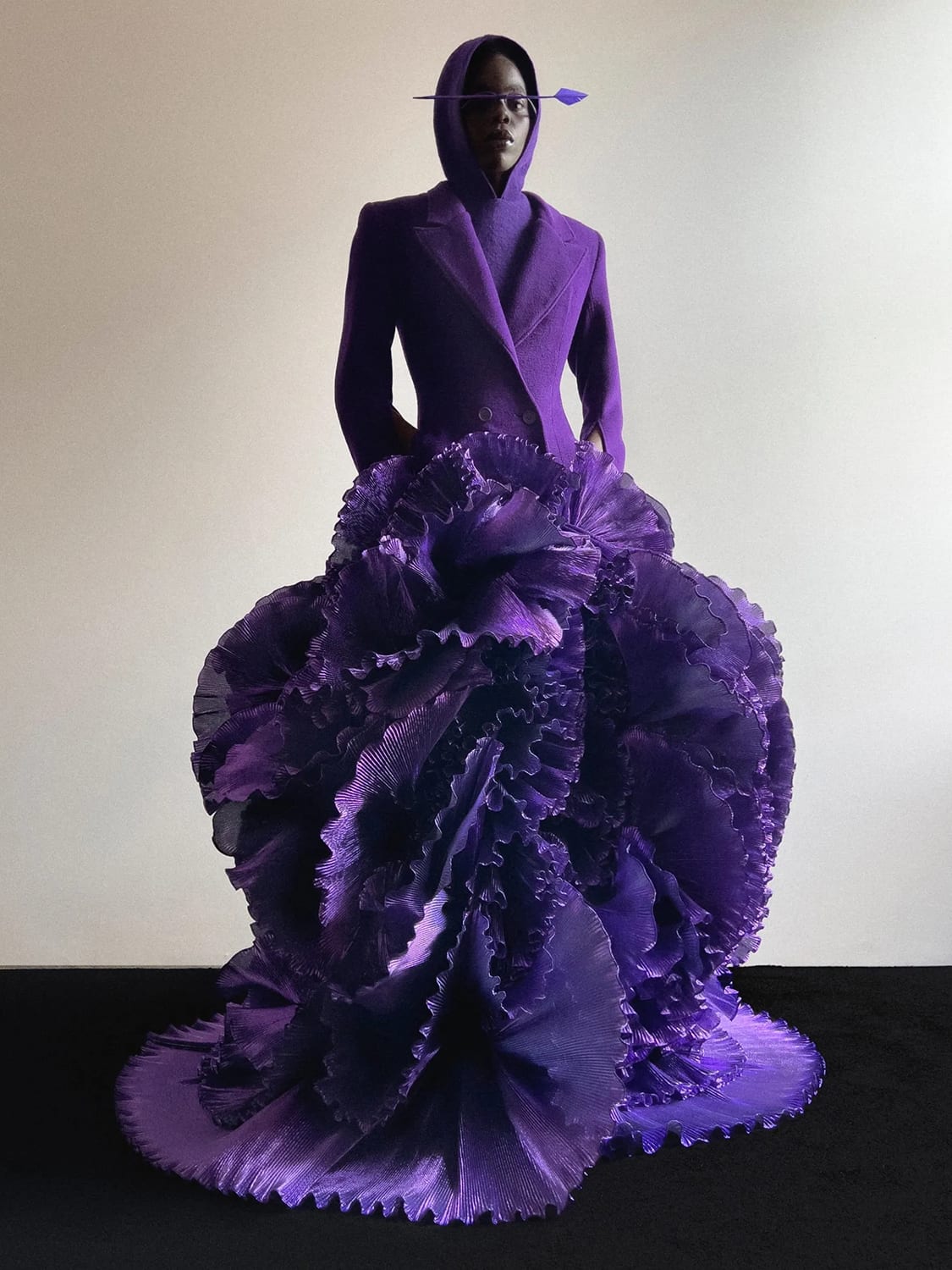 Femininity and female empowerment are central to Wun's designs, and this is expressed in sculptural ensembles that have a "look-at-me" urgency and a graphic silhouette. As if in contradiction to the stereotype of the Chinese woman as a wilting wallflower, Wu's creations are made for the new crazy rich dragon ladies who lunch on diamonds and sip on egos. His sculpted, geometric looks, often with aggressive edge in a pleated ruff or a protruding peplum, always has talking point embellishments – painstaking bloodstains, or scorch marks as fine as lace florets. These theatrical looks have dressed several A-listers including Cardi B and Blackpink's Lisa, Celine Dion, Priyanka Chopra, Lady Gaga and the inevitable Doja Cat.
Hung La's menswear label Lu'u Dan (it means "dangerous man" in Vietnamese), launched in 2022, is autobiographical, as you will see.
The rare Asian creator in the menswear arena, La founded Lu'u Dan in the wake of the George Floyd protests and the Stop Asian Hate movement, and his work is imbued with the aggression of rebellion and protest. At 17, Hung became a bookie in London, a brush with the criminal gives his work its testosterone, and provide grist to his redefinition of Asian masculinity – one pair of Tobi jeans at a time. He credits his interest in fashion to his partying days, a youth spent in rave nightclubs. La eventually enrolled at Parsons in New York City, before studying at the prestigious Royal Academy of Fine Arts in Antwerp. His fellow schoolmate was Demna, and Walter Van Beirendonck was his teacher. In 2008, upon graduating, La went to work under Nicolas Ghesquiere at Balenciaga, and then Phoebe Philo at Celine.
The Look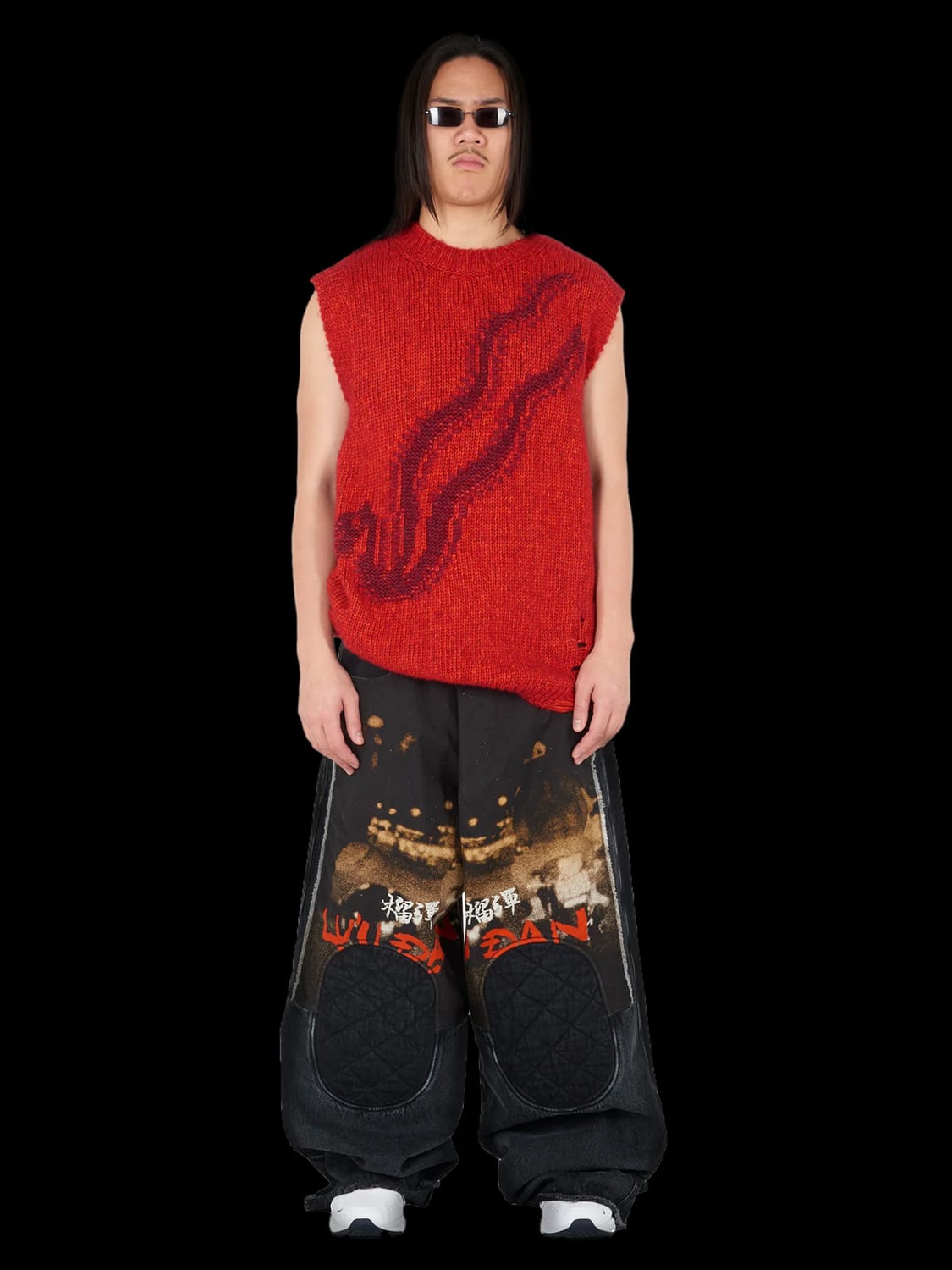 La's clothes are unabashedly macho: Think faux leather jackets of 1980s Hong Kong gangster flicks, but monster sized; pimp print viscose shirts with matching print pants with a sinister cartoonish glee; streetwear but in the baggiest volumes. Think of every masculine stereotype then add tons of swagger and menacing masculinity, punk and old school hip hop. The iconoclastic singer Billie Eilish is a fan.
Chinese designer Christopher Bu is making waves by dressing actress Fan Bingbing in some of the most memorably theatrical gowns in recent red-carpet memory. Bu's fortunes seem tied up with Fan's: The actress is everything to Bu – client, muse, friend and model for his most attention-grabbing ensembles. Where she storms Hollywood, Bu trails, one bombastic gown and fantastic headdress at a time.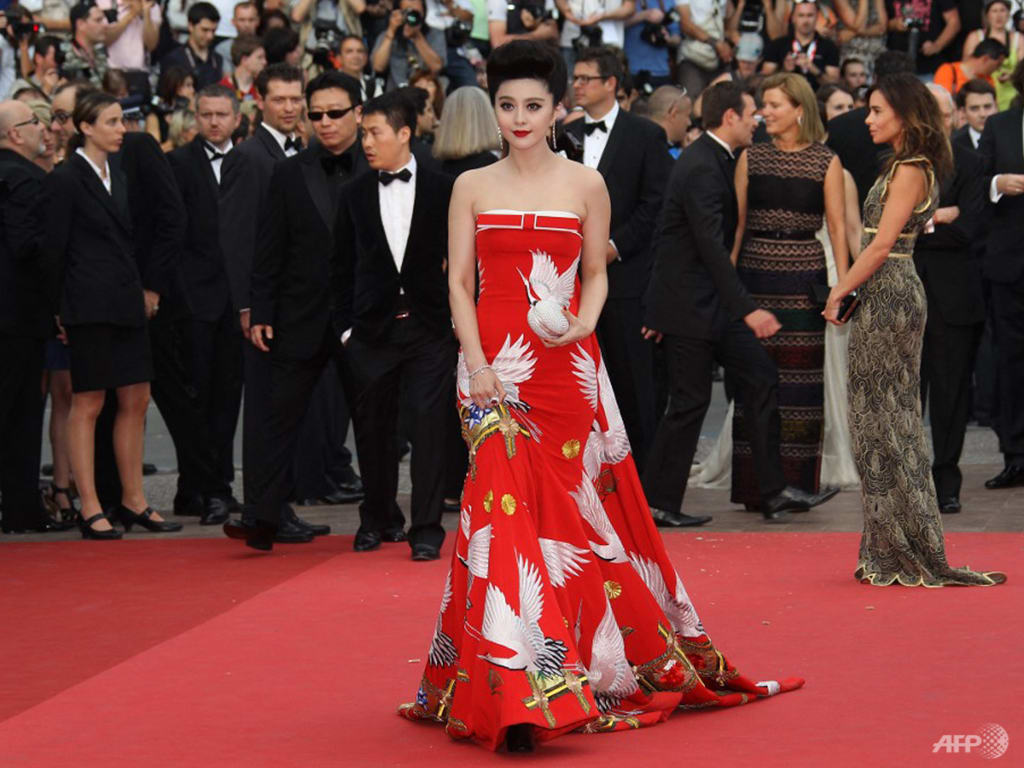 Bu's long march into fashion limelight started back in China, at the Beijing Film Academy, where the young Bu studied "imaging" – otherwise known as hair, makeup, and styling– for the movies. He gravitated towards the fashion aspects of his metier, and by the time he graduated, had already carved out a name for himself as a stylist to the stars, among which, most notably was Fan, then the ravishing queen of China cinema.
In 2011 Bu launched his ready-to-wear-line Chris by Christopher Bu with a boutique in Beijing. His breakout moment came when Fan wore one of his couture creations, a dramatic red gown embroidered with white cranes, to the opening ceremony of the 2011 Cannes Film Festival. After that, Bu started getting commissions to make gowns from an international roster of clients.
The Look
Bu draws deeply from the well of ancient Chinese culture. While many Chinese designers tread the same route (Guo Pei, for instance has made a career of making operatic garments heavily laden with Chinese motifs), what elevates Bu's work is using intricate handiwork to create clothes very much of today, incorporating new materials and deconstruction into his designs.
There was the strapless gown that recalled a famille rose vase that Fan wore at the 2012 Cannes Film Festival. For the 2015 Met Gala, Bu dressed Fan in a classic gold-sequinned column gown and a cape patterned like columns in a Ming palace. There were cheongsam-style gowns, bamboo groves, tiger motifs, ink painting goldfish, water sleeves and such. Not only has Bu's work carved out a place in fashion history for Fan, it also made her an international style icon, as well as making Asian fashion relevant for an entire new generation that wasn't even born when Issey Miyake was the toast of Paris.