Amazon launches high-end 'Luxury Stores' – but access is by invitation only
The platform made its debut with Oscar de la Renta as the first partner, with more brands set to launch "in the coming weeks and months".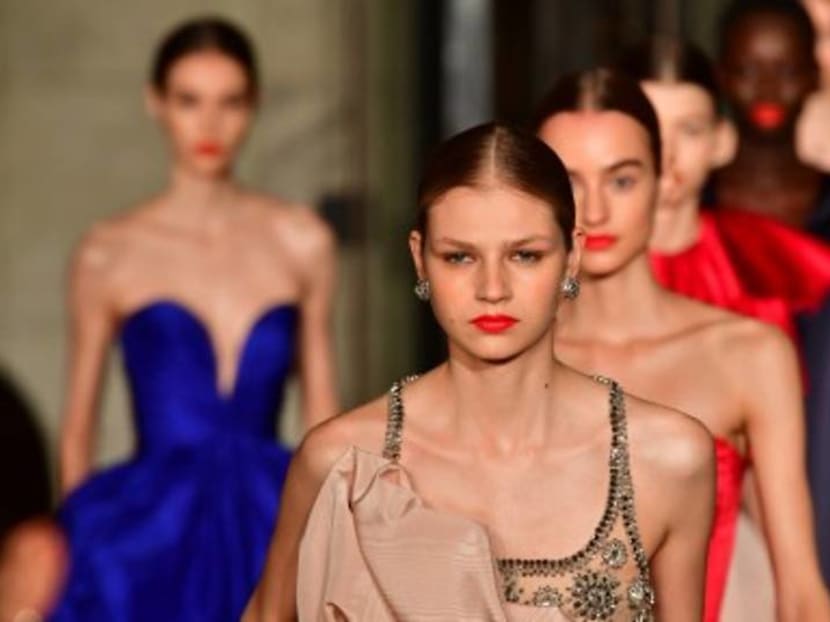 Amazon is bringing the high end shopping experience to the mobile phone with the launch of Luxury Stores – its new platform for luxury fashion. The first brand to launch on the platform is couture fashion house Oscar de la Renta.
However, the new platform isn't open to just about anyone. Access is by invitation only, available to select Amazon Prime members in the US. Those who wish to gain entry can request an invitation, but there's already a waitlist.

"We're excited about creating an elevated and inspiring customer experience, while also infusing innovative technology to make shopping easier and more delightful," Amazon Fashion President Christine Beauchamp told Vogue.
Alex Bolen, CEO of Oscar de la Renta, said it makes sense for a luxury label to work with the world's largest online retailer in order to reach out to customers where they were.
"I would guess that somewhere near 100 per cent of our existing customers are on Amazon and a huge percentage of them are Prime members," he said. "This idea that you don't want to speak to a customer where she's spending a lot of her time is a mistake."
Amazon's Luxury Stores touts a 360-degree view to allow customers to see every detail of the garments and better visualise fit. Oscar de la Renta's store on the platform currently features its Pre-Fall and Fall/Winter 2020 collections, inclusive of ready-to-wear, handbags, jewellery, accessories and a new perfume.
"More brands will launch within Luxury Stores in the coming weeks and months," Amazon said in a press release. Names of the brands were not revealed. 
The platform also features a "store within a store" setup, where brands sell their collections directly, and are given the control to decide inventory and pricing.