Add to cart: Amazon's new luxury platform is launching in September
The first of a dozen fashion labels from the Europe and the US are set to debut on the platform, which will launch in time for runway show season.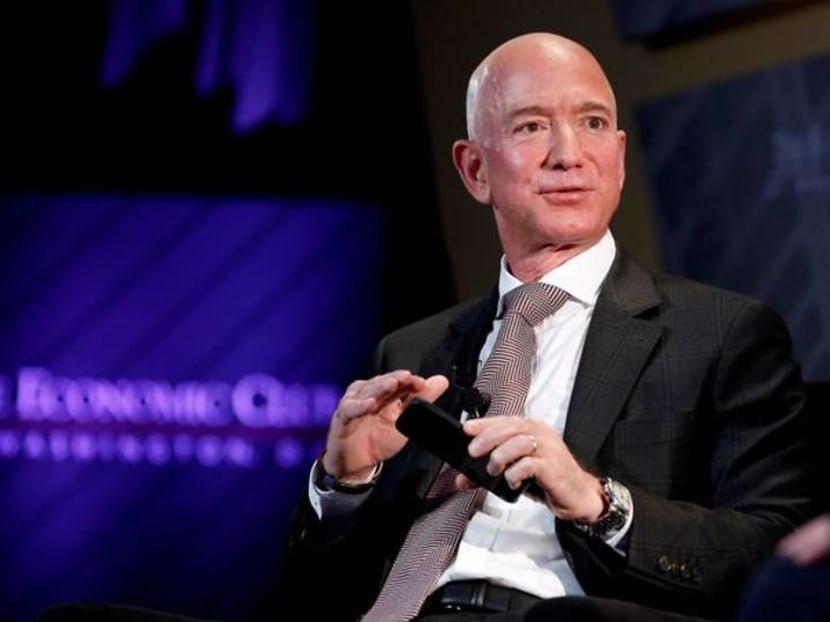 Over the past few years, Amazon has been slowly ramping up its efforts to become a bigger player in the fashion space. 
The e-commerce giant will soon launch a luxury platform, with the first of a dozen international accessories and ready-to-wear brands opening shops on the site in September, reported trade publication WWD.
The launch of the luxury platform in September will coincide with the start of runway show season. While names of the labels were not revealed, WWD reported that they hail from Europe and the US.
The 12 brands are understood to be higher-end that those involved in an Amazon collaboration with Vogue, launched to help boost designers' sales during the pandemic. Those taking part in that programme include Anna Sui, Thakoon, Tabitha Simmons, Derek Lam and Batsheva.
In terms of business model, the platform will operate more like Farfetch, which provides a hub from which luxury brands can sell their merchandise, rather than Net-a-Porter, which owns the merchandise it sells.
Brands will also have full control over the look of their stores on the Amazon marketplace, as well as decide if they want to offer discounts or markdowns. 
In addition, they will have access to centralised warehousing in the US, operated by Amazon, and lean on the tech giant's vast delivery network, WWD said.
The platform will be launched in the US initially. WWD sources said that a sprawling warehouse is being built in Arizona to accommodate the platform, while a US$100 million (S$136.8 million) marketing campaign is also in the works.