Wrist candy: The Apple Watch Hermes now comes in a palette of bright colours
Alongside the new colours, two strap options are also available, either single-tour or a new, slimmer double-tour strap.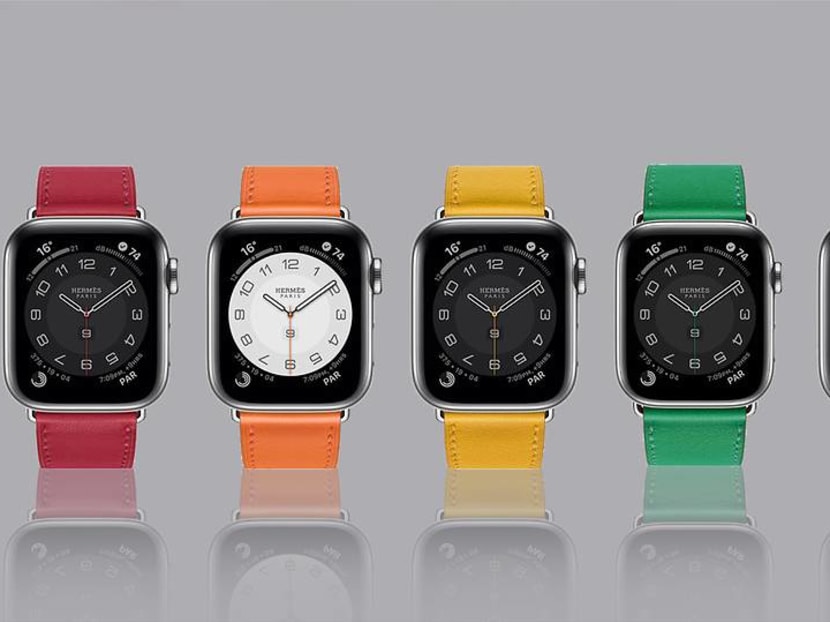 Ever since the launch of the Apple Watch in 2015, the world's most valuable company has released a new version each year. For 2020, the Apple Watch has been updated with enhanced wellness and fitness capabilities, including a new feature that monitors blood oxygen levels.
The Apple Watch Hermes has also been given an update this year, with two strap options. All Apple Watch Hermes timepieces come in a stainless steel watch case, in either silver or space grey.
Watch enthusiasts can also choose either a double-tour strap or single-tour strap, both of which are crafted in calfskin leather. The Attelage Double-Tour wraps twice around the wrist and is slimmer than previous designs.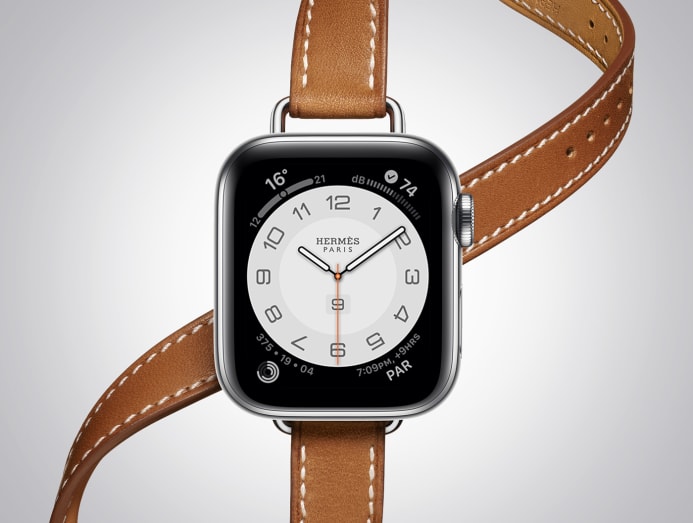 A new palette of bright colours is now also available for the Attelage Single Tour. The exclusive leather straps come in tones of piment (red), orange, ambre (yellow), bambou (green) navy and anemone (purple). In previous editions, colours tended to be more neutral, such as navy, black and tan.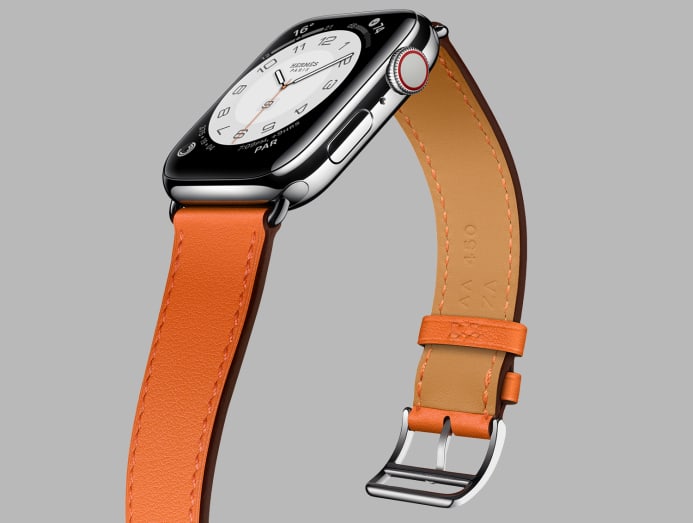 In addition, both the Attelage Double-Tour and Attelage Single-Tour feature the new Hermes Circulaire watch face that offers "increased options for complications".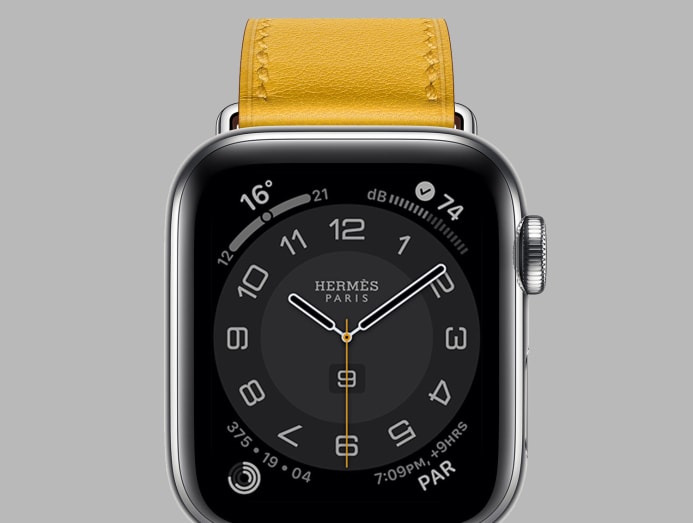 The Apple Watch Hermes Series 6 is available online now at Hermes and Apple. Alternatively, head down to Apple's floating store at Marina Bay Sands – a world's first –to check it out in-store.