Does smart sell? Apple Watch outsold the entire Swiss watch industry in 2019
A new report indicates that time may be running out for traditional watchmakers, with buyers now tipping towards smartwatches.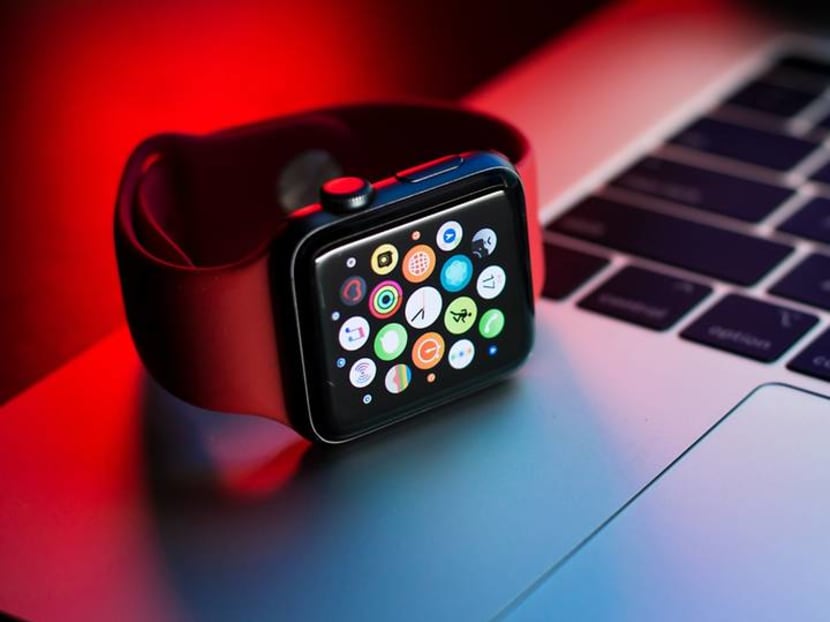 Just six years since its launch, Apple Watch is dominating the watch industry. This was according to the latest research from Strategy Analytics, which indicated that Apple Watch outsold the entire Swiss watch industry in 2019, by a huge margin.
While the tech giant sold 30.7 million units worldwide in 2019, only 21.1 million was sold by Swiss brands combined, which include TAG Heuer, Tissot and Swatch. Furthermore, Apple Watch sales rose 36 per cent year-on-year, while the Swiss watch industry suffered a 13 per cent decline over the same period.
"A blend of attractive design, user-friendly tech and sticky apps makes the Apple Watch wildly popular in North America, Western Europe and Asia," said Steven Waltzer, Senior Analyst at Strategy Analytics.
The report also noted that while analog wristwatches remain popular among older consumers, younger consumers are tipping towards computerised wristwear.
Since the Apple Watch was introduced to the market in 2014, Swiss watchmakers have released their own smartwatches in a bid to counter the onslaught from technology players entering the industry. TAG Heuer launched the Connected and Connected Modular 41, and Montblanc launched the Summit 2.
But this has not been enough to win the smartwatch war. 
"Apple Watch is delivering a better product through deeper retail channels and appealing to younger consumers who increasingly want digital wristwear. The window for Swiss watch brands to make an impact in smartwatches is closing. Time may be running out for Swatch, Tissot, TAG Heuer, and others," said Waltzer.

"The window for Swiss watch brands to make an impact in smartwatches is closing. Time may be running out for Swatch, Tissot, TAG Heuer, and others." – Steven Waltzer