Are cosmetic brands from celebrity makeup artists worth the splurge?
If there's anyone who can push makeup better than an actress or supermodel, it's the professionals who beautify their faces for the camera. Here are the most popular names among them, and why their cosmetics are worth every cent of the premium you pay.
Makeup brands by makeup artists aren't a novel concept – Bobbi Brown, Laura Mercier, Nars and By Terry are a few well-known examples. What's different today, though, is the rising of a new breed, fronted by makeup experts who have built a booming business based on their reputation. Albeit in more exclusive, less mainstream ways compared to the big department store beauty brands.
These days, celebrity makeup artists are just as much superstars in their own right as the famous faces they paint. Some of them are known for their influence in the fashion circuit, while others are behind the enviably glowing miens of the Hollywood set. But no matter which it is, all of them have laid claim to acquiring an impressively large fan base, as well as creating products that have achieved cult status.
There's good reason why so many beauty junkies are wild about their products and would go out of their way to get their hands on them. It's already evident that these pros truly know their stuff, plus it doesn't hurt that they have the credibility and social media influence to match.
It's not enough to have the endorsement of celebrity clients and beauty editors these days – these brands have also to face the hurdle that is the opinion of the army of beauty vloggers and influencers out there. In all these respects, they have passed with flair.
CHARLOTTE TILBURY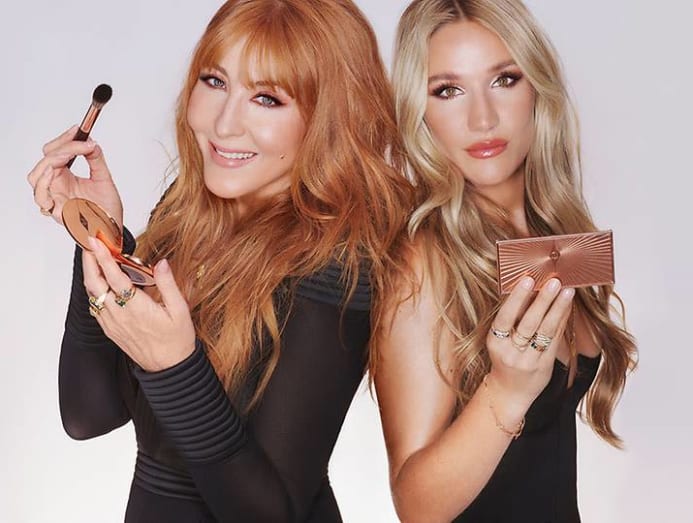 Ask any beauty fanatic about Charlotte Tilbury, and the mention of its famed Magic Cream is bound to come up. The brand may mostly be about cosmetics – naturally, since Tilbury is a well-known makeup artist in the UK – but it also carries a selection of skincare items, among which this glow-giving facial moisturiser is a best-selling product.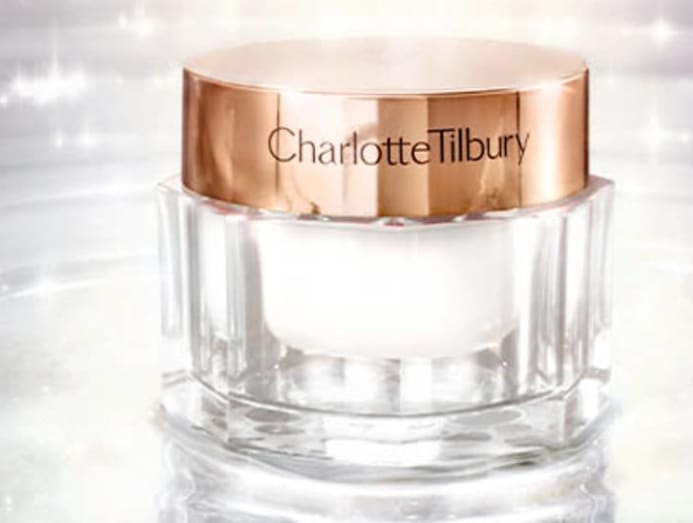 Touted as the backstage secret weapon that Tilbury whipped up to transform the skin of her supermodel and celebrity clients in an instant, the cream quickly became a cult product and won its status as the brand's most iconic creation.
Of course, the makeup range is equally worthy of attention. Don't expect a super-edgy, loud colour palette – what Charlotte Tilbury excels at are elegant, wearable colours that give women the option to dial up the glamour with a well-placed smattering of shine, shimmer or glitter when it's required.
Available at Sephora and on charlottetilbury.com 
PAT MCGRATH LABS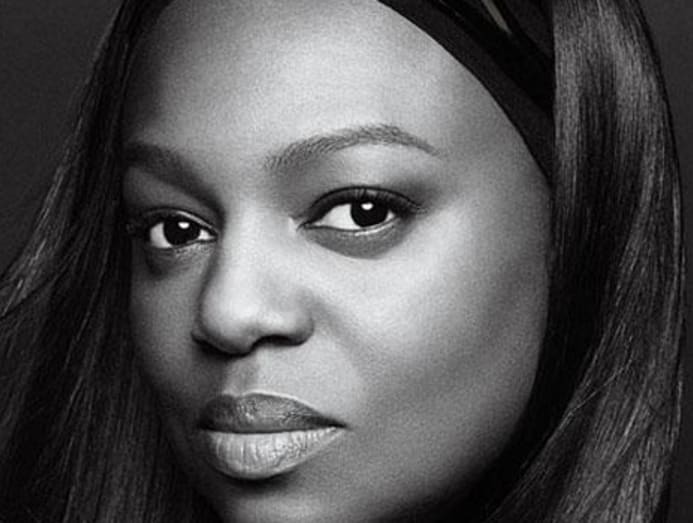 All hail the queen of the beauty industry – Pat McGrath has been called the fashion world's most important, influential and in-demand makeup artist, and is the woman behind countless iconic looks seen on the major runways of every fashion capital. She is known for being one of the rare few makeup artists who actually create art out of makeup with bold, fashion-forward looks that feature unexpected accents such as diamante gems and feathers.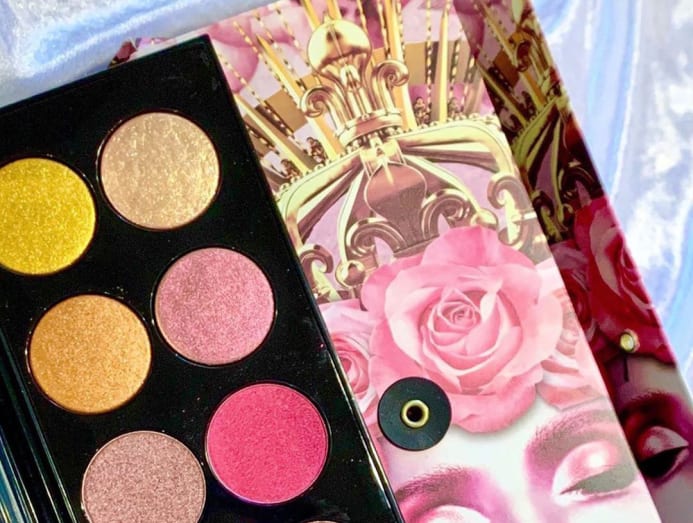 Legions of the British makeup artist's fans eagerly awaited the makeup line when she launched it in 2015, and – thanks to Sephora – we lucky folks in Singapore are now able to shop Pat McGrath Labs in person.
Everything about the line lives up to its founder's reputation as a trendsetting makeup maestro: From the flashy, fun packaging that comes stuffed with tons of gold sequins, to sublime product textures and intense pigments that pack a punch of colour. You'll find something to love about the entire range, although it is the lipsticks and eyeshadows that are most raved about and win the wholehearted approval of other makeup artists in the industry, as well as beauty influencers.
Available at Sephora and on patmcgrath.com 
PATRICK TA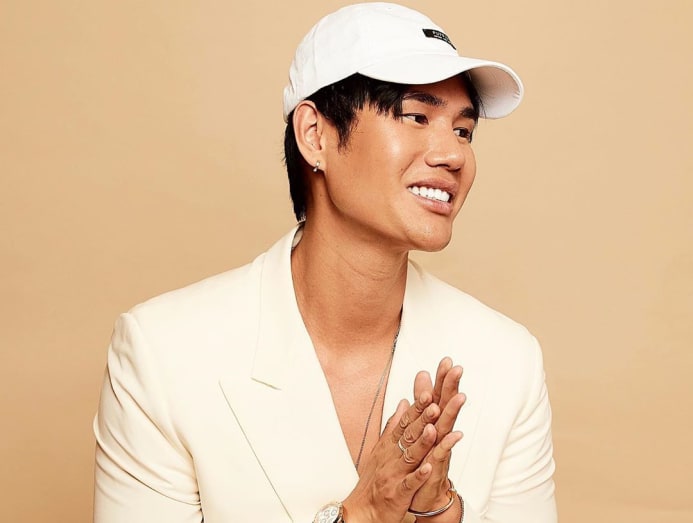 With a client list that includes the likes of the Hadid, Kardashian and Jenner sisters, there's really no wonder that the 29-year-old Vietnamese-American makeup artist is a favourite with the young set among Los Angeles' rich and famous.
Ta made a name out of the glowing, sun-kissed, bronzed makeup looks he created for many a celebrity and supermodel, and his brand reflects this signature style and his penchant for monochromatic looks and use of neutral colours.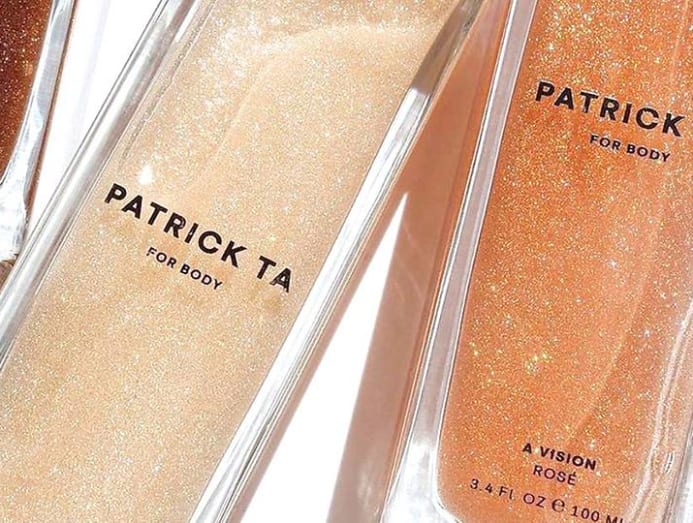 The line launched in April 2019 with a modest selection of shimmery body oils, lip shines and highlighting mists collectively named Major Glow, which sold out in a blink and continued to do so after repeated restocking sessions.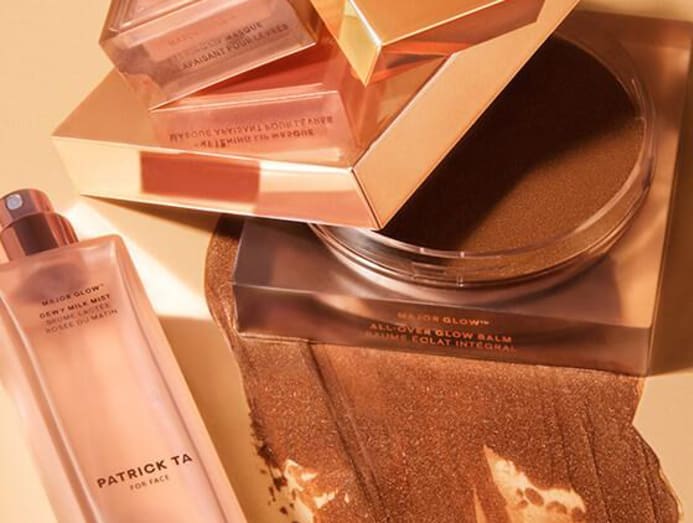 Since then, the range has expanded to include a brow wax and brush, blush and colours for lips. We are pretty sure that more are on their way to satisfy the beauty community's seemingly insatiable need for products that allow one to look lit.
Available on cultbeauty.co.uk
WESTMAN ATELIER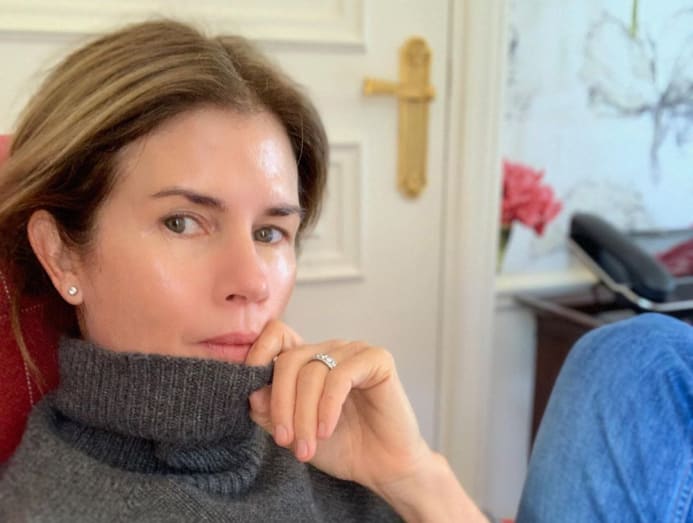 American makeup artist Gucci Westman is laser-focused about the direction in which she wants to take her own line of cosmetics – and that is to make luxury, high-performance makeup with only clean and natural ingredients.
It's no easy task – formulating cosmetics without ingredients such as mineral oil, phthalates and polyethylene glycols (PEGs) could compromise on their texture and lasting power, which is why it can be a difficult, lengthy and often expensive process.
While most brand owners would leave the task to the chemists, Westman worked side-by-side with her team in order to ensure that her standards are met. And these standards are among the highest in the industry – she is the makeup artist behind countless magazine covers and international advertising campaigns, and is the former global artistic director of Lancome and Revlon.
The result is a simple and skin-friendly makeup line that eschews fanciful colours and packaging for versatility and solid performance.
Available on net-a-porter.com.