Asian property hunters are pushing up real estate prices in the UK
Hong Kong is the single largest source of buyers, with 23,524 homes in England and Wales owned by residents of the city. Singaporean and Malaysian buyers also feature prominently on the list.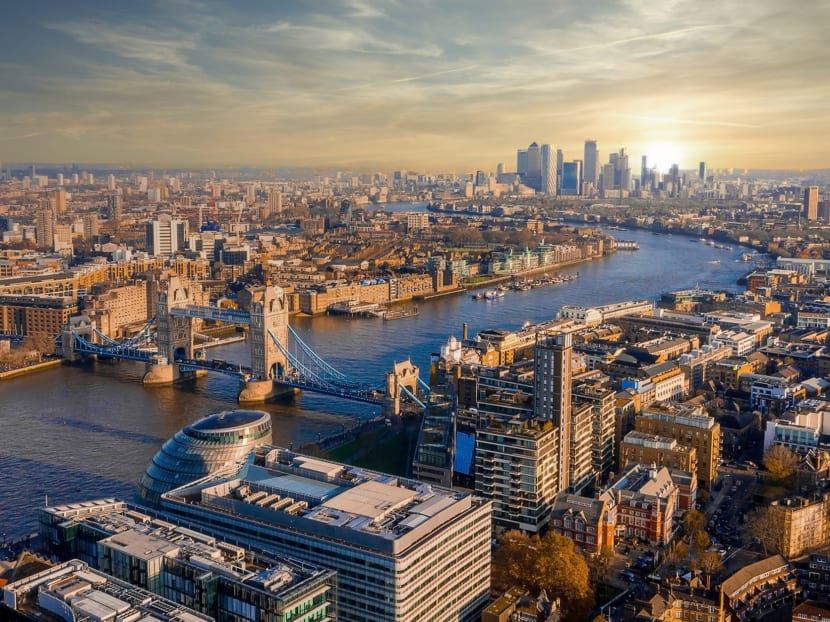 The number of homes in England and Wales owned by overseas buyers has almost tripled in the last decade as residents from tax havens and Asia flooded into the UK housing market, fuelling concerns that wealthy offshore investors are pricing out locals.
Overseas ownership of property is a contentious and murky issue. There is limited official data on the subject but an analysis by the Centre for Public Data (CFPD), a non-profit organisation, showed the increasing presence of overseas buyers in the UK market.
The analysis will do little to ease concerns that foreign buyers are a factor in pushing up prices. UK house prices have risen from an average of £167,500 (S$306,700) at the start of 2010 to £264,000 in August of this year, according to official data.
Close to 250,000 residential properties in England and Wales are registered to individuals based overseas, amounting to roughly one per cent of total housing stock, up from less than 88,000 homes in 2010, according to CFPD, which used freedom of information requests to HM Land Registry to collate the analysis.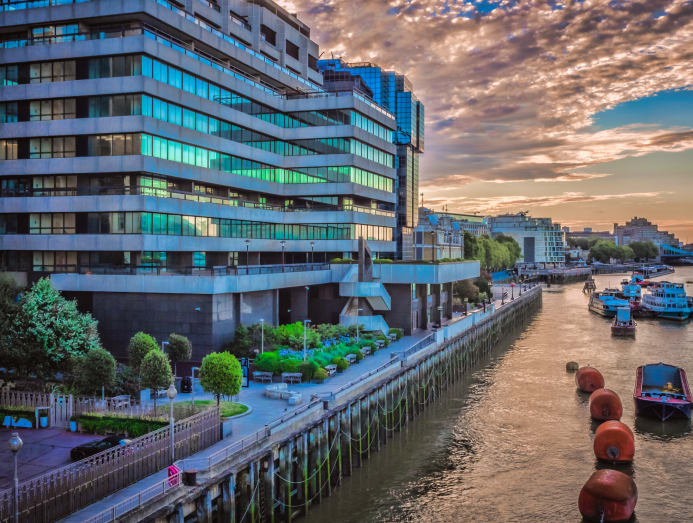 Two-thirds of overseas purchases come from buyers based in just a dozen countries. Hong Kong is the single largest source of buyers, with 23,524 homes in England and Wales owned by residents of the city – a sharp increase from 2,170 homes in 2010. Singapore and Malaysian buyers also feature prominently on the list.
Crown dependencies and tax havens, including Jersey, Guernsey, the Isle of Man and the British Virgin Islands, are other significant origins of buyers. Residents of those four territories alone own close to 50,000 homes in England and Wales.
The increase in overseas buyers is "partly a reflection of significant levels of growth in global wealth, which is looking for the relative stability of bricks and mortar, particularly somewhere with a robust legal system like the UK," said Lucian Cook, head of residential research at estate agent Savills.
Many were likely to be investors who would inevitably create competition for domestic buyers, he added.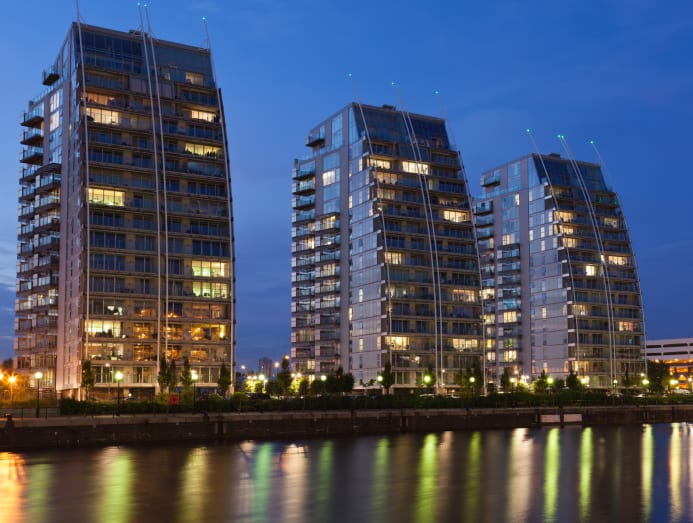 Research by King's College London has previously shown a link between purchases by overseas companies, rising housing prices and reduced levels of home ownership by locals.
London remains the main target of investors from abroad. In the City of Westminster alone, more than 12,000 residential properties are in overseas ownership. Less-affluent boroughs such as Tower Hamlets, Newham and Lambeth have also had steep rises.
Overseas ownership has also soared in cities such as Liverpool and Manchester, which have experienced high rates of new development over the past 10 years. In Liverpool, it has increased fourfold since 2010, with close to 8,000 homes now registered to individuals based overseas.
Major new construction projects in those areas are likely to be a factor in the high demand levels from overseas buyers, who have historically favoured new-build homes, according to Cook. An increase in overseas buyers is likely to further skew development towards high-end flats, he added.
Official data on overseas companies which own property in England and Wales has been published since 2017, but individuals are not tracked in the same way.
Foreign ownership "is a basic fact of the housing market and the government has introduced policies around it [such as a tax surcharge on overseas buyers], so it's important to have good evidence around it. But [to date] it hasn't been so great," said Anna Powell-Smith, CFPD's founder.
The group recommends that the government introduce a register of the beneficial owners of property registered via overseas companies. Ministers committed to do this in 2018 in order to "bring new levels of transparency to overseas ownership of the UK property market" but have since failed to implement it.
George Hammond © 2021 The Financial Times
Source: Financial Times/ds