Now you can customise an engagement ring or wedding band from home
Local atelier B P de Silva has launched a Virtual Concierge, allowing clients to make online appointments with its jewellery specialists.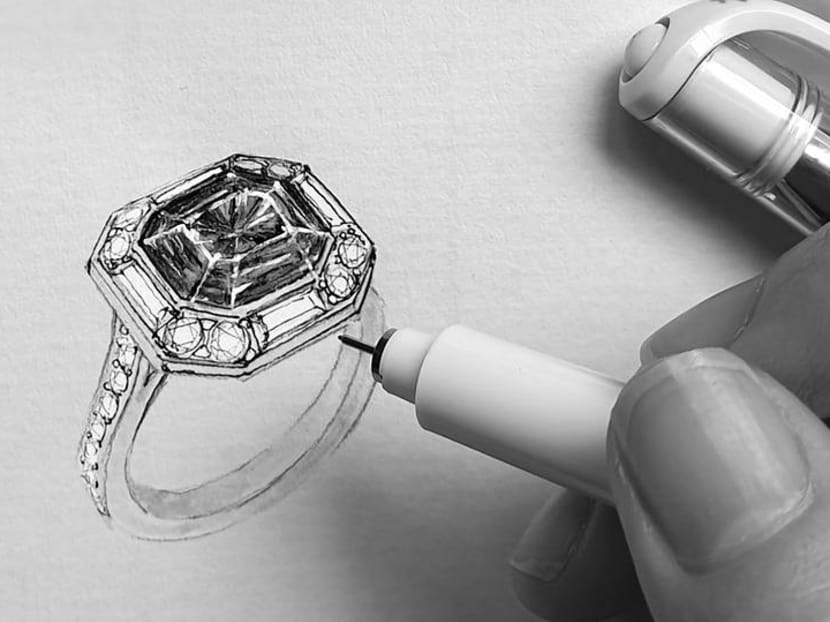 Need to commission an engagement ring, wedding band, or anniversary keepsake? You can now do so online with the launch of B P de Silva's Virtual Concierge, a new service that aims to bring the jewellery commissioning experience right into the comfort of your home.
B P de Silva, a homegrown, 148-year-old company that first launched in Singapore in 1872, is known for its bespoke creations, including engagements rings and bridal jewellery.
Although Singapore has exited the circuit breaker period, the brand's atelier remains closed for the time being in accordance with government regulations. Moreover, travel bans are still in place around the world, meaning overseas clients will not be able to visit the atelier anytime soon. The Virtual Concierge was launched so that the brand can continue serving its clients, both local and overseas.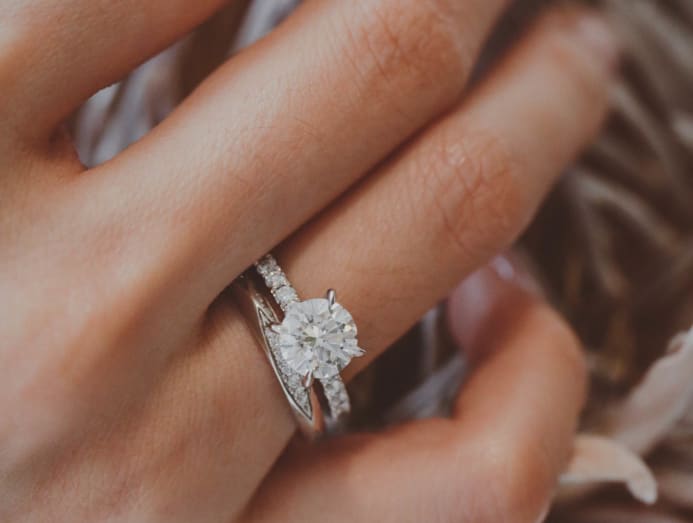 The experience begins with an interactive questionnaire, which clients can fill up on the brand's website. This questionnaire allows the brand to better understand the client's needs and preferences.
"We ask about their desired gemstones, what type of jewellery they're looking for, their timelines; essentially, we seek to understand our client's needs so that we can tailor the experience just for them," explained Shanya Amarasuriya, Creative Director at B P de Silva Jewellers.
Following which, a video appointment will then be set-up. By default, B P de Silva's virtual appointments take place on Google Meet, but clients may choose other platforms they are more comfortable with, such as Zoom.
In addition to discussions about the clients preferences, the Virtual Concierge also entails brief jewellery education, which may come in handy for those looking to commission a bespoke engagement ring, wedding bands, or an anniversary keepsake. The team has prepared guides on diamonds and coloured gemstones such as the brand's hallmark, Ceylon Sapphires, so clients may make more informed choices when commissioning an heirloom piece.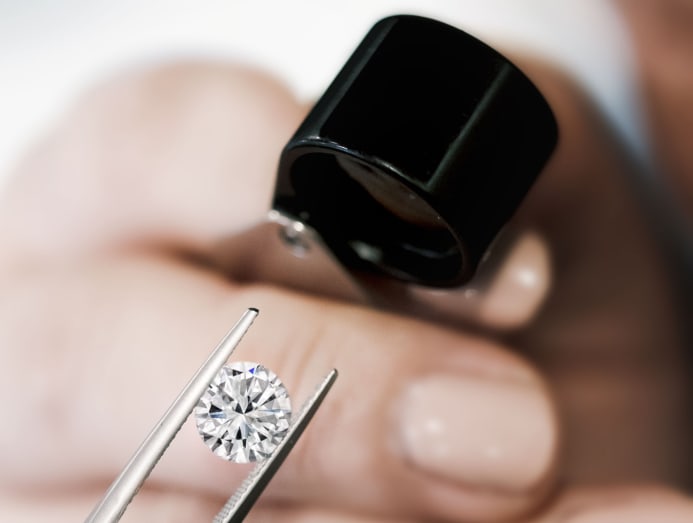 After initial discussions, clients may arrange for a follow-up virtual session, accompanied by a consultation round-up via email. The brand's entire bespoke journey takes about eight to ten weeks upon confirmation of the overall design. Once completed, clients can choose to self-collect the product from B P de Silva's atelier, or opt for courier delivery.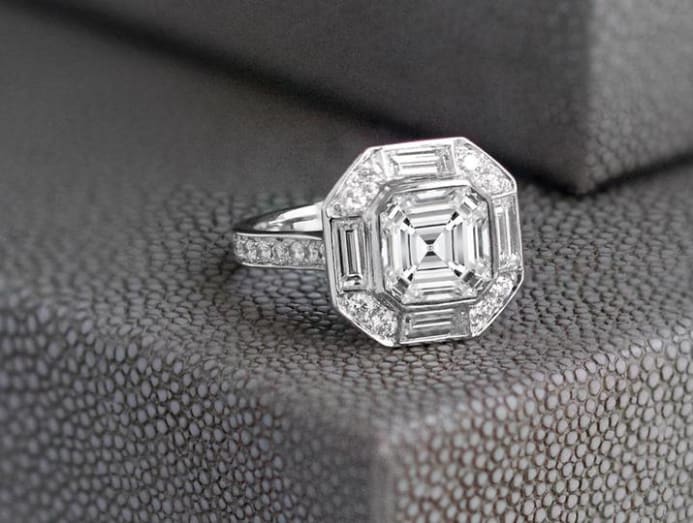 Though the brand acknowledged that the most ideal B P de Silva experience takes place in its physical atelier where clients can view designs and gemstones up close in natural light, it describes the Virtual Concierge as "the next best thing". The Virtual Concierge will continue even after Phase 1 ends.
"Our jewellery specialists have gone through rounds of training to prepare for this new service. Serving clients online is an invigorating experience, and while there are limitations, such as clients being unable to view our gemstones in natural light with us, we've found ways to make the virtual experience as clear through curated guides and visuals. Hopefully, this experience is as helpful as possible," Amarasuriya said.
Book a virtual appointment with B P de Silva here