COVID-19: Fashion labels Balenciaga, Saint Laurent to start making surgical masks
As the two fashion labels begin production of surgical masks at their French workshops, parent company Kering is also purchasing three million masks from China for the French health service.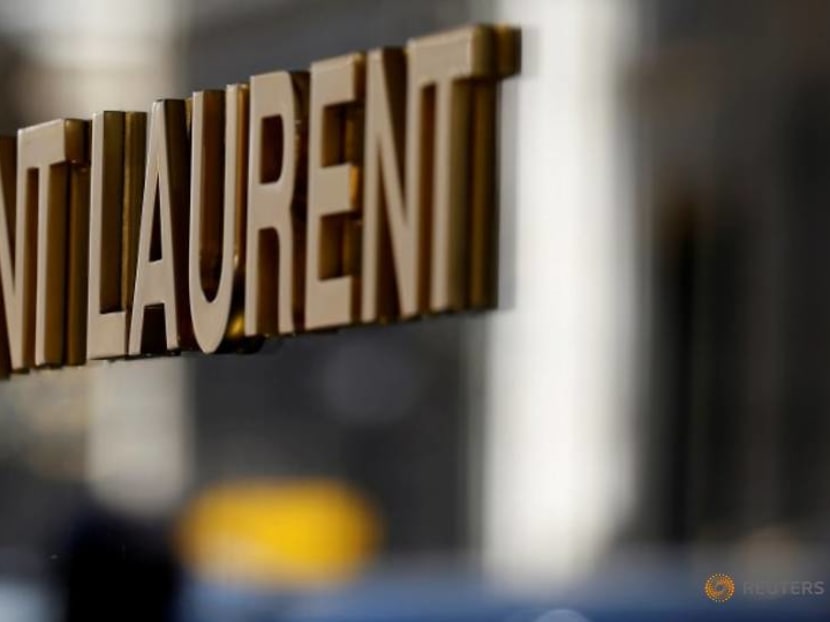 French luxury conglomerate Kering is contributing to the coronavirus relief efforts by helping to address the shortage of masks. 
In a statement released on March 23, the company said that its fashion brands Balenciaga and Saint Laurent are preparing to manufacture masks at their workshops in France, with production starting as soon as the manufacturing process and materials have been approved by the relevant authorities. 
The workshops will comply "with the strictest health protection measures for their staff members".

Additionally, parent company Kering will donate three million surgical masks to the French health service, which it will purchase from China. Gucci will also produce and donate 1.1 million masks and 55,000 medical overalls to Italy.
Since the start of the outbreak in China, Kering has been contributing to the fight against COVID-19. On January 28, Kering and its houses donated almost 7.5 million yuan (S$1.5 million) to the Hubei Red Cross Foundation. 
Kering joins other European luxury players that have stepped up efforts to aid in the coronavirus pandemic. French conglomerate LVMH announced on March 21 that it was ordering 40 million health masks from a Chinese supplier to help France cope with the coronavirus outbreak.

LVMH's cosmetics unit is also manufacturing large quantities of hand disinfectant gel to stave off a nationwide shortage.