You can now dress up your home office with a miniature Bentley Continental GT
Bentley has unveiled a selection of replica scale models of the Continental GT, built just as meticulously as the real thing. Adorable!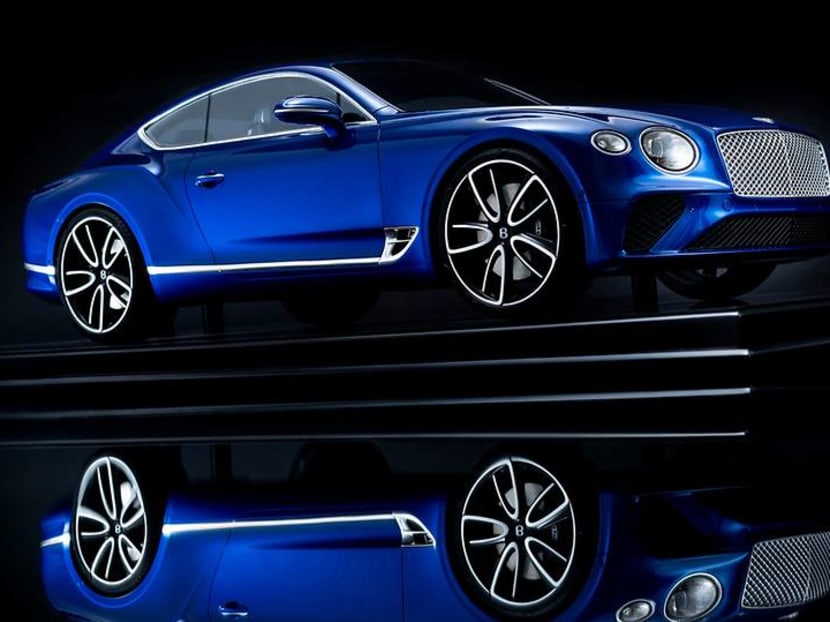 The Bentley Continental GT is a celebrated car model, credited as one of the most successful luxury cars of modern times. The model was also Bentley's best-selling beast of 2019. 
Now you can display one on your desk, console or shelf, even if you don't own the real thing.
Bentley has unveiled a selection of replica models of the Continental GT, built just as meticulously as their real-life counterpart. There are three models available in varying sizes – the 1:8 collectors' piece, the detailed 1:43 model, and the miniature 1:64.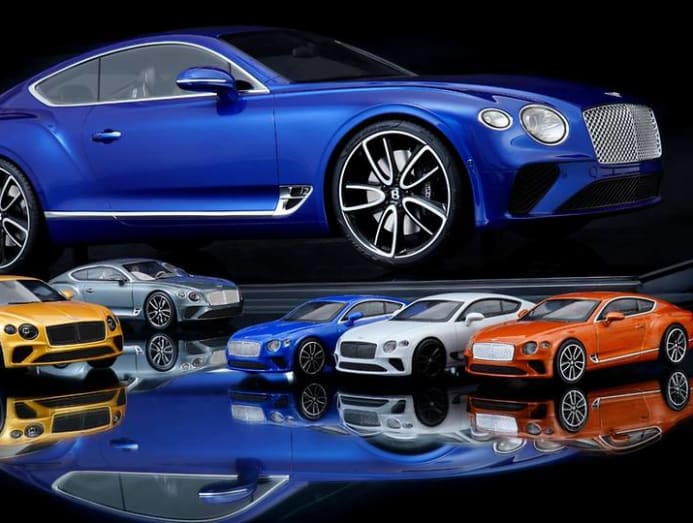 The 1:8 scale model, which will set you back US$9,147 (S$12,572), is offered as a bespoke product, allowing customers to commission their own unique replica car in the perfect size for display in an office or home. Thanks to a suite of customisable options, you can choose to match the car already parked in your driveway, build an iconic Continental GT race car, or bring to life the future car of your dreams.

You can choose the colours of the paint, seat quilting, veneers, carpets, wheels, alloys and more. Every option is matched to an option available on the actual car, with zero differences between the replica and the full scale model. To ensure complete accuracy, the Bentley Design Studio oversees the creation of each replica, which takes about 300 hours to build.
Though they aren't customisable, smaller models are available too. For US$111, the 1:43 scale Continental GT is another stunning replica of the quintessential grand tourer. The superformed sculptural lines of the car are mirrored in this miniature version, crafted using the highest quality resin.
The smallest model within the Continental GT miniature collection is the 1:64 scale model, created using die-cast metal. The iconic styling lines of the full-sized car are still present, accented by soft rubber tyres featuring detailed wheel designs. This model is available for just US$15.