Get beach-ready skin with body scrubs and exfoliants that work a treat
There are body scrubs that simply exfoliate, and then there are those that also nourish your skin and protect it, all while being an olfactory and sensorial pleasure to use.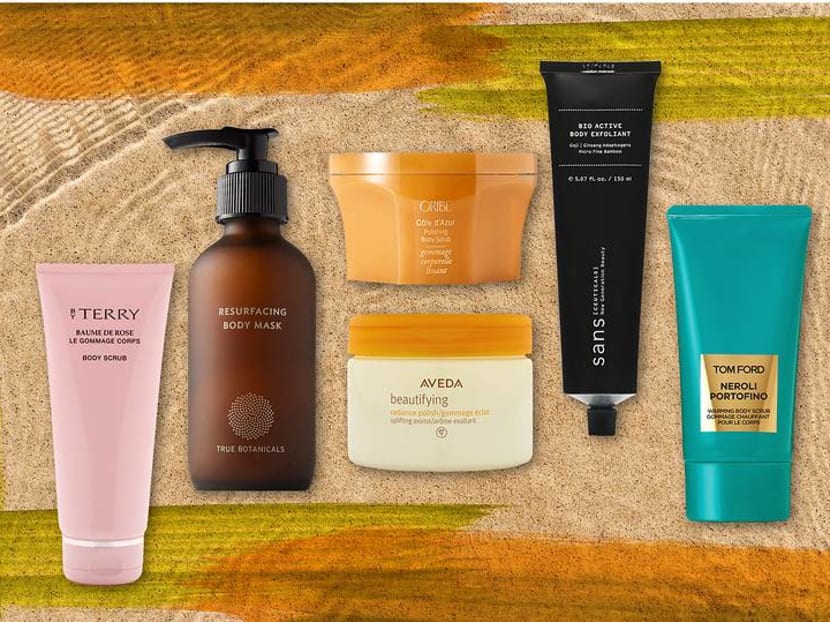 Prepping for swimsuit season entails an extensive routine and exfoliation is a crucial part of it. Most women are more concerned about moisturising than exfoliating – a mistake, because it can actually boost the effects of your moisturiser, or self-tanner even, by allowing it to penetrate better into skin.
There's a bigger benefit – a good scrub can help lighten old scars and brighten your skin, the better to show it off in your new bikini. If you've been neglecting this step of your body-care routine, now's the time to start doing it thoroughly.
And while you are at it, why not pamper your skin with a scrub that's extra fancy? It's a good way to turn exfoliation into an indulgent weekly habit. These scrubs provide an experience that's out of the ordinary – some of them smell heavenly, while others will do the job more effectively or in a gentler manner that respects sensitive skin, as compared with the drugstore variety.
AVEDA BEAUTIFYING RADIANCE POLISH
Recreate a spa experience at home with this beautifully scented product. A classic salt scrub with organic safflower and olive oils that nourishes skin, it also uplifts the senses with the aroma of rosemary, lavender and bergamot. This can also be used on dry skin for a deeper exfoliation.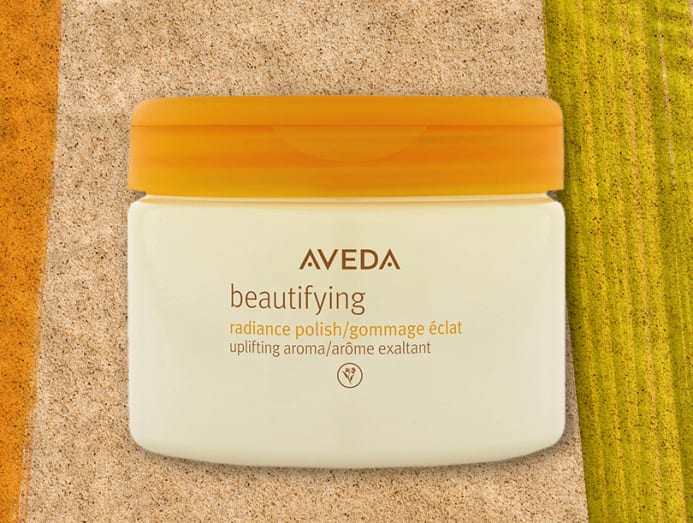 BY TERRY BAUME DE ROSE BODY SCRUB
Infused with the same luscious rose scent as the iconic Baume de Rose line of skincare products, this gentle body scrub resurfaces the skin for a smooth, silky feel. It melts into a nourishing oil texture upon contact with warm water, while fine sugar crystals gently remove skin buildup. Rosehip oil and essential oils of black rose and pastel rose impart radiance to the skin.
ORIBE COTE D'AZUR POLISHING BODY SCRUB 
Fans of luxe haircare brand Oribe were delighted when it started introducing skincare and body care products into its lineup. Finally, they could enjoy its signature Cote d'Azur scent in other indulgent forms including perfumes, moisturisers and body wash. The body scrub also features the same gorgeous scent and buffs away dry, dull skin with diamond powder and sugar, while leaving skin softly moisturised by sweet almond, meadowfoam and starflower oils.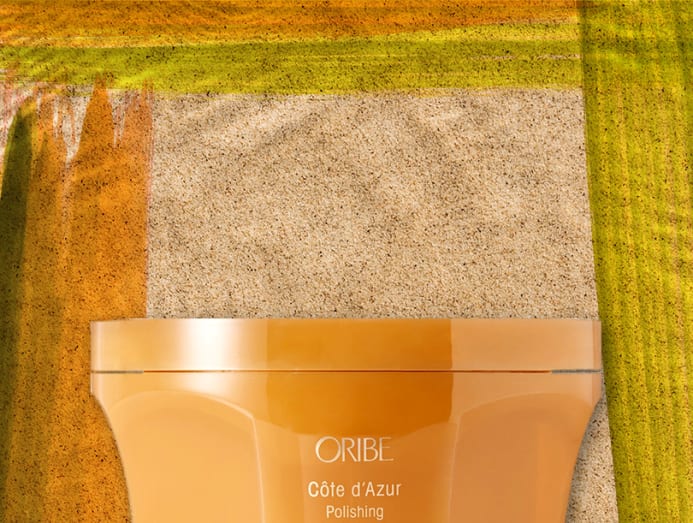 Available on Net-a-Porter
SANS CEUTICALS BIO ACTIVE BODY EXFOLIANT
This gentle yet potent scrub is formulated with facial-grade bamboo grounds to smooth the skin and is suitable for even those with eczema and dermatitis. It also contains powerful adaptogens (plant extracts that help the skin resist stressors) derived from ginseng, as well as cell-renewing vitamin E and reishi mushroom. An all-rounder that will also plump skin, boost its hydration levels and minimise pores – yes, they can be enlarged and visible on some parts of the body.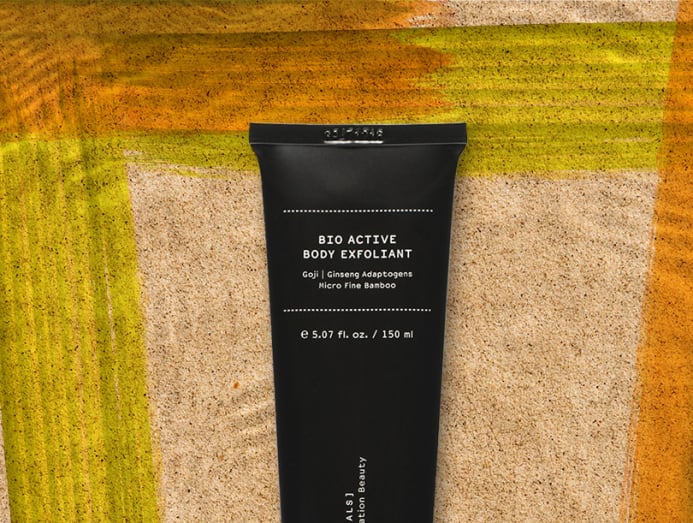 Available at Tangs
TOM FORD NEROLI PORTOFINO WARMING BODY SCRUB 
This warming body scrub provides an invigorating exfoliation and softly scents skin with Tom Ford's crisp and fresh Neroli Portofino fragrance. It contains volcanic ash that detoxifies skin, leaving it feeling renewed and even-textured. Bonus points for the attractive packaging that channels summer chic.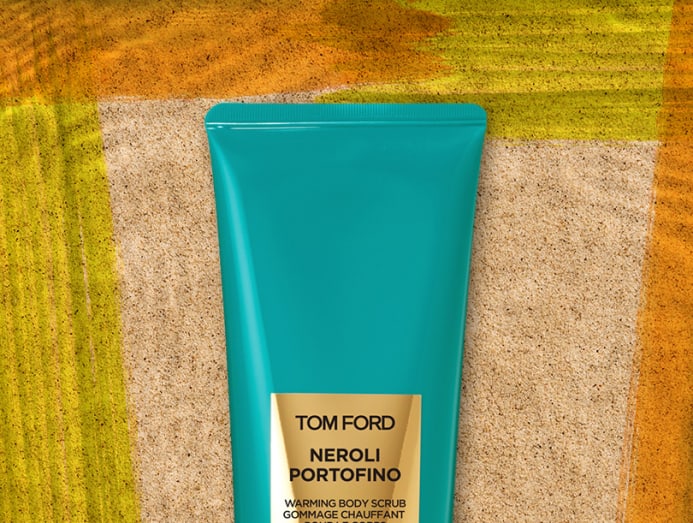 TRUE BOTANICALS RESURFACING BODY MASK 
The name on the bottle says "mask", but what's inside is really an exfoliant for the body. Granular scrubs too rough for your delicate skin? Try this gentle chemical exfoliator for the body. Containing lactic acid, a gentler form of alpha hydroxy acid than glycolic acid, this body mask will evenly slough away dead skin cells, revealing clearer, more radiant skin. Simply massage onto dry skin, leave it on for five to 15 minutes (or less if you have sensitive skin) and then rinse it off in the shower.