Lighten up without flaring up: Brightening skincare that works best for you
Brightening – not whitening – skincare products are some of the trickiest things to use. Here's what you need to know to enjoy their benefits without inadvertently damaging your skin.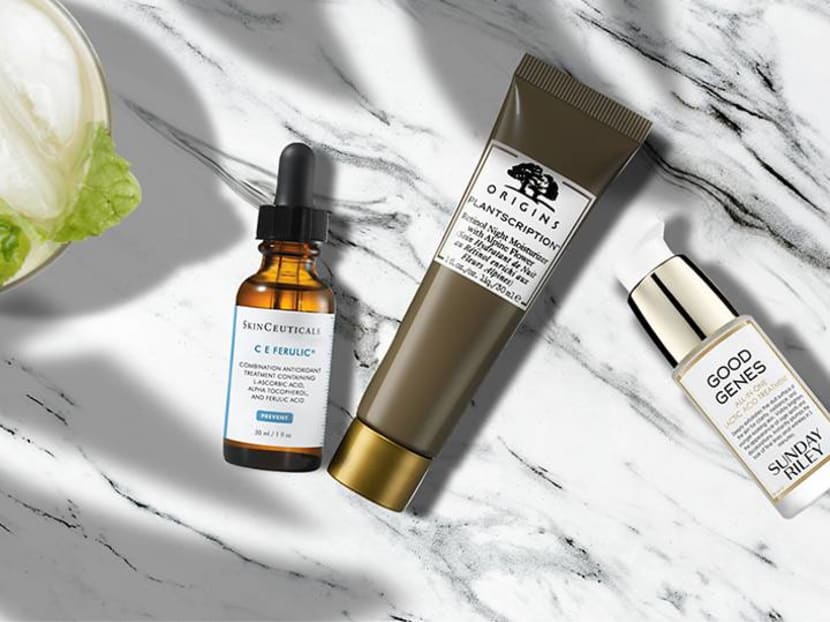 First things first: Brightening skincare can benefit everyone, whether you have a fair or dark complexion. Many mistake the term to mean whitening, when in fact it really is about clearing the skin of discolouration and bringing radiance to it, instead of making it fairer.
There are many skincare ingredients that can effectively brighten the skin but, because of their potency, they also have the potential to irritate the epidermis. To reap the best brightening results without risking a breakout, it's important to know what each of them does, and which is the right one for your skin type.
Want a smooth, clear and even-toned complexion? Here are three popularly used ingredients that can help you achieve it, provided that you use them appropriately.
BEST FOR SENSITIVE SKIN: LACTIC ACID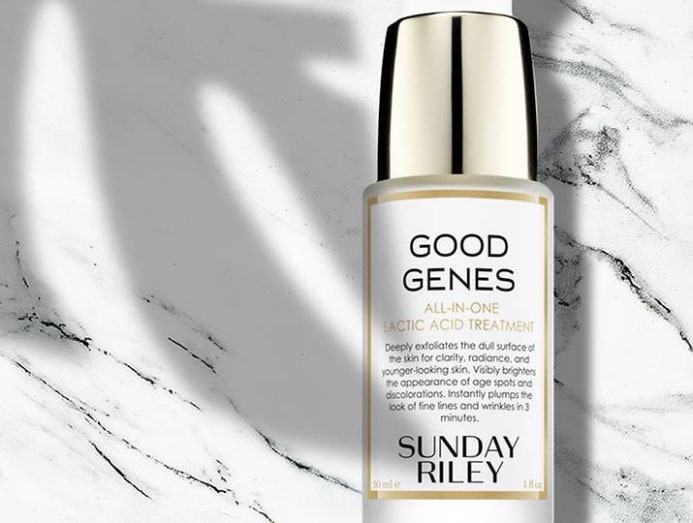 This milder form of alpha hydroxy acid is one of the newer entrants in the skincare scene and stands out because it is safe for use even on sensitive skin. Like other AHAs, lactic acid sloughs away surface skin cells to reveal healthy, more radiant skin underneath, but does so in a gentler manner that won't irritate fragile skin.
Lactic acid has another advantage over other AHAs – besides fading skin discolouration and improving skin texture, it also boosts collagen production and minimises the appearance of wrinkles.
While it is gentle, it can still potentially irritate skin when used too frequently or at high concentrations. A five per cent concentration is generally sufficient to produce results – start with this and work your way up gradually if you'd like to see a more visible difference in your skin.
BEST FOR NORMAL SKIN: VITAMIN C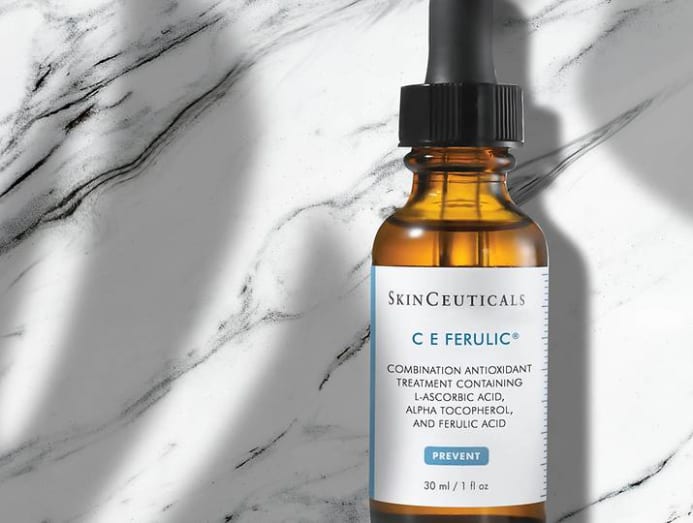 The key vitamin you take daily to boost your immunity is one of the skincare industry's favourite skin-brightening ingredient. It exists in many different forms within skincare products, though ascorbic acid (also L-ascorbic acid) is the most widely seen – popular for its high level of stability and efficacy.
Vitamin C is highly effective at evening out the complexion and fading spots but is an ingredient that breaks down easily on exposure to heat and light, which is why you'll find skincare products that contain it typically encased in opaque or dark-coloured glass bottles. It's normal to see the product darkening – a sign of oxidation – the longer you use it. Finish the product within three months or before the expiry date indicated on the bottle to ensure that you are getting the best out of it.
If you have sensitive skin, start with a product that has a low concentration of vitamin C – five per cent is usually safe but always patch-test before you use it on your face. Those with normal skin can go up to as much as a 20 per cent concentration, depending on the kind of results you are looking for. And while any product with vitamin C should give you some level of skin-brightening benefits, the most effective form of delivery is via a serum, which absorbs better into skin.
BEST FOR AGEING SKIN: RETINOL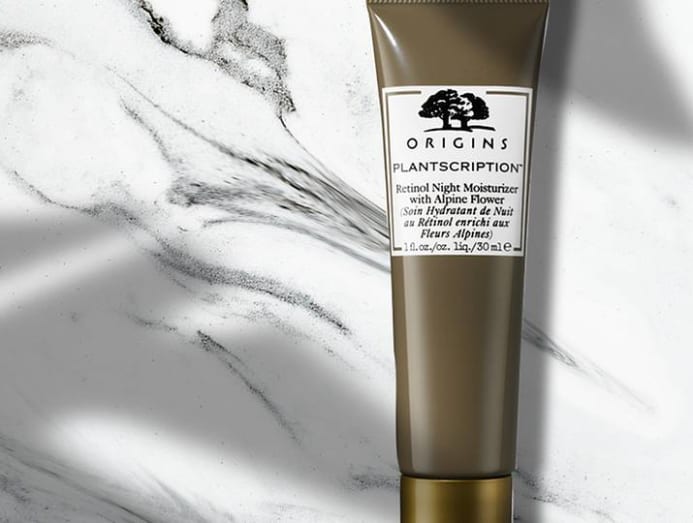 It's one of the most divisive skincare ingredients out there – people who have gotten results from retinol rave about its transformative capabilities while just as many other folks complain about how harsh it is on their skin. Despite its propensity to cause skin irritation, it hasn't stopped women from going back to it again and again, which is evidence of its skin-improving efficacy.
Retinol is really vitamin A, which, when applied to the face, reacts with skin cells to boost cell turnover and in turn improve all kinds of skin issues, including acne, dullness, hyperpigmentation, wrinkles and loss of firmness among other concerns. It's mostly marketed as an anti-ageing or wrinkle solution; the brightening benefits are kind of a bonus.
Sounds like a dream? Here's the catch – retinol can quickly irritate or dry out skin when used in a concentration or formula that doesn't suit your skin. If it's your first time trying it out, start out with a retinol night-time moisturiser or oil, which is less likely to be as potent as a serum. Use it on alternate days to ease your skin in and help it build tolerance to it.
A word to the wise: Be religious with sunscreen application when using retinol because it can make the skin more sensitive to light. Those who are pregnant should avoid it entirely, while those with sensitive skin should consult a dermatologist before going anywhere near it.