The best driving roads from (almost) every region in the world
Planning that next driving holiday? Here are the most scenic highways to do your grand tour on every continent. Save for Antarctica, of course.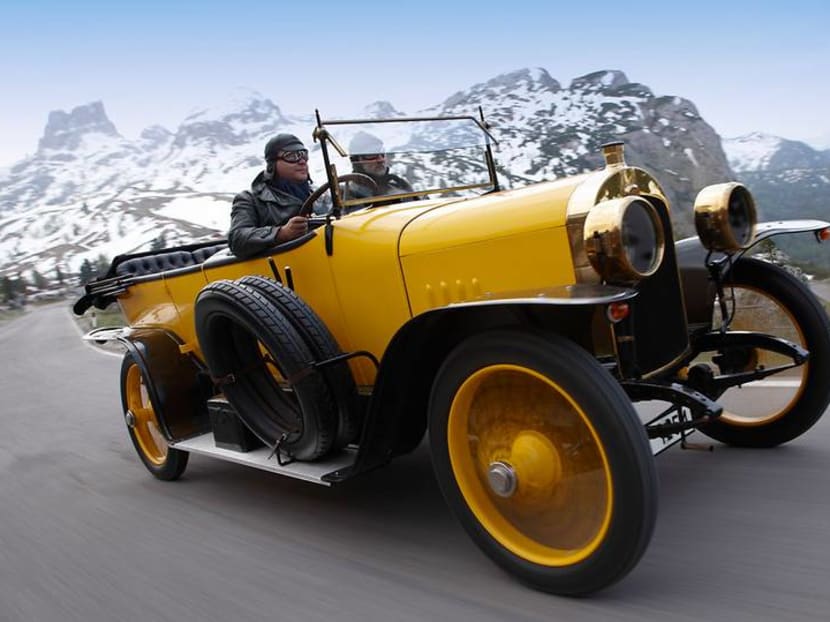 Before we begin, we should preface this by saying this isn't an exhaustive list of the best driving roads in the world, given we're picking just the one from each region, and you know how packed full of amazing roads some places can be.
Neither are we saying that our choices here are unimpeachable. How we chose them is their emotional appeal, in that how much you will feel you've completed a pilgrimage after driving on said roads.
After all, taste differs from person to person, but what we can tell you is this list will give you a handy starting point should you want to get cracking on that next driving holiday.
AFRICA – CAPE TOWN, SOUTH AFRICA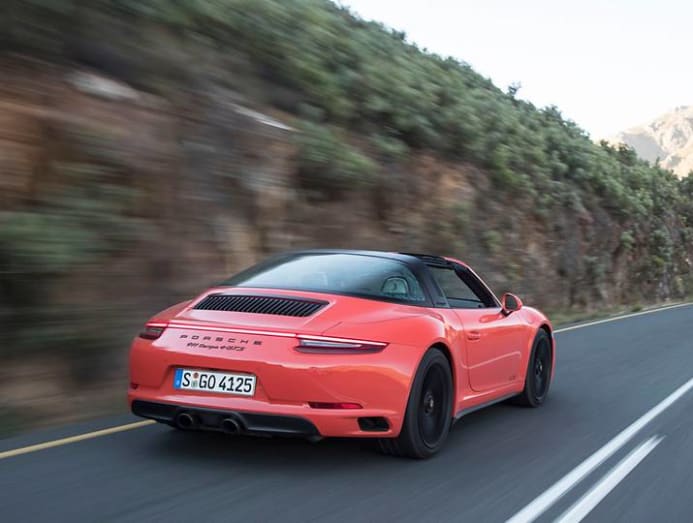 If you've never been to South Africa, all you need to know is that the country is gorgeous. Blown-out scrubland, its famous savannahs with megafauna roaming free and perhaps somewhat surprisingly, rugged coastlines that call to mind some parts of the Mediterranean.
Especially if you find yourself in Cape Town. Narrow strips of road wind their way up hills that command of spectacular overlooks of the Atlantic Ocean. Endless stretches of beach meet endless stretches of sky, joined by endless stretches of blue water in between.
The drive is so amazing, in fact, that Porsche commissioned a video series on it. After all, why not. The German carmaker is famed for making some of the finest-driving cars on the planet, and what better complement is there than some of the finest roads on the planet?
AMERICAS – PAN-AMERICAN HIGHWAY
As far as roads go, the word epic doesn't even begin to describe the Pan-American Highway, a (virtually) unbroken stretch spanning some 30,000km across 14 countries from the very tip of the North American continent in Alaska down to Argentina in the south.
But if you thought the Pan-American Highway was just about long, boring stretches of wide highway, you'd be dead wrong about that. Narrow mountain passes also feature prominently, and suffice it to say, the scenery will change rather dramatically along the way too, from arctic tundras, arid deserts, lush tropical rainforests and pretty much everything in between.
If you're not too keen on traversing the entire stretch of the Pan-American Highway – as long-distance driver Rainer Zietlow and his team recently did, setting a new world record of 10 days, 19 hours and 50 minutes – you can tackle just a portion of it, and even then, we assure you it'll be worth it.
ARABIA – JEBEL HAFEET, UNITED ARAB EMIRATES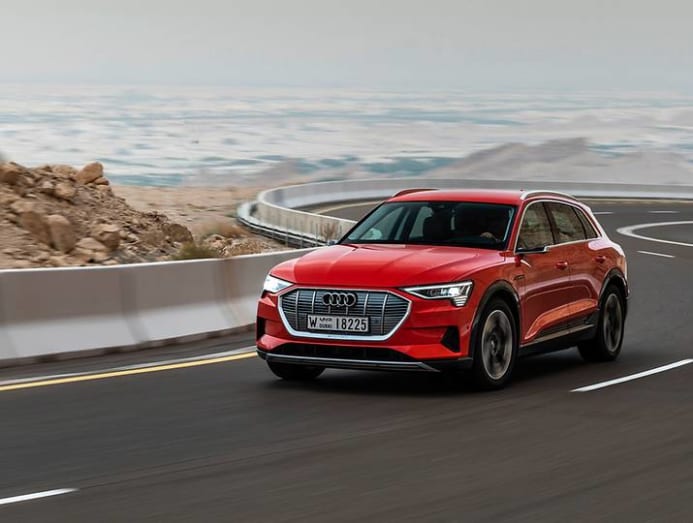 Think of the United Arab Emirates (UAE) and a few things will spring to mind. Amazing, ultra-modern cities, oil and perhaps even sand. But tall mountains? Perhaps that's an item in somewhat shorter supply over there.
That said, when it does serve up a mountain road, it does so with a good deal of gusto. Rising 1,200m above sea level, the views at the top on the mostly flat dunes and cities below is, for want of a better descriptor, commanding.
But getting there is even more fun. The 11.7km route up the mountain consists of tight switchbacks, wide sweeping corners and punchy straights. Adding to the fun factor is how the road is wide and in impeccable shape, like everything in the UAE.
ASIA — HAKONE TURNPIKE, JAPAN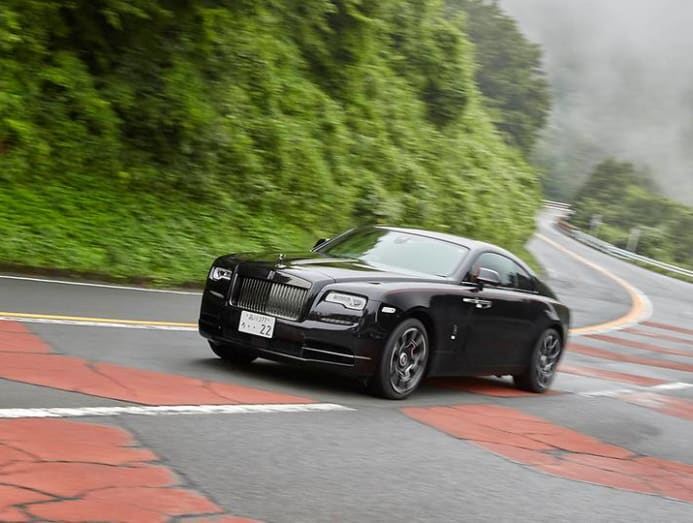 The touge, or mountain pass, has a special place in the hearts of keen drivers, especially if they grew up watching the Initial D animated series in the 1990s. The series that immortalised such cars as the Toyota 86, Mazda RX-7 and Nissan Skyline GT-R also forever enshrined Japanese mountain passes, the venue of their midnight street races.
It goes without saying that with the near-uncountable number of mountains that dot the Japanese islands, it should follow that there are also an equally large number of touge. However, if we had to choose one, we'd go with the Hakone Turnpike, a toll road leading up a mountain with views of Mount Fuji and the tranquil waters of Lake Ashi on the other side.
Another distinctive feature of the Hakone Turnpike, apart from the wide roads and sweeping, banked corners is how almost impossibly smooth the tarmac is. So smooth, in fact, that one could almost mistake it for being a race track…
EUROPE – STELVIO PASS, ITALY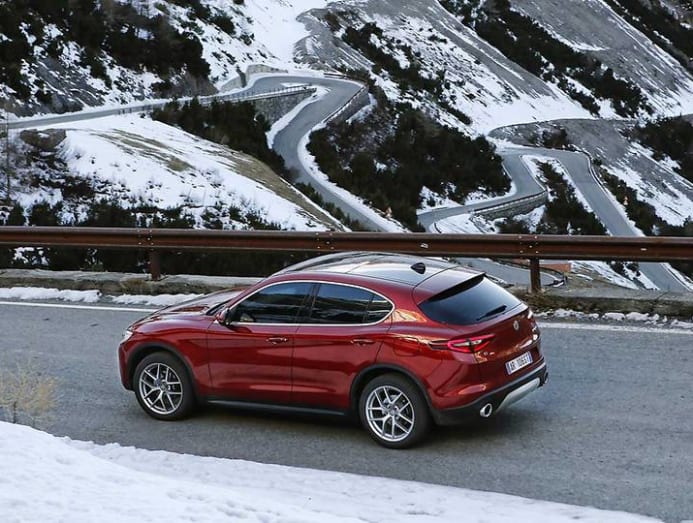 If you were to choose a driving holiday in Europe, you'll certainly be spoiled for choice. The entire region is packed to the rafters with amazing ribbons of tarmac, and in just one region alone, we can name at least three of the top of our head.
The Alps is home to the Grossglockner High Road, the Furka Pass and the Stelvio Pass, located in the Italian Alps. A seemingly never-ending series of 48 hairpin bends wind their way up the mountainside, which should prove more than interesting for even the most jaded driver.
Even if driving is not the main event on your visit to the Alps and the Stelvio Pass in particular, the region is also famous for being the confluence of three languages: Italian, German and Romansh.
OCEANIA – MOUNT PANORAMA, AUSTRALIA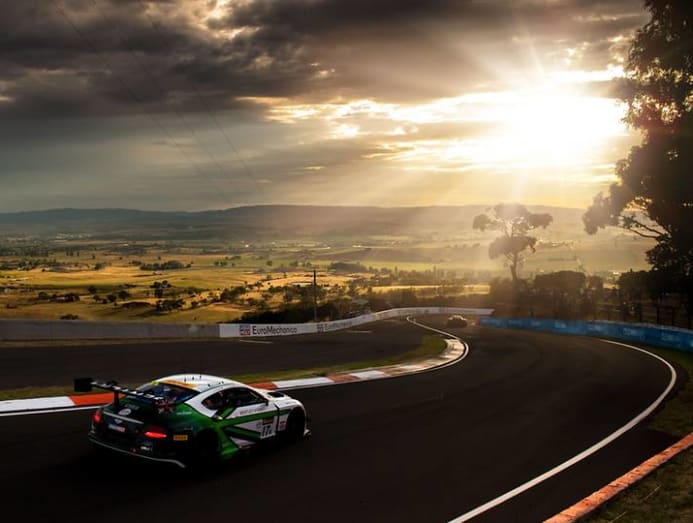 If the Hakone Turnpike is a public road that could double as a race track, then Mount Panorama in the state of New South Wales (NSW), Australia is a race track that could double as a public road. The 6.2km-long stretch of tarmac with a dramatic elevation difference of 174m between its highest and lowest points is the home ground of the Bathurst 1000 and Bathurst 12 Hour endurance races.
But being a public road, you don't need a racing license to drive on the hallowed tarmac of the Mount Panorama Circuit. And being a public road, you can drive in both directions on the Mount Panorama parcours, plus you don't have to pay a fee, it not being a toll road.
That said, enjoying the Mount Panorama Circuit as a non-racer does come at a price, though it's not a financial one. A speed limit of 60kmh must be observed at all times, and should you forget, there are numerous speed traps placed throughout and the track itself is regularly patrolled by the long arm of the NSW police.