Acne breakouts or skin flares? These road-tested facials could be your salve
From acupuncture treatments to 24K gold-infused facials, one writer, who suffers from hormone imbalance-induced skin flares, has sussed out the best non-invasive therapies around the world for all skin types.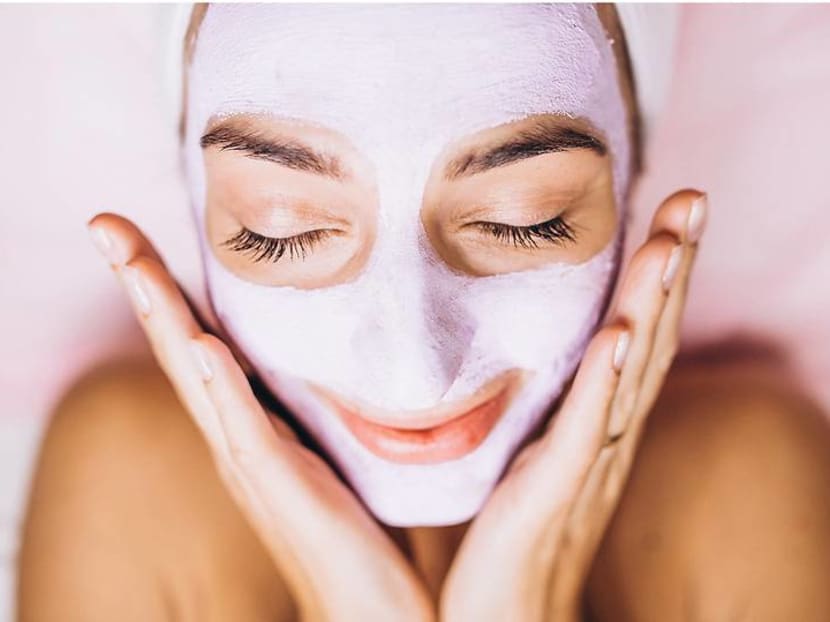 Have you ever had your face "tapped" from forehead to chin to release its inner energy? Tried freezing your skin at -30ºC to increase collagen production and contouring? Perhaps you've been slathered with plasma harvested from your own body? No? Well I have. I am unashamedly a self-confessed facialholic.
Nothing makes me happier than the feeling of freshly cleaned and nourished skin. I've been treated in pristine white clinics on London's Harley Street, in airport lounges, hotel spas, at home and in dodgy wooden shacks in Goa. A friend recently calculated that last year I averaged a facial every two weeks. But why the obsession?
Like so many skincare lovers it started with a common problem – acne. I suffer from polycystic ovary syndrome (a hormone imbalance), the result of which means that my skin will flare up with no rhyme or reason; I can be clear for months and suddenly wake up one morning with an angry belt of painful acne across my cheekbones.
There is a certain joy in speaking to a skincare specialist. Not only can you offload your skin concerns and feel that you are making an impactful change, but you also learn an incredible amount of vital information. I have discovered how many different skin types and conditions there are, the highest quality products, how to facial massage correctly to keep my skin looking plump and rejuvenated but most importantly – I enjoy the results.
Over the years I've found facials that work, not just for me but for others too. It's important to be aware that there is no quick fix – one facial won't revolutionise your skin.
So after years of trials, and sometimes tribulations, I consider these the best non-invasive facials around the world for all skin types.
111SKIN CRYO FACIAL, LONDON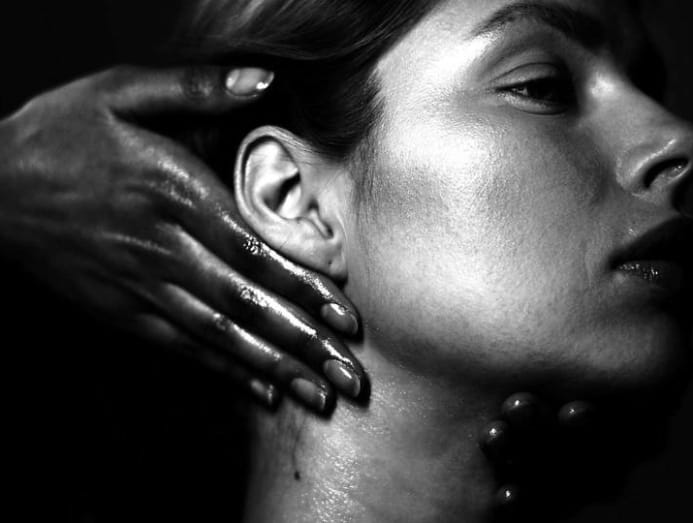 Two years ago I discovered cryotherapy and have never looked back. Whether you suffer from hormonal skin or simply want to look fabulous for an upcoming event, this facial always gives great results.
Using a machine not dissimilar to a miniature hose, a controlled mix of air and pure CO2 is blasted at the face at -30ºC or colder. The nozzle is held by hand and moves along the contours of the face. The cold air enhances oxygen levels and microcirculation.
However, the clever part is that the icy air essentially "tricks" the skin into producing more collagen and elastin. The result? A plumped and healthy complexion without the need for Botox. To see longer-lasting results you should have a minimum of three treatments every six weeks.
Prices from £250 (S$437), Harrods Wellness Clinic & Harvey Nichols, 111cryoheat.com
LIGHTSTIM FACIAL, LOS ANGELES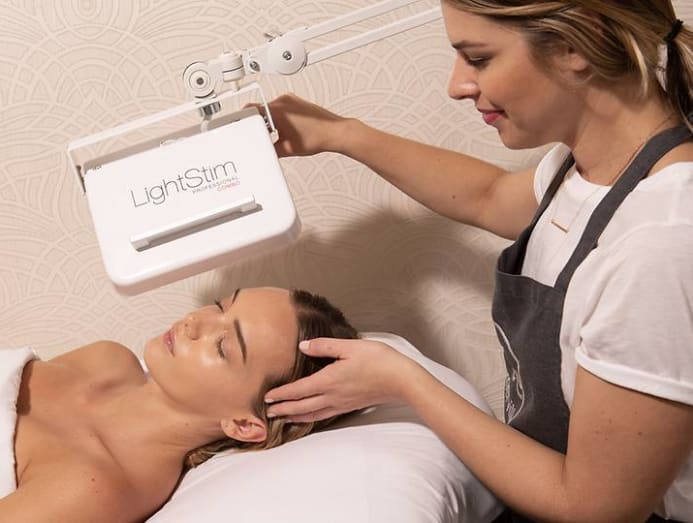 This should come with a warning: Highly addictive. Relaxing, pain free and good for the skin, what's not to like about LED treatments? Kate Somerville's clinic in LA is a hotspot for celebrities, especially those looking for that perfect "glow".
Somerville's LightStim facial combines a series of treatments such as exfoliation and extractions, then ends with three different types of LEDs: Amber, red and infrared. This combination penetrates deep into the skin's surface to boost collagen, reduce redness or inflammation and promote circulation.
The result is dewy and glowing skin with no pain. It's perfect for all skin types and if you find your face looking a little pink on the day of a meeting or party it's a great way to calm and soothe. Treat yourself – it's so relaxing, I fall asleep!
US$260 (S$353), Kate Somerville
AQUAGOLD FACIAL, LONDON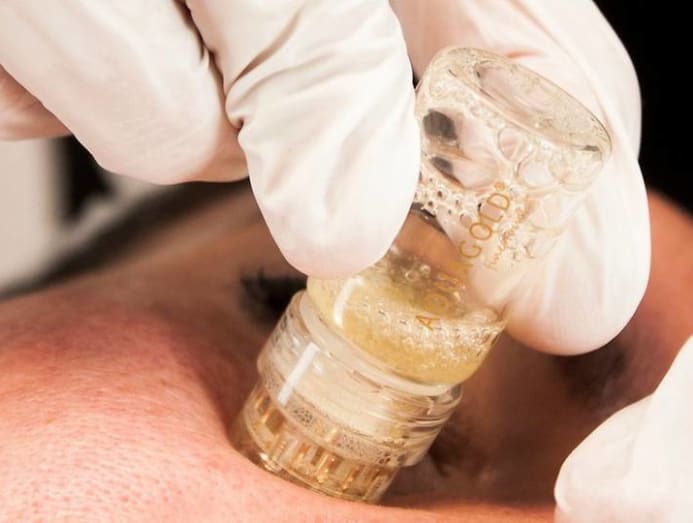 This facial covers a lot of bases. If you suffer from overly large pores, have bad pigmentation – or like me – need to heal acne scars and keep blemishes at bay, this treatment is a saviour. A small amount of blood is drawn from the body and the plasma separated in a centrifuge (this is not to be confused with a vampire facial as no blood is used on the face).
Next, a teeny dose of micro-Botox, hyaluronic acid, vitamins, bioactive compounds and 24K gold (which apparently acts as a conductor) is added to the plasma. This concoction is then pricked into the skin or in skincare speak "micro-needled" (the needles are 24K gold-plated and thinner than a human hair) by hand to ensure accuracy.
This facial can feel a little uncomfortable, and if you have sensitive skin it does need a recovery period of 24 hours. My advice is to try it a few days before a big event. To ensure skin improvement and to see the best results, have three treatments a month apart.
£800 or £2,100 for a course of three, Mallucci London
FACIAL REJUVENATION, PARIS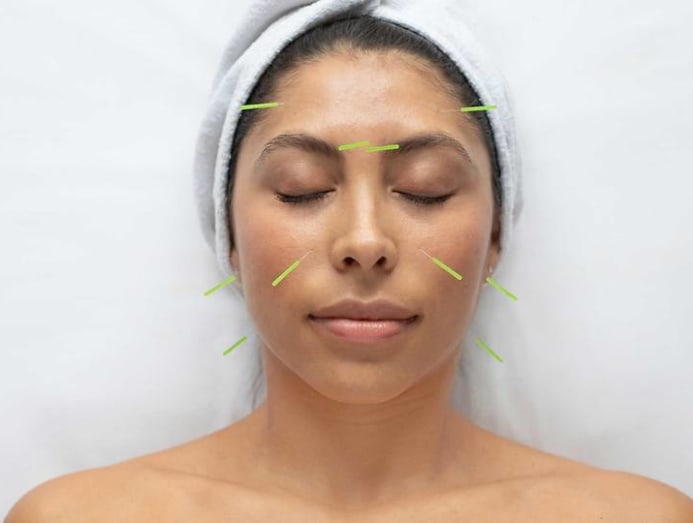 Acupuncture had always given me the shivers, but since trying it earlier this year I consider it a real game changer for my skin. Acupuncture is a traditional Chinese treatment that uses extremely fine needles to help the body find its natural balance. Acupuncture facials can help with a number of skin concerns from tackling fine lines and wrinkles to reducing dark circles and dullness.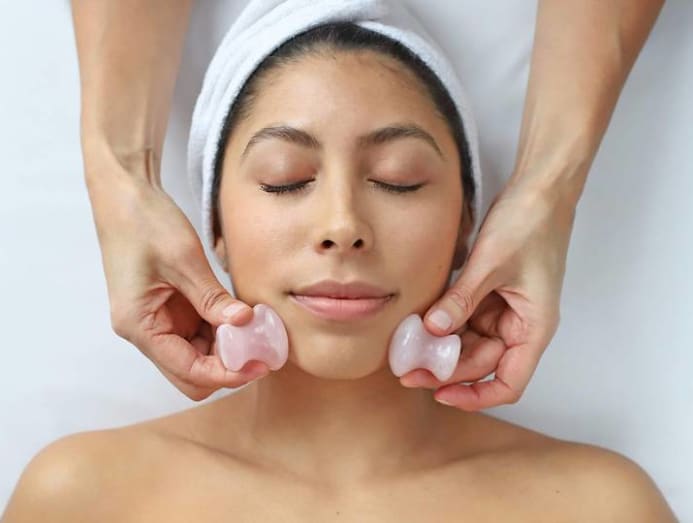 Facialist Elaine Huntzinger combines her acupuncture facials with gua sha (a technique using stone tools that reduces puffiness and helps lift and contour the face), facial cupping for lymphatic drainage and jade rollers that help to cool and soothe. Each acupuncture treatment is entirely bespoke and changes with each visit. Be brave, it's an absolute must-try.
€100 (S$151), elainehuntzinger.com
HYRDAFACIAL, UK AND IRELAND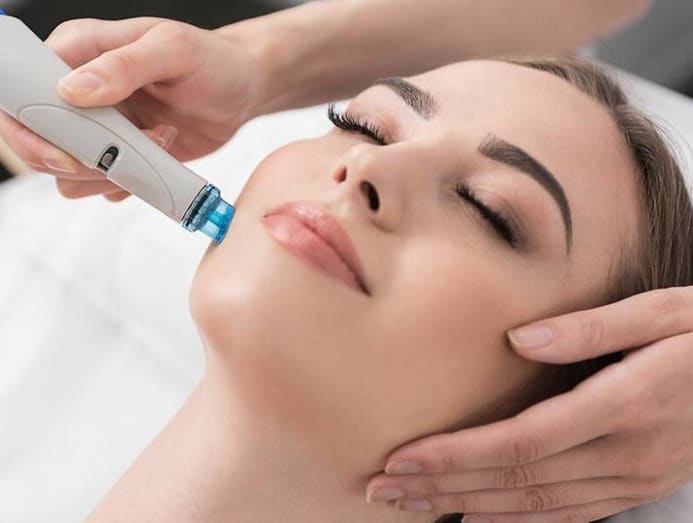 Want your skin to look so hydrated you could have just emerged from a swimming pool? Then look no further. This unique treatment combines six treatments in one, all aimed at nourishing the skin.
The facial starts with lymphatic drainage, a massage technique that helps to lift the muscles in your face and shift the toxins in your skin, followed by an exfoliation, a mild glycolic peel to help radiance and then a no-pain extraction of blackheads using a suction nozzle.
The hydration part is a potent mixture of hyaluronic acid, peptides and antioxidants that give the skin that "plumped" effect, before finishing with LED therapy. This facial can be done regularly or for special occasions and the best part is there is no recovery time needed: You leave looking awake and refreshed.
Prices from £130, Cavendish Clinic London and available in clinics across the UK and Ireland, hydrafacial.co.uk
AESOP, TOKYO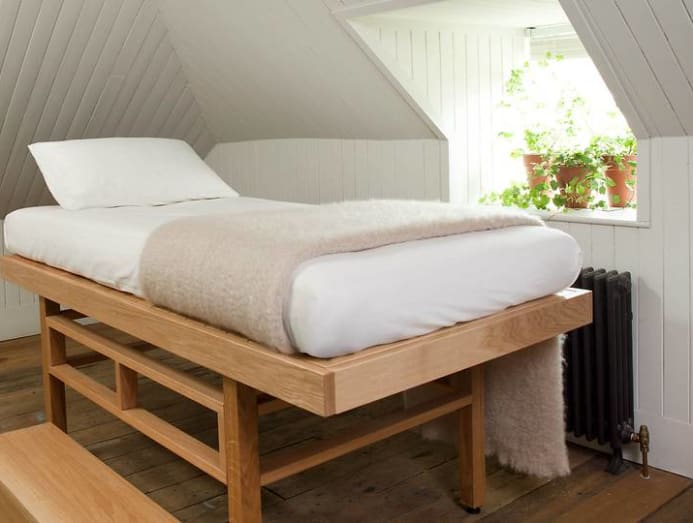 "Everyone is so busy, going frantically from one place to the next, we all need to slow down," said Aesop's chief customer officer Suzanne Santos. '[Our] latest moisturiser took three years to develop. There's no need to rush and facials should feel the same."
Aesop's new treatment parlours (in select stores around the globe) are all designed to bring a bespoke and holistic approach to skin. Facials start with a one-to-one consultation with their in-house facialist discussing skin concerns while sipping Aesop's herbal tea.
Once the health of your skin has been determined (my main issues were hydration, brightness and restoring balance) the facialist will design a bespoke treatment, from a massage that focuses on lymphatic drainage, to dry facial brushing and hydrating masks. No facial is ever the same, so there's one to suit everyone.
Prices from £50, available in select Aesop stores
TRIAD FACIAL, NEW YORK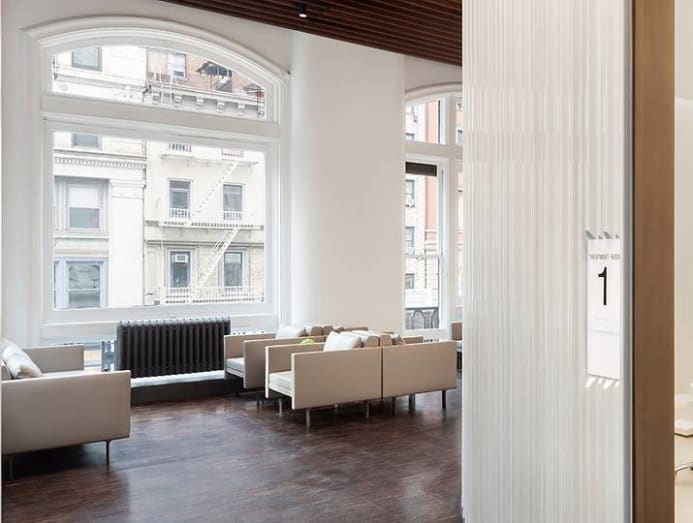 I'm hooked on this facial. Even though Dr Costas Papageorgiou, founder of cosmetics brand New York Dermatology Group, did tell me I had "five years left of a symmetrical face".
Each treatment starts with a 3D scan to assess which areas to target: Papageorgiou could tell that I sleep on my left side, which is causing that side of my face to age faster. Facials always start with microdermabrasion, a non-invasive procedure that uses tiny crystals to help remove the superficial layer of dead skin cells.
This is followed by laser toning to even pigmentation (the laser light is incredibly soothing and feels like warm water droplets on the face). It also helps to improve texture and stimulate collagen production. The third and final step is a gentle chemical peel to leave the skin refreshed, and Papageorgiou will often add on a customised treatment to finish.
Although it sounds intense, it's very simple and helps to reduce fine lines, improve texture and boost radiance. Top tip: Have a triad facial the week before an event, as it can cause the odd spot as it draws out impurities.
US$800, NYDG Integral Health & Wellness Clinic
By Flora Macdonald Johnston © 2019 The Financial Times