Luxury of your wildest dreams: The very best of high jewellery in 2019
From Shakespeare to the desert and medieval figures, the inspirations guiding this year's high jewellery launches are vast and exciting.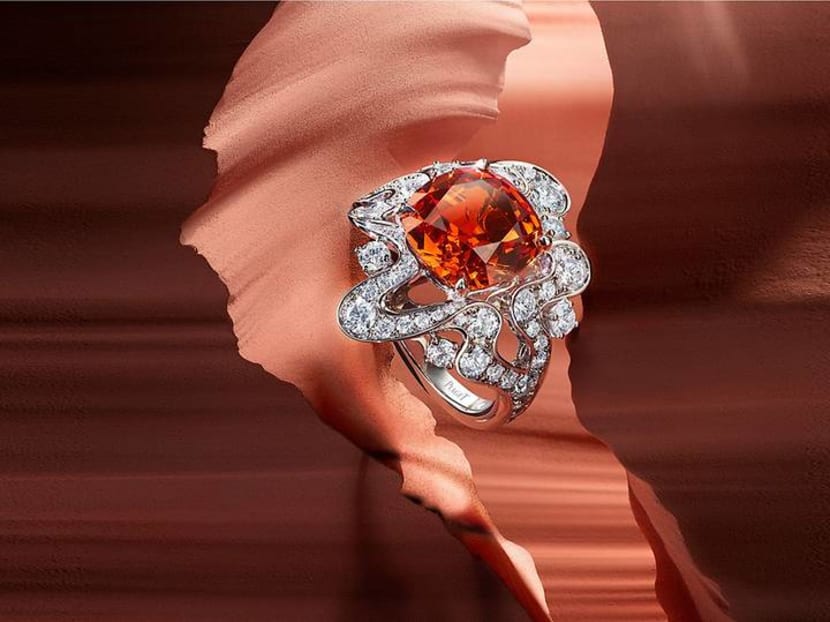 Welcome to the realm of haute joaillerie, where extravagance and the imagination know no boundaries. These precious creations are not your typical fine jewellery and belong to a rarefied world of luxury that demands the highest levels of quality and craftsmanship, accessible at prices that are equally eye-popping. 
It is also the platform where the finest jewellery maisons of the world show off the best of their creative capabilities, seeking inspiration from every possible source and giving form to the jewellery of our ultimate fantasies.
Take in the beauty of the latest high jewellery collections by the most well-known jewellers, each a breathtaking display of diamonds, gems, gold and extraordinary artistry.
SHAKESPEARE SETS THE STAGE AT VAN CLEEF & ARPELS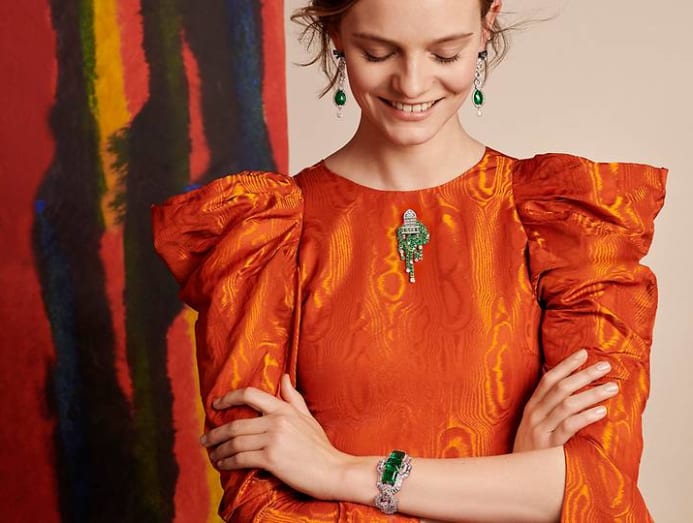 Shakespeare's most beloved play sets the scene for an utterly romantic high jewellery collection at Van Cleef & Arpels. Romeo & Juliet may be a favourite source of inspiration for many artistic endeavours across the world, from film to dance and music, but never has it been as beautifully interpreted in gold, diamonds and gemstones as seen in these ornate jewels.
The standouts include a pair of clips that depict the two central figures of the story with gold and gems that detail the finery of their clothing, as well as a brooch in the form of a diamond-set balcony with tumbling emerald ivy, behind which the young lovers secretly meet.
BVLGARI GOES TO THE MOVIES
Lights, camera, action! The film industry and high jewellery share many connections, among them drama and glamour, which is why Bvlgari has made the silver screen its source of inspiration for the Cinemagia high jewellery collection.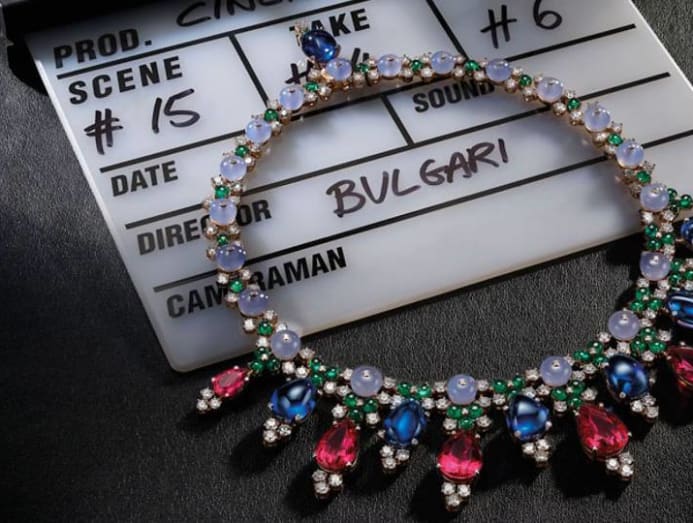 These jewels combine Italian opulence with wit and vibrance, recalling not just the bedazzling pieces paraded by Hollywood stars on red carpets but also icons from cinematic history – as seen in this charming celluloid film-inspired necklace. It's rare to see such elements of quirk in high jewellery – the ultimate statements of luxury – and Bvlgari uses them with the kind of panache that it owns exclusively.
CARTIER BREAKS THE RULES
With Magnitude, Cartier displays the rule-breaking side of its identity and experiments with a new high-jewellery aesthetic. By clashing and contrasting gems that typically aren't paired together, the jeweller has ingeniously created an unconventional form of harmony.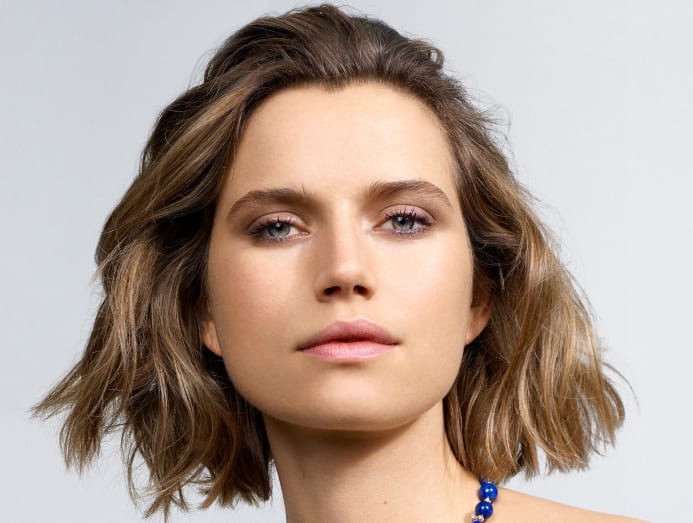 The Magnitude pieces channel a warm and exotic quality, even if some of the gemstones used feature cool-toned colours like purple and green. The unexpected use of stones that are rarely seen in high jewellery, like rutilated quartz and matrix opal, also contributes to their boldness – a fresh appeal that no modern woman can resist.
CHAUMET TAKES FLIGHT
Nature is no stranger to Chaumet – the French jeweller has dedicated plenty of bejewelled creations to its wonders throughout the years. But rarely has it referenced nature in such a thorough and diverse manner, as seen in the new Les Ciels De Chaumet high jewellery collection.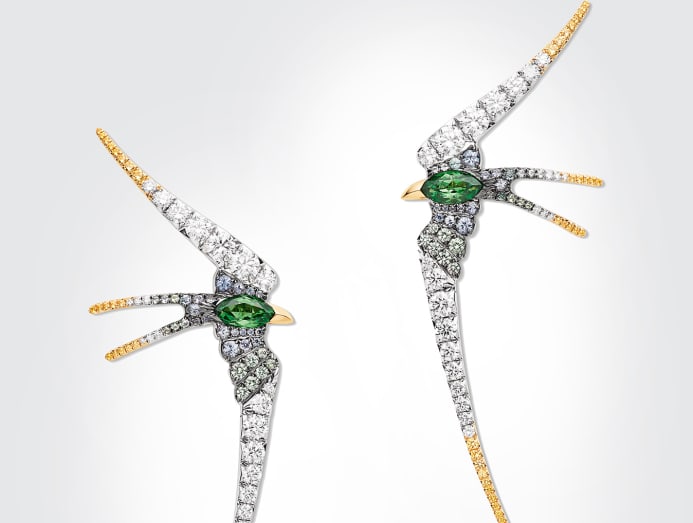 Taking to the skies – as the title of the collection reveals – and even the universe, Chaumet has included just about every imaginable source of inspiration in this spectacular ode to nature. Celestial objects, occurrences and creatures alike – from the sun, moon and stars to clouds, rainbows, storms and birds – are transformed into the most divine jewels.
PIAGET PLAYS UP AN OASIS
The desert's mysterious beauty is fully captured in these radiant jewels that make up the Golden Oasis high jewellery collection, divided into three lines that explore the many facets of its allure – Play of Lights, Desert Minerals and Native Bloom.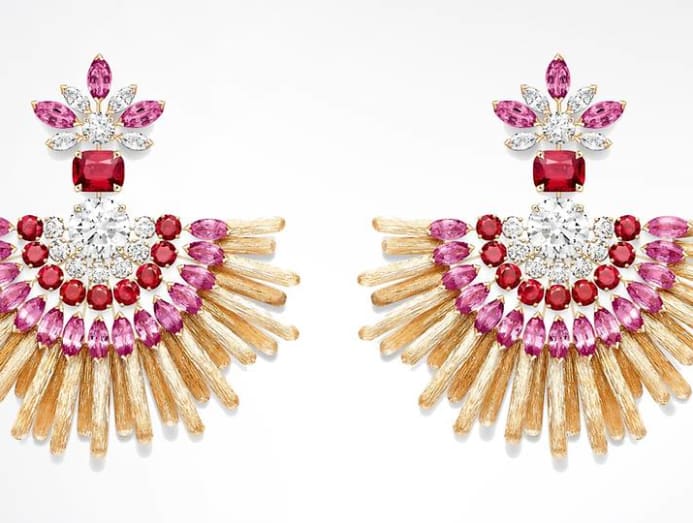 A palette of yellow, red, blue and green is brilliantly employed in portraying the desert's many qualities, including the intense sunlight and heat, as well as the sparkling water and greenery to be found in oases. This vision is translated with some truly spectacular gemstones, including yellow diamonds, sapphires and emeralds that paint a gloriously inviting picture of the lands of extremities.
LOUIS VUITTON GOES ARCHITECTURAL
There's a palpable sense of cool in everything the French maison's artistic director of watches and jewellery, Francesca Amfitheatrof, touches – whether it is everyday fine jewellery that can be worn casually or high jewellery, which demands more skill and a finer eye in terms of design.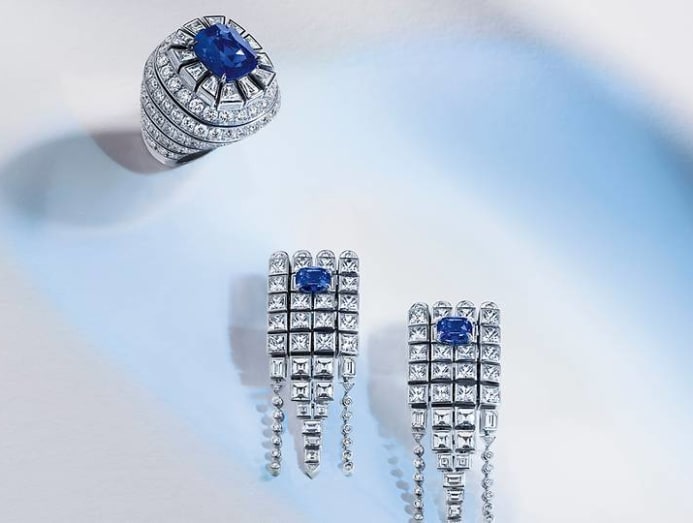 Her work on Louis Vuitton's Rider Of The Knights high jewellery collection proves this once more: With this decidedly masculine theme, she has produced regal-looking pieces combining medieval influences with a contemporary touch that shines through the architectural lines of the designs.
CHOPARD IN FULL BLOOM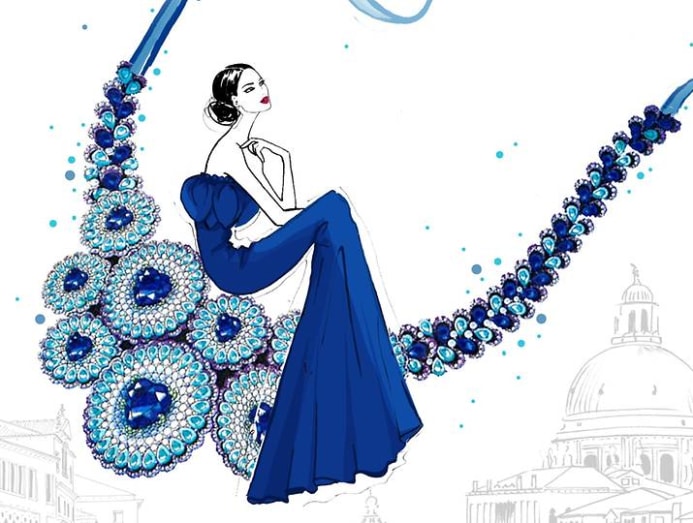 Chopard's annual Red Carpet collection is a big highlight of the year for both the brand itself as well as jewellery addicts from all over the world. Shown off on the necks, arms, fingers and ears of the biggest film stars at the yearly Cannes Film Festival, these extravagant pieces of jewellery are scene-stealing dazzlers.
Flowers and love are the two key themes that run through this year's Red Carpet jewels. The star among them? A bloom-shaped necklace that bears a spectacular cabochon-cut emerald measuring a whopping 111 carats.