Ready for a dip? Here are the hottest swimsuits to flaunt your beach bod
The latest crop of swimwear has made the transition from pool to pavement much more seamless.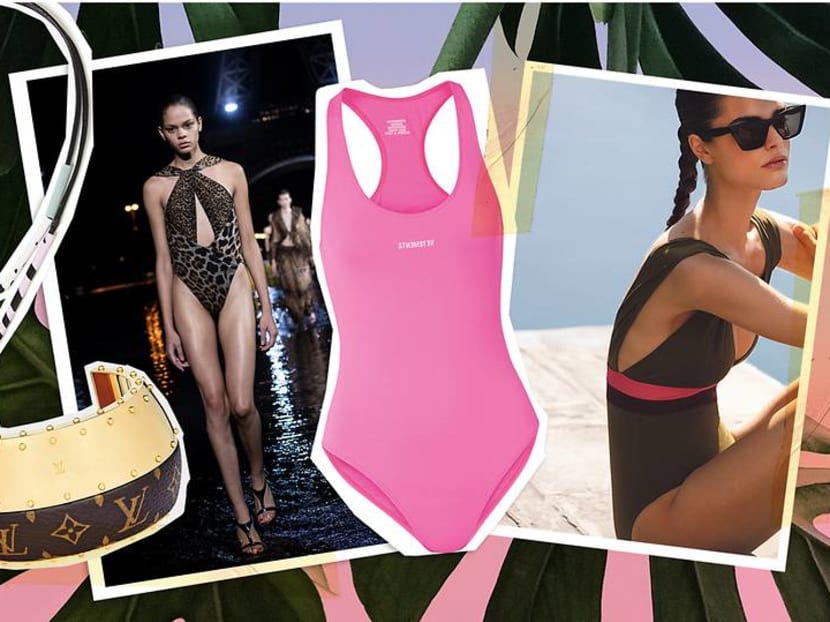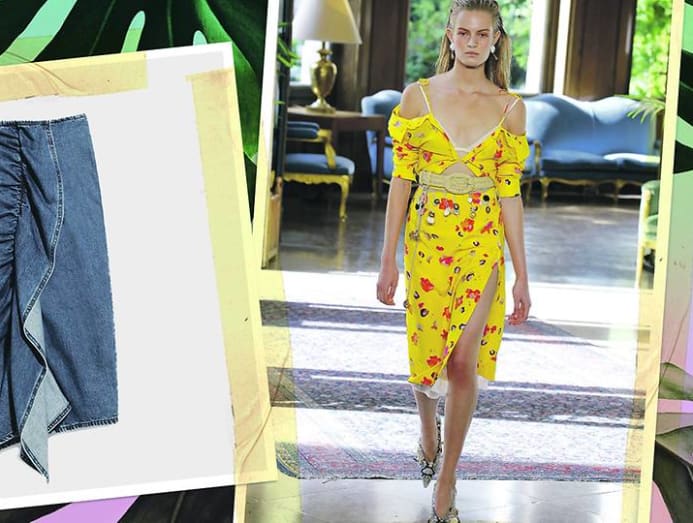 In the summer of 1960, an American singer named Bryan Hyland released a catchy ditty about a shy girl who wore an "itsy bitsy teenie weenie yellow polka dot bikini" to the beach. Since then, women have stepped out in all sorts of designs that proudly declare their confidence in being in their own skin. To take things up a notch this summer, why not follow the lead of Joseph Altuzarra? The American designer matched floral bikinis with cropped cardigans and skirts with high slits at his namesake brand, along the way giving the beachwear classic a high-fashion touch.
SOLO ADVENTURE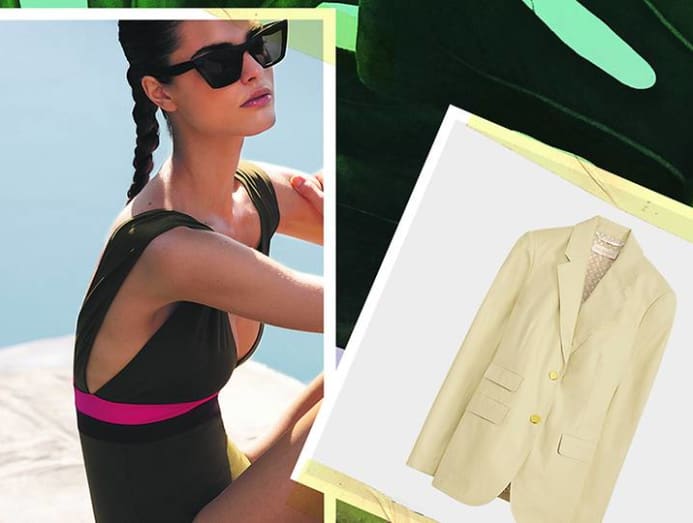 The versatility of the humble one-piece swimsuit means it's no longer just limited to the confines of the pool – you can even take it out for a spin as a practical daywear option. Whether you pair it with comfortable culottes or wear it underneath a well-appointed suit, it has become a great layering option with infinite potential. Our tip? Add focus by sticking to a solid colour for the swimsuit and work the rest of your ensemble around it.
TRACK RECORD
If it's good enough for an Olympian, then it's certainly good enough for you. Get competitive when you transform the appeal of sporty swimsuits with accoutrements every #hypebae would approve of. Think: Streetwear pieces imbued with an urban attitude. From statement eyewear to ultra cool track pants, they're guaranteed to give you a solid head start over the rest of your competitors.
HEY PUSSYCAT
There's a reason why the leopard print will always occupy a special spot (sorry) in fashion – enigmatic, primal and sexy, it conveys a powerful message of sensuality that transcends the fickleness of time. Load up on this weapon of seduction by way of a swimsuit covered in the print and further embellish its wild factor with chunky bangles and decadent touches of gold. Throw on a billowing caftan for that extra dash of extravagance.
GLOW UP
The 60s was a pivotal decade in fashion and its influence continues to reverberate throughout the catwalks today. After all, it was the era that gave us Twiggy, mini skirts and iconic art works by the likes of Andy Warhol and Roy Lichtenstein. Why not pay homage with your swimsuit choice? Play up the eclecticism of the 60s with bright candy hues, or go bold with glossy acrylic accents.