Billionaire heiress Kim Lim's wedding, a US$1m watch for Kane Lim: The top stories you read on CNA Luxury in 2022
From stunning Singapore homes to Asia's avid collectors, revisit some of CNA Luxury's most popular reads as well as the people who made headlines.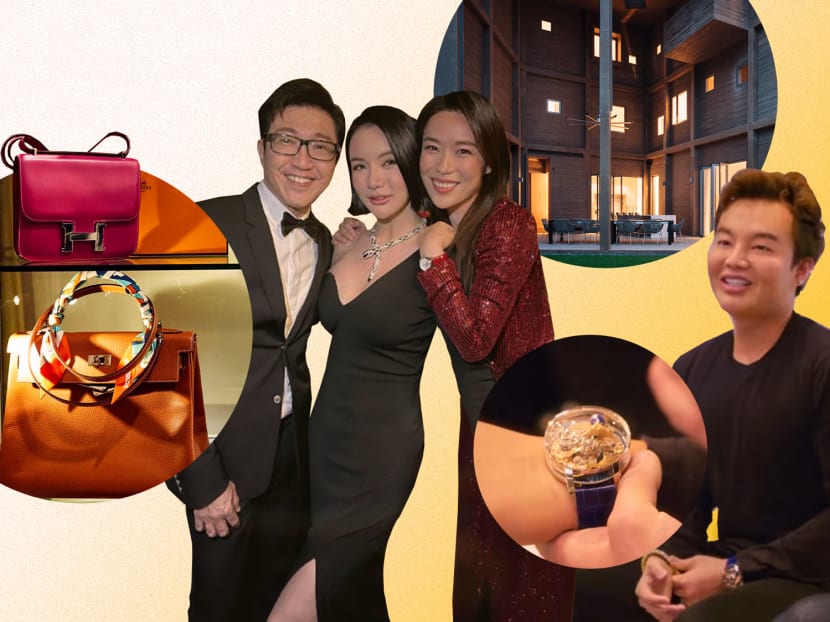 Well, 2022 certainly was eventful – even in the gilded world of luxury lifestyle.
The fashion scene had plenty to react to: Tom Ford sold his billion-dollar empire to beauty giant Estee Lauder, creative director Alessandro Michele stepped down from his role at Gucci, and the Balenciaga advertising fiasco that riled up even its long-time collaborator Kim Kardashian were just some of the events that got people talking.
But there were positives as well. Global luxury growth is on the uptick – British carmaker Rolls-Royce reported that its sales volume has surged back up to pre-pandemic levels, while fashion conglomerate LVMH recorded revenue of €36.7 billion (S$52.6 billion) in the first half of 2022, up 28 per cent compared to the same period in 2021.
Travel restrictions have also been largely lifted since the height of the pandemic, and events such as big-scale concerts have returned to our sunny shores.
As Singapore and the rest of the world celebrated life returning to some semblance of normalcy, it's no wonder that you, dear readers, kept sending inspirational stories to the top of our dashboard.
These are some of the most read stories on CNA Luxury in 2022.
STUNNING HOMES IN SINGAPORE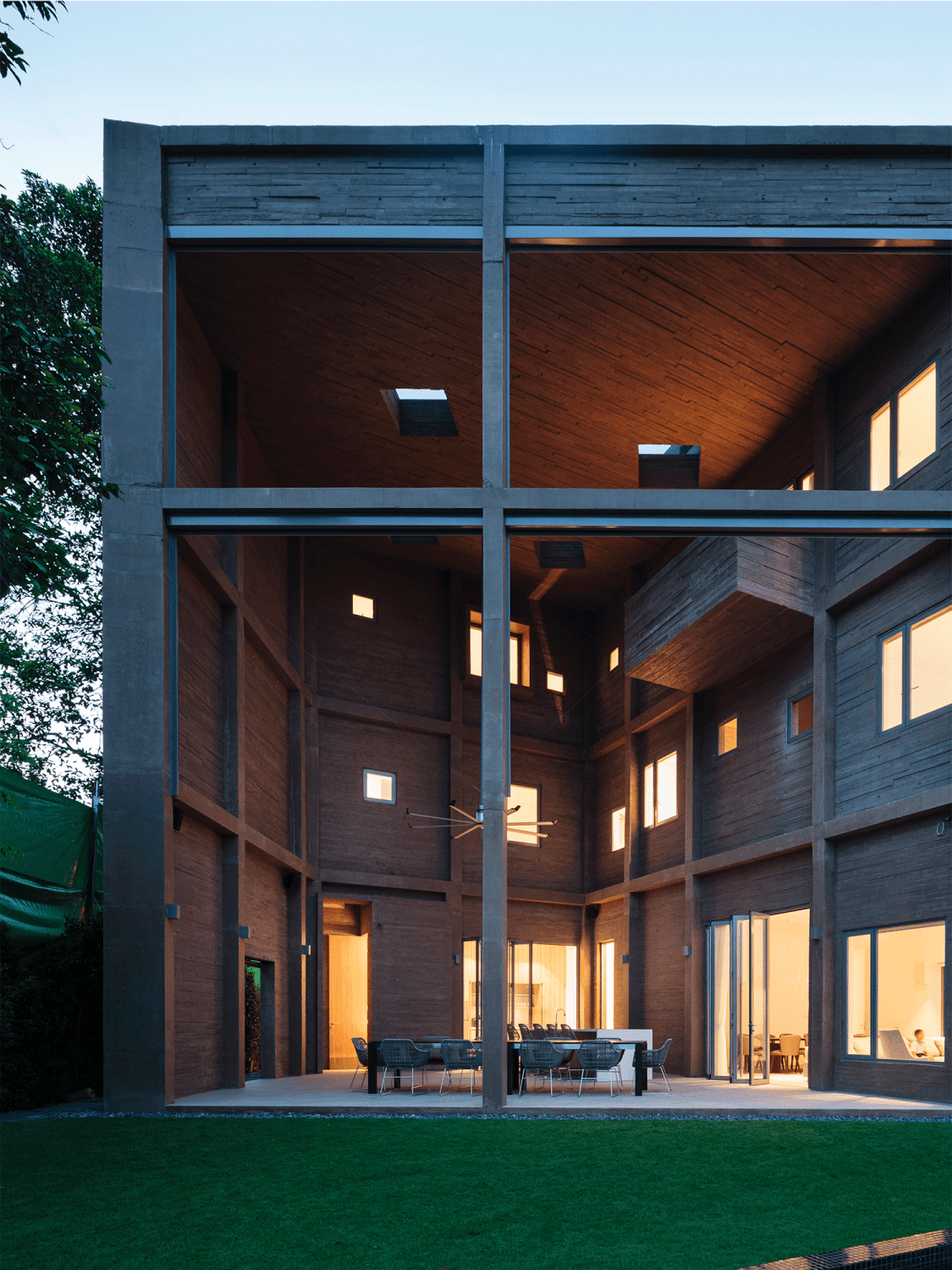 Painstakingly built to fit the owners' lifestyles and needs, these houses stand out because of their striking architecture and thoughtful layout.
AVID COLLECTORS
It all started when Patrick Chan bought a Chanel bag as a gift for his wife Ng Shubing to celebrate the end of her maternity leave following the birth of the couple's third daughter, and her return to work. When she brought it back to the store to exchange it for another colour, she somehow managed to buy three more, which sparked the collecting frenzy.
Today, the couple have amassed a sizable collection of luxury bags, which they view not just as art objects but as pieces that can one day be passed down to their three young children.
In Malaysia, a businessman has a museum-worthy car collection, including vintage automobiles from the James Bond and Godfather films – in addition to his fleet of Ferraris, Lamborghinis and McLarens. Some of them even made cameos in the movie Crazy Rich Asians.
An entrepreneur in the Philippines who collects and restores classic Porsche sports cars also made the list of our popular stories. Some of the automobiles he currently owns include the 1968 911S Soft Window Targa and a 1966 911 Normale that was specially built for the Prince of Bahrain.
FOOD FOR THOUGHT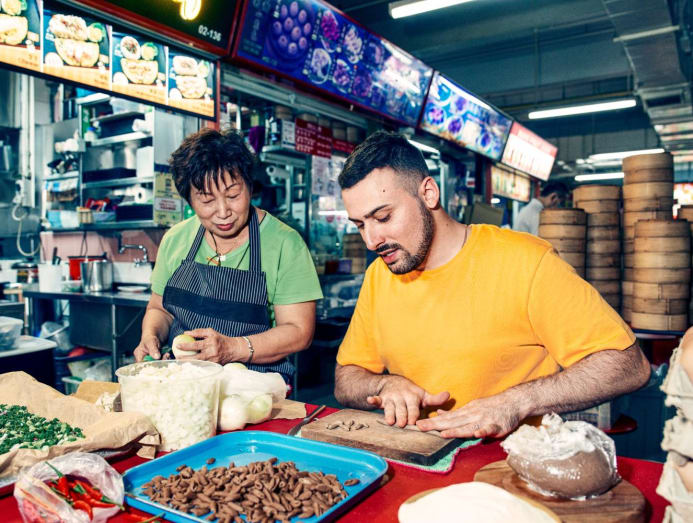 There's no denying that food is constantly one of the favourite topics for our readers.
In August, we published a story about a Michelin-starred Italian chef serving restaurant-quality pasta at a Chinatown hawker stall while waiting to start a new restaurant. The month-long pop up was a way for chef Mirko Febbrile to thank Singapore for making him feel welcomed over the last seven years.
In another popular piece, readers loved reading about Kian Liew, who left Singapore to set up a new life in Kuala Lumpur, Malaysia. Little did he realise that he would fall in love with the city and eventually start a restaurant. Bol, which serves a modern interpretation of Peranakan cuisine, is a collaboration between Liew and his Malaysian friend, and is now one of the hottest restaurants on the lips (and IG feeds) of foodies, influencers and the society set.
LIFESTYLES OF THE RICH AND FAMOUS
When billionaire heiress Kim Lim announced her marriage (she has since split with her second husband after two months of matrimony), her lavish "guo da li" ceremony made news ─ she received a whopping S$2 million worth of gifts. During her solemnisation, her penthouse was turned into a dreamlike garden, with a backdrop covered entirely with roses.
The former couple also held a glamorous Gatsby-themed pre-wedding dinner at 1-Atico, with a guest list that read like a veritable who's who: Zoe Tay, Rebecca Lim and Lawrence Wong were just some of the personalities in attendance.
Another Singaporean, Kane Lim, one of the stars of Netflix's Bling Empire, also made headlines with a US$1 million watch that his father gifted him when he was appointed the face of Fenty, a beauty brand founded by singer Rihanna. The exquisite timepiece is from watchmaker Jacob & Co, who is known for producing over-the-top and complicated watches. Lim also bought a "buddy" watch for his pal Kevin Kreider that's reportedly worth more than US$20,000.