What does Jennie from Blackpink's dream Porsche look like?
The luxury and sports car manufacturer has created a special ride for the K-pop superstar, based on the Taycan 4S Cross Turismo. Here's how it looks like.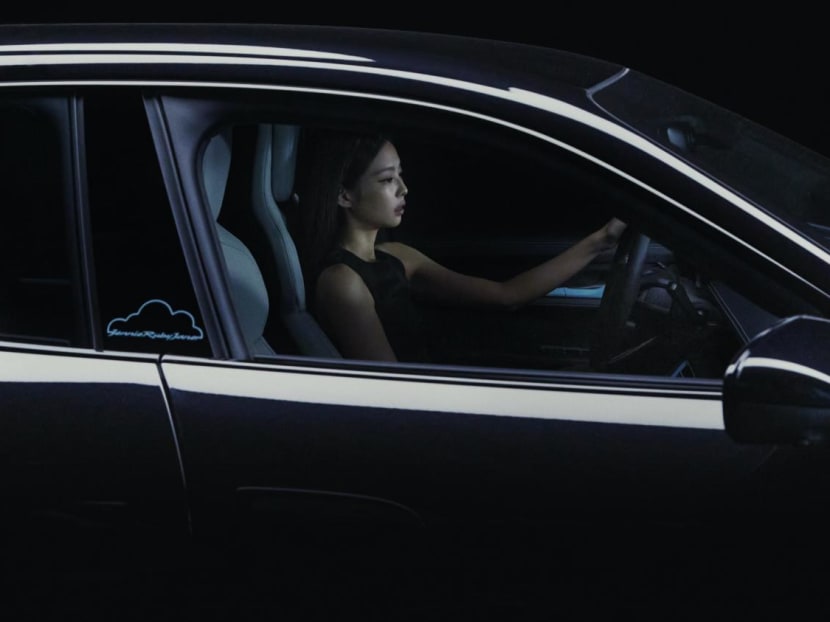 There's no denying that rapper and singer Jennie, a member of K-pop girl group Blackpink, has impeccable style. Just take a look at her show-stopping outfits during fashion week.
So if Jennie were to cruise around in her dream car, what would it look like?
The world-famous K-pop idol has collaborated with Porsche to bring her dream ride to life. The custom car is based on the electric Taycan 4S Cross Turismo, and features aspects of Jennie's own personal style. The collaboration is part of the automaker's Sonderwunsch programme, which allows clients to customise their own car.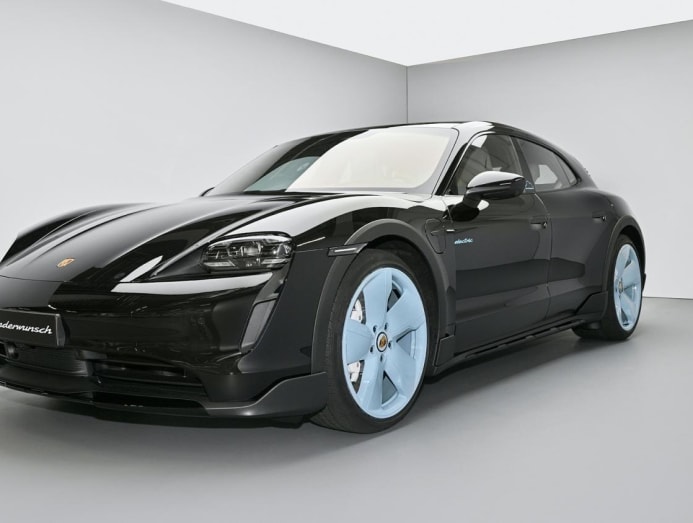 Jennie's Porsche has a metallic black exterior, along with Meissenblue (a pastel blue shade) accents in the interior, on the rims, and on the "Electric" lettering on the driver's door.  
The front door features highlighted "Jennie Ruby Jane" and "NiNi" lettering, both of which are the singer's nicknames. The headrests of the car feature a cloud logo designed by Jennie herself.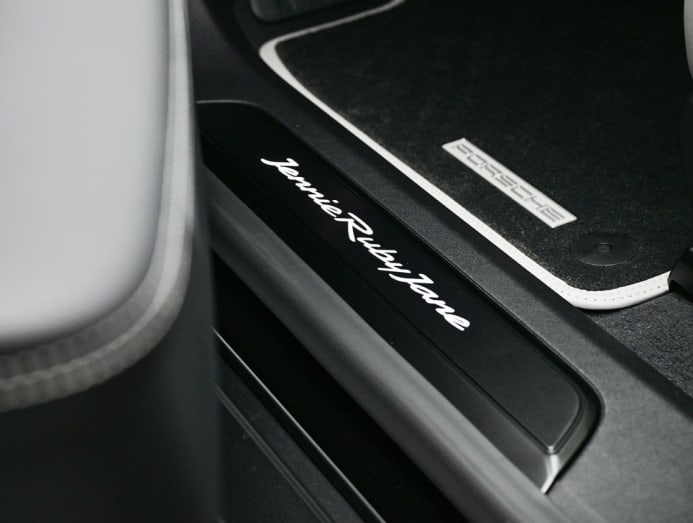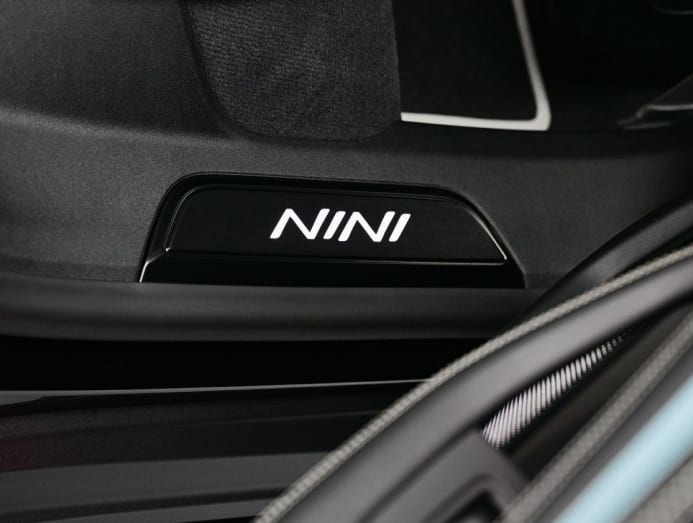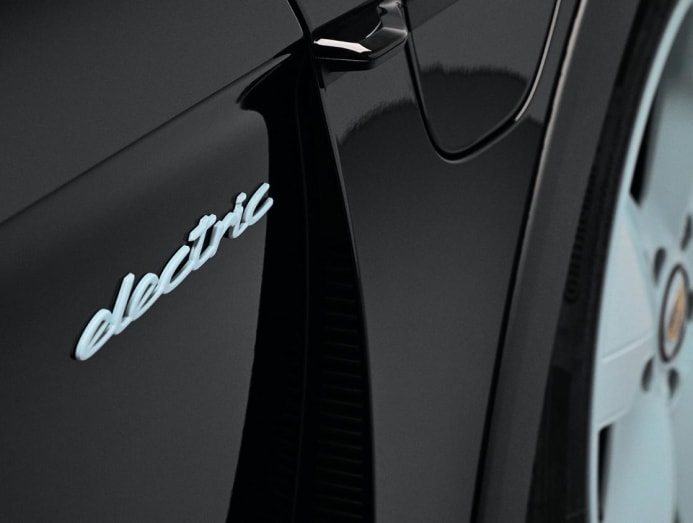 Giving insight into the creative process, Alexander Fabig, vice president of Individualisation and Classic at Porsche, said: "Jennie has very specific images of her dream Porsche. The collaboration was accordingly intense and inspiring."
"As an artist, Jennie is used to creative collaborations. She even brought a mood board to our meeting that visualised the initial ideas and reflected their reception," said Grant Larson, Porsche's project manager for special projects, responsible for Sonderwunsch work within the design department.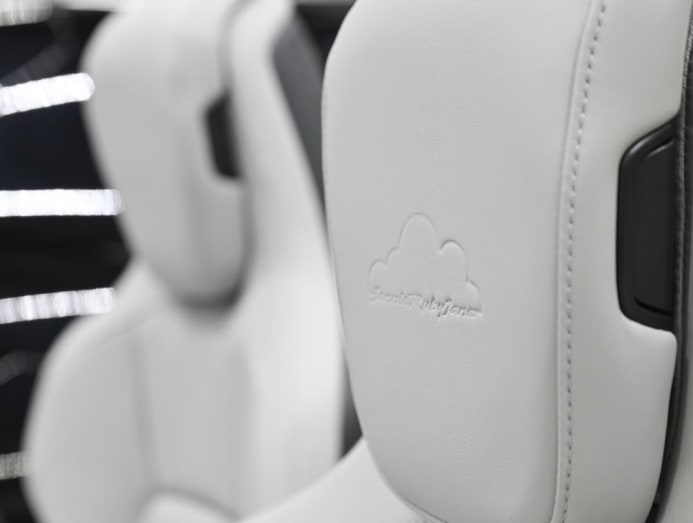 "Being able to collaborate so intensively on my own very personal Porsche was an amazing experience," commented Jennie. The cloud motif is of important significance to the singer. "I'm especially proud of having designed the visualisation of the clouds. I spend a lot of time travelling around the world – the sky and the clouds are my travelling companions and a beautiful symbol of these unique experiences. This is why I feel a special connection to them and am so passionate about photographing these nature motifs," she added.
Other interesting aspects of the car include a logo projector in the front doors which projects Jennie's beloved clouds onto the ground beside the car. The name of the artist and "Sonderwunsch" appear on the wheel hub covers.
On board, there is also a special black dog box for Jennie's Pomeranian Kuma, featuring its name on the front in Meissenblue. The cloud appears on the inside of the transport box.
Now that's a sweet ride.