Borneo has diamonds? You can now learn more about them, thanks to the ACM
Did you know that the island of Borneo is one of the oldest known, and least reported on, sources of diamonds? Find out more at this talk by the Asian Civilisations Museum.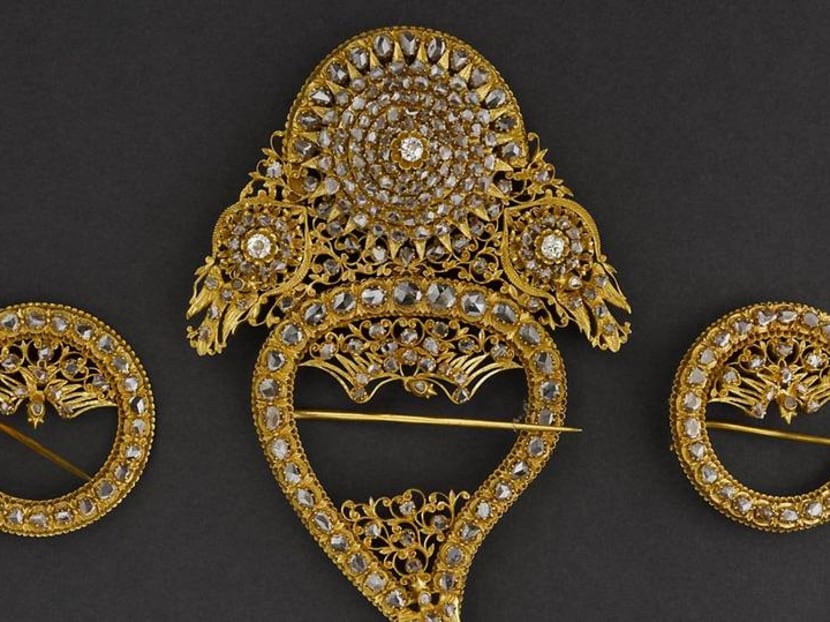 Jewellery lovers and gem collectors would know that the world of precious stones is vast and endless. There's always something new to learn, or a new gem you've never heard of.
In an upcoming webinar organised by Singapore's Asian Civilisations Museum (ACM), you can learn about Borneo's diamonds and the use of this precious gem throughout the world. 
The webinar is part of ACMtalks, a new monthly series by the museum where experts convene to share lesser-known stories that form our multifaceted Asian identity.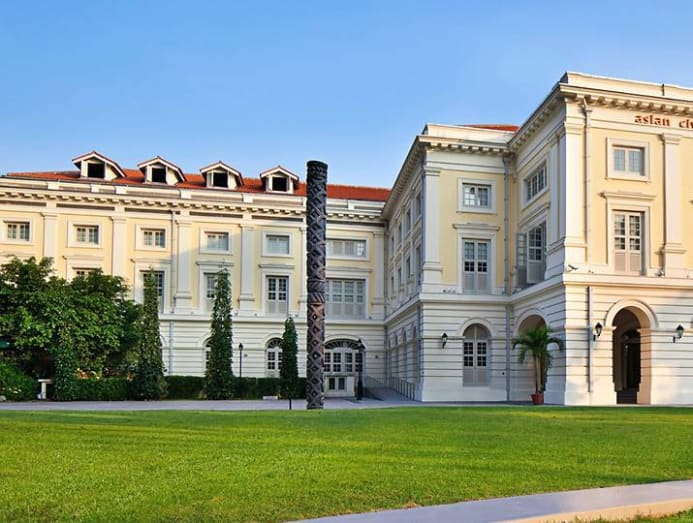 The talk will be held on Mar 18, taking place over Zoom. Interesting insights that will be shared during the talk include an exploration of Kalimantan, on the island of Borneo, which literally means "river of diamonds".
For many centuries, Borneo was a source of diamonds for early Indian and Arab merchants, and later, European trading companies. The talk will be helmed by Dr Jack Ogden, a jewellery historian specialising in the study of early jewellery materials and techniques.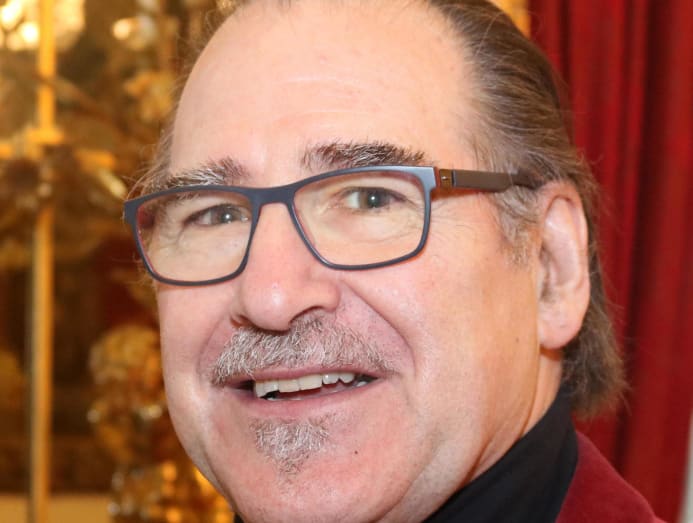 It will trace the history of Borneo diamonds, from a small diamond deposited in a temple in Kedah around the 9th or 10th century, to annual tributes to the Chinese emperor in the 17th century.
A short discussion with Naomi Wang, curator at ACM, will follow. The discussion will explore setting and cutting styles of diamond-set ornaments on display at ACM's Jewellery gallery.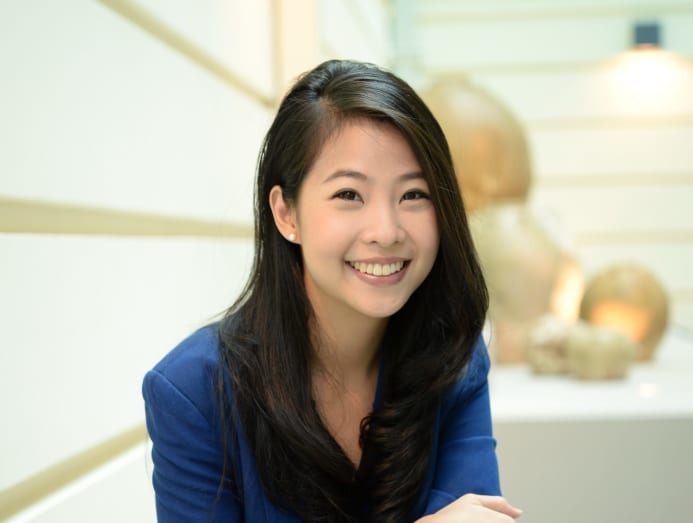 Following this talk on Borneo diamonds, more ACMtalks webinars will take place on the third Thursday of every month. Upcoming topics include woodblock prints from Japan's Edo period, cili figures from Bali, contemporary Singaporean fashion and more.
To sign up for the webinar on Borneo diamonds, click here