Bottega Veneta donates more than S$450,000 to support COVID-19 research
The donation will fund two-year scholarships for scientific research in Italy's Veneto, Lazio and Campana regions.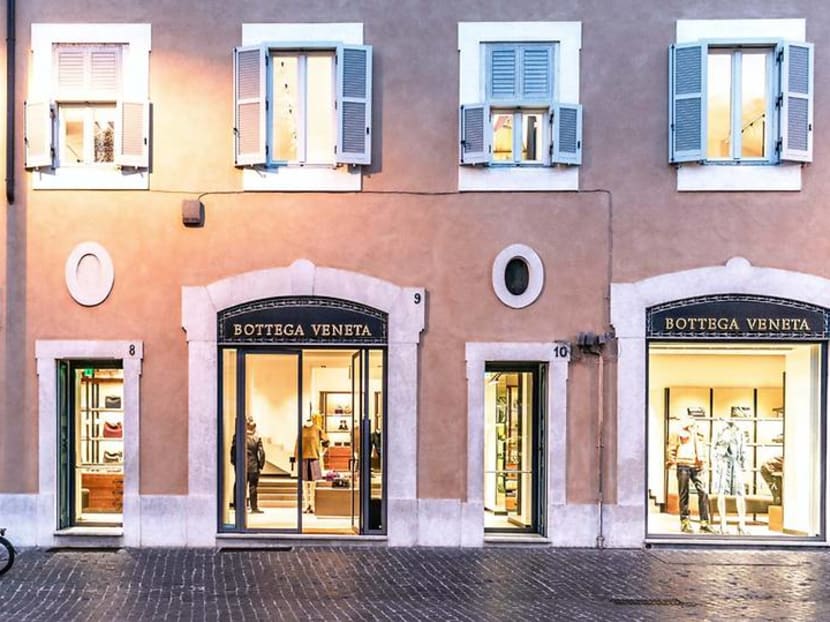 During this coronavirus health crisis, fashion and luxury brands have been giving back through a myriad of ways. One of the ways is supporting scientific research in order to help find a vaccine for the virus. The latest fashion house to do so is Bottega Veneta, which has announced a €300,000 (S$459,113) donation in support of scientific research in Italy.
Bottega's contribution will fund two-year scholarships for scientific research in Italy's Veneto, Lazio and Campania regions (where the cities of Venice, Rome and Naples lies, respectively). It will fund a two-year extension for an employed pneumology researcher in the Department of Cardiac, Thoracic, Vascular Sciences and Public Health of the University of Padua. 
It will also fund two respective scholarships at the Virology Laboratory of the National Institute for Infectious Diseases Lazzaro Spallanzani in Rome, as well as the Microbiology and Virology Laboratory of the Hospital Domenico Cotugno of Naples.
"Medical researchers, constantly engaged in the study of new treatments and vaccines, make our country so proud. They are a resource of extraordinary value for humanity as a whole. It is for this reason, we at Bottega Veneta feel a duty to support those on the frontline, contributing to the advancement of research," said Leo Rongone, CEO of Bottega Veneta.
Daniel Lee, Creative Director of the house said, "We recognise that supporting the medical professionals who are saving the lives of others must be our priority during this time, which includes those working tirelessly to tackle the devastating impact of COVID-19 and its enduring effects, through scientific research. With these scholarships we are able to contribute to securing the future of our global health by supporting their admirable and courageous work."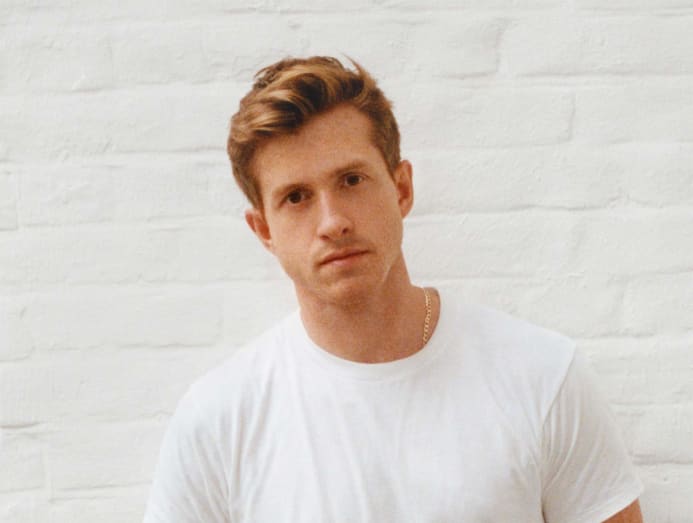 As of 26 April, Italy is the third most badly hit country. It has reported a total of 192,994 coronavirus cases, with 25,969 deaths.
"We recognise that supporting the medical professionals who are saving the lives of others must be our priority during this time, which includes those working tirelessly to tackle the devastating impact of COVID-19 and its enduring effects, through scientific research." – Daniel Lee