Roman jeweller Bvlgari launches Singapore online store ahead of Italy
Singapore is the first of seven new countries to have its own e-commerce boutique. Look out for AR features, such as the one where you can scale a handbag, true-to-size, in a real-world environment.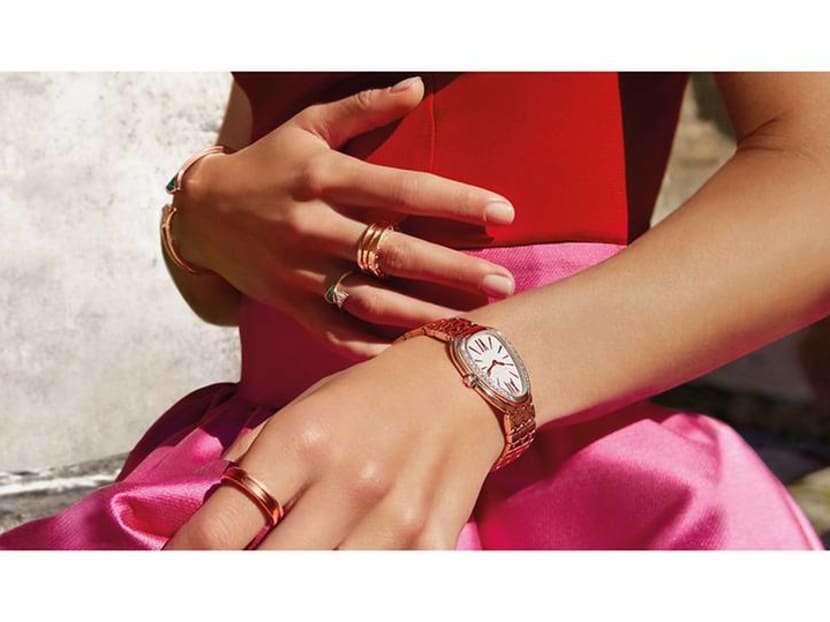 The world of retail has been forever changed by the COVID-19 pandemic. With countries around the world going into lockdown since March, shopping at physical luxury boutiques have been put on hold, causing brands to ramp up their e-commerce capabilities.
Roman jeweller Bvlgari is now accelerating its worldwide digital expansion with the launch of e-commerce platforms in seven new countries within the next 90 days. The expansion begins today (May 21) with the launch of Bvlgari's online shop in Singapore, which is now live.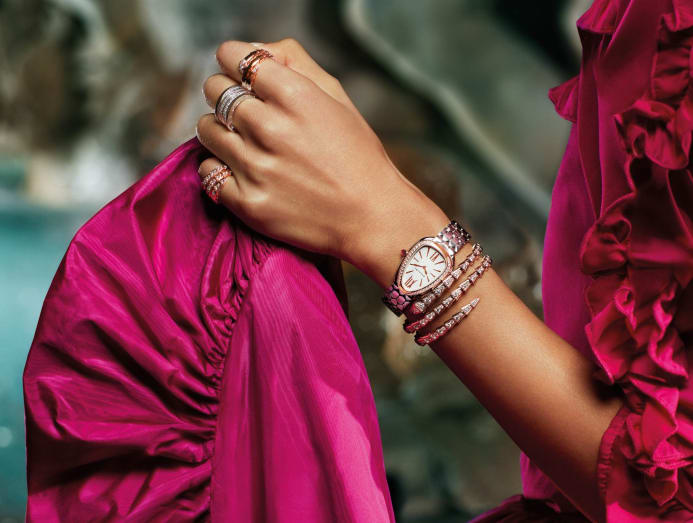 The Singapore launch comes ahead of the one in Bvlgari's home country of Italy. Online e-shops will arrive at the UAE, Italy, France, Korea, Mexico and Brazil next, in this order.
Prior to this expansion, Bvlgari's online shops were only available in the US, Canada, China, Japan, UK, Germany, Spain and Australia.
With the expansion, customers in Singapore can now shop online and have their purchases delivered straight to their homes.

The new e-shop experience features a dedicated e-concierge team, comprising a team of professionals ready to address any customer enquiries. The platform is also enhanced with 3D product images and augmented reality (AR) features.
Through AR, customers will be treated to a lifelike shopping experience. For example, they will be able to scale Bvlgari bags true-to-size in a real-world environment. Plans are underway to incorporate AR technology for jewellery, watches and other categories within Bvlgari's catalogue.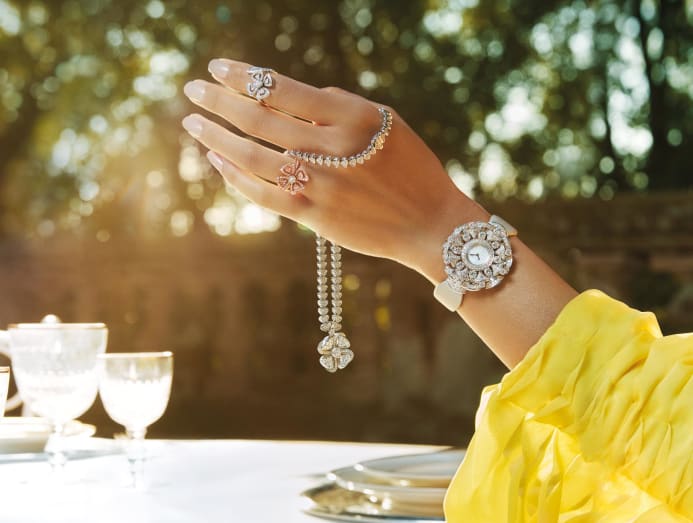 Customers can also enjoy free shipping, flexible delivery (within 24 hours when required), as well as complimentary returns both online or directly at Bvlgari's bricks-and-mortar boutiques (once they reopen).
"E-commerce must be an engaging and exclusive 360-degree experience, offering the same service of excellence delivered in a Bvlgari boutique. Not to mention the complementarity of the website with the boutiques in terms of content and information," said Jean-Christophe Babin, CEO of Bvlgari. 
"With COVID-19, our e-shop has become our number one store worldwide with a growth exceeding 100 per cent and we believe it will reinforce its leading position after COVID-19, as it has been an accelerating factor."
"E-commerce must be an engaging and exclusive 360 degree experience, offering the same service of excellence delivered in a Bvlgari boutique." – Jean-Christophe Babin
Customers will be treated to exclusive packaging for online purchases, emblazoned with Bvlgari's iconic Pantheon mesh. To celebrate the launch of Singapore's e-commerce platform on May 21, the first 30 clients with a minimum spend of S$1,000 will also receive a celebratory gift as a gesture of appreciation.  
Check out Bvlgari's Singapore e-shop here