Cassina's new showroom features designs debuting in Singapore for the first time
Revamping your home and in need of furnishing ideas? Take a trip down to W Atelier in Henderson, home to Cassina's largest branded space in Singapore to date.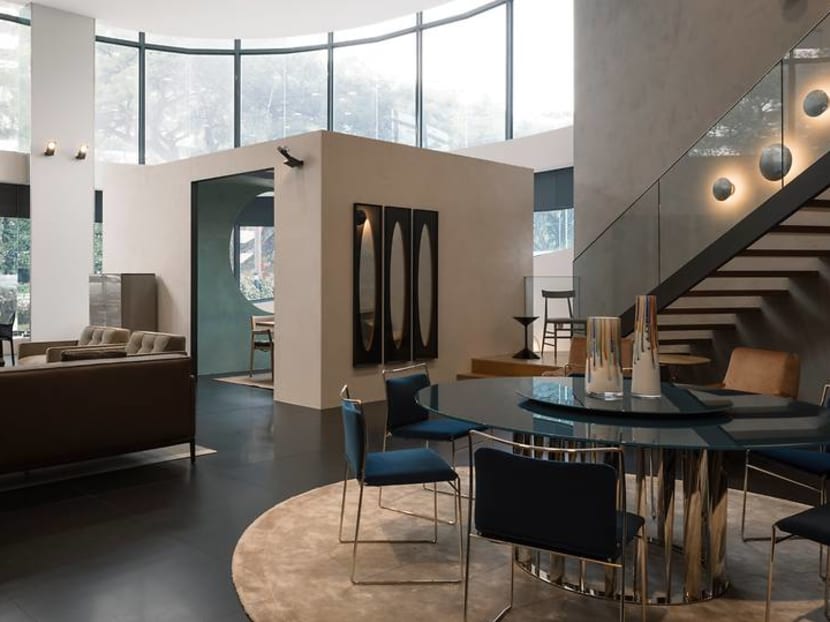 When it comes to buying furniture, fine craftsmanship and designs that withstand the test of time are key considerations. Italian furniture manufacturer Cassina is an icon in the industry, with a long history of collaborating with the greatest minds in architecture and modern design.
Here in Singapore, Cassina's designer furniture is exclusively distributed by homegrown brand W Atelier, a purveyor of luxury home furnishings and accessories. This month, Cassina launched its largest branded space in Singapore to date, taking up the entire ground level of W Atelier's three-storey flagship showroom on Henderson Road.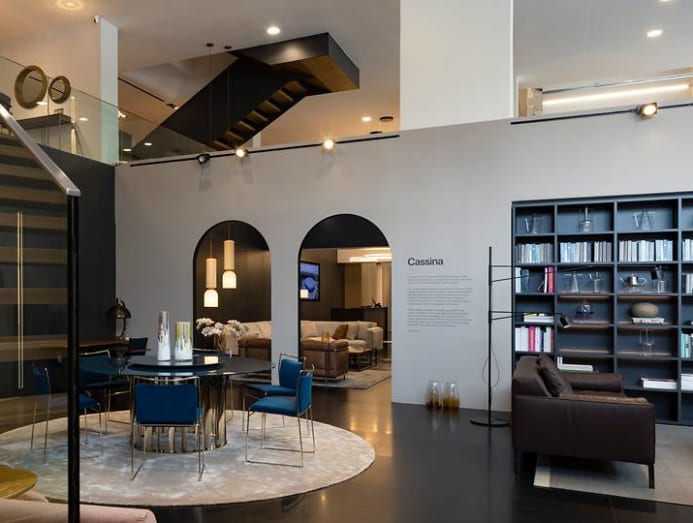 The 300 sqm space marks the debut of new collections introduced to Singapore for the very first time. This includes the iconic Hommage a Pierre Jeanneret Collection, which reproduces furniture designed by famed architect Pierre Jeanneret in the 1950s for the utopian Indian city of Chandigarh, created by his cousin Le Corbusier.

A woven cane seat and backrest within a wooden frame characterise the collection, a design that's enjoying a resurgence in popularity. The collection features the Capitol Complex Office Chair, Capitol Complex Chair, Capitol Complex Armchair, Capitol Complex Table, Kangaroo armchair and Civil Bench.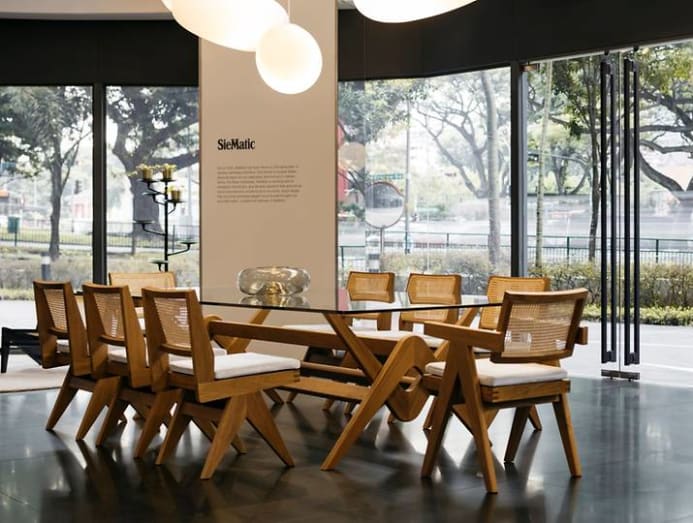 Also showcased for the first time is the Dress-Up! sofa, the first completely upholstered sofa by Italian designer Rodolfo Dordoni for Cassina. The sumptuously comfortable lounger, adaptable to any size or space, is characterised by elegant details that are reminiscent of dressmaking craftsmanship from the fashion world.
In the space, shoppers will find Cassina's complete range of living, dining and outdoor furniture. The space is deliberately designed for shoppers to visualise the collections in different home environments. 

Other furniture featured include the best-selling Maralunga sofa, which boasts an adjustable-height headrest; Sail Out, a versatile and functional outdoor modular sofa; and Dine Out, a collection of stackable chairs, armchairs and a round table suited for outdoor dining.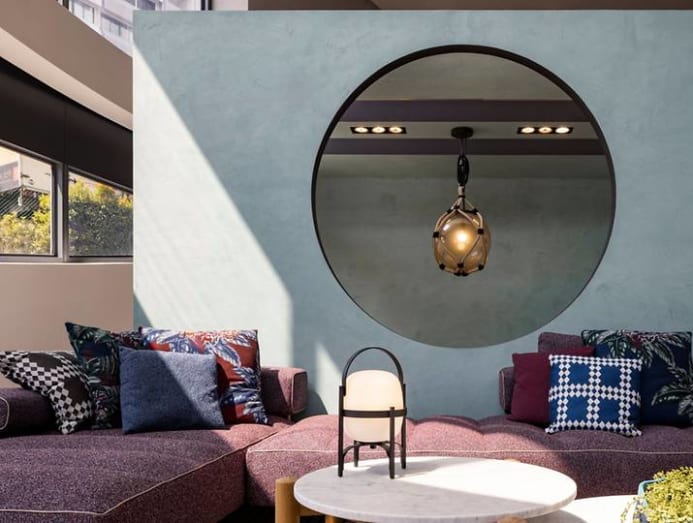 W Atelier is located at #01-01, 201 Henderson Road, Singapore 159545