Chanel to produce face masks, pledges almost S$2 million to COVID-19 fund
The French fashion house joins the fight against COVID-19 with a sizable donation to an emergency fund in Paris. It will also begin manufacturing face masks for the country.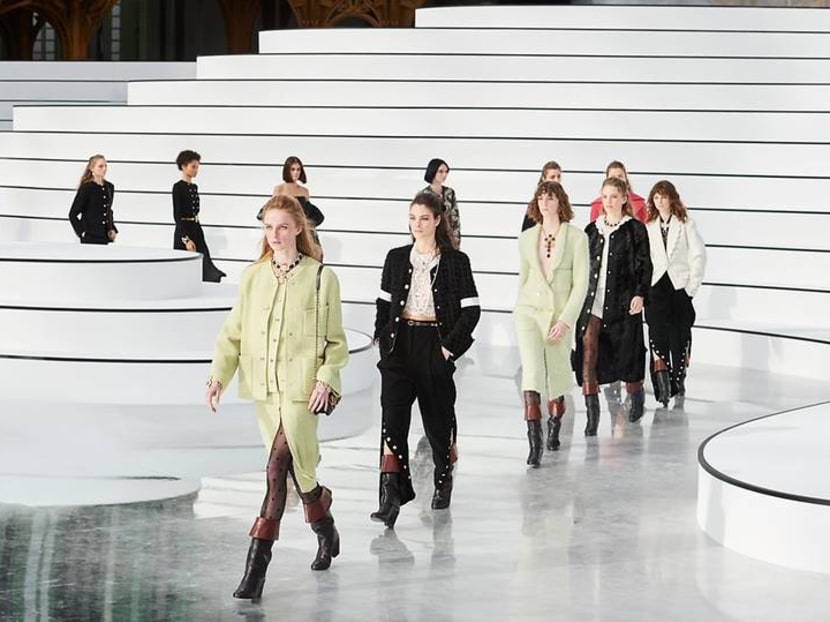 Fashion houses around the world have heeded the call to help curb the spread of COVID-19. LVMH's Dior and Bvlgari are making hand sanitisers. Kering's Saint Laurent and Balenciaga have started producing masks. British fashion house Burberry is also doing the same, having swapped trench coat production for masks and hospital gowns.
The latest to join the fray is privately-owned fashion group Chanel – which has pledged €1.2 million (S$1.9 million) to the emergency fund created by Fondation de l'AP-HP (the public hospital system of Paris), the Fondation Georges Pompidou and the SAMU (French emergency services).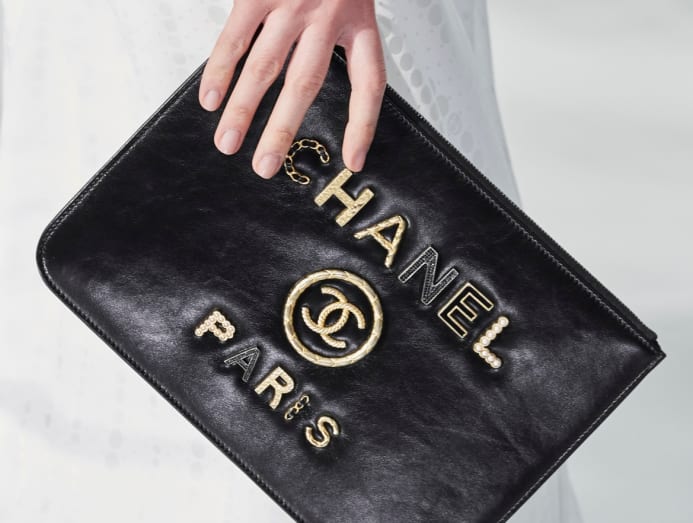 The donation will be used to support hospital workers who have been on the front line since the start of the epidemic in France. As of Wednesday, April 1, the country has reported over 52,000 confirmed cases, with more than 3,500 deaths. 
In addition, Chanel has donated more than 50,000 face masks to a number of hospitals, firefighters, police and the gendarmerie (military force with police duties).
The group will also mobilise its partner manufacturers and teams, including close to 150 sewing specialists from the haute couture, ready-to-wear and maisons d'art workshops to produce protective face masks and gowns. Chanel has started the approval process with the public authorities and will launch production as soon as the prototypes and raw materials have been approved.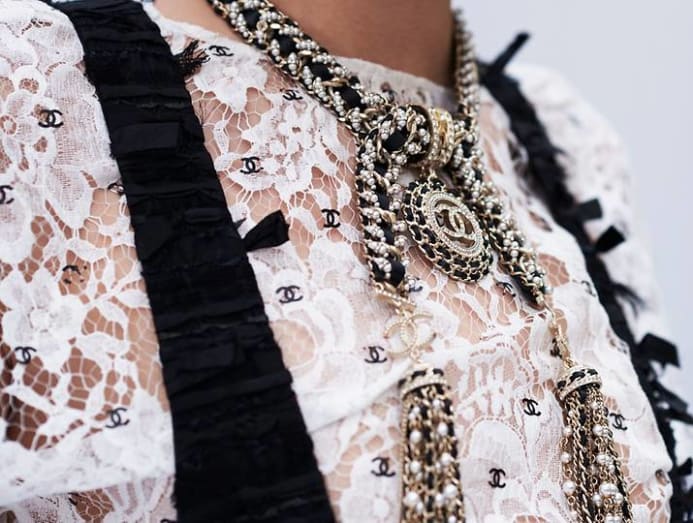 France has been struggling to curb the spread of the coronavirus pandemic. A surge in cases has put pressure on the French health system, and authorities have extended the stay-home order until April 15 as the country tries to battle the outbreak.
In order to cope with the deteriorating economic system, many companies in France have expressed their wish to use the partial unemployment scheme, where a company reduces or suspends work and applies for state funding to pay its employees.  
However, Chanel has undertaken to maintain the salaries of its 8,500 employees in France for a period of eight weeks, from March 16 to May 8, or 40 business days.
In a statement, Chanel indicated that the decision was taken to "avoid placing a burden on public finances so that the French government can help the most vulnerable businesses as a priority and channel its financing into the healthcare system, healthcare workers and emergency services".