Chinese New Year fashion: Hits and misses from Burberry, Dior, Gucci and more
Luxury brands are celebrating the Year of the Ox with festive capsule collections. Here's our take on this year's releases.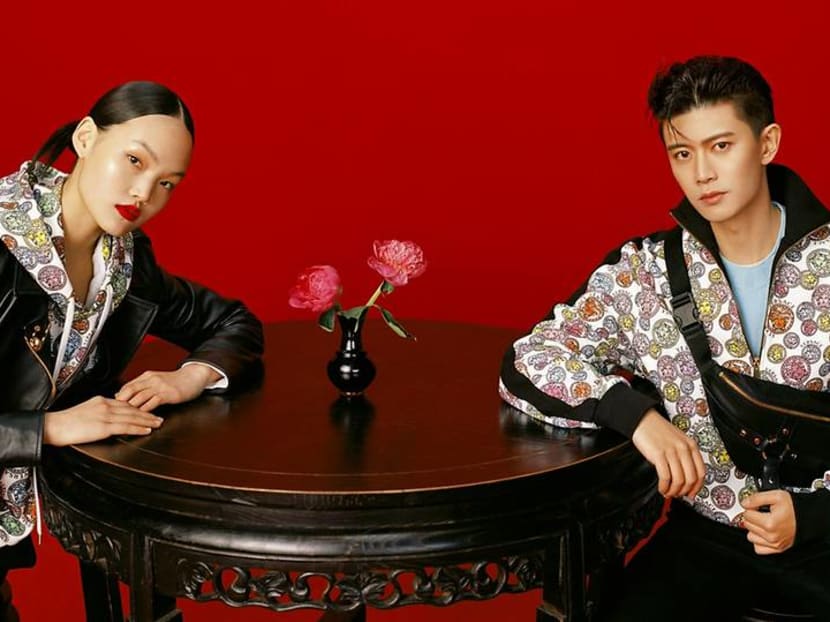 Every Chinese New Year, luxury fashion brands come up with limited-edition capsule collections that commemorate the occasion. With 2021 being the Year of the Ox, we initially thought it would be difficult to transform the bovine figure into a covetable, fashionable motif (unlike, say, a dog or tiger). 
So we were excited to see what leading labels would come up with this year, and boy, were we in for a ride.
BURBERRY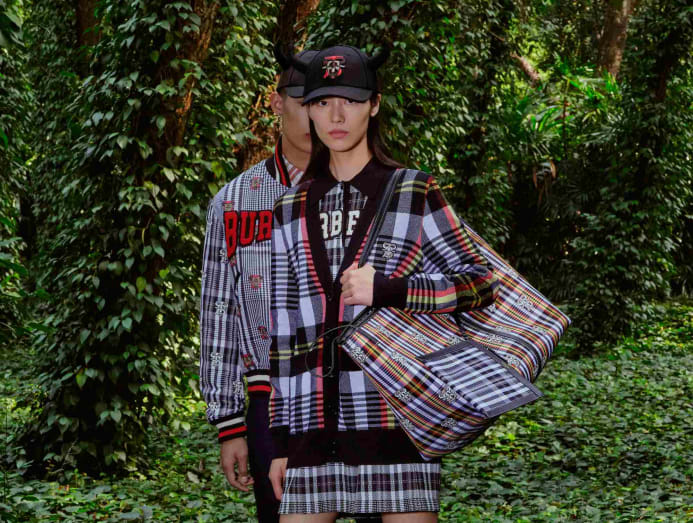 Burberry's Chinese New Year campaign aims to "celebrate the natural world", the brand stated in a press release, highlighting the ox's association with the Earth. We were pleasantly surprised by the house's limited-edition ox-inspired Thomas Burberry monogram motif.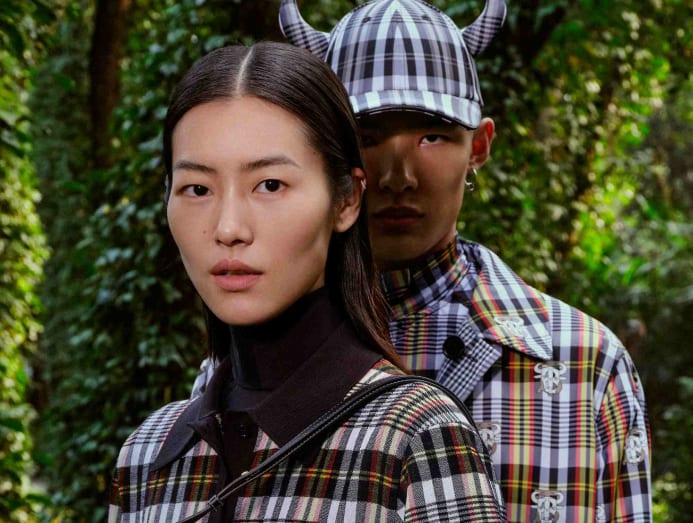 The entire collection features heritage Burberry trench coats and sports-influenced pieces. Our favourite, however, is the new red-and-yellow colourway for the Olympia bag that will surely add a pop of colour to any CNY outfit.
BVLGARI
There's nothing particularly special about Bvlgari's CNY collection, since it's a curated collection and not a new release. We suppose there's no better time than CNY to bring out the jewels, making Bvlgari icons such as the B.Zero1 Rock and Serpenti line impossible to resist.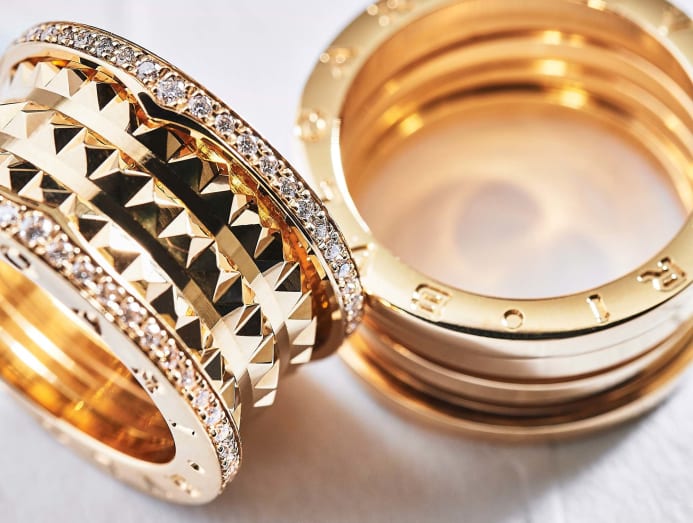 What caught our eye, however, was the new Serpenti Forever bags and accessories capsule collection, centred on two gem-inspired hues: Red Amaranth Garnet and purple Magenta Spinel. We're loving the Serpenti Forever crossbody bag and bracelets in Magenta Spinel. If you feel that red is too common and expected for CNY, purple makes a nice twist.
Dior's CNY collection is sure to be a favourite among fans of streetwear. To usher in the Year of the Ox, Kim Jones collaborated with fashion designer and artist Shawn Stussy. A motif celebrating the ox is revisited in shades of navy blue, white or red, bearing the Dior and Shawn signature in minimalist graffiti.
We love how the collection features comfortable sportswear styles that are trending at the moment, such as a jersey hoodie enhanced with moire effects, a two-tone reversible T-shirt, sweaters, an overshirt and a vintage-style bomber.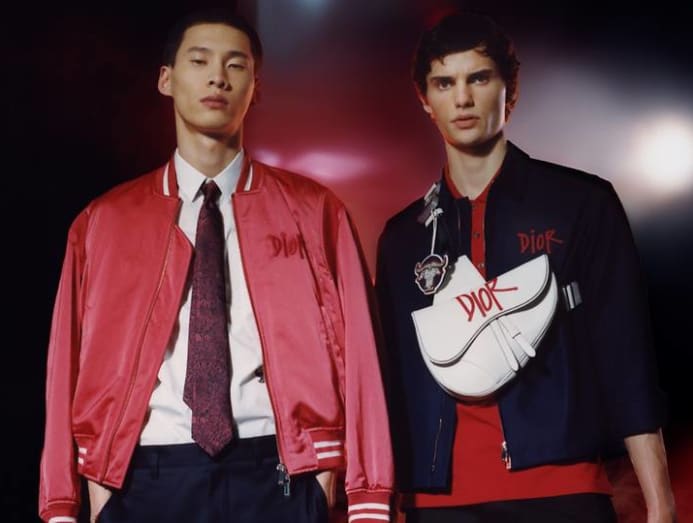 The house's emblematic bags have also been reinvented. A new, white version of the popular Saddle bag, punctuated with "Dior" in red, is a standout piece.
KENZO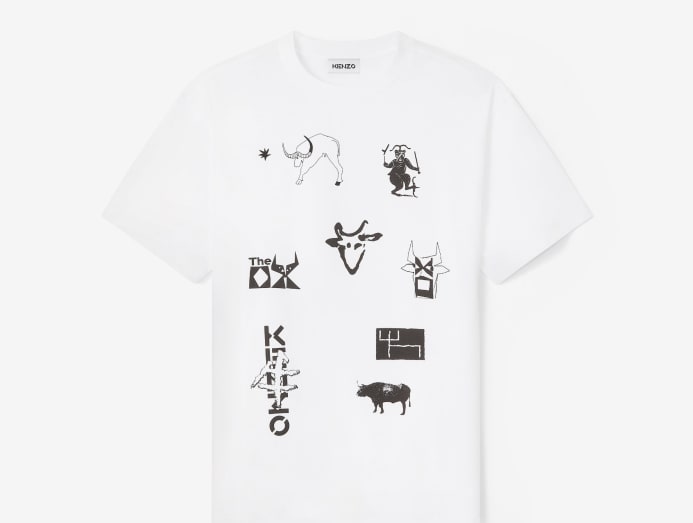 We like how Kenzo's collection puts a spin on everyday garments such as T-shirts, hats and sweatshirts. The calligraphy-like Ox graphics and animations that can be seen across the collection are also cleverly executed.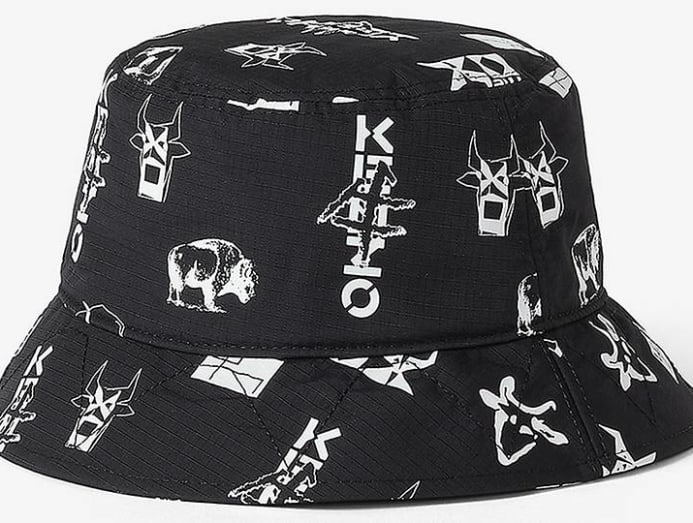 We also like how the collection breaks away from traditional colour schemes, offering options in monochrome colours like black and white apart from red.
GUCCI
While we loved Gucci's CNY collection last year, we find it hard to take a liking to this year's release. In 2020, Gucci tapped on Mickey Mouse for an adorable collection that celebrated the Year of the Rat. This year, the collection features Japanese manga character Doraemon.
It's difficult to fathom what Doraemon has to do with the Year of the Ox, but we're sure that the collection will delight fans of the popular robot cat.
Update: It seems like the powers-that-be at Gucci have heard our cries. The fashion house has since revealed a new CNY Doraemon collection, this time with the robot cat disguised as an Ox. We can't deny that this series has more of a festive feel.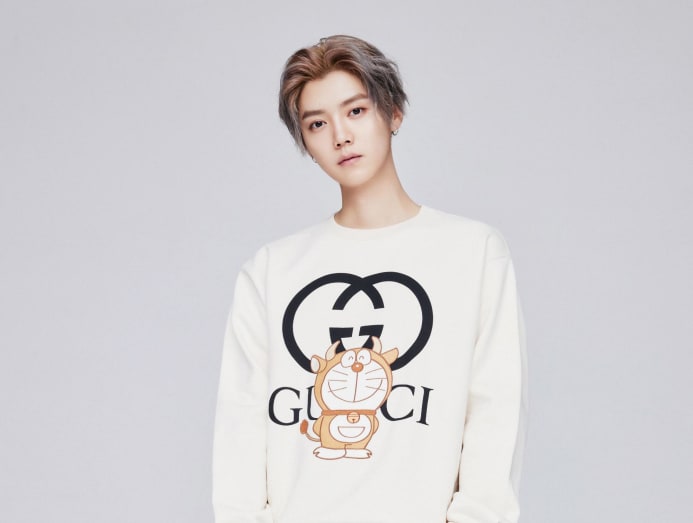 This year, Versace is presenting a capsule collection that boasts "vibrant and uplifting prints", but we found the designs a bit too ostentatious for our liking. An array of ready-to-wear pieces and accessories have been printed with a reinterpretation of the Medusa Amplified motif, which features rolling Medusa discs in the shape of records.

The reason why records were chosen, Versace stated in a press release, is that music is synonymous with celebration. There are two distinct colourways available. While the black-and-gold version is a bit much, the second colourway with pastel shades of violet, baby blue, mint green and yellow is a lot, shall we say, easier on the eyes.