Keep it simple, keep it classic: These timepieces are crafted for everyday use
Well-made, expertly finished, and built to last a lifetime – simply put, these watches give the term "time-honoured" new meaning.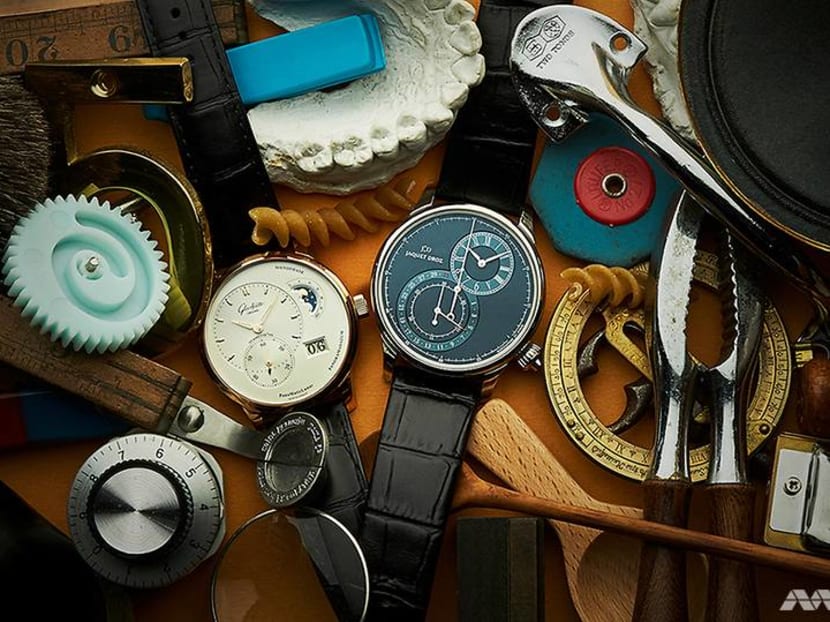 The concept of time is one that has enthralled humanity for millennia. It has been likened by academics to a river – always flowing, always moving forward with purpose. But Albert Einstein said it best when he mused that time is but an illusion, perhaps alluding to time's existence as nothing more than a man-made construct. And even though the seconds, minutes, and hours that constitute time are impermanent, mankind has come up with novel ways to package its ephemeral nature into a physical form.
The act of time keeping can be traced back to thousands of years ago, when ancient civilisations such as the Egyptians and the Chinese devised ingenuous methods to mark its passing. From sun dials that chart the movement of the sun, to candles that burn with uniform intervals, these rudimentary methods provided the blueprint for the development of more precise instruments to tell the time.
Europe in the 16th century was where watchmaking industries began to flourish. Early models took the form of ornamental spring-driven clocks, and these styles later evolved into portable pocket watches that accompanied many a distinguished gentleman. At the turn of the 20th century, the popularity of wrist watches surged to unimaginable heights. Today, they're an ubiquitous way of tracking time, with fanciful chronometers featuring intricate complications co-existing alongside state-of-the-art smart watches.
Despite the mind-boggling array of designs available in the market, there exists a league of watches that help elevate the everyday. Characterised by their understated and fuss-free designs (think sophisticated dials, minimalist bezels, and classic leather straps), these refined timepieces are an exercise in restrained elegance, proving once and for all that you don't need to be loud to make a statement. The perfect companion to just about everything, from sharp business suits to casual T-shirt-and-jeans combinations, the long-lasting appeal of the watches will stand the test of, well, time.
A. LANGE & SOHNE – LANGE 1 MOON PHASE
GLASHUTTE ORIGINAL – PANOMATICLUNAR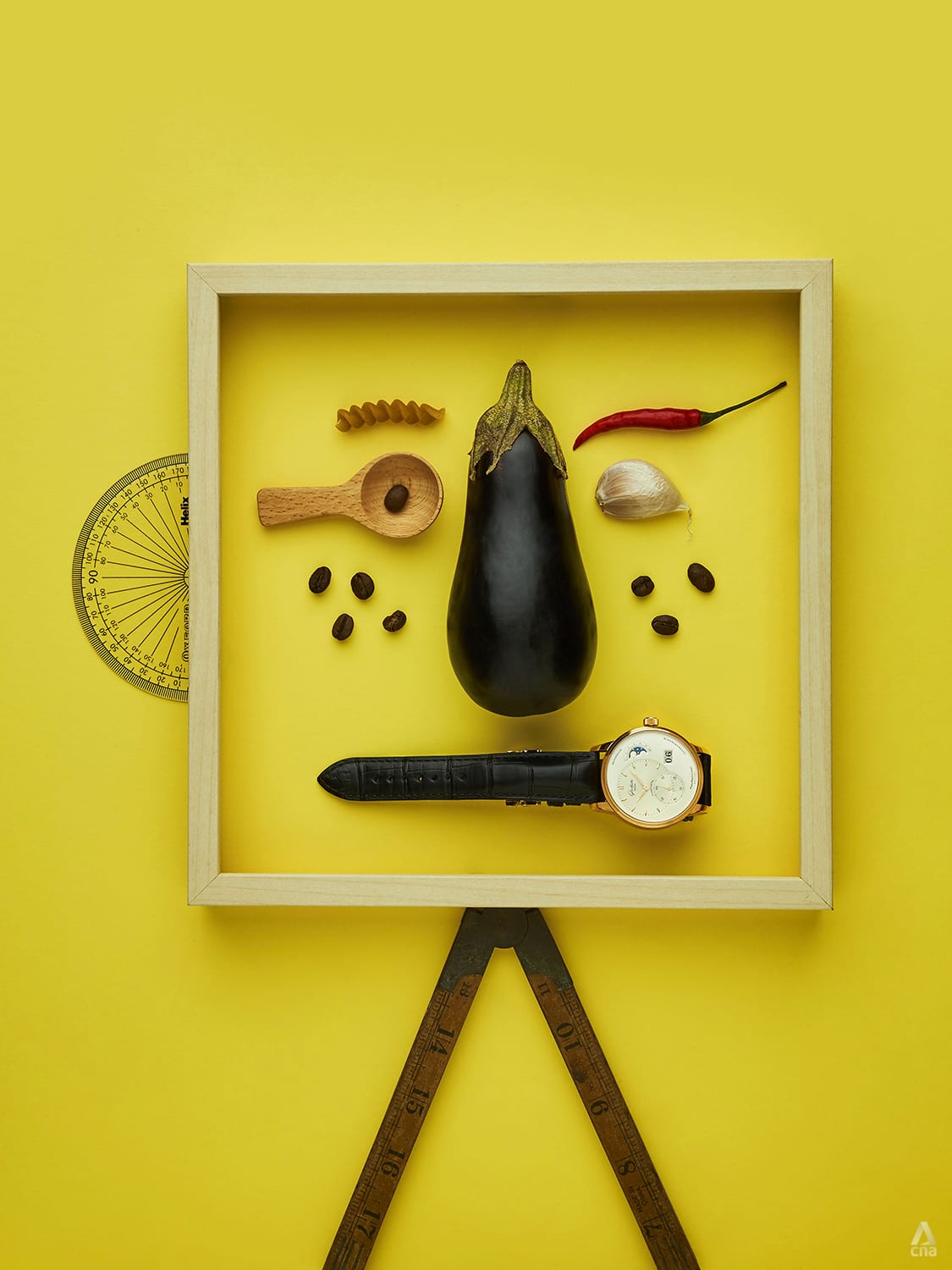 JAQUET DROZ – GRANDE SECONDE OFF-CENTERED CHRONOGRAPH BLUE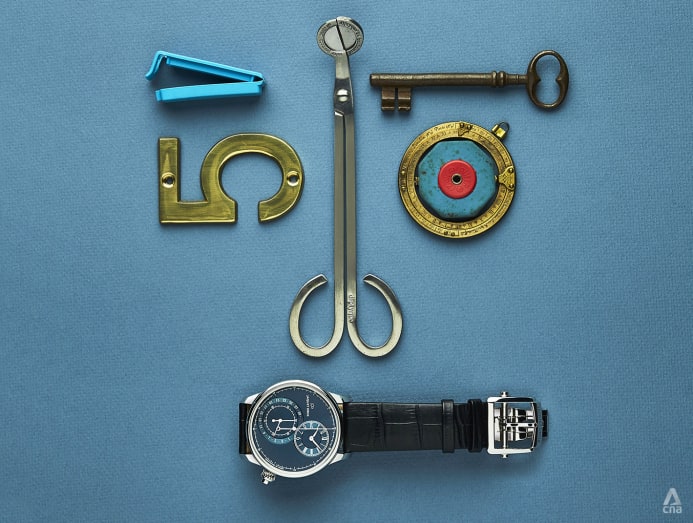 VACHERON CONSTANTIN – PATRIMONY PERPETUAL CALENDAR ULTRA-THIN