Flying cars, pet robots: All the cool tech that caught our eye at CES 2021
As the world's largest tech showcase draws to a close, we round up the most interesting gadgets and innovations we got excited about.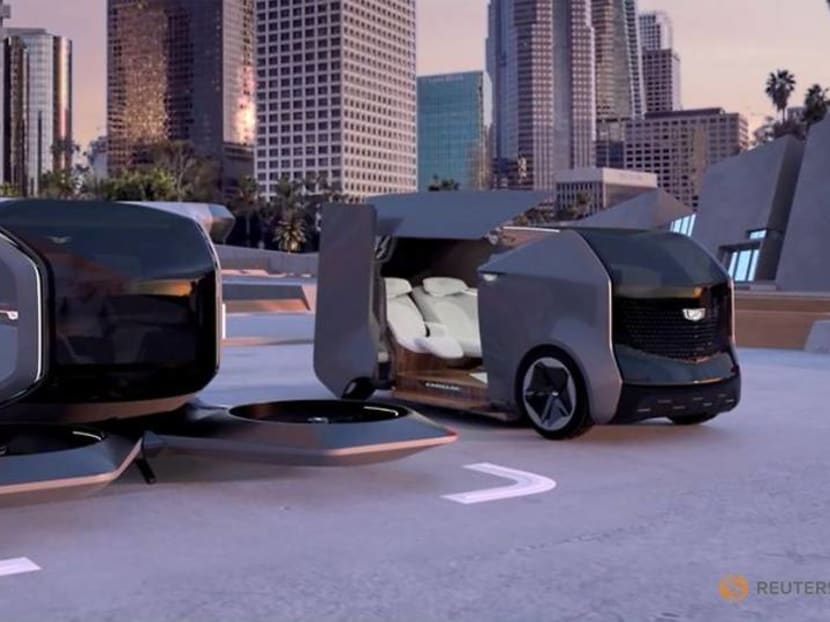 Every year in January, we get a glimpse into the future courtesy of the giant Consumer Electronics Show (CES) that typically takes place in Las Vegas. Though this year's showcase was all-digital, it was still awash with intriguing innovations.
Here at CNA Luxury, we kept our eyes peeled for the cool, the smart, the sexy and even the quirky. And even if we aren't going to be buying any of these inventions any time soon (some are still at the concept stage), it's still fascinating to see where the tech industry is headed. Here's what caught our eye.
KOHLER STILLNESS BATHTUB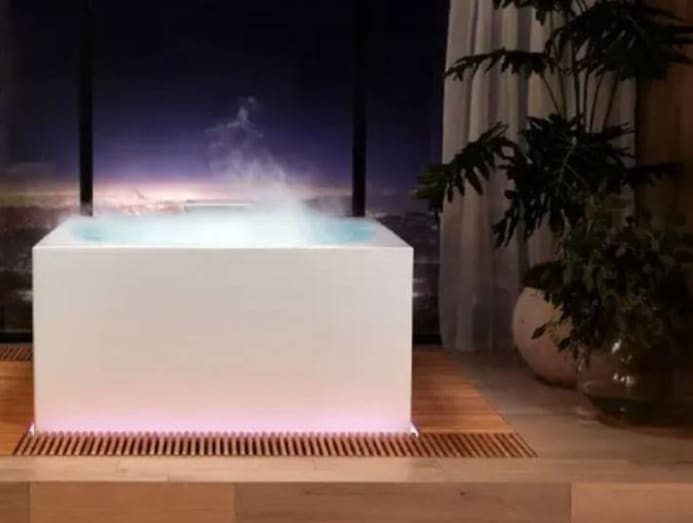 Remember the days we spent in lockdown, and how we craved for a day at the spa? Well, that may now be a thing of the past. With the Stillness Bath, Kohler is attempting to mimic the experience of a luxury spa, right in the comfort of your own home.
The tub is based on the practice of Japanese forest bathing. Water fills from the bottom, and overflows into a Hinoki wood moat. You can even control the lighting, surround the surface of the bath with fog, and add essential oils for aromatherapy. All for the cost of, umm, more than S$20,000.  
YSL LIPSTICK POD
This writer is an avid lipstick wearer, so this was something we obviously got excited about. The latest innovation in the cosmetics world is the Yves Saint Laurent Beaute Rouge Sur Mesure Powered by Perso. 
Yes, that name is a mouthful, but essentially, it's a lipstick pod that lets you create your own shade. Simply put in three lipstick colours into the pod, and the device will combine them to create a new shade. It's also Bluetooth enabled and can be controlled with an app.
But considering today's mask-wearing rules, this is one device that's better kept for post-pandemic days.
GM'S FLYING CAR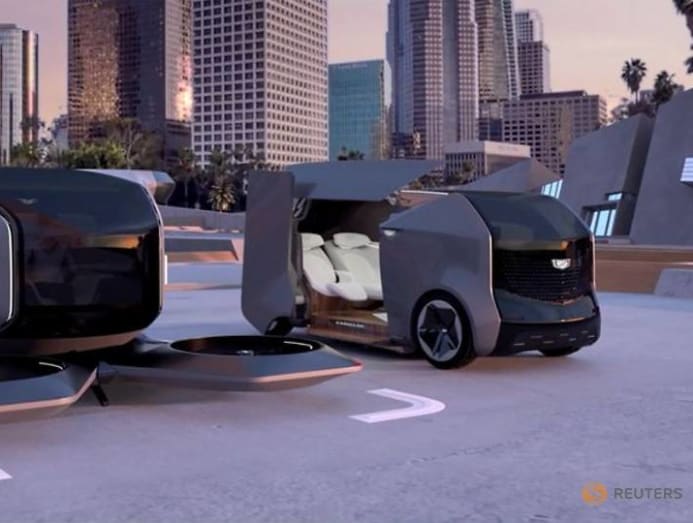 It's a bird, it's a plane… nope, it's a flying Cadillac. One of CES2021's hottest reveals was General Motors' futuristic flying Cadillac, a self-driving vehicle that takes off and lands vertically, carrying passengers above the streets and through the air. The single-passenger vehicle is fully autonomous and all-electric. We only have one question – when can we take a ride in one of these?  

LG TRANSPARENT OLED SMART BED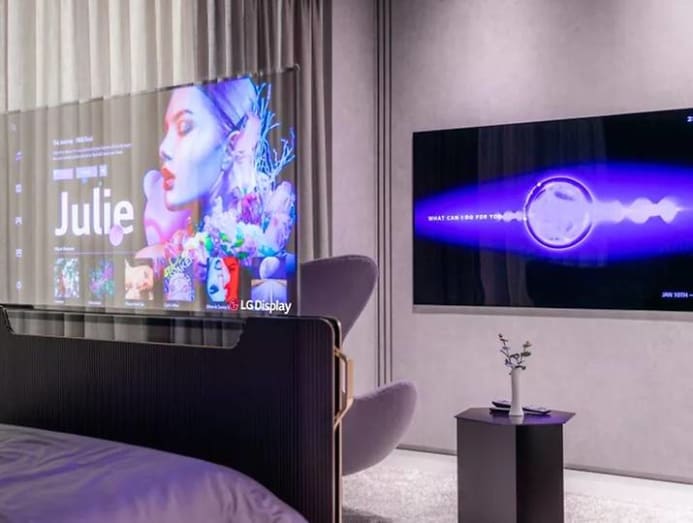 As if TV technology couldn't get any better, LG wants to make a transparent TV that rises from the foot of your bed. It's still at the concept stage right now, but it's enough to have us dreaming of watching movie after movie without having to get up.
The LG Transparent OLED Smart Bed is a unit that sits at the foot of your bed, with a transparent display that can slide in and out of its base. The screen can be used in different aspect ratios and sizes. For example, you can take a peek at the date, time and weather by extending a small portion of the screen, or extend it completely to binge on your favourite shows.
MOFLIN PET ROBOT
Here's the thing about pets. They're adorable, but you can't take them wherever you need to go. But what about a pet robot? 
Whether you think it's cute or creepy, we just had to throw in the Moflin AI Pet Robot into our edit. Created by Vanguard Industries, Moflin resembles a large, furry grey guinea pig (or hamster), equipped with AI capabilities that allow it to learn to love you. It has microphones and built-in sensors such as accelerometers with gyroscopes, and touch sensors to evaluate its surroundings. 
Apparently, each Moflin will develop its own unique personality over time, depending on how you treat it. We definitely need one of these adorable critters, stat.