Dolce & Gabbana fund university research that aims to fight coronavirus
The label is throwing financial weight behind a study by Italy's Humanitas University into immune system responses to SARS-CoV-2.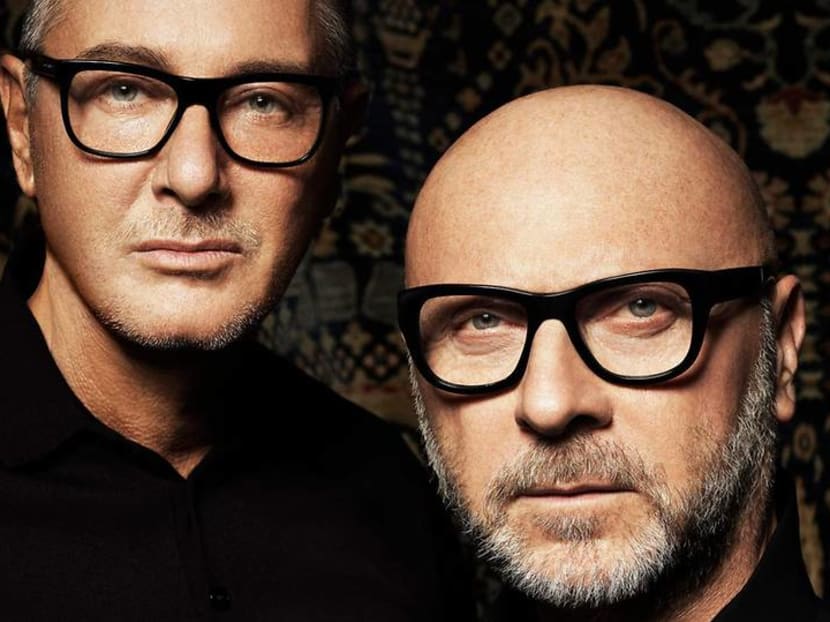 Italian label Dolce & Gabbana has joined forces with Humanitas University in the global fight against coronavirus. The luxury brand announced that it has made a donation to Humanitas University in support of a study that aims to clarify the responses of the immune system to coronavirus SARS-CoV-2, which causes COVID-19.
Humanitas University is a private Italian university dedicated to the medical sciences. The study is led and coordinated by Scientific Director and Emeritus Professor of the university, Prof Alberto Mantovani. It aims to lay the groundwork for the development of diagnostic and therapeutic interventions, which will help in the fight against the virus.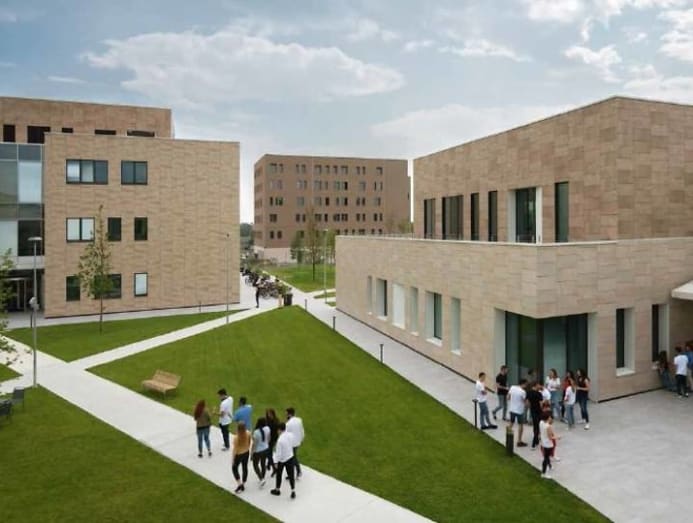 "We felt we had to do something to fight this devastating virus, which started from China but is threatening all mankind. In these cases, it is important to make the right choice. This is why we thought Humanitas University would be the ideal partner, whose excellence and humanity make it a special entity, with which we have already cooperated on a scholarship project," Domenico Dolce and Stefano Gabbana said in a statement.
The designers also recognised that while the contribution may be small, they hope that it would make an enormous significance to the global health issue. "Supporting scientific research is a moral duty for us, we hope our contribution will help to solve this dramatic problem," they said.
"Supporting scientific research is a moral duty for us, we hope our contribution will help to solve this dramatic problem." – Domenico Dolce and Stefano Gabbana