Eric Clapton and Hiroshi Fujiwara's personal watches are up for grabs
From prized Patek Philippes to rare Rolexes, this crop of celebrity-owned tickers are worth a spot in any collector's winder.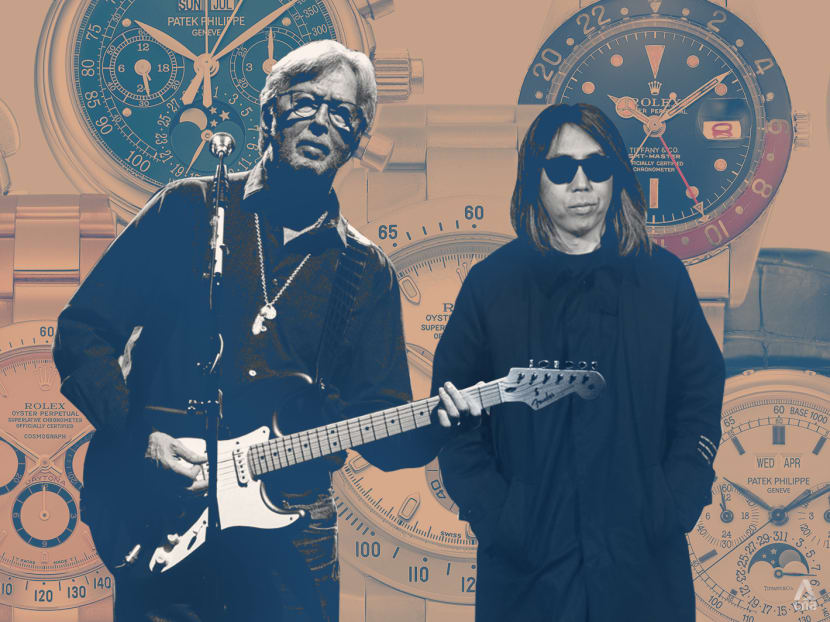 Eric Clapton and Hiroshi Fujiwara have a lot in common. They're both outrageously famous for being mythical heroes in their fields – Clapton for his godlike guitar skills and Fujiwara for being the godfather of streetwear – and they both have excellent taste in watches. So excellent in fact, that a number of those pieces have become highlights at Sotheby's Hong Kong's upcoming Important Watches Autumn sale on Oct 13.
As a multidisciplinary artist and designer, Fujiwara has collaborated with the biggest names across various industries, from Louis Vuitton and Nike to Starbucks and Pokemon. It is fitting then, that the watches he's putting up for auction are the result of collaborations, too.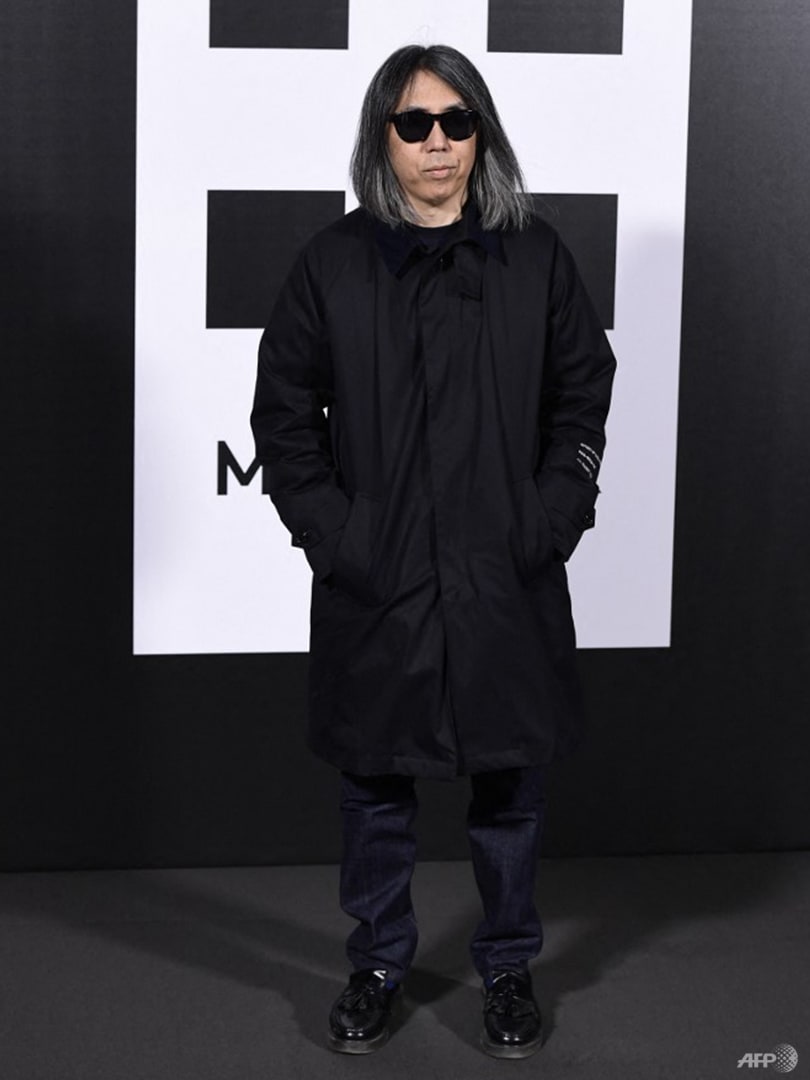 There are two Patek Philippe Ref 5970s – one in white gold and another in pink gold. Both are perpetual calendar chronographs with moonphase, 24 hours and leap year indications and, most importantly, "Tiffany & Co" stamped on the dial. This unusual partnership between the two brands actually dates back to 1851, when Antoine Norbert de Patek met Charles Lewis Tiffany at the latter's store in New York. One handshake later and Patek Philippe watches began to retail at Tiffany & Co boutiques. It is still the only American retailer's name to appear on the dial of a Patek Philippe watch, making such "Tiffany dials" immensely scarce and sought after.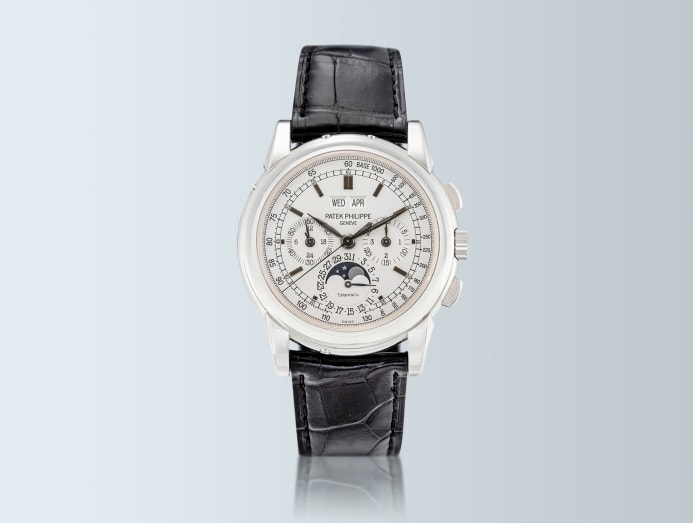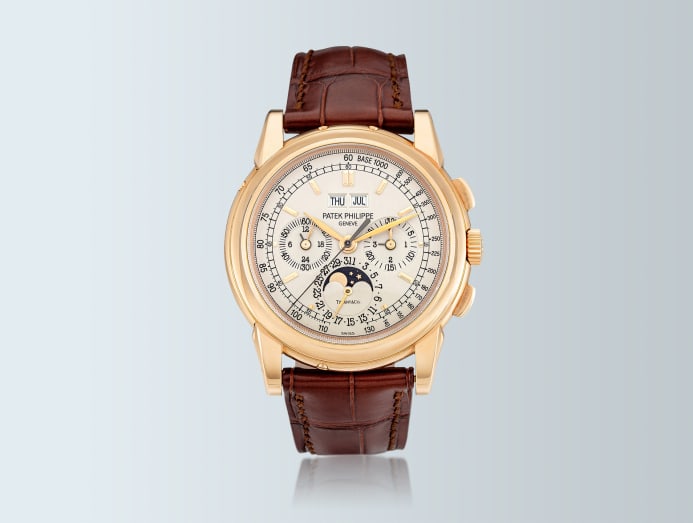 The Ref 5970s themselves are rare, too. Produced in a single series between 2004 and 2011, only 2,800 pieces were ever made across all metals. These ones have an estimate of US$200,000 (S$270,000) to US$360,000 each.
Fujiwara has also offered a Tiffany-stamped Rolex GMT-Master Ref 6542. Rolex's relationship with Tiffany & Co began in the late 1950s, and the collectibility the jeweller's name adds to watches unsurprisingly applies to Rolex ones as well. But the Tiffany co-branding is just icing on a historically fascinating cake.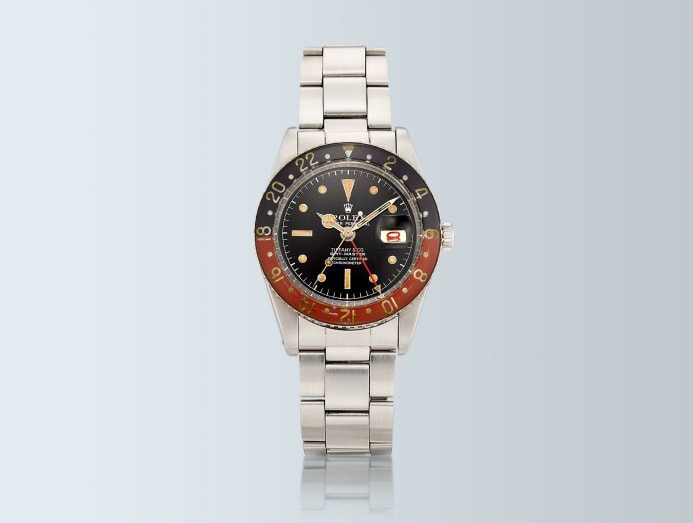 The Ref 6542 was first developed in 1954 for Pan-Am Airline pilots. Its bi-coloured bezel helped pilots easily distinguish between day and night for home time. Early examples – like the one Fujiwara has – had bakelite bezels filled with radium for lume. Quickly realising that bakelite was brittle and radium was radioactive, Rolex recalled all its bakelite GMT-Masters and replaced the material with aluminium starting in 1956. This stainless steel model has clearly seen some wear and tear, but its Tiffany & Co logo and bakelite bezel justifies its high estimate of US$103,000 to US$205,000.
Clapton is no slouch when it comes to collecting Rolex watches either. A private collector has offered contemporary classics for the auction, spanning the GMT, Datejust and Daytona, that used to be in the collection of the 18-time Grammy winner.
Among these are a Daytona Ref 116505 in Everose gold circa 2013 (US$26,000 to US$38,000), a Daytona Ref 116520 in stainless steel circa 2005 (US$13,000 to US$19,000), and a yellow gold Daytona Ref 16520 circa 1988 that has the curious feature of a suspended logo, where the "Cosmograph" name is printed just a little lower compared to the current editions. This piece has an estimate of US$41,000 to US$64,000.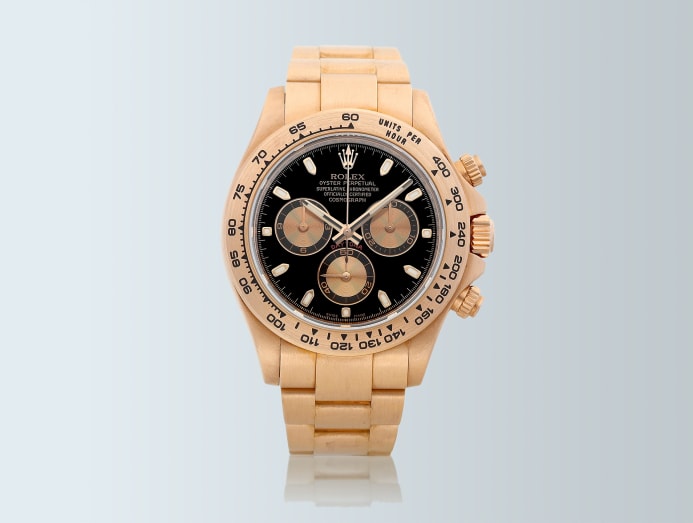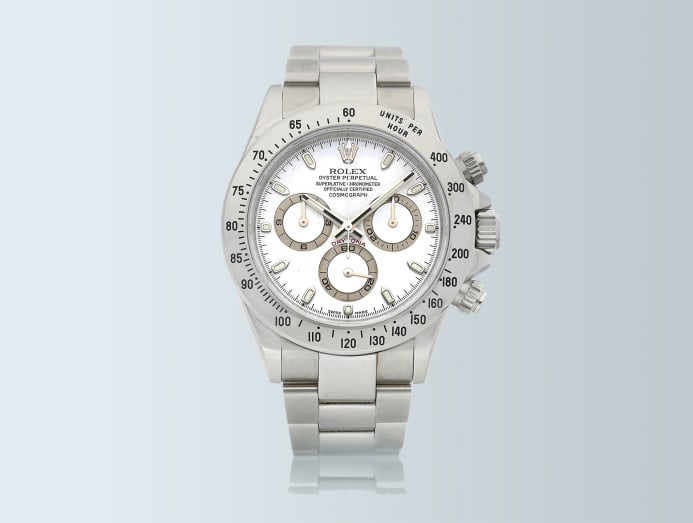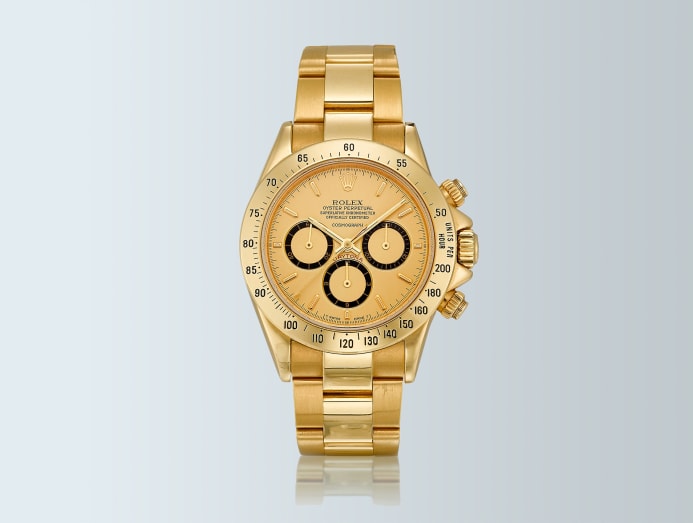 The collector is also auctioning three of Slowhand's Patek Philippe watches with unusual variations. The Ref 5004 and Ref 3970 are both perpetual calendar split seconds chronographs (in platinum with a blue dial, and in white gold with a salmon dial respectively) but what makes these eminently collectible are their tachymeter scales and Breguet numeral at 12 o'clock. Rest assured, these curiosities are confirmed on their Certificates of Origin. The Ref 5004 has an estimate of US$640,000 to US$1.3 million, while the Ref 3970 has an estimate of US$330,000 to US$640,000.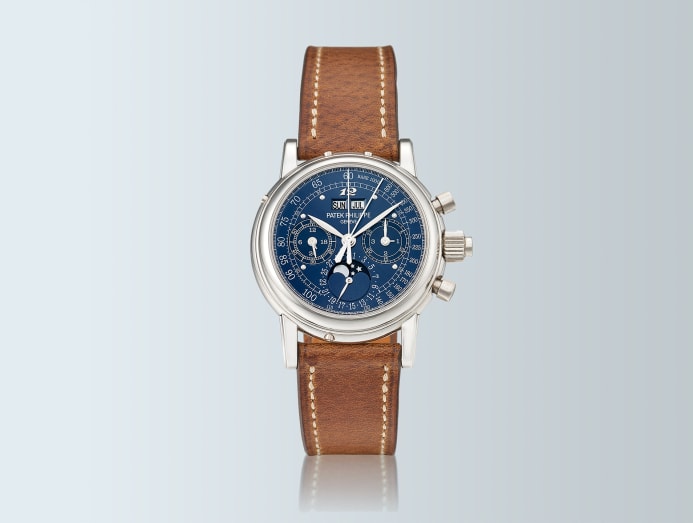 Speaking of Breguet numerals, the third Patek Philippe, a Ref 5970, is the only known example in white gold to feature such numbers and paired with a bracelet. This too, is confirmed on its certificate. As expected, the estimate starts at a robust US$538,000 to US$1 million.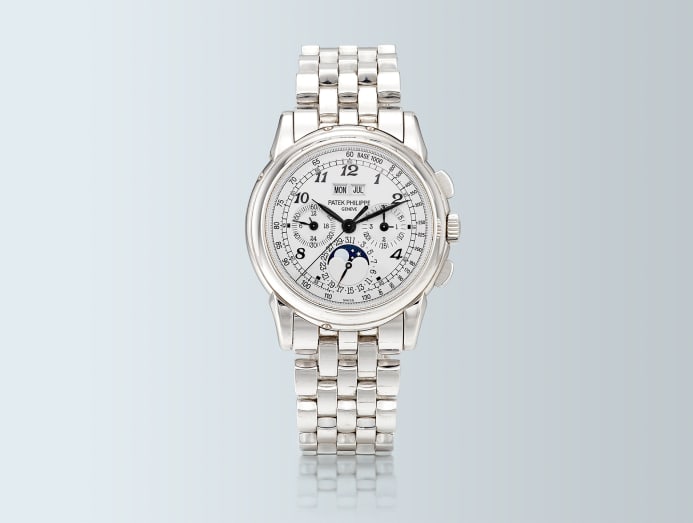 The auction will take place on Oct 13, 2021 at Sotheby's Hong Kong Gallery