Luxury fashion must stop producing leather goods to be truly ethical
As one writer argues, luxury brands are helping to fuel a demand for animal products at a time when scientists say we should cut down their use.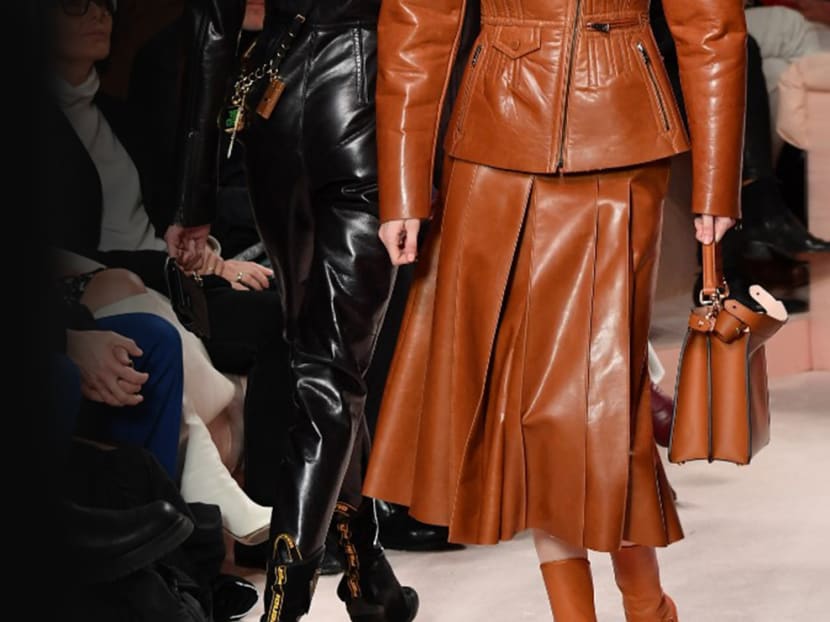 At Milan Fashion Week last September, Kering, the €13 billion (S$20 billion)-revenue luxury group behind Gucci and Bottega Veneta, announced that it would go "entirely fur free" by the end of 2022, following similar pledges made by Michael Kors owner Capri Holdings and Chanel in 2017-18.
The announcement was chiefly symbolic, an easy win for a company keen to woo young shoppers who say their purchasing decisions are increasingly being driven by environmental and ethical concerns – and one that will have little impact on the bottom line. When Gucci announced it was giving up fur in 2017, it accounted for less than 0.2 per cent of revenues, and of the group's six fashion and leather goods brands, only Saint Laurent and Brioni have yet to eliminate the stuff.
Marie-Claire Daveu, Kering's chief sustainability officer, framed the announcement as a commitment to "ethical luxury", describing it to Vogue Business as "another step forward in our commitment to animal welfare and is in line with our commitment to sustainability".
Yet the ban does not extend to precious skins such as crocodile and python nor to lamb fur (shearling) or, perhaps most importantly, to leather – and its impact on the group's Environmental Profit & Loss statement will be negligible.
Renouncing fur is the right thing to do. Animals should not have to live in cages and be slaughtered so that rich people can have new fur coats. The same goes for the reptiles who are farmed or captured so that their skins can be made into handbags and belts.
But where does this leave leather? If Kering truly wants to reduce its environmental footprint, cutting back on this mainstay of the industry would be the place to start. By the company's own estimates, leather scoops up more of its resources than all of the other materials combined.
But it is also the single most important driver of revenue and profits for the company, and the soft luxury goods sector at large. It is responsible for about half of sales at Kering, Hermes and Prada. Bio-based alternatives are limited, and unlike precious skins and most kinds of fur, leather is generally agreed to be a byproduct of the meat and dairy industries.
Most luxury handbags and shoes are made from the skins of young calves, which are smoother and more supple than those of mature cows. Calf skin is worth about 10-15 per cent of the total value of the animal when it arrives at a slaughterhouse – significant, but not enough to reduce the number of calves killed if luxury houses were suddenly to go plant-based.
Brands argue that leather is a "sustainable" choice: That hides generated by the meat and dairy industries would otherwise rot in landfills, generating more methane as they decompose.
But Circumfauna, a research and advocacy group, claims that sending hides to landfills and producing alternatives, even if plastics-based, is a better option, because the energy and chemicals required to turn them into shoes and handbags is so environmentally damaging.
Either way, luxury brands are helping to fuel a demand for animal products at a time when scientists say we should cut down their use. Animal agriculture accounts for an estimated 15-18 per cent of total green house emissions as well as a great deal of animal suffering.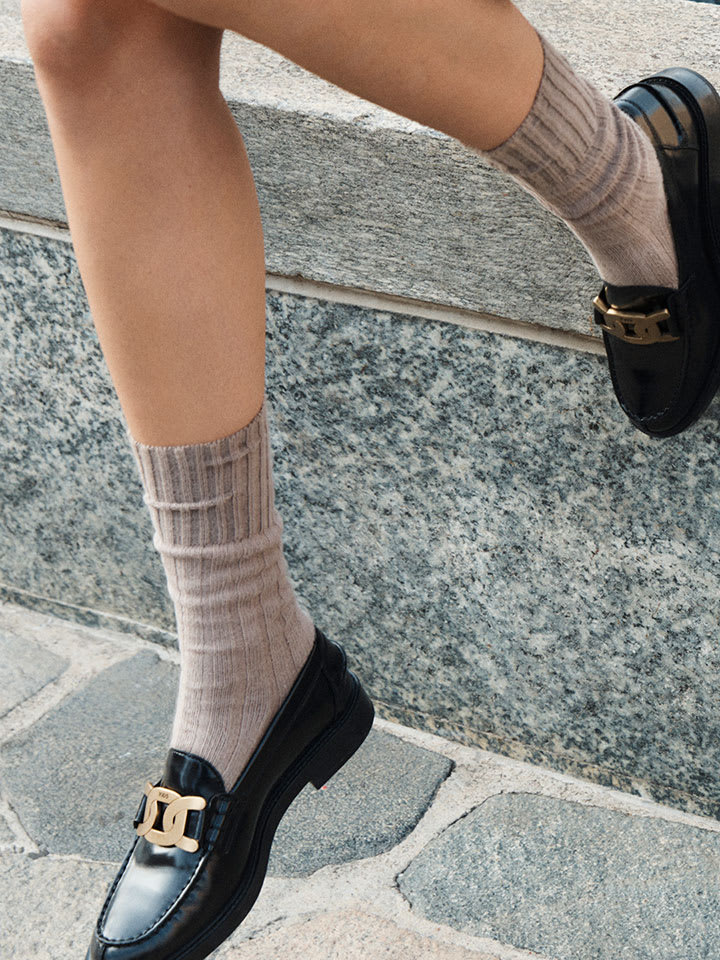 As a vegan and an animal lover, I am quietly horrified when I step into a brand showroom and see rows of bags and shoes made from their hides; my Instagram feed often juxtaposes images of women showing off their new Bottega Veneta calf leather shoes with activist videos of a struggling calf being shot in the head.
Perhaps the fashion industry might look to emulate Volvo, which announced that it would eliminate leather from its electric cars by 2030, citing "the negative environmental impacts of cattle farming, including deforestation" and a desire to "do what it can to help stop animal harm, by contributing to a reduced demand for these materials containing animal product".
Luxury brands have enormous cultural clout. If they were fully to promote a plant-based lifestyle, it could go a long way towards persuading the rest of the world to eat less meat and dairy. That, truly, would be "ethical luxury".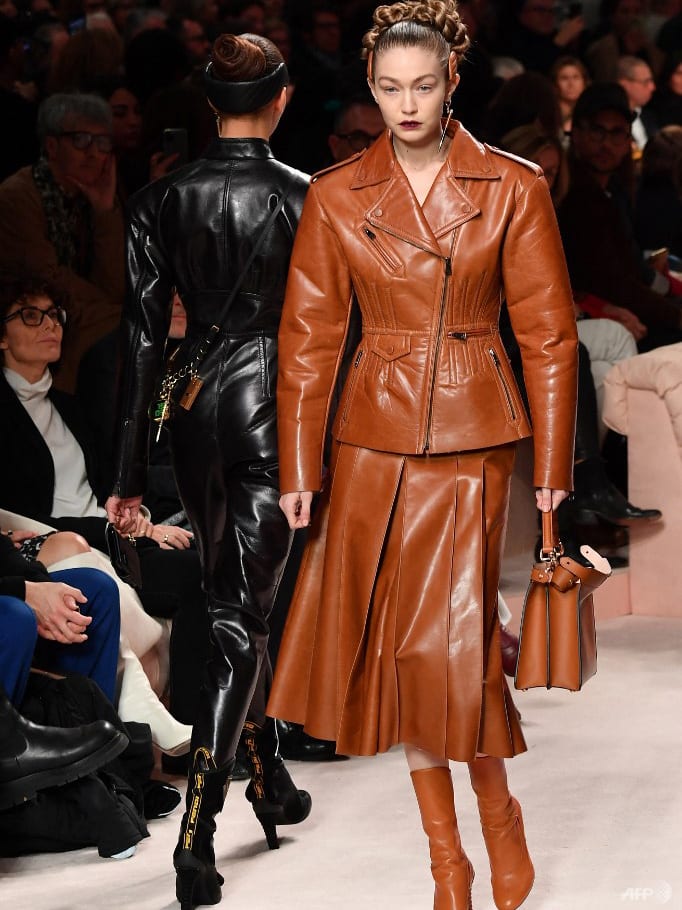 By Lauren Indvik © 2021 The Financial Times
Source: Financial Times/ds