An Avatar-like car and a self-rotating TV: 5 cool new tech from CES 2020
As the annual consumer electronics show draws to a close, CNA Luxury rounds up the most buzz-worthy tech unveiled.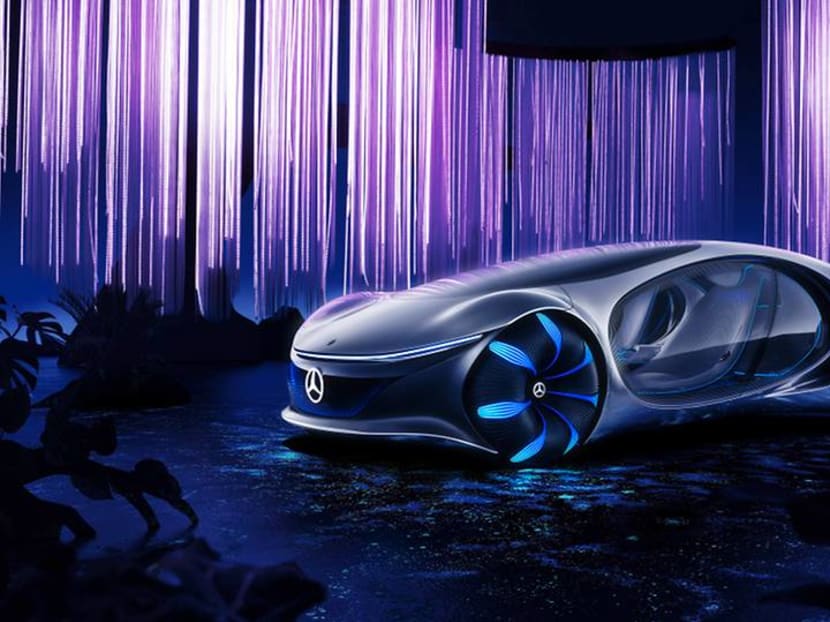 Once again, CES 2020 has stunned the world with a showcase of some very interesting innovations, setting the stage for an exciting year in technology. 
There's a car that moves sideways and diagonally, a tiny robot that acts like a personal assistant, and a TV that lets you watch videos in both vertical and horizontal orientation. 
Some technologies may be concepts for now, but what's the harm in dreaming of a future where they're real? Here are five launches that wowed the crowd.

IMPOSSIBLE PORK

Climate concerns have driven interest in meat alternatives. Following the successful launch of the Impossible Burger 2.0 at last year's CES, Impossible Pork has now made its debut. And like its plant-based predecessor, the main protein in the Impossible Pork is soy, with sunflower and coconut oils serving as fat sources.
The first product that will feature the faux pork is the Impossible Sausage – which will begin rolling out in Burger King outlets around the US starting this January. The company also claims that the product will suit a variety of Asian dishes, such as your favourite dim sums, spring rolls and noodles.
MERCEDES-BENZ VISION AVTR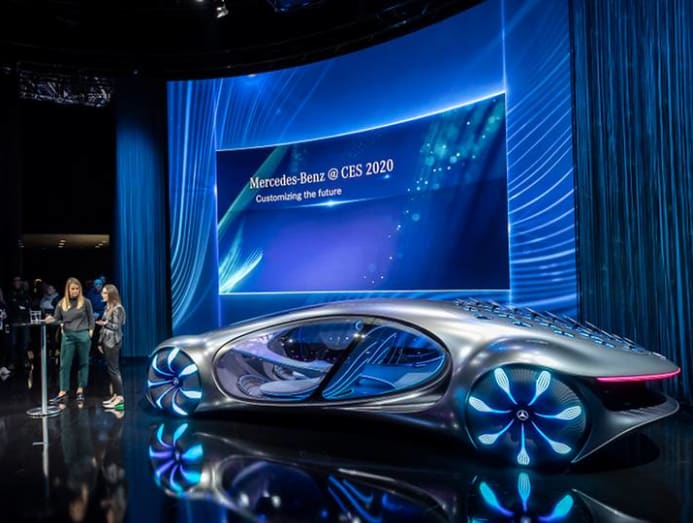 What is perhaps the wildest and most daring concept car the automotive world has seen thus far, Mercedes-Benz revealed the Vision AVTR, inspired by James Cameron's hit movie Avatar. 
The Vision AVTR was conceptualised to function as less than a car and more of a 'living organism'. Biometric controls allow the car to seamlessly interact with its occupants. In place of a steering wheel, the centre console is equipped with a control unit that detects your heartbeat and allows you to control your journey through even the slightest of hand movements.
A visual feast to behold, the entire rear end of the AVTR is covered with 33 scales, or 'bionic flaps' as Mercedes calls them. Interiors are outfitted with sustainable materials including vegan leather and rattan.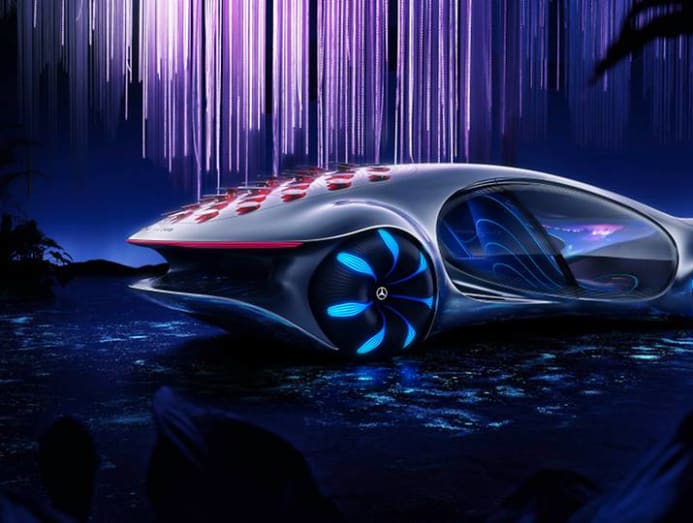 Meanwhile, see-through doors open gracefully upwards and the car is also equipped with illuminated wheels that can move sideways and diagonally.

SAMSUNG BALLIE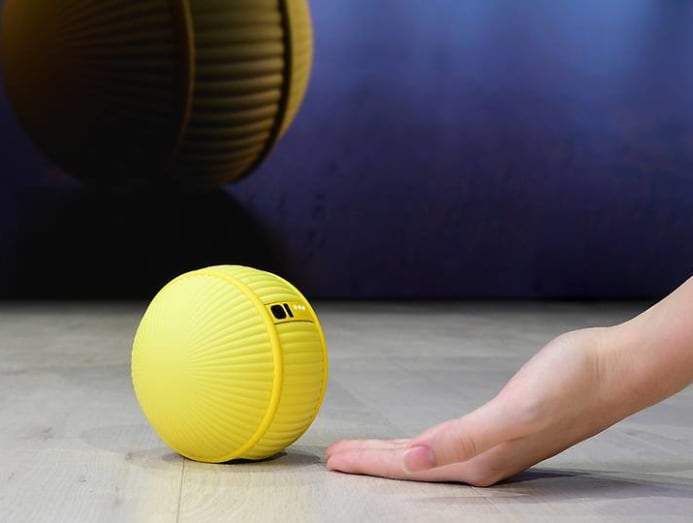 Ever wanted your very own version of BB-8, the lovable droid from Star Wars? The Samsung Ballie may be your answer. This tiny, ball-shaped personal robot doesn't just roll around the house, it also responds to your voice commands. 
Designed to act as a personal assistant, the device uses a mobile interface, on-device AI capabilities, voice activation and an in-built camera to recognise and respond to its users, and help with various household tasks.
This includes patrolling the home, calling for help in an emergency, video recording events, and even acting as a fitness assistant to get you moving when you feel like laying on the couch.

SAMSUNG SERO TV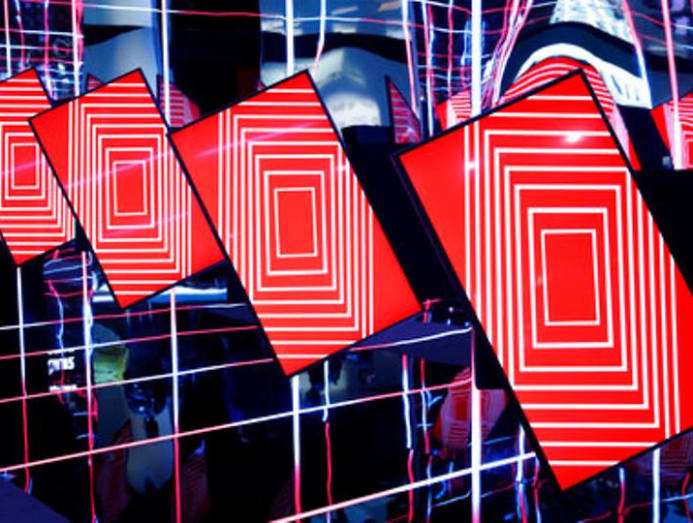 The future of TV is vertical, or so claims Samsung. The South Korean conglomerate has launched the Samsung Sero, a futuristic TV that rotates by itself. Targeted at those who connect their smartphones to the TV screen, the Sero can pivot between vertical and horizontal orientations. 
So if you're looking at websites or content optimised for a horizontal view, the Sero will stick with the standard TV format. But if you're watching a YouTube or Instagram video, the Sero will rotate automatically to an upright position. 
SONY VISION S
Sony surprised the crowd with the unveiling of its very own electric car – the Sony Vision S. Built to showcase what Sony can do for the cars of tomorrow, the sleek sedan takes advantage of Sony's expertise in sensors, imaging and entertainment.
Features include advanced cruise control, self-parking and ability to change lanes automatically. The prototype features 33 sensors placed around the car, which provides driving support by detecting people both inside and outside the car. Sony's 360 Reality Audio is also incorporated to provide an immersive audio experience, with speakers built into each of the car's seats.