Wonder Woman buys oceanfront Malibu condo, Elon Musk sells LA homes
A look at some recent real estate moves from Hollywood's hottest celebrities.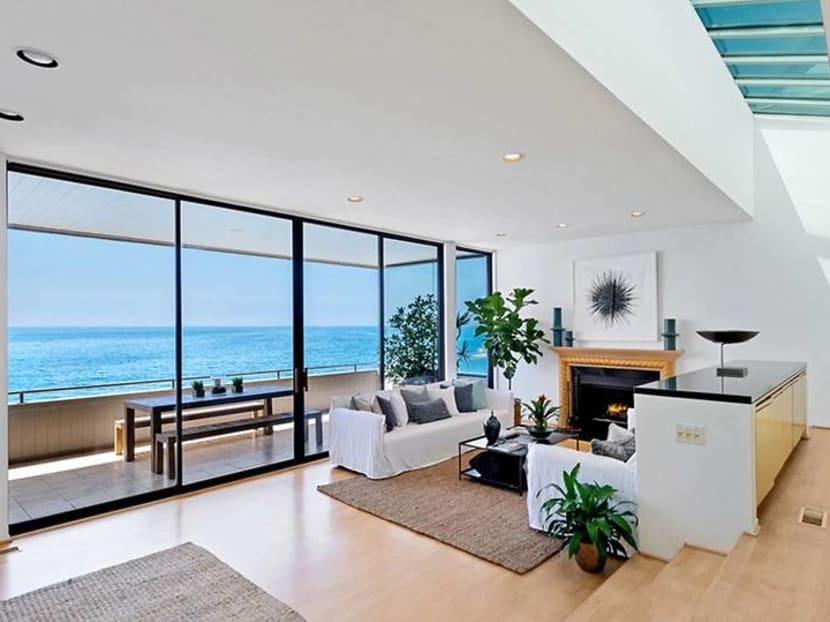 As 2020 came to a close and 2021 one began, celebrities have been busy snapping up new digs, or in the case of one tech billionaire, getting rid of them. Here's a look at what's happening in the world of celebrity real estate.
WONDER WOMAN MOVES TO THE SEA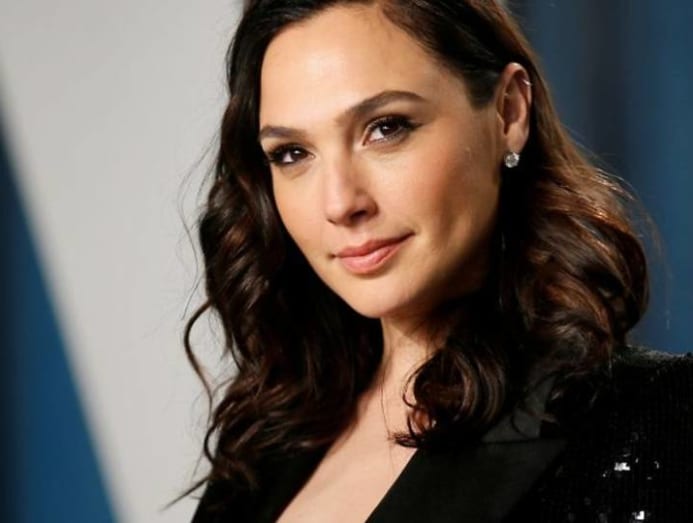 Wonder Woman's Gal Gadot has reportedly snapped up a US$5 million (S$6.6 million) penthouse in Malibu, California. The two-bedroom condo sits directly over the sand, and is just a short jog away from trendy restaurant, Nobu Malibu.
Gadot purchased the penthouse from Thai philanthropist Bui Simon, who was crowned Miss Universe in 1988 and is currently married to billionaire real estate developer Herbert Simon. The swanky pad is just one of four units residing within a gated, oceanside complex.
SYLVESTER STALLONE DROPS US$35 MILLION ON PALM BEACH MANSION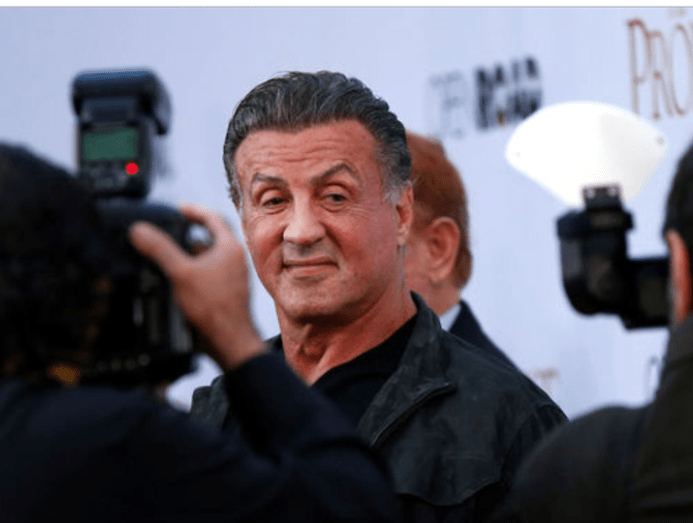 Rambo is headed for Palm Beach, Florida. Hollywood legend Sylvester Stallone has been revealed as the buyer of a US$35 million mansion in the Sunshine State. The opulent compound boasts three structures – a main house, guest house and a guest pavilion, including an open cabana and a key-shaped pool in the backyard.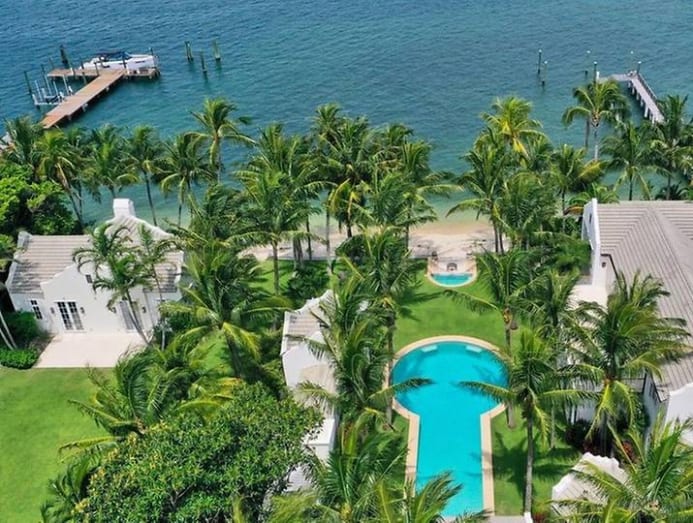 Between the main and guest houses, the property counts seven bedrooms and 12 baths.
LIAM HEMSWORTH BUYS A FORMER WEDDING VENUE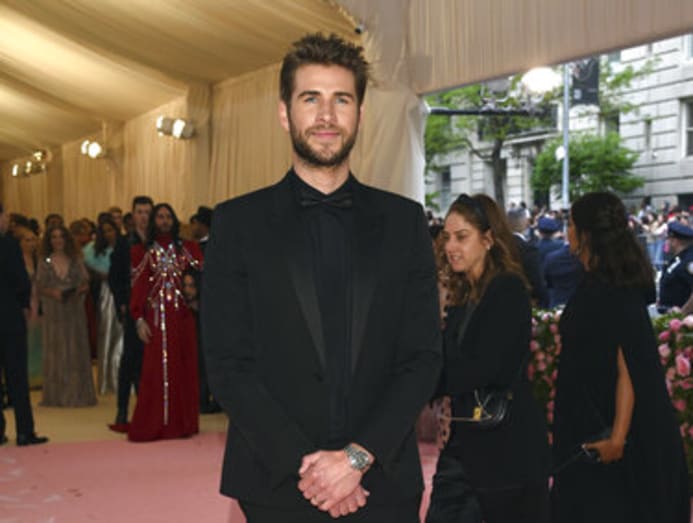 Liam Hemsworth's marriage to Miley Cyrus may have ended, but that hasn't stopped the Hollywood heartthrob from snapping up a popular wedding venue back in Australia's Byron Bay. Hemsworth shelled out US$6.5 million for a five-bedroom wedding location that was once named Newrybar Downs.
The home is surrounded by over 400,000 sq ft of tropical landscape, and was designed by Hollywood production company director, Jason Schepisi. Unfortunately, couples hoping to get married here will probably need to find a new venue.
ELON MUSK MAKES GOOD ON HIS PROMISE
As celebrities continue snapping up lavish properties left, right and centre, tech billionaire Elon Musk is embracing the minimalist life by getting rid of his.
In May 2020, Musk announced on Twitter, "I am selling almost all physical possessions. Will own no house." He's now making good on his promise by selling four of his properties in LA's Bel-Air area for a combined US$62 million, the Los Angeles Times reported.

The collection of homes includes a contemporary mansion with six bedrooms and seven bathrooms, and a Colonial-style house.