Gifts of chic: Iconic watches and jewellery from Chanel for the stylish women in your life
The best presents – as they say – come from the heart, but it doesn't hurt that they also come in the form of these well-loved collections from the French luxury house.
In partnership with Chanel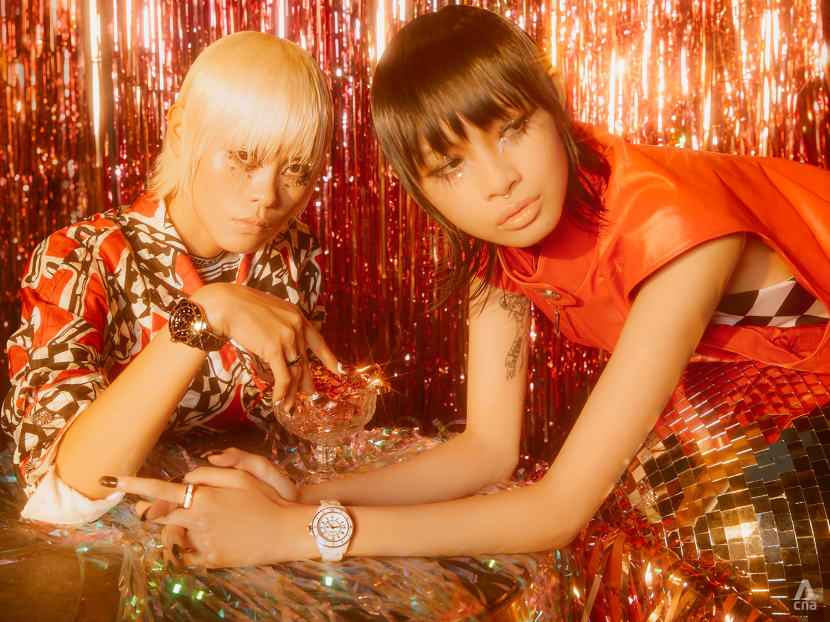 There's an art to gift-giving, and it's not merely about splashing out on the most expensive presents for your loved ones. Of course you'd want to treat them to the best things you can buy but the real challenge is finding the item that not only makes their eyes light up but sends across the sentiment you want to express as well.
For the fashion-conscious women in your life, there's perhaps no better way to accomplish that than with a gift that combines taste and style. There are, undoubtedly, many items that possess both these qualities, but if you're looking to delight someone who's a fan of Parisian chic, your best bets are undoubtedly to be found at the house of Chanel that began its storied journey on the equally well-known Rue Cambon.
A fashion accessory or It bag may be some of the items one would love to receive, but there's nothing quite like a gift of a timepiece or jewellery, which carry sentiment on a deeper level and make meaningful presents to be cherished. Here are five iconic Chanel collections beloved for their timeless style, distinctive brand of chic, and – most importantly – are also sure to please.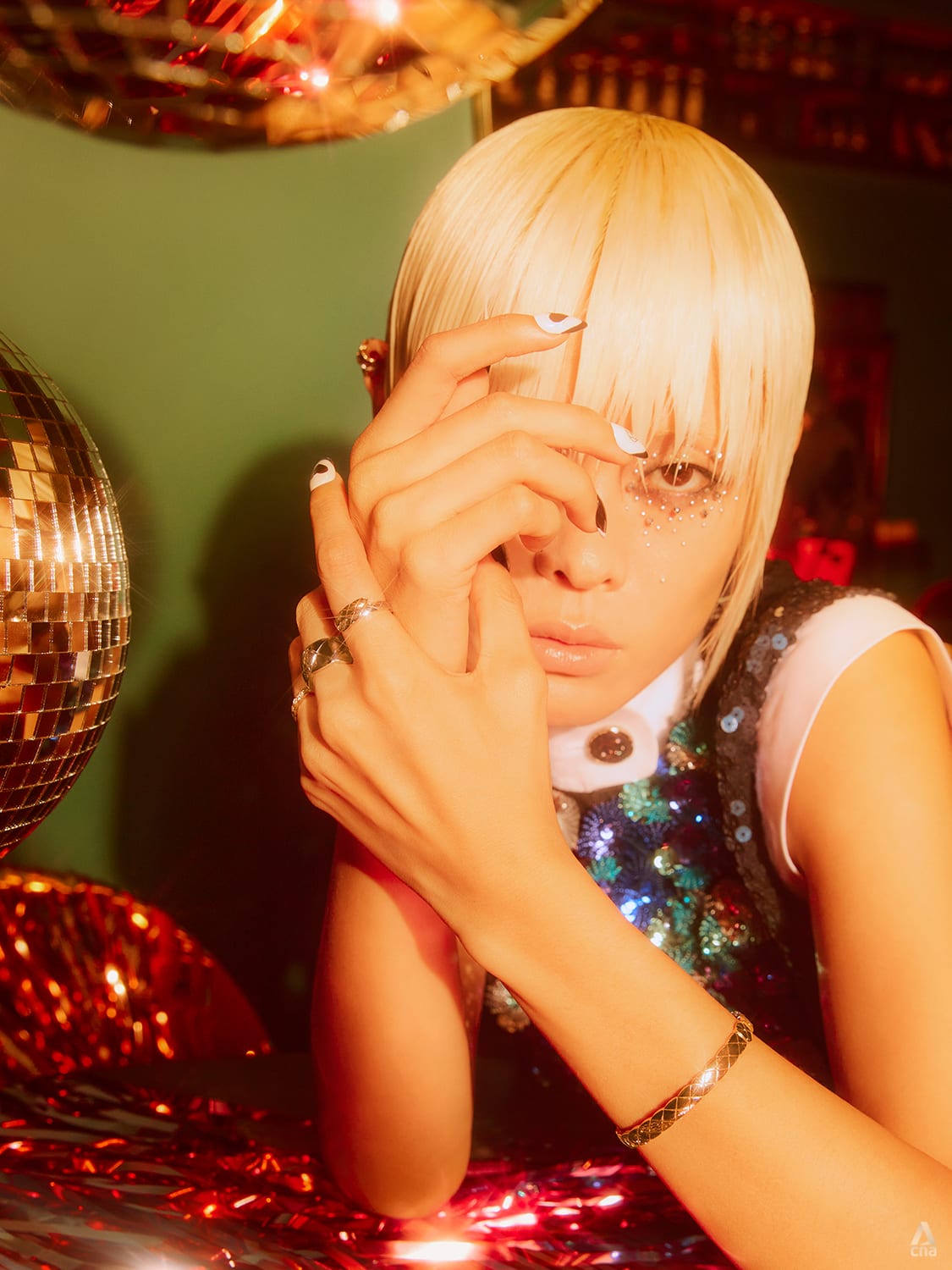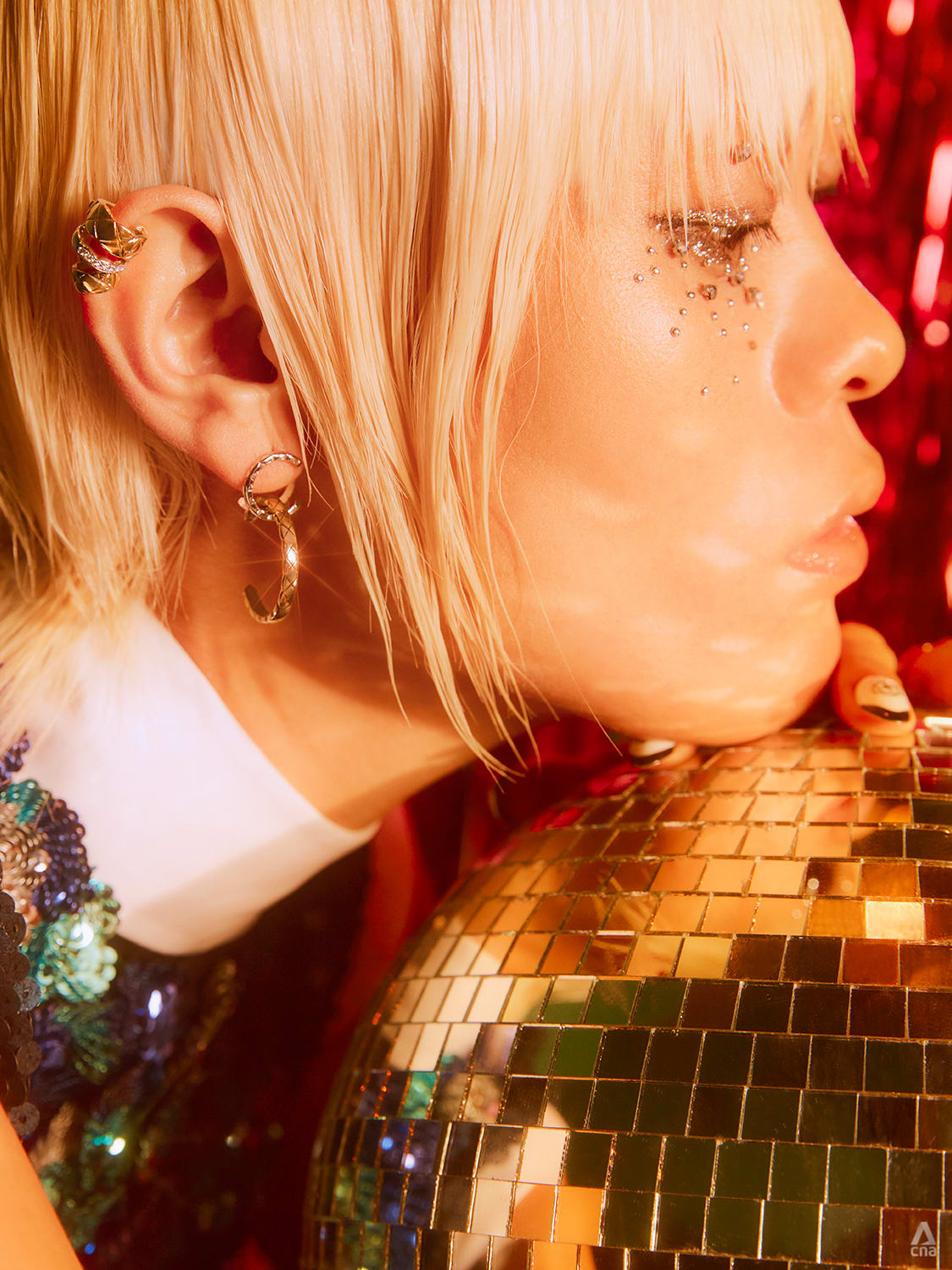 Other than the interlocking double-C logo, the quilted motif must be Chanel's next most identifiable icon, being applied across practically all of its most sought-after handbags, including the 2.55 and the Classic Flap. Naturally, it made perfect sense to adapt the motif into a line of jewellery, to be worn in multiple other precious ways.
The result is the bold and contemporary Coco Crush collection, which makes a modern, fashion-forward statement loved by women of all ages. Year after year, and season after season, the line of jewellery sees a never-ending range of new interpretations, proving how this classic motif is so amazingly versatile and timeless.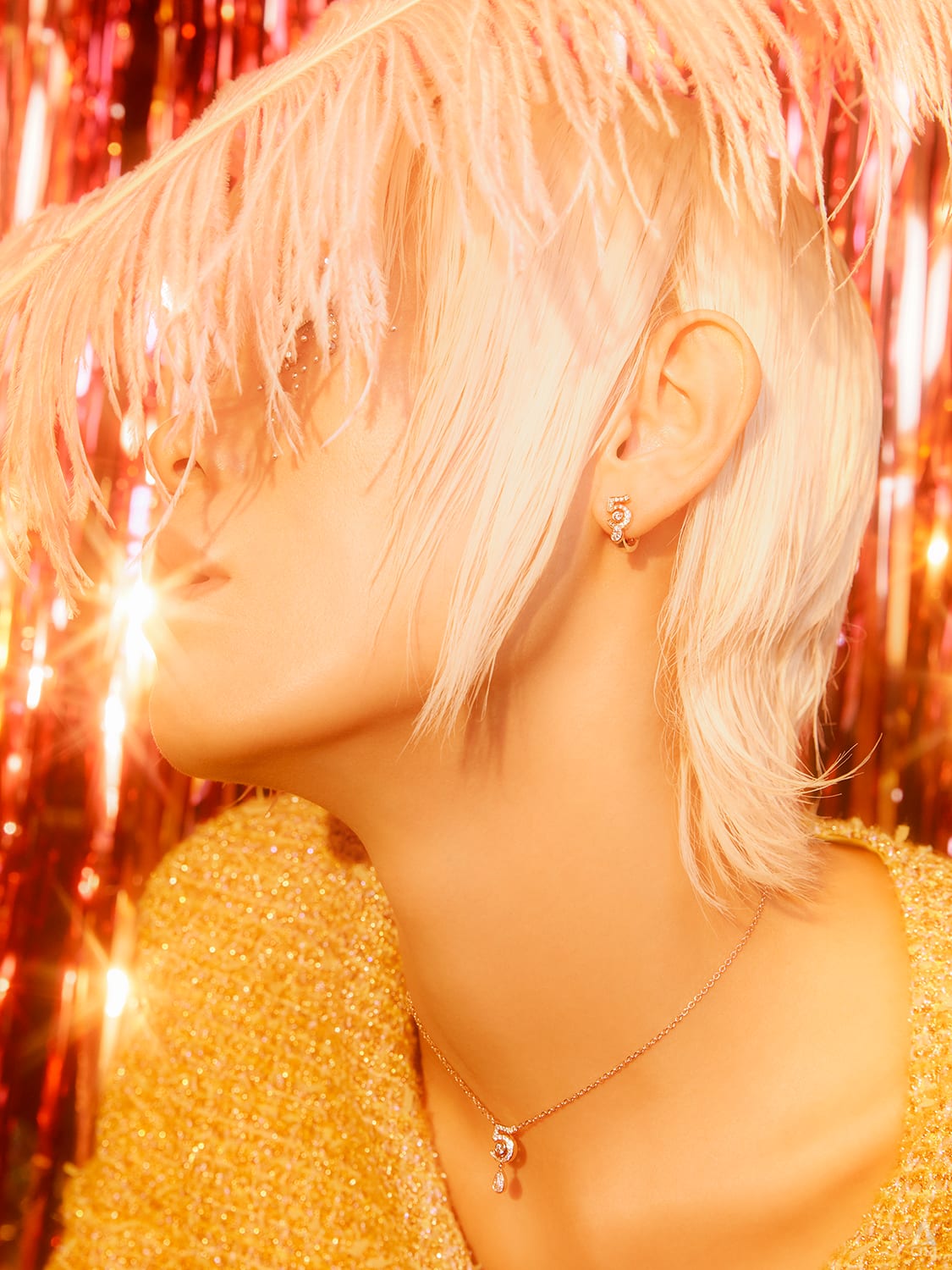 There's probably no explanation needed about why the number 5 is such an emblem of the Chanel universe. The perfume associated with the numeral has become such a huge hit and icon that it is as well-known as Mademoiselle Chanel is famous to this day in the world. Gabrielle Chanel herself was known to be superstitious, which is why 5 became her favourite number when she was told by a fortune teller that it was her lucky number. This was part of the reason why she named the scent N°5, besides the fact the it was the fifth sample that her perfumer sent over for her selection.
It also became the focal point of the new N°5 jewellery collection that debuted last year, and had more designs added to it this year. Who knew that the shape of the figure 5 can make such charming jewellery that's crafted with precious gold and diamonds? Evidently, the French fashion house has a knack for incorporating just the right amount of quirk into a luxury item to make it distinctive and ever so desirable.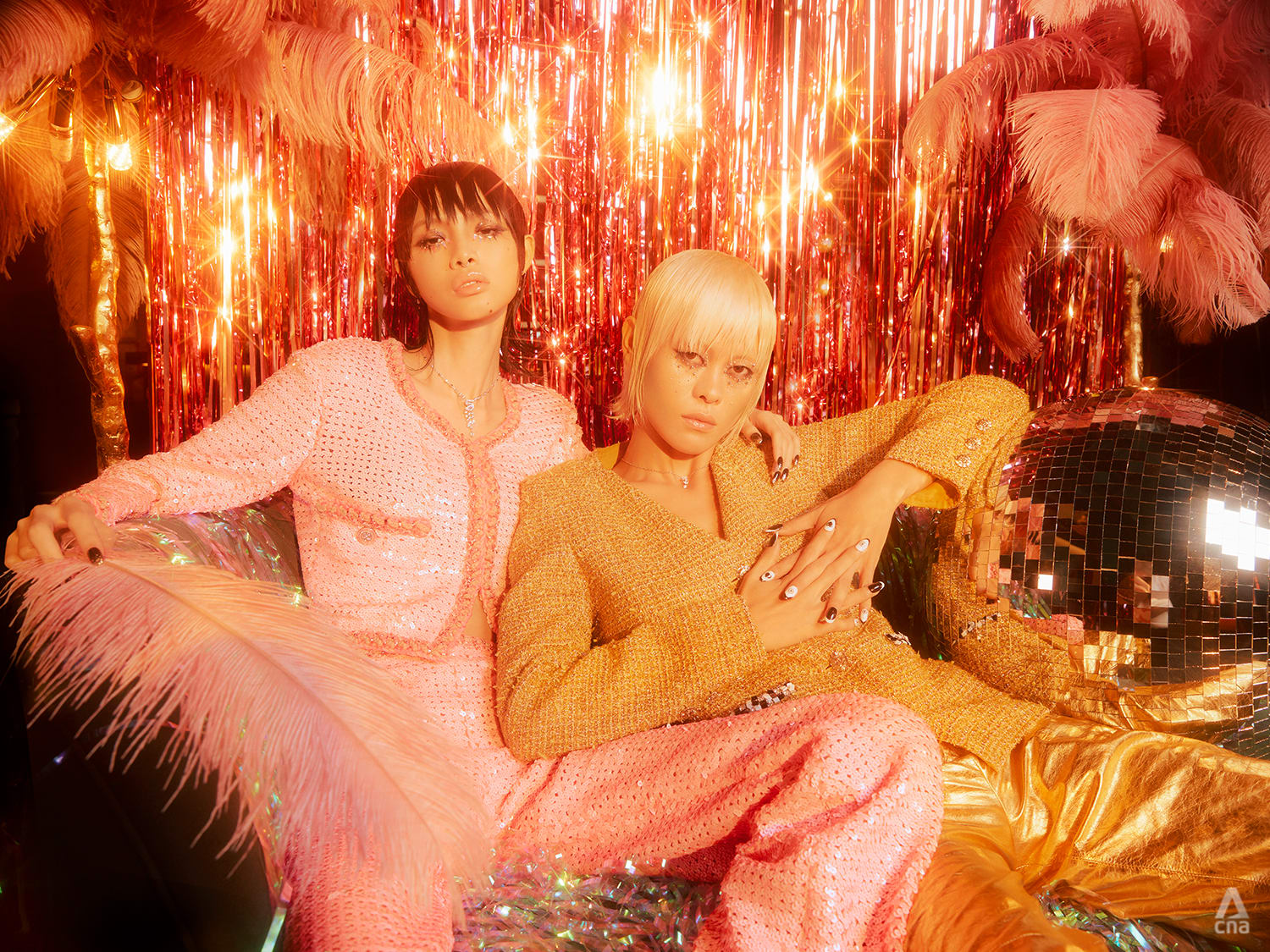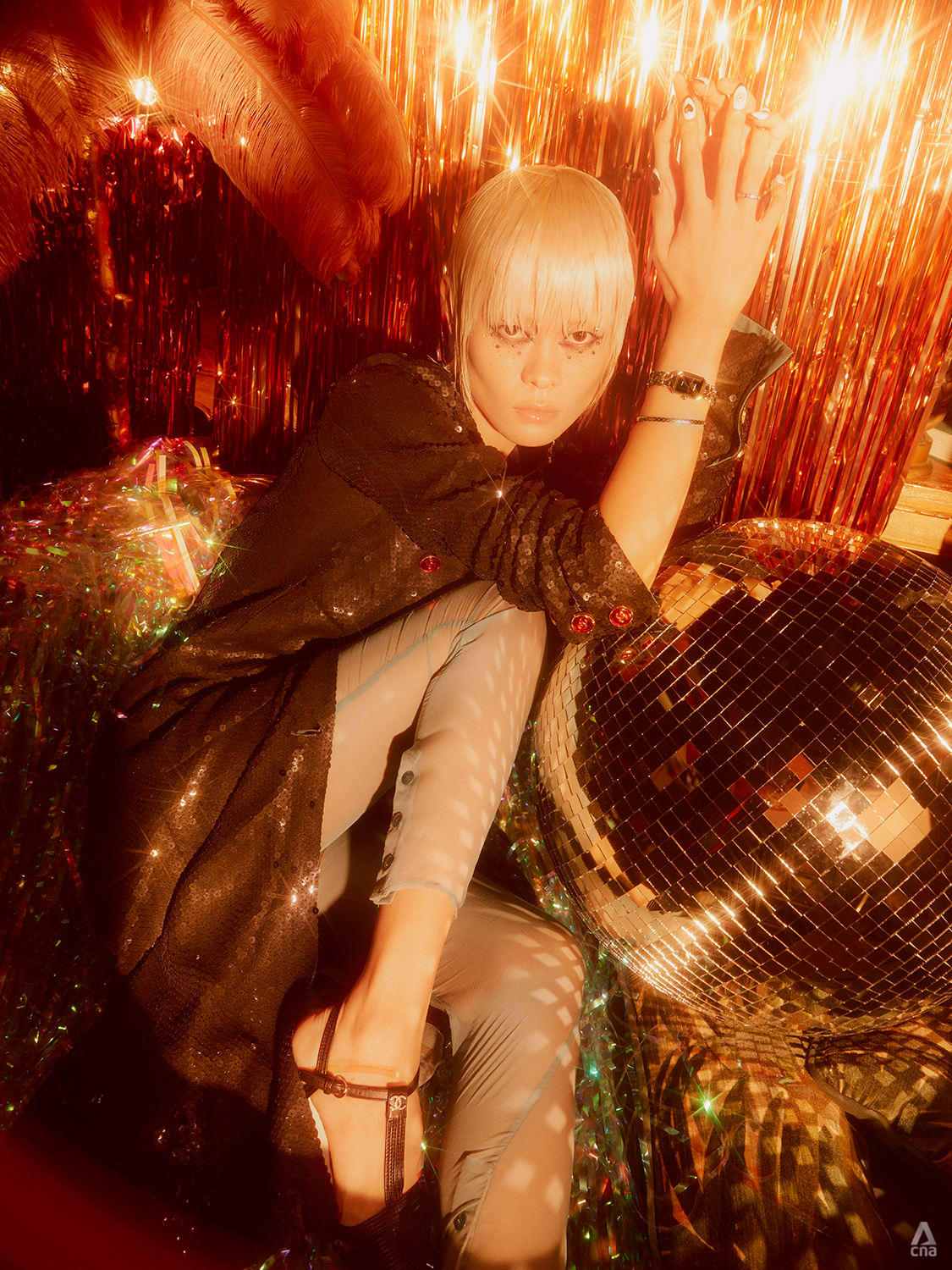 Being the very first watch made by the house of Chanel, the Premiere was introduced in 1987. This year, in celebration of its 35th anniversary, the maison has brought back the timepiece in its original, first-edition form, making this classic once again available to admirers of its elegant aesthetics.
One interesting fact to note about the watch is that unlike most women's watches of the 1980s, which were mostly scaled-down versions of men's watches, the Premiere was designed specifically for women. It's perhaps part of the reason why it is still such a stylish timepiece that fits perfectly with our modern-day wardrobes.
The Premiere incorporates the house codes of Chanel in its design: A case shape that follows the silhouette of the cap on the N°5 fragrance bottle, as well as the octagonal design of Place Vendome; and a chain-link strap intertwined with leather – an element from Chanel's iconic handbags.
The J12 has been in existence since the year 2000, yet has retained its appeal and desirability in today's highly competitive luxury watch industry. No doubt, the watch made waves when it was first launched, being a design that was considered highly unconventional at that point in time.
More than two decades on, its contemporary boldness has not diminished but instead also taken on a timeless sensibility, as well as highly technical interpretations that pushed it into the upper echelons of horology. At once modern and classic, the sporty timepiece makes not just a stylish fashion statement but also is proof of Chanel's prowess in watchmaking.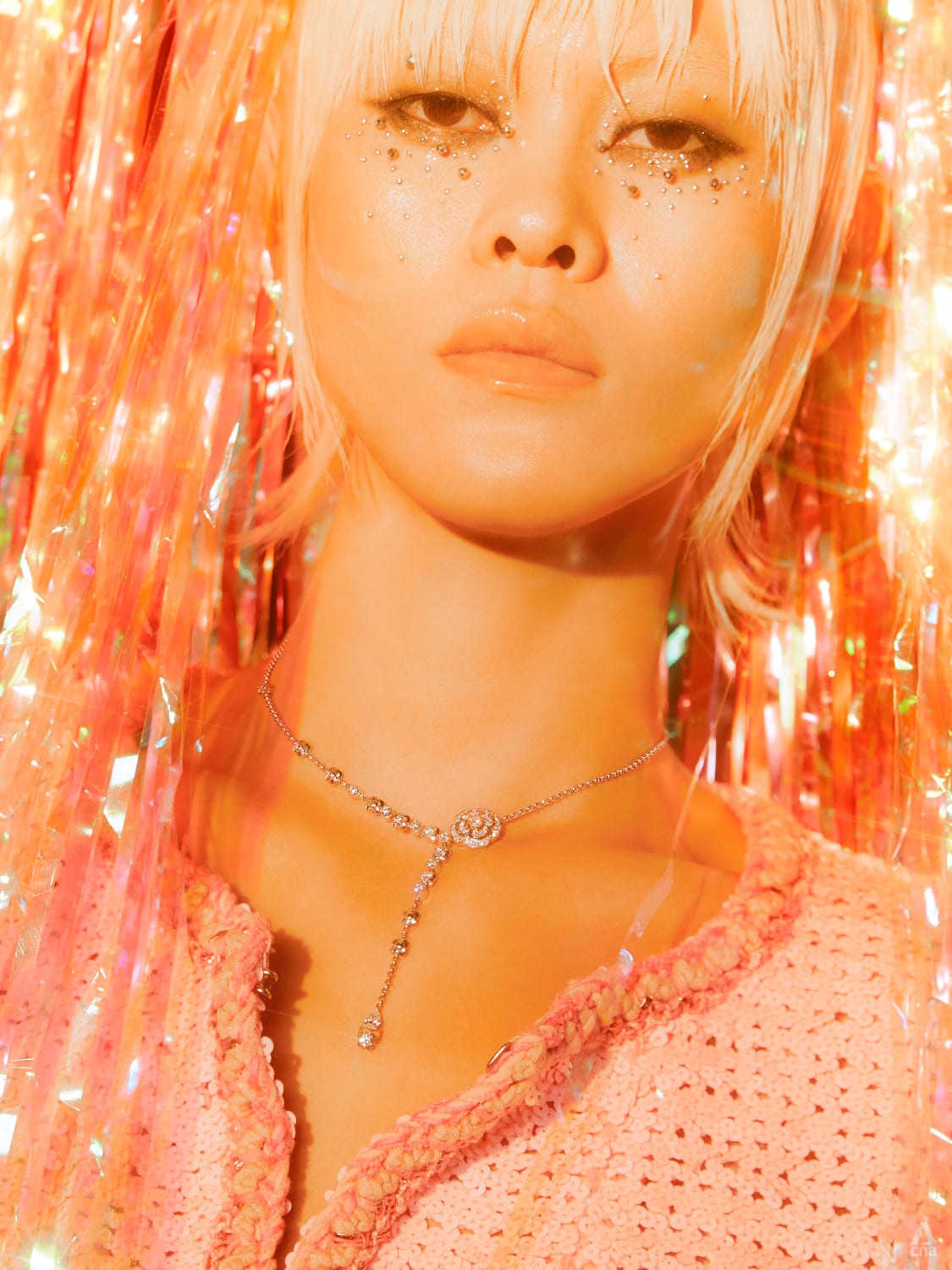 The elegant camellia bloom is seen on everything the house of Chanel creates, from its haute couture to ready-to-wear collections, as well as shoes, fine leather goods and even its packaging. No surprise, then, that it has similarly inspired a fine jewellery collection featuring its charming shape in beguiling designs that are sure to appeal to those with a taste for feminine and delicate jewellery. There's a certain allure about the clean, rounded, geometric petals of the flower that makes it a perfect fit with the house's design aesthetic.
Like all the other icons of the maison, there's also a story behind why the camellia became the flower that Gabrielle Chanel most adored. When her lover Boy Capel presented her with a bouquet of camellias, she instantly fell in love with the elegance of the bloom, as well as how it signified the connection between them two.
Special thanks to Set of Six. Editor: Serene Seow; Art: Chern Ling, Jasper Loh; Photography: Jeremy Kieran and Zhang Minhua/Telescope Studios; Fashion styling: Joshua Cheung; Fashion assistant: Kelly Hsu; Makeup: Rick Yang/Artistry using Chanel; Hair: Marc Teng using Kevin Murphy; Manicurist: Ann Lim; Models: Ke Xin/Mannequin, Lei/Now