What does US$1m buy you in Singapore? 36 sq m of prime property
Singapore is sixth in Knight Frank's 2020 list of the most expensive residential markets in the world.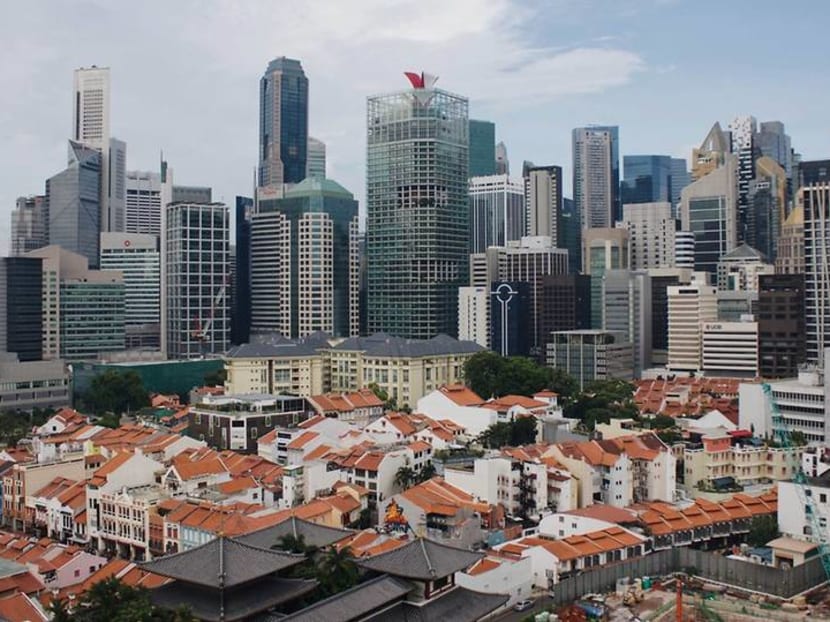 Despite the ongoing health crisis, prime residential prices performed better than expected in 2020, a new report has found. 
According to Knight Frank's Prime International Residential Index (PIRI 100), average prices for luxury residential properties grew by 1.9 per cent, eclipsing its 2019 performance of 1.8 per cent.
However, 29 of the 100 locations tracked in the PIRI 100 saw year-on-year price declines in 2020, compared to 21 in 2019. By contrast, five markets showed double-digit price increases in 2020, compared with only two in the previous year.
Auckland is the new property hotspot, with prices close to 18 per cent more expensive in 2020 compared to 2019. This was largely driven by New Zealand's handling of the COVID-19 crisis, rapid economic recovery, ultra-low mortgage rates and a limited supply of quality stock.
The next three spots on the index were in Asia. Average prices in 2020 were up 13 per cent in Shenzhen, 12 per cent in Seoul and 10 per cent in Manila, according to the index.
In addition, the PIRI 100 also tracked how many square metres of prime property US$1 million (S$1.3 million) buys in selected cities. Monaco and Hong Kong are still the world's most expensive residential markets, positions they have held for the past decade. 
London retains its third spot with New York in fourth place. Singapore, on the other hand, comes in at sixth place, with US$1 million buying you 36 sq m of prime property. How does this compare to other cities in the world? Take a look below.

Monaco: 15 sq m
Hong Kong: 23 sq m
London: 31 sq m
New York: 34 sq m
Geneva: 35 sq m
Singapore: 36 sq m
Paris: 42 sq m
Los Angeles: 44 sq m
Sydney: 45 sq m
Shanghai: 45 sq m
Interestingly, two Asian cities, Tokyo (58 sq m) and Beijing (62 sq m) did not make it in the Top 10 list. They are placed 11th and 12th respectively, after Shanghai.