Travelling to Sydney? Don't miss this immersive Gucci Garden Archetypes exhibition
Held from now till Jan 15, 2023 at the Powerhouse Ultimo museum in Sydney, the Gucci Garden Archetypes exhibition recreates some of the house's most adventurous campaigns.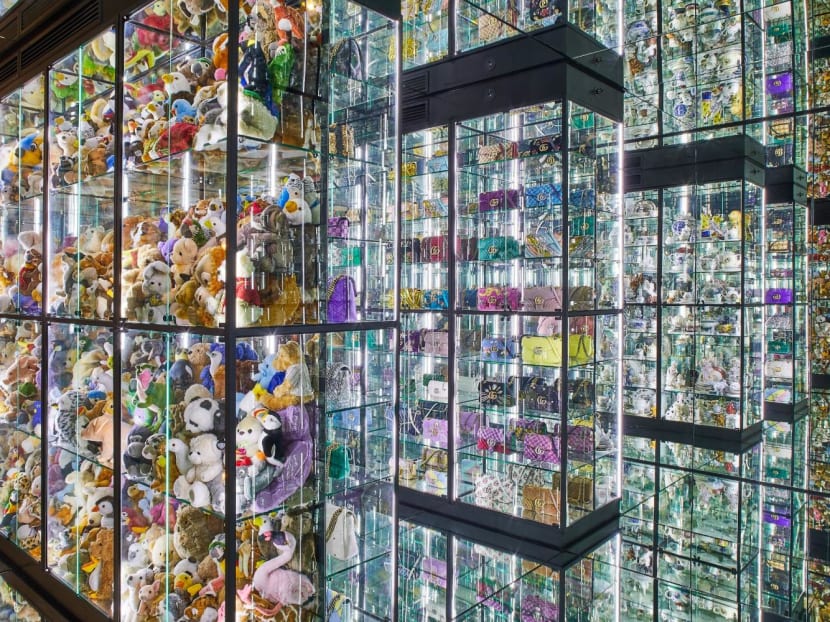 The year 2021 was a milestone year for Gucci, with the house celebrating its 100th anniversary. To mark the occasion, the house launched Gucci Garden Archetypes, an immersive, multimedia exhibition held in Florence, Italy.
The exhibition has now made pitstops around the world, travelling from Shanghai, Taipei, Hong Kong, Tokyo and Seoul. From now till Jan 15, 2023, the exhibition is in Sydney, Australia, held at the Powerhouse Ultimo museum.
Gucci Garden Archetypes recreates some of Gucci's most seminal and conceptually adventurous advertising campaigns, envisioned by creative director Alessandro Michele. It showcases the house's many inspirations – from music, art, travel and pop culture – and gives insight into Michele's creativity and imagination.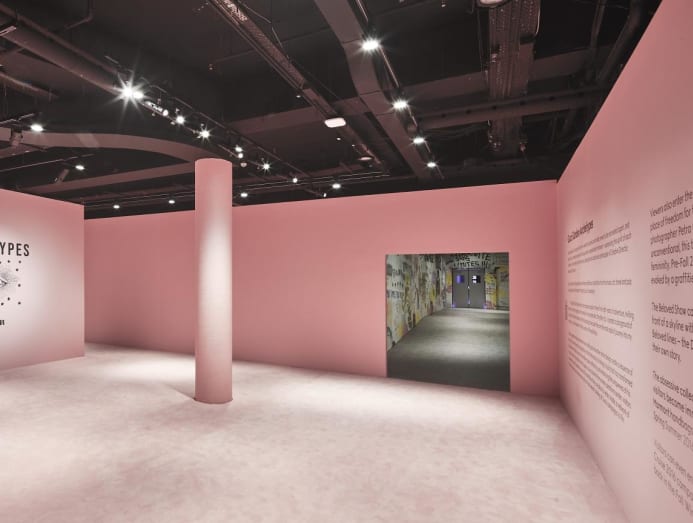 "I thought it was interesting to accompany people in these first six years of adventure, inviting them to cross the imaginary, the narrative, the unexpected, the glitter," said Michele. "I created a playground of emotions that are the same as in the campaigns, because they are the most explicit journey into my imagery."
Guests will delve into distinct, immersive worlds, brought to life through cutting-edge technology, elaborate hand-crafting and innovative interior design. They will access the space through what appears to be a behind-the-scenes operations centre, with a split-screen live view of the exhibition. Inside, they'll find a network of themed spaces and corridors that bring Gucci's campaigns to life.
These include the scented floral paradise of Gucci Bloom, a secluded garden designed for the star-studded faces of the fragrance's campaign – actress Dakota Johnson, feminist artist and photographer Petra Collins and actress, model and transwoman Hari Nef.
The Beloved Show campaign is also recreated, showcasing the set where Hollywood A-listers such as Awkwafina, Harry Styles and Dakota Johnson starred in a fictional talk show with late-night host James Corden, showing off the Dionysus, Horsebit 1955 and Jackie 1961 handbags.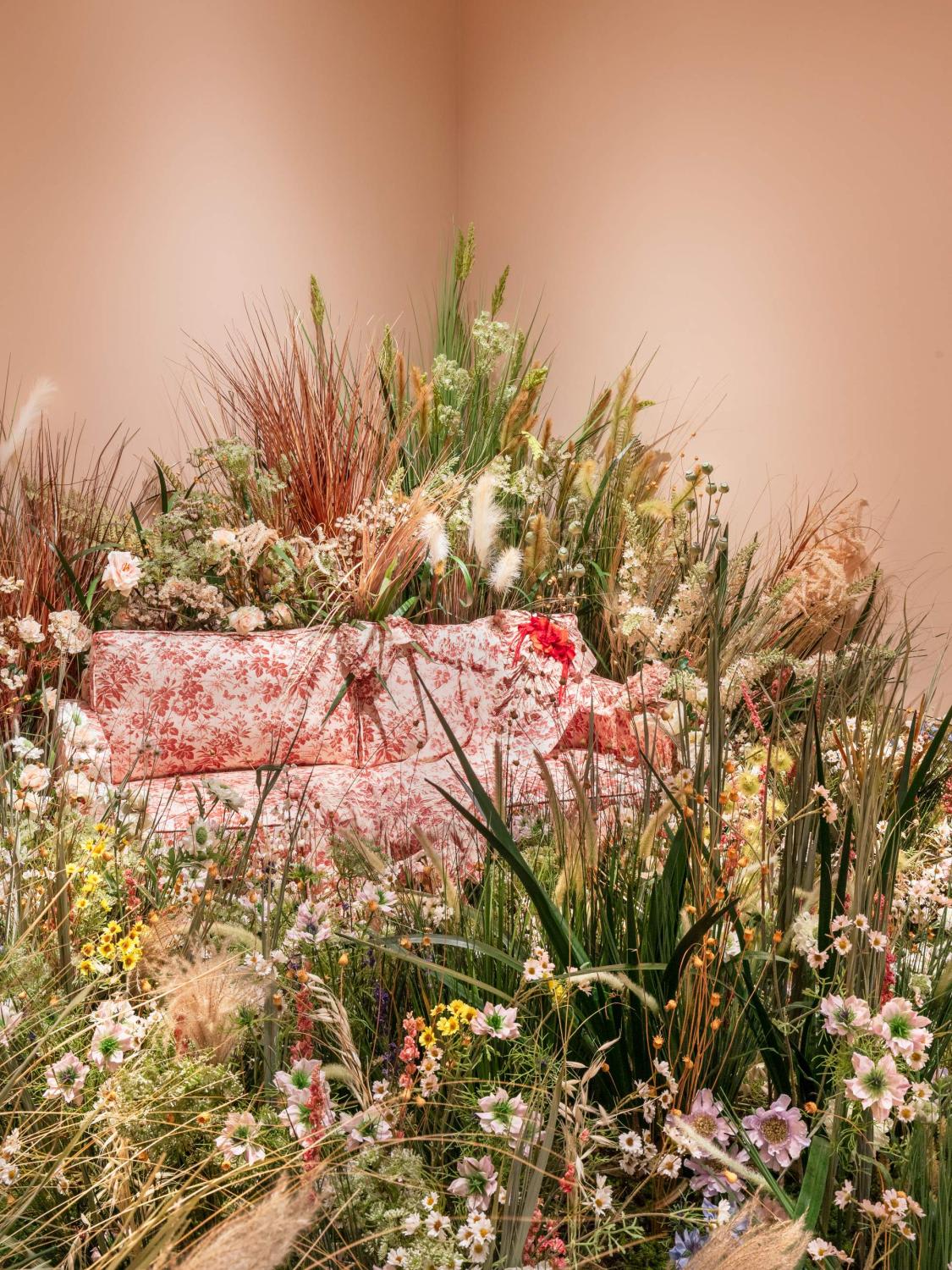 There is also an 80s-style nightclub bathroom, reminiscent of the Berlin-set of the spring/summer 2016 campaign. Guests can also journey through a mirrored labyrinth and step into a stately home that was the heart of the Cruise 2016 campaign.
The Gucci Collectors room is a sight to behold – featuring shelves stacked with hundreds of cuckoo clocks, ceramics and Marmont handbags. This room draws inspiration from the obsessive collections of Gucci's fall/winter 2018 campaign. 
Those interested to visit the exhibition can book your visit here.