5 haunted homes that have gone on sale, ghosts included
Haunted or not, some of these homes reportedly sold for millions of dollars, while others are still on the market. Would you live in them?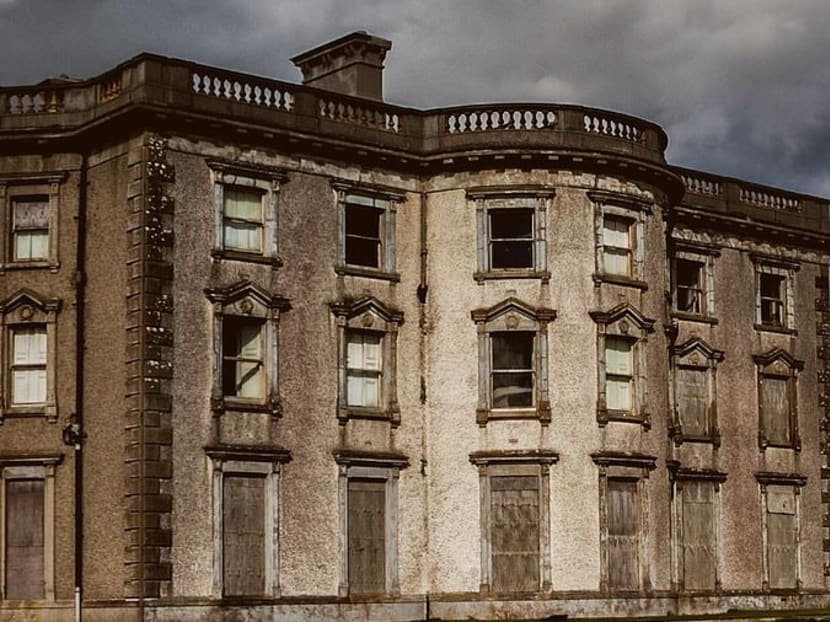 You know how it goes in movies. An innocent, unsuspecting family purchases a lavish mansion, but unbeknown to them, they're not the only ones living in it.
There are ghosts lurking inside and nighttime brings about all sorts of paranormal activity. The family leaves and the home is left abandoned. Or not.
Apparently, haunted homes can still list for millions when they're put on the market, and some have even sold, despite the spooky rumours.
For your Halloween reading pleasure, we take a look at five real-life haunted homes and how much they cost.
AMITYVILLE HORROR HOUSE
Here's how the story goes – in November 1974, Ronald DeFeo Jr shot and killed six members of his family at 112 Ocean Avenue, a large Dutch colonial house situated in the suburban neighbourhood of Amityville, Long Island, New York.
In December 1975, George and Kathy Lutz and their three children move into the house, but flee after 28 days claiming to be terrorised by paranormal activity. The experience inspired the Amityville Horror book, as well as several films.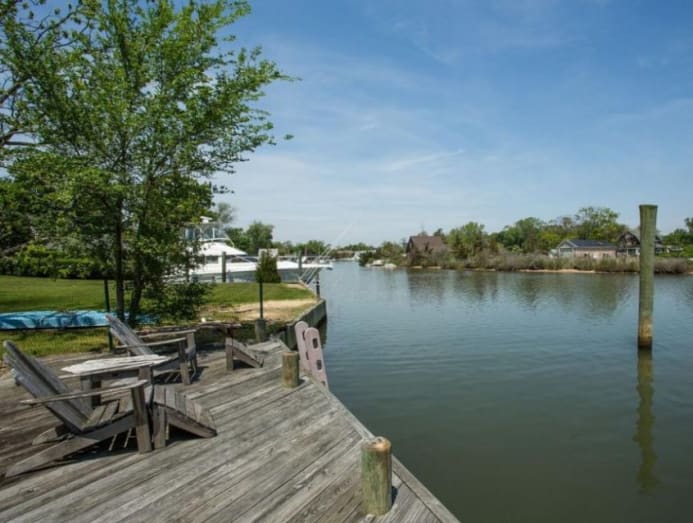 The actual Amityville Horror home went on sale in 2016, with an original asking price of US$1.15 million (S$1.54 million). Most recently, it sold in 2017 for US$605,000, and yes, there are people living there today.
BLACK DAHLIA MURDER HOUSE
In 1947, the body of 22-year-old Elizabeth Short was found lying on a sidewalk in Los Angeles, severed at the waist. She was known as the Black Dahlia to her acquantainces, a nod to her taste for black dresses.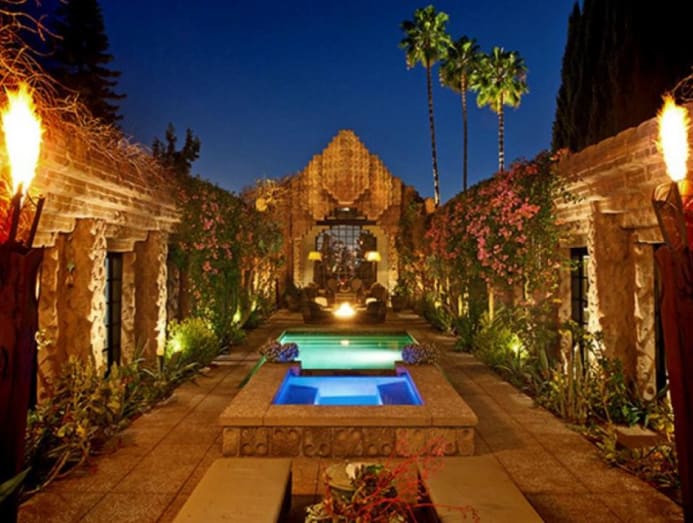 A few miles away from the crime scene is where experts believe her suspected murderer (the case was never solved) lived, and possibly where he killed her. The mansion is known as Sowden House, an architectural masterpiece designed by Frank Lloyd Wright's son, Lloyd Wright. The front gate resembles that of a Mayan temple.
The house was sold to a businessman in 2018 for US$4.7 million.
DEVILLISH IRISH MANSION
Believe it or not, according to legend, the devil himself once visited a Tottenham Irish mansion in the mid-1700s. According to the story, a dark and handsome stranger was welcomed into the home when suddenly, the owner, Lady Anne Tottenheim, noticed that the stranger had, um, cloven hooves instead of feet.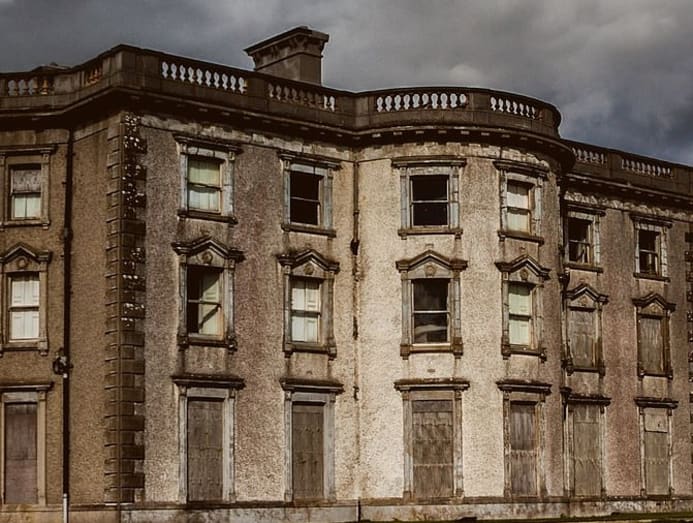 Lady Anne never recovered from the shock and spent the rest of her life alone in the mansion, which includes 22 bedrooms. Some say her ghost still haunts the home.
The mansion is for sale at US$2 million.
MAGNOLIA MANSION
In New Orleans, the Magnolia Mansion is where people go to have "friendly encounters" with ghosts. Apparently, the ghosts here have a sense of humour and will do harmless things like teasing you by moving things around at night.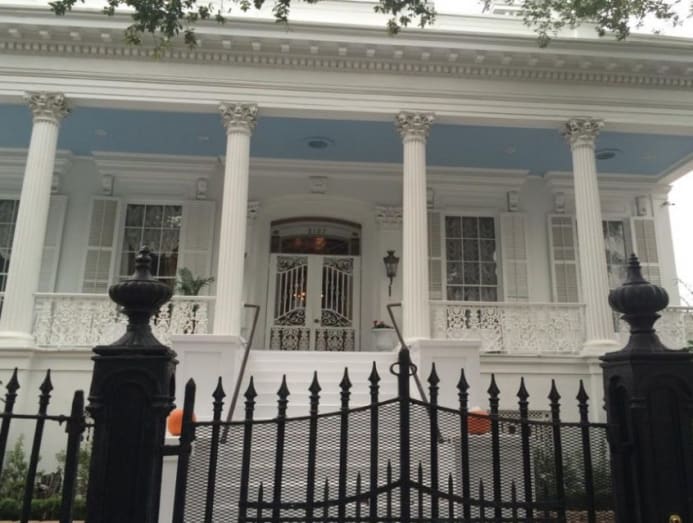 The mansion measures over 13,300 sq ft and features 13 bedrooms. It was sold for around US$3 million and is now an active bed and breakfast hotel. Who knows, you might run into Casper the friendly ghost?
ROBBIE WILLIAMS' SPOOKY HOME
Celebrities aren't immune to accidentally purchasing a haunted house. In 2009, singer Robbie Williams and his wife purchased a stunning 17th century Compton Bassett House in Wiltshire, England for just over US$11 million.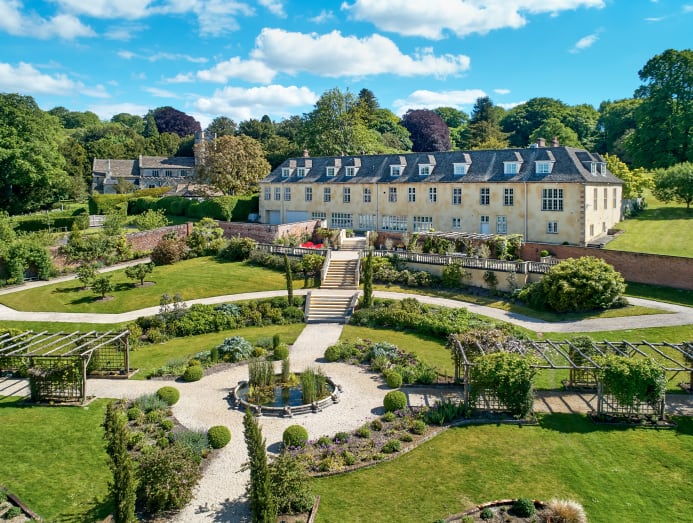 A year later, the house was back on the market. The reason? It's apparently haunted. Williams said that his seven-year-old daughter was afraid to sleep in one of the rooms. He also claimed that once, he saw the ghost of his dog Trixie that had passed away.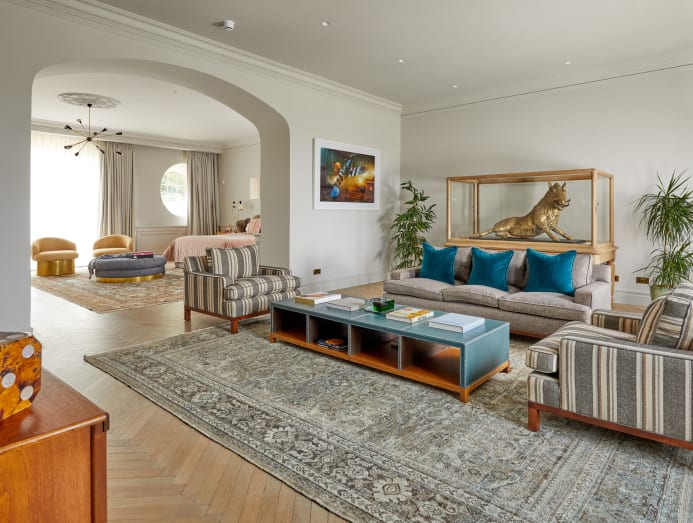 Is there truth to his claims? Well, you can purchase the house for US$9.2 million and find out for yourself. It's currently on the market, listed with Knight Frank UK.