Forget Old Spice or 4711 – gift Dad a fancy bottle of cologne instead
Dad deserves a cologne that's truly special. And while you're at it, why not get a matching one for Mum too?
Finding a gift for Dad for Father's Day can be a tough one, especially if he's a creature of habit. When it comes to cologne, Dad has probably been using the same one for years and chances are, his choice of scent is probably from drugstore brands such as Old Spice or 4711.
Now, Father's Day is the perfect time to level up Dad's routine with gifts he never knew he needed. Instead of letting him purchase the same cologne year after year, consider gifting him a new cologne from high-end perfumery Henry Jacques.
For the uninitiated, Henry Jacques is a family-owned French perfume label. For 40 years, the brand created bespoke perfumes only for the world's elite, including royals, before it started a commercial line for retail in 2015.
Henry Jacques opened its first standalone boutique in Singapore in 2017, located at Marina Bay Sands.
The brand prides itself on using pure natural essences sourced from around the world. Just as special as the perfume itself is the bottle that holds it, handcrafted in crystal.
And if you're looking for a gift for Dad this Father's Day that's out of the ordinary, consider the brand's Les Toupies (which translates to spinning tops in English) collection. 
The latest series in the collection includes three sets of his and hers fragrances, which means you'll be able to gift one to Mum too. After all, there's no Dad without Mum!
The first set in the series features two signature perfumes – Mr H and Mrs Y. Mr H carries hints of cedar leaf, geranium, sandalwood, tobacco, amber and patchouli, while Mrs Y plays on ylang ylang, rose damascena, jasmine, iris, wild lily of the valley and tonka bean.
Each fragrance in the collection is contained in crystal bottles reminiscent of spinning tops, entirely crafted by hand. Mr H and Mrs Y come in almost identical bottles that differ slightly in size.
The second set consists of No 16 and No 81, described as "truly modern perfumes". No 16 has hints of gardenia, ylang ylang and rose de mai while No 81 features bergamot and citrusy grapefruit. The bottles are more edgy and bold in structure.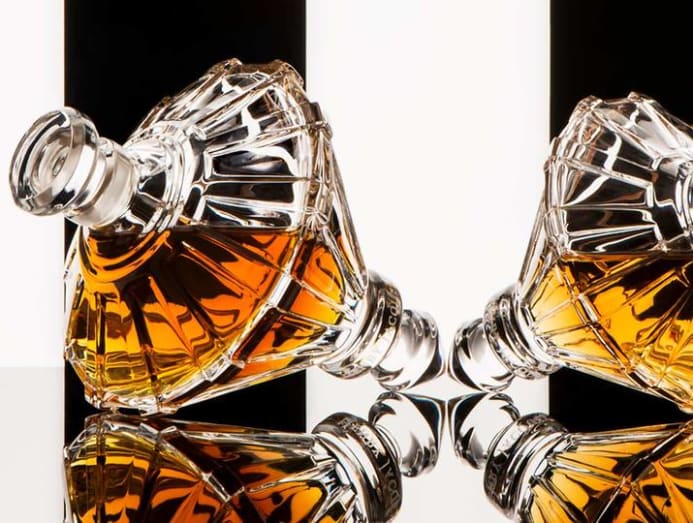 The last set is named Fanfan & Galileo. Galileo is described as a "manly yet tender" scent with notes of lavender, Italian mandarin, tobacco, myrrh and amber. Fanfan is a softer scent for the lady, with hints of lavender, saffron and rose damascena. The bottles for Fanfan and Galileo are more curved and rounded.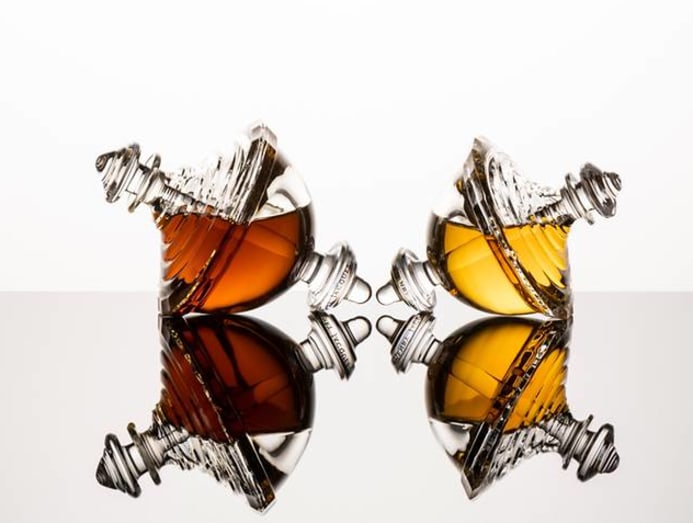 Even if Dad takes a while to warm up to the idea of spritzing such a fancy bottle of cologne on his good self, we reckon that the beautiful crystal flacons they come in will make for exquisite decor in his study.