Heading out more often? Time to refresh your vanity counter
Whether you're returning to the office or dining out, consider updating your makeup kit with these new and upcoming beauty fixes.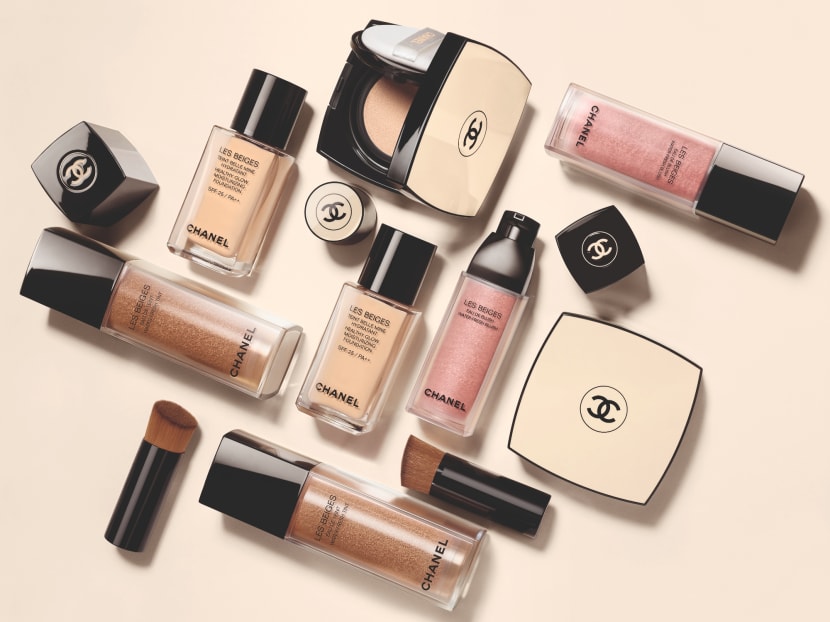 Our beauty routines definitely changed during lockdown, but now that life is returning to some kind of normalcy, it's time to put your best face forward again. 
If you're on the market for new beauty products, here are the latest launches that caught our attention.
CHANEL LES BEIGES WATER-FRESH BLUSH
Chanel's Les Beiges makeup collection is formulated in a way that is said to enhance women's natural beauty. For 2021, there's a new addition to the collection – the Les Beiges Water-fresh Blush. A blush with a light gel texture, the product gives you subtly rosy cheeks, great for days when you need just a little bit of colour. It's also easy to apply  – simply pump to dispense a small amount onto the back of your hand, then apply it above the cheekbones, blending it until it melts onto the skin.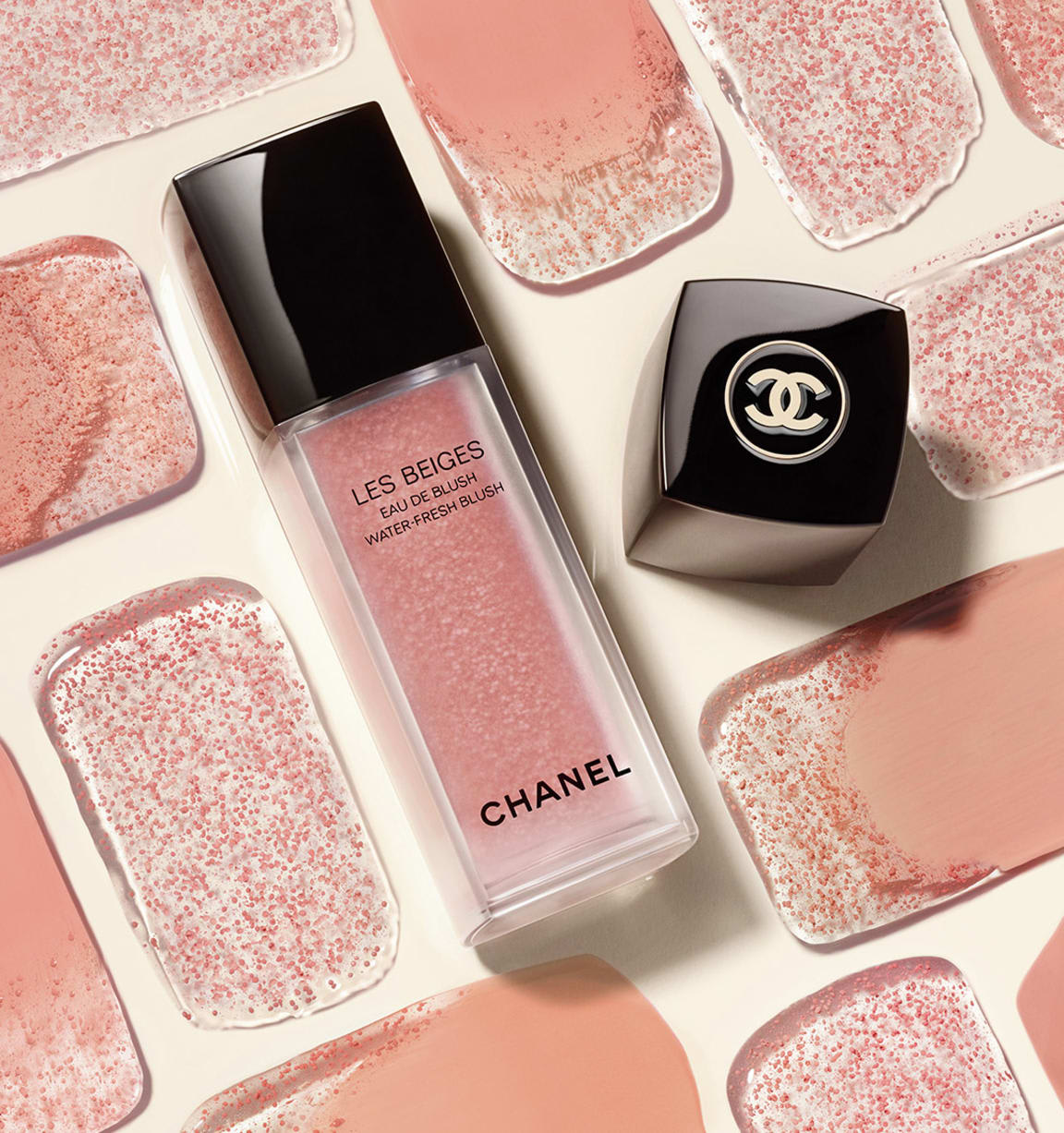 Suitable for all skin types, there are four shades available – Light Peach, Light Pink, Warm Pink and Intense Coral.
Now available on the Chanel Fragrance and Beauty E-shop and at Chanel Fragrance and Beauty boutiques. Available at counters from Sep 3
HERMES NAIL POLISH
Hermes is expanding its beauty range with Les Mains Hermes, a new collection dedicated to hand care. Alongside a hand care cream, nourishing oil for nails and cuticles, a top coat and more, the collection also features a brand-new range of nail polishes.
There are a total of 24 shades, the most exciting of which is Orange Boite, Hermes's iconic orange hue that translates to "orange box" in English. Other leading shades include Rouge Casaque, a rich red, and Rose Magenta, a deep pink.
Launching online at Hermes.com on Oct 15
GUCCI CUSHION DE BEAUTE
If you're looking for a lightweight foundation that can be applied on-the-go, Gucci Beauty has launched its first cushion foundation. The Cushion De Beaute offers an ultra-caring hydrating formula and a luminous finish. It blends seamlessly into the skin and provides buildable coverage.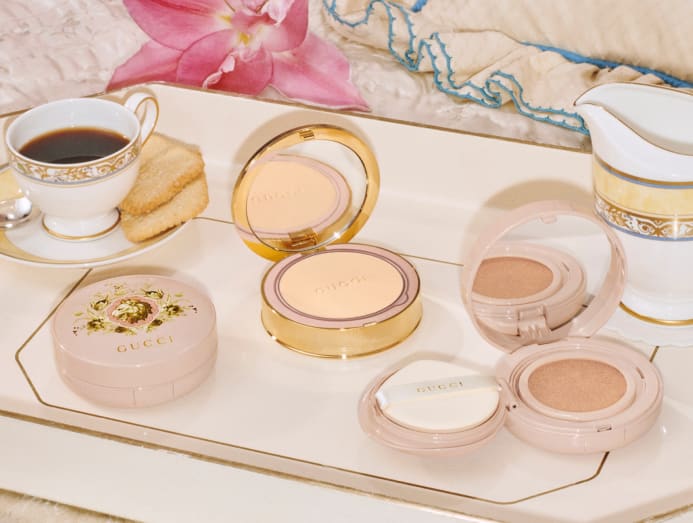 There are a total of six shades, each encased in a pastel pink compact featuring a distinctive Gucci design with a lion pattern surrounded by flowers. The compact comes with a mirror and soft cushion applicator for easy application while out and about.
Now available at Gucci Beauty counters at Takashimaya, Tangs, BHG and Metro. Available at Sephora stores and sephora.sg from Sep 16