Revenge spending? Hermes store in China hauls in S$3.8m a day after reopening
The figure is believed to be the highest daily haul for a single luxury boutique in China.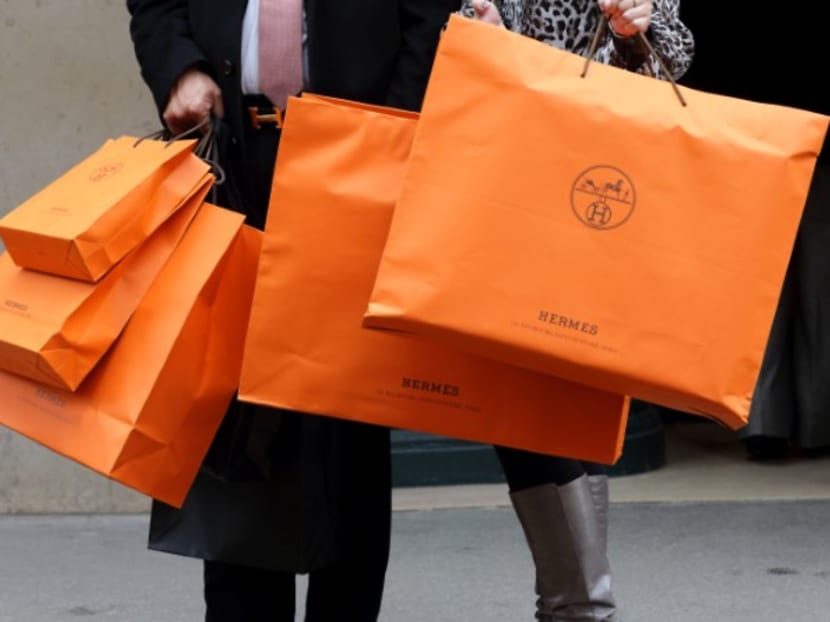 As China eases its coronavirus lockdown, retail shops are reopening for business. Some semblance of normalcy seems to be returning to the country, and wealthy shoppers are picking up where they left off – hitting the stores for bouts of "revenge spending". 
"Revenge spending" refers to a buying binge by shoppers emerging from lockdown, which could potentially resuscitate businesses that have been struggling since the outbreak of the coronavirus. 
According to WWD, Hermes's flagship store in Guangzhou recorded US$2.7 million in sales (S$3.8 million) just a day after reopening. VIPs from across the Guangdong province, the wealthiest province in China with Guangzhou as its capital, descended on the store to purchase tableware, shoes, furniture and leather goods. 
Rare bags, including a diamond-studded Himalayan Birkin, were also reportedly shipped to the store.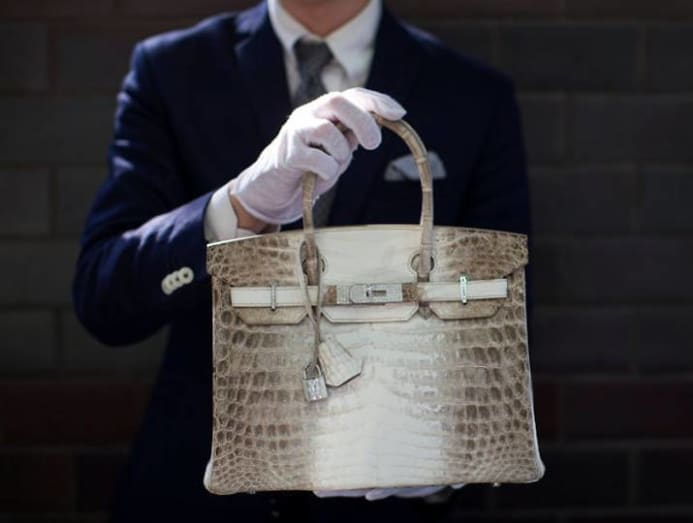 WWD noted that while Hermes did not verify the figure, VIP shoppers had documented their extravagant purchases on social media channels such as Weibo. One shopper claimed to have spent US$142,124 after purchasing clothes, shoes and a black crocodile Birkin 30 handbag.

The US$2.7 million figure is believed to be the highest daily haul for a single boutique in China, and may hint at possible economic recovery for luxury brands and retailers after the COVID-19 pandemic.